In this section...
Governors
The School Governors
Governors have an interest in helping to ensure that children in the school receive the best possible education and the school governing body is a key partner in school leadership. The governors are a team made up from various representatives - parents, staff and the local community and who are responsible for:
Ensuring the School provides good quality education

The School's budget and management of resources

Making sure the School provides for the individual needs of each child.
Meet our board of Governors
Headteacher Governor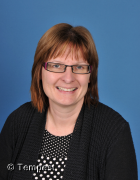 Mrs J Forshew
Co-opted Governors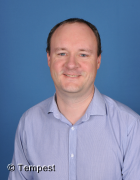 Mr Stuart Donovan
Chair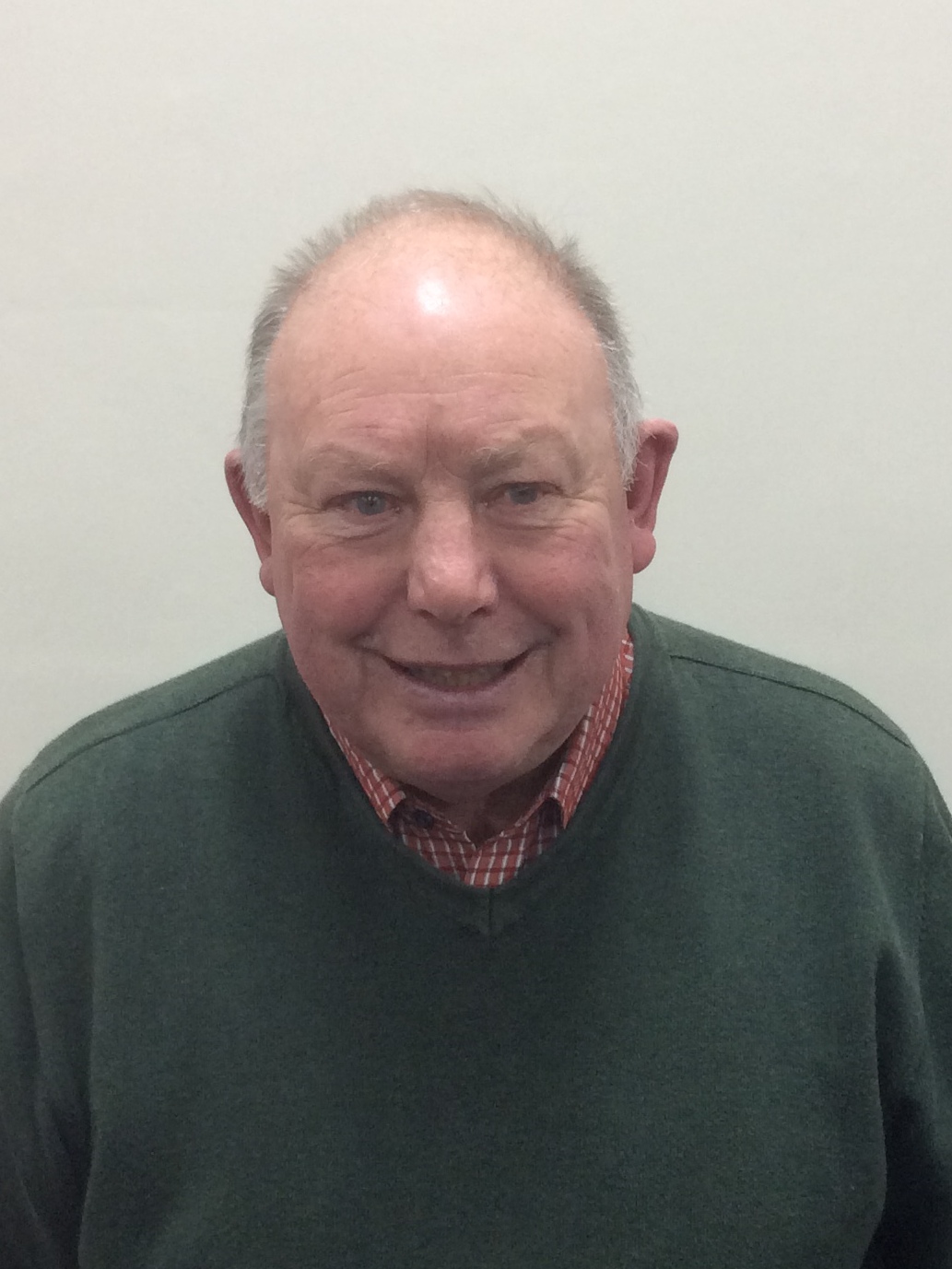 Mr John Randle
Mrs Karen Oliver
My name is Karen Oliver and I have been associated with Nathaniel Newton Infant School in many ways for more years than I care to remember. I have three children, grown up now, who all passed through the school and during their early education I became a Parent Governor and was an active member of the PTA.
I then began to work at The Links Daycare Centre Ltd, of which I am now a Director and the Finance Manager and my role changed to a Community Governor.
I was then converted to a Co-opted Governor.
My interests are therefore to maintain a good working relationship between Links and the school and to help and support the Governing Body wherever I can with my knowledge of the local community, in making informed decisions and choices, which ultimately benefit the school, the children that attend and their families.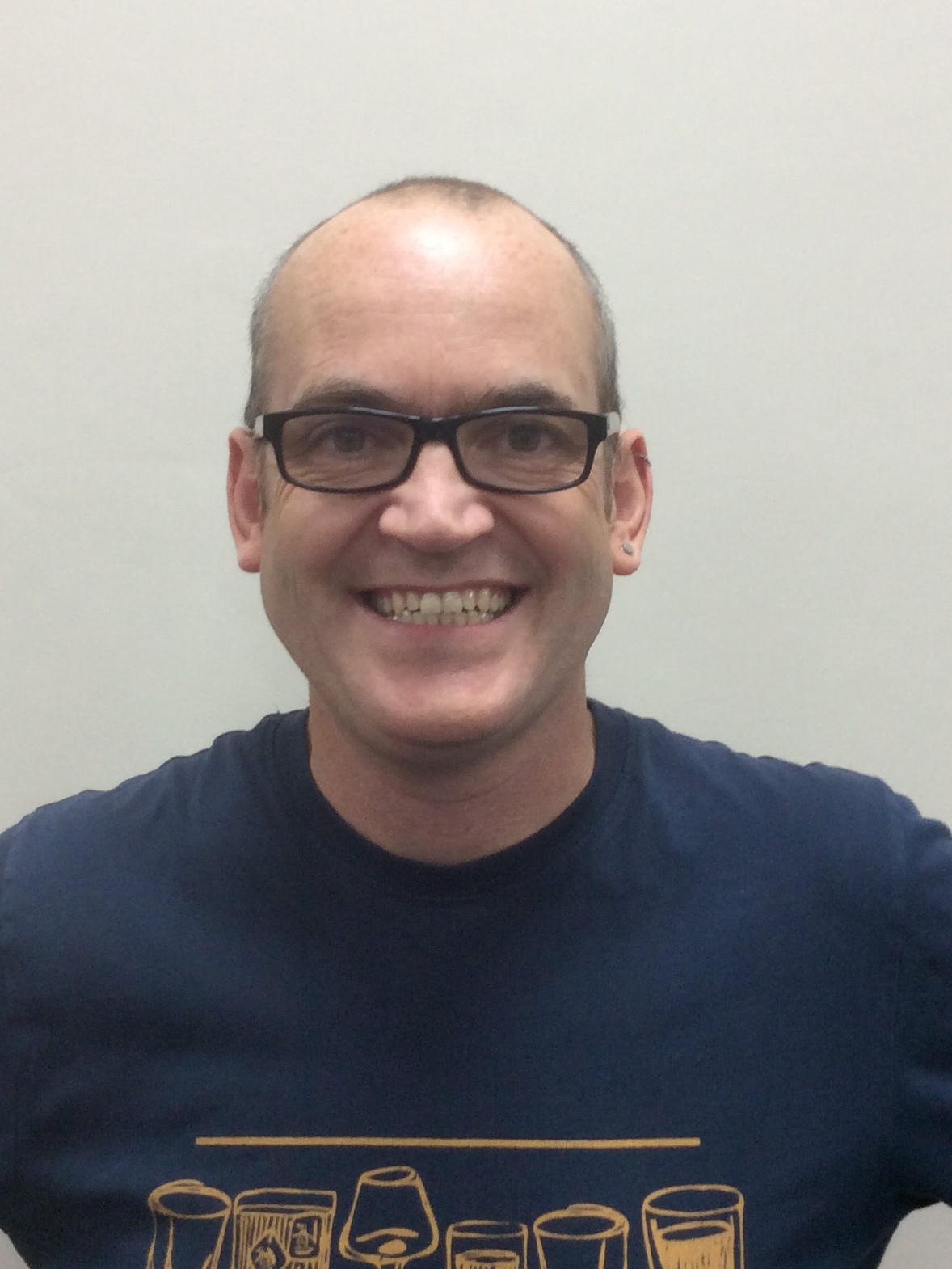 Mr Phil Riley
Hi, having been a governor at Nathaniel Newton previously I 'retired' when I no longer had children at the school but for some strange reason they recently asked if I wanted to return.
In the mean time 2 of my children are now at university and 2 are at the high school, they all went to this school and it provided them with a fantastic start to their education. It's a pleasure to be part of such a excellent school that has a great educational ethos and I hope that I can add to its growth in some small way again.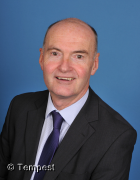 Mr P James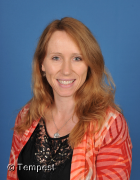 Mrs J Ireland
I have been part of the governing body at Nathaniel Newton Infant School since June 2014 as a staff governor. I have worked at the school since October 2011 and have enjoyed teaching in Year One and Year Two during this time. I am the Mathematics Subject Leader obtaining a Masters Degree in the Pedagogue of Mathematics to aid my role in leading this important subject. I am also interested in science which enables my other role as the Science Subject Leader. I aim to aid the development of our school, always striving and aspiring for the best for our children. I am part of the governing body in order to progress our school and its community to the best it can be.
Mrs S Saje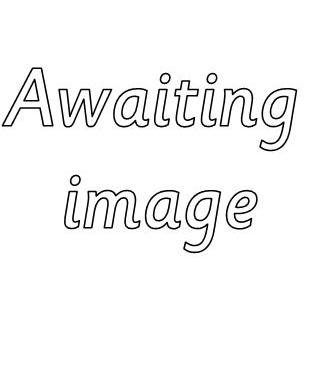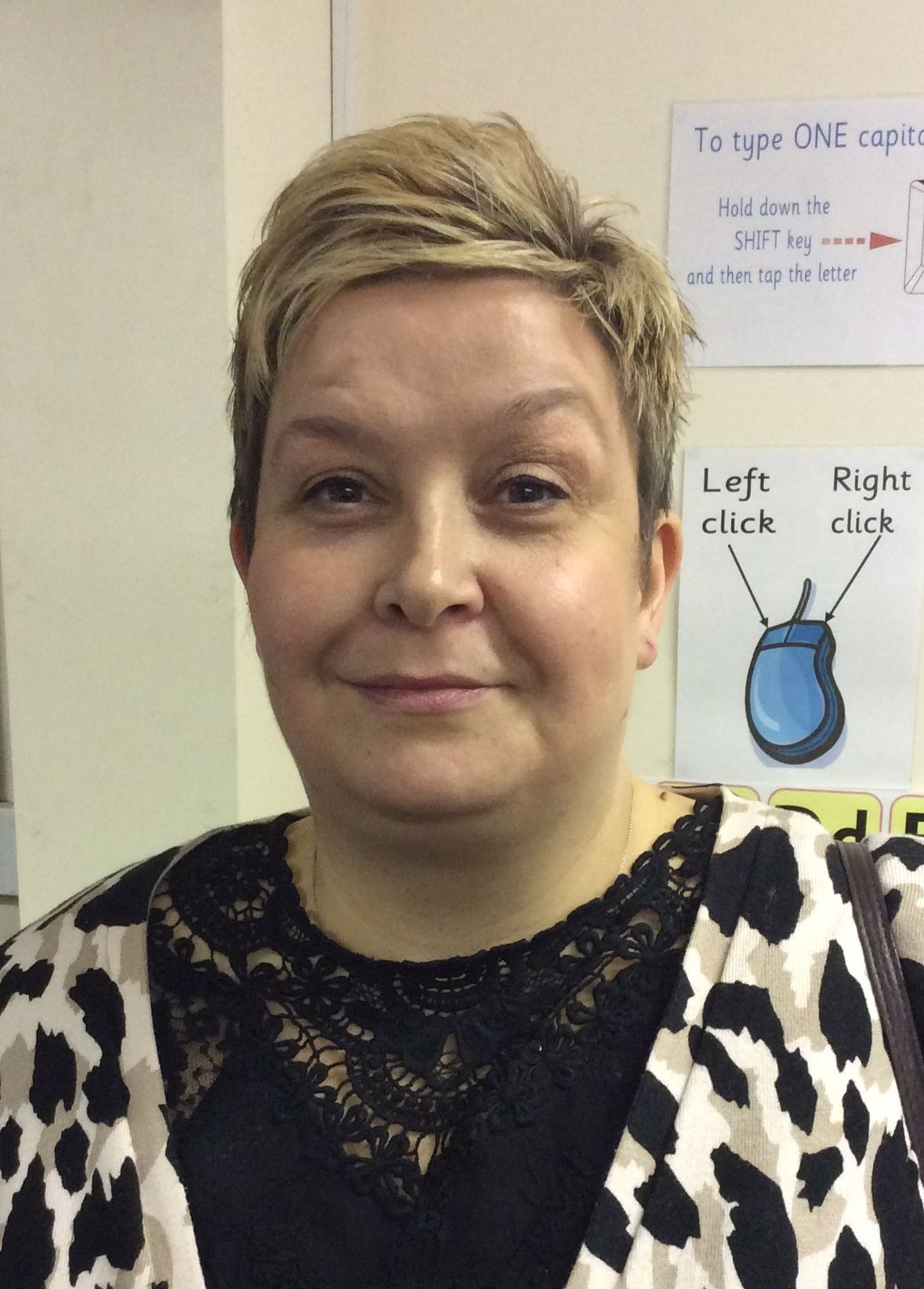 Mrs K Baker
I joined the governing body at Nathaniel Newton fulfilling a role of Co-opted governor. Already in such a short space of time I have found the role extremely interesting and through visits to the school and governor meetings, have become full appreciative of the extensive job that both the head teacher and the teaching staff are doing.
I am married with one child, who attends the Nathaniel Newton. My family and I have always lived locally and I even went to Nathaniel Newton where I was May Queen when the castle was built in the late 70's. My back ground is in education and I work at the local Further Education College in Nuneaton.
Nathaniel Newton Infant school is a part of my local community and I am grateful for the opportunity to help and support the school and to be part of what is an exciting future.
I am passionate about ensuring all pupils get an outstanding education and feel lucky that being a governor enables me to play a part in this.
Parent Governor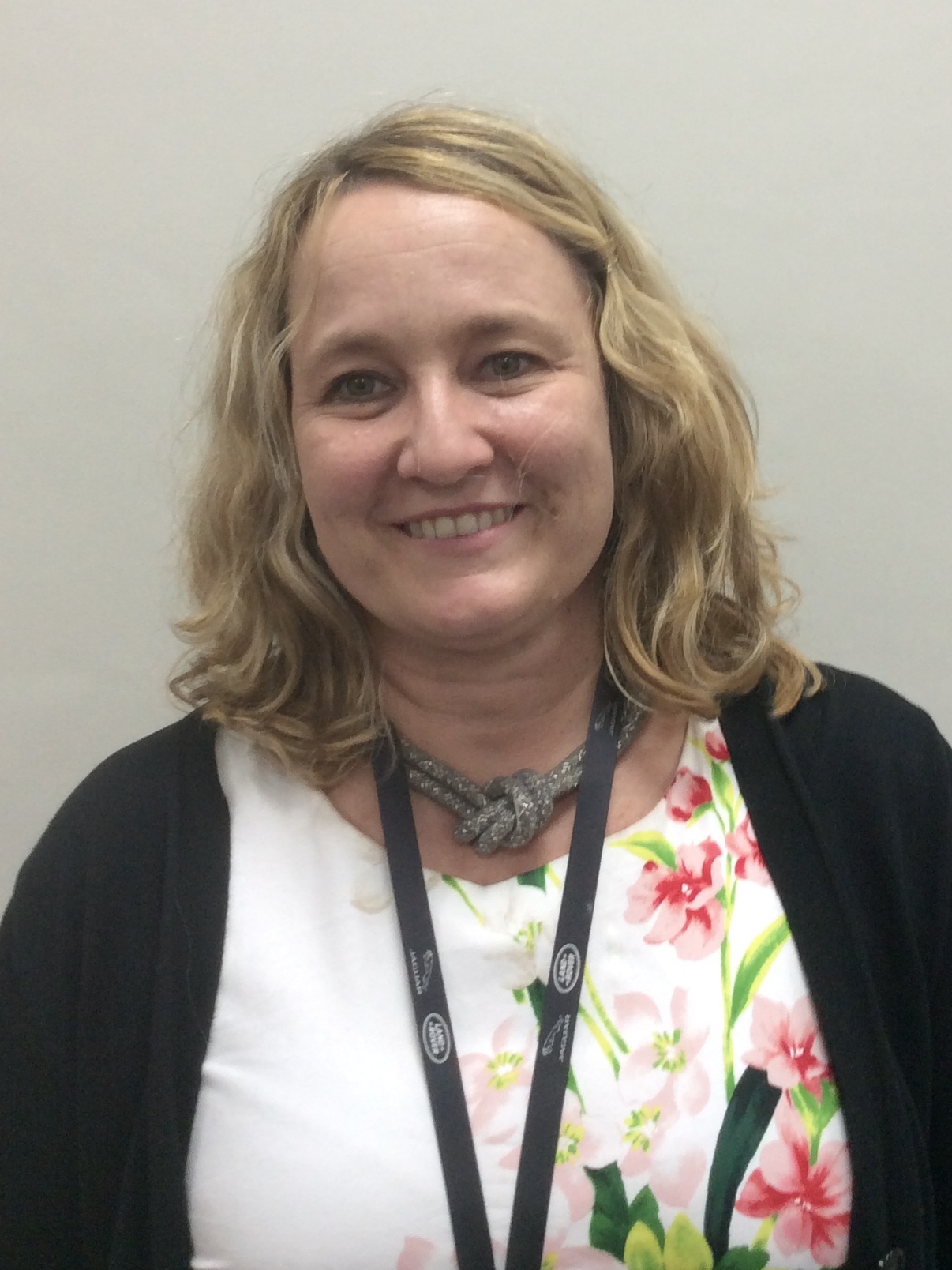 Mrs M Parker
Staff Governor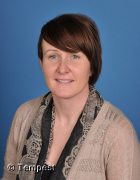 Mrs V Taroni
I am the school's deputy head teacher and Special Educational Needs Co-Ordinator. I have been at Nathaniel Newton School for two years but have 13 years teaching experience. I am passionate and care deeply about ensuring that the school provides the best learning experience possible for all children, regardless of their need.
Clerk to Governors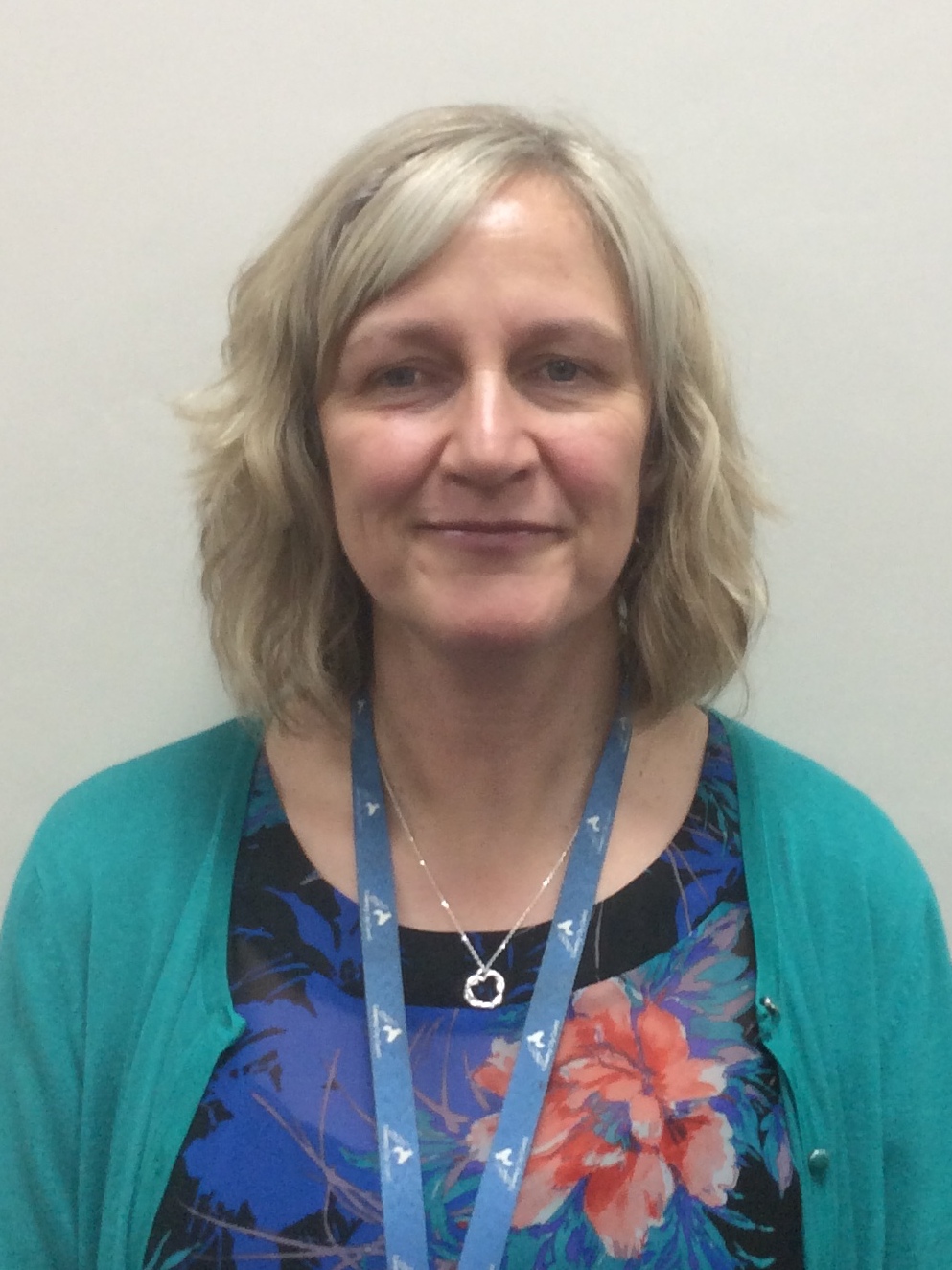 Mrs S Bowles