In this section...
RDO
Welcome to RDO's class page
Exploring the new play equipment
Today we went and tried out the new play equipment on the field. Some of us were a bit nervous but we all managed to complete the whole course! We had so much fun and cannot wait until we get to have another go!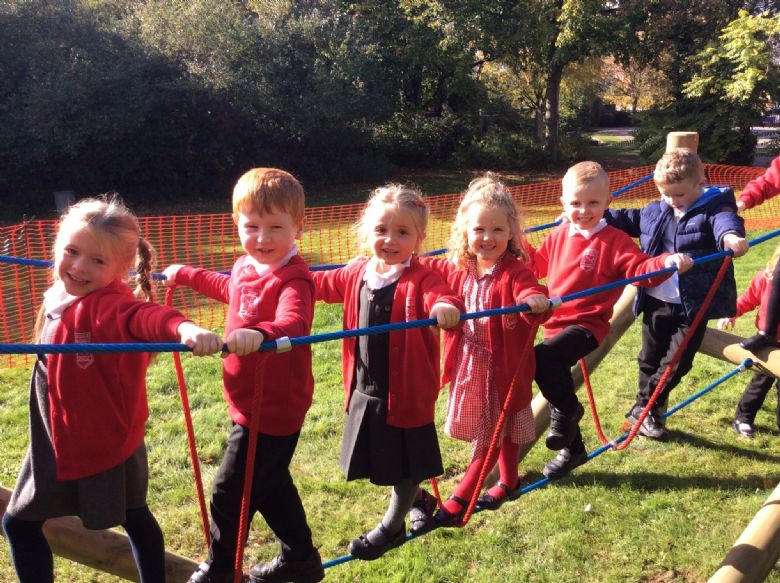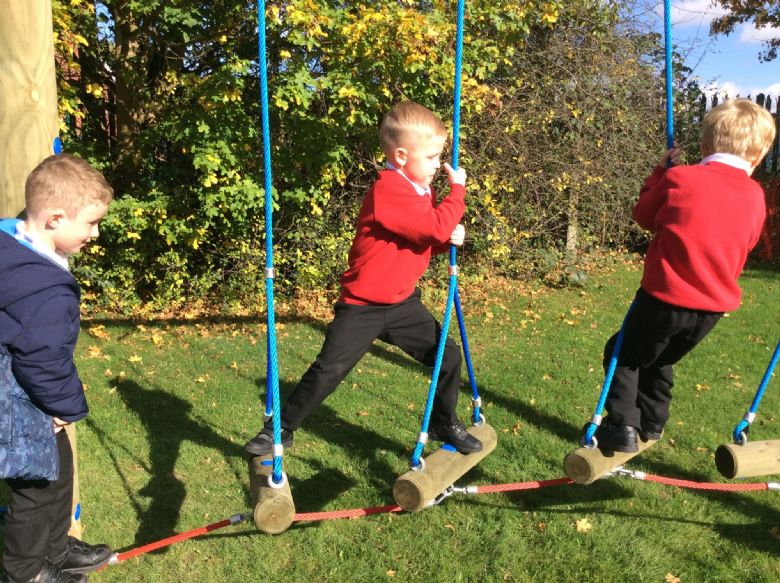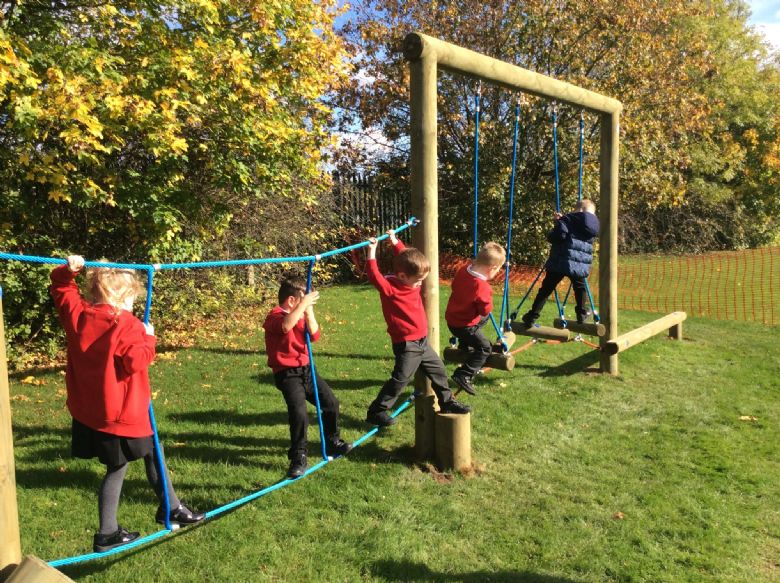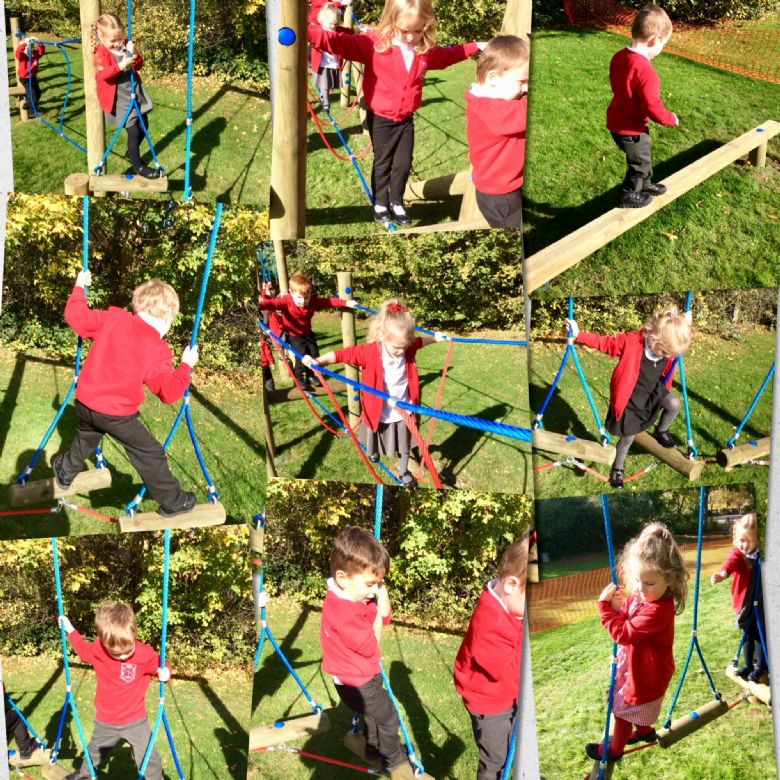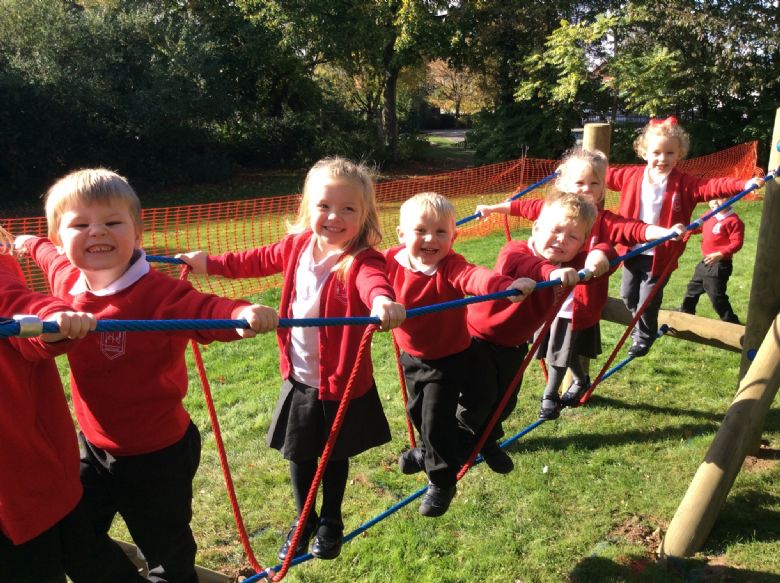 ---
EXCITING NEWS!
Each week we have a music session with Mrs Westley. In this session we sing songs using actions, and play instruments. We have been working on playing our instruments in time to a rhythm. We have banged drums; tapped wooden beaters; and rung bells. Our exciting new is… (drum roll)
This week we have won the music award!
We have been chosen out of the 9 classes in school to receive this award for concentrating so hard and playing our instruments at the right time. Super work RDO… keep it up!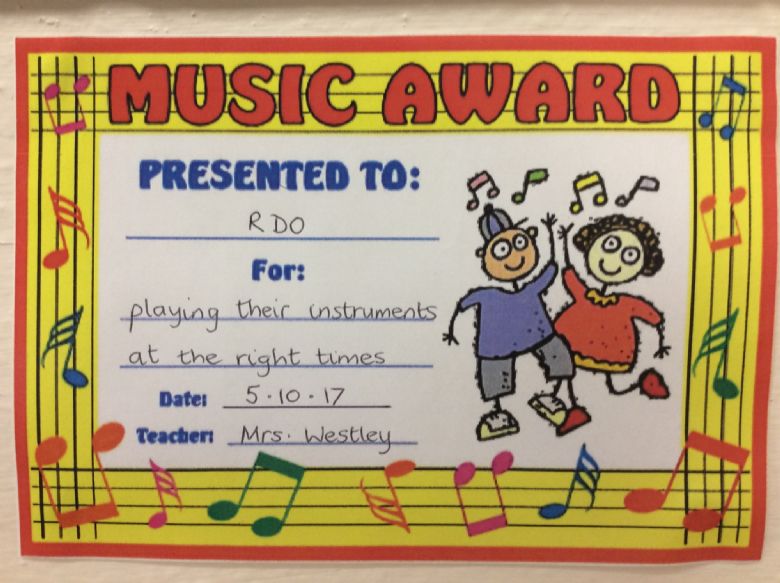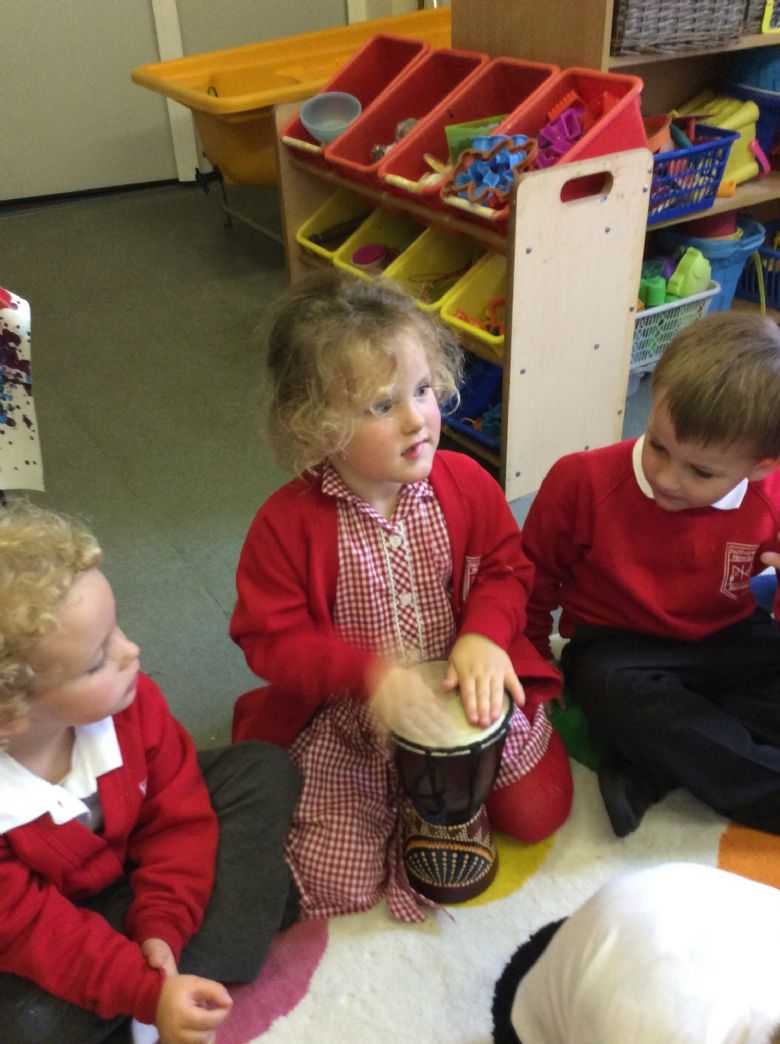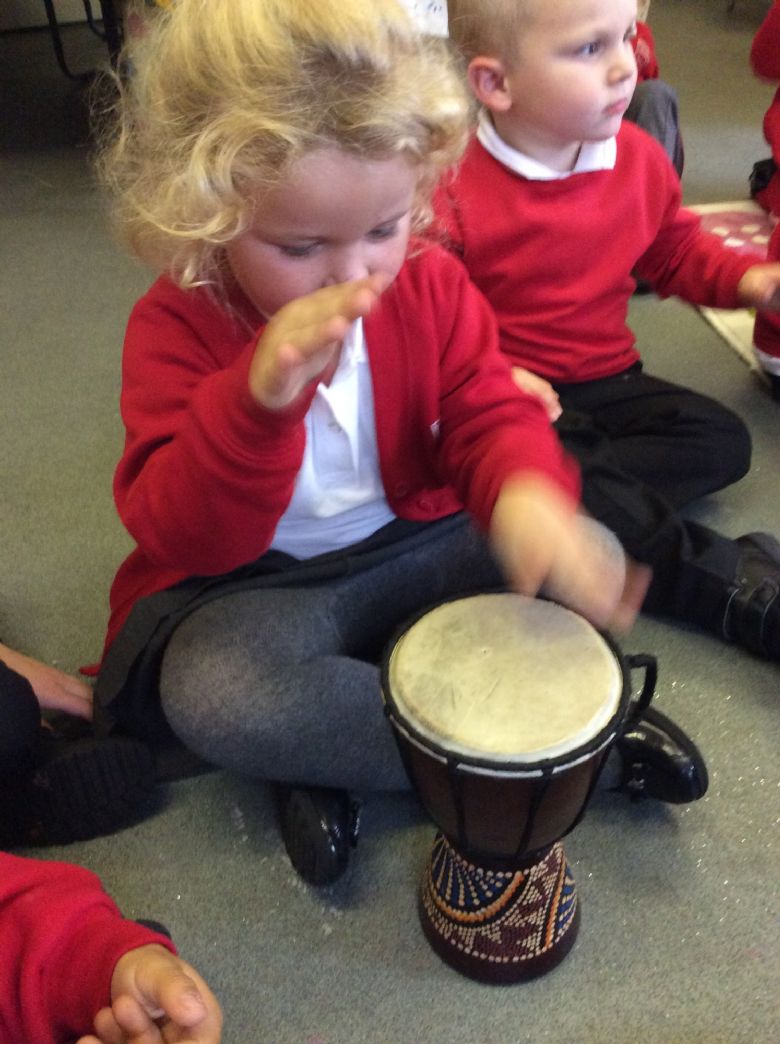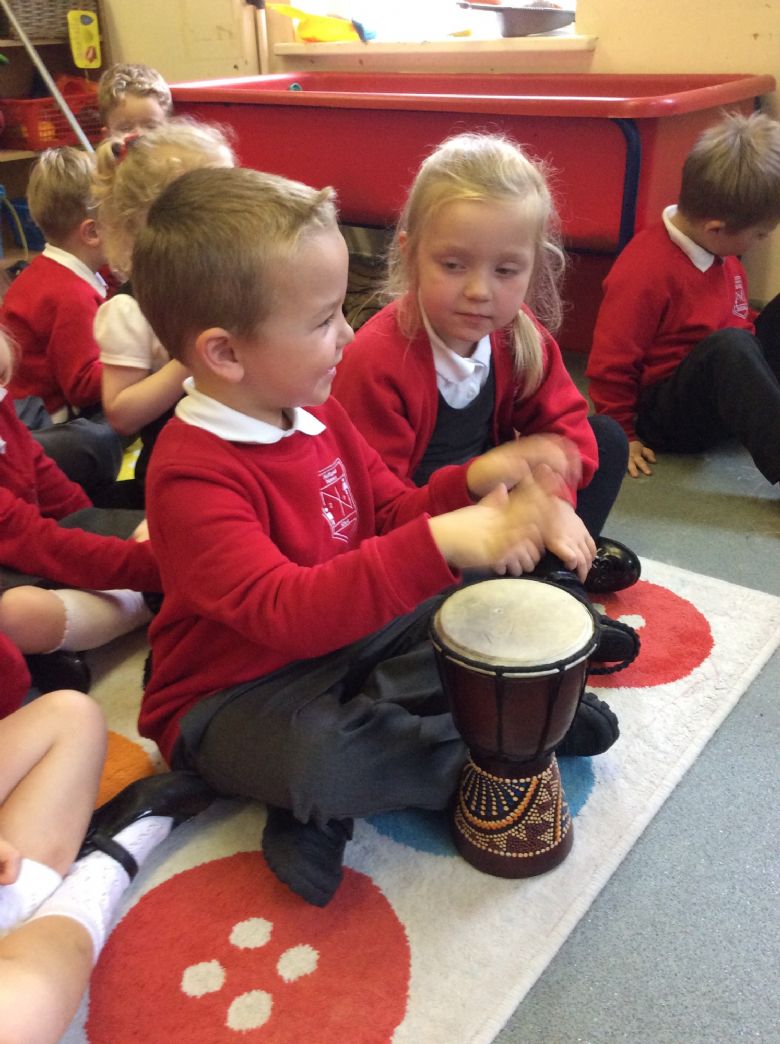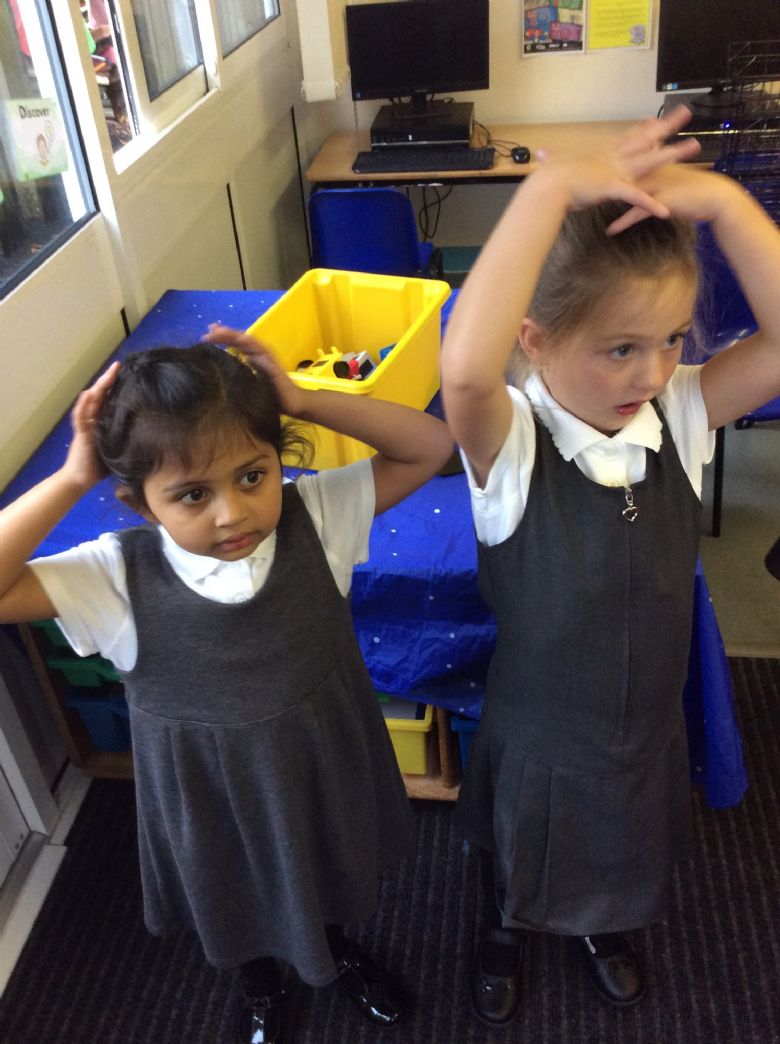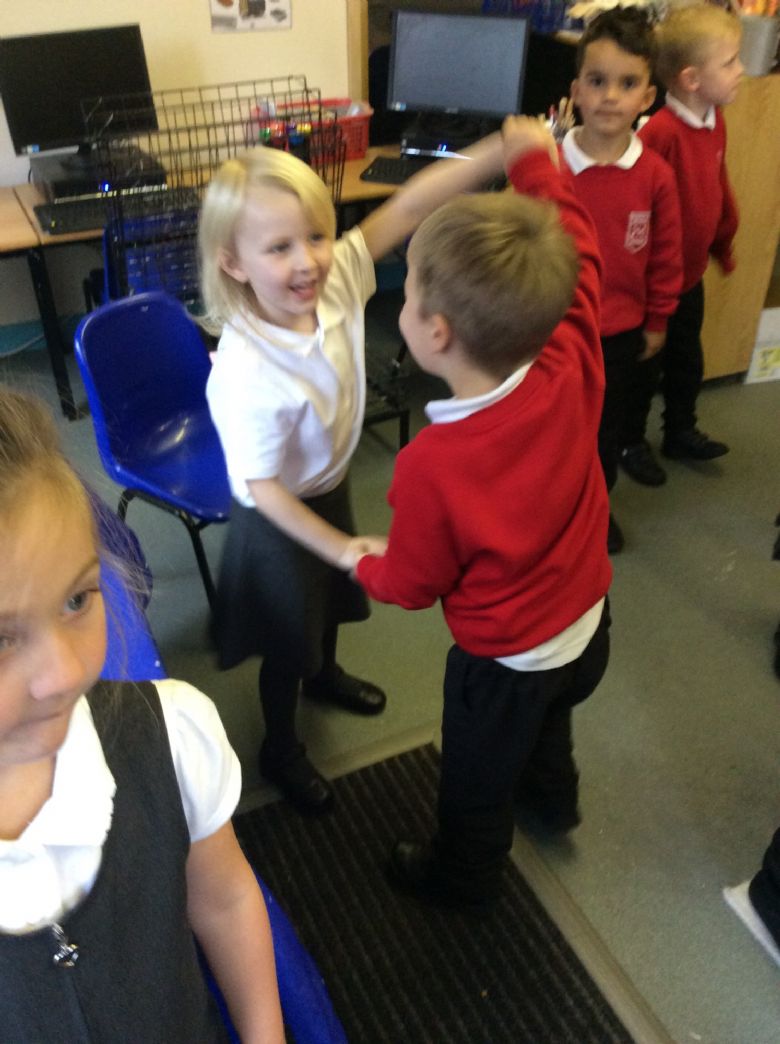 ---
Pre-pedal Bikes
This week we have all been on the pre-pedal bikes. We learnt how to put our own helmets on to keep us safe. Mr Leggett taught us how to take BIG dinosaur steps to make us travel faster and once we got good at this, we lifted our feet and glided along. It was great fun and we all improved our balance and steering skills over the week.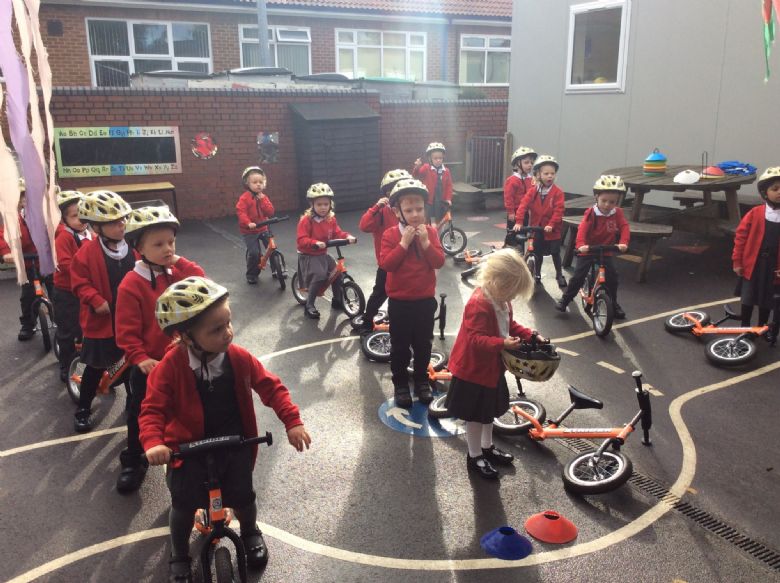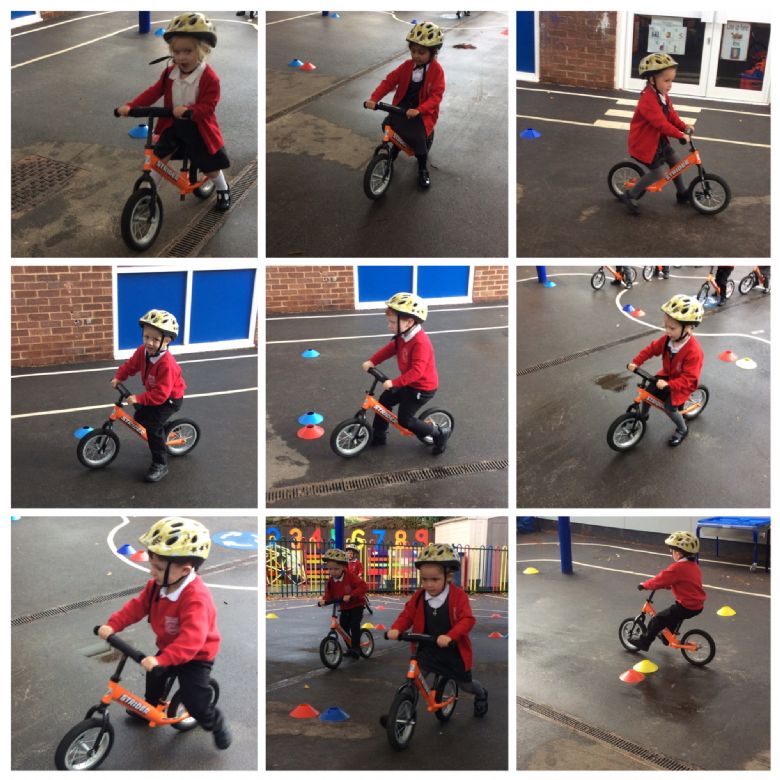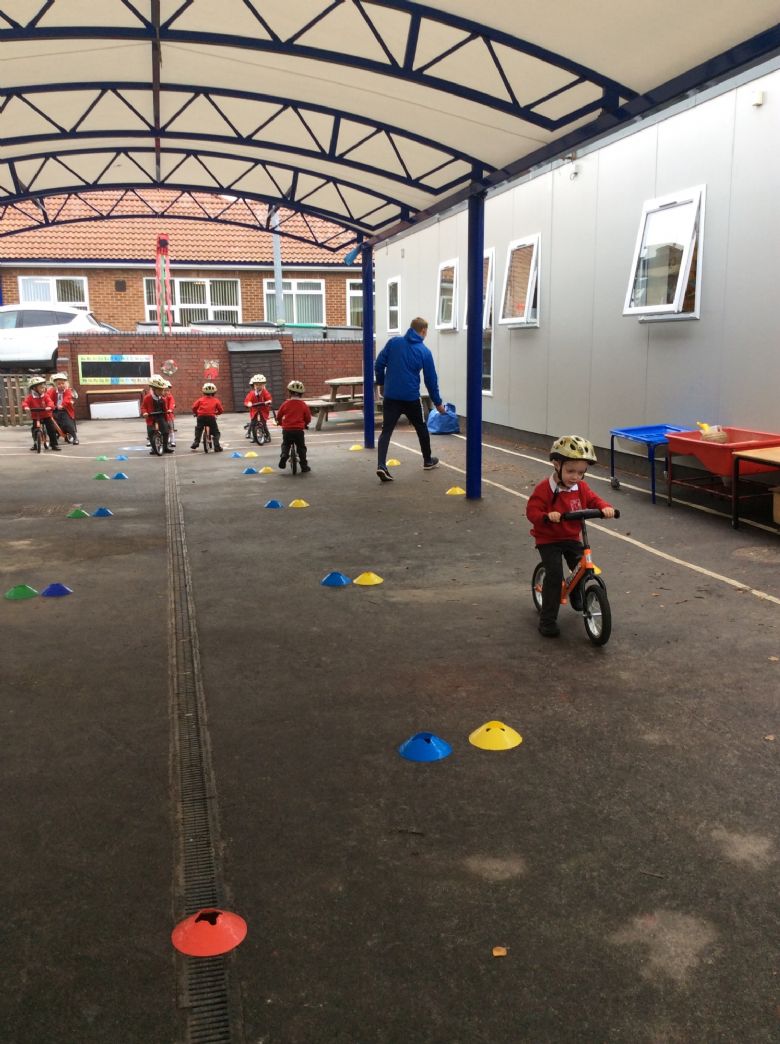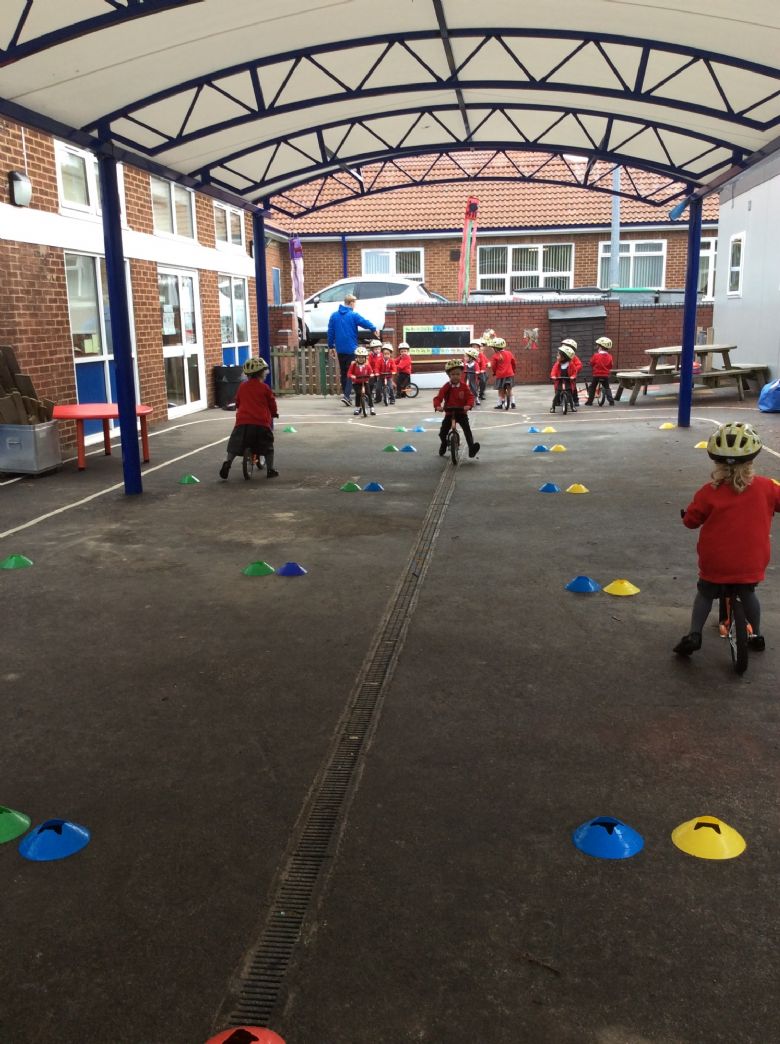 We have had a very busy and exciting week settling into school. We have been exploring, playing and making new friends. Have a look at what we have been up to: