In this section...
RDO
Welcome to RDO's class page
Today we welcomed family into our classroom to create space models using recycling. We had such a good turn out and want to thank you all for joining us. Together you created some fantastic models and we hope you had a great time working with your children in school.
RDO are Out of this World!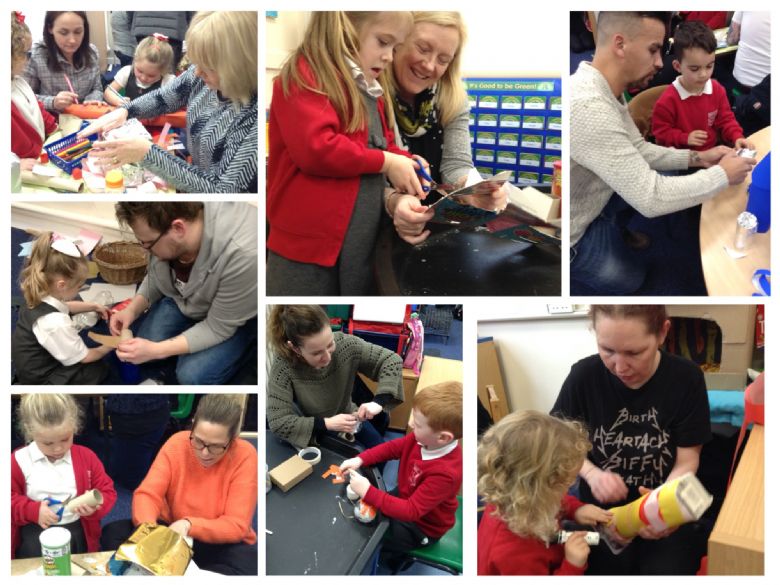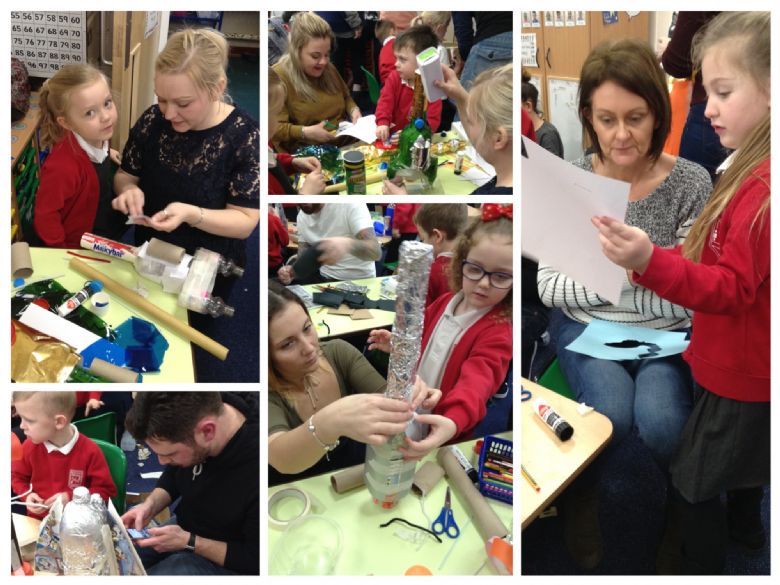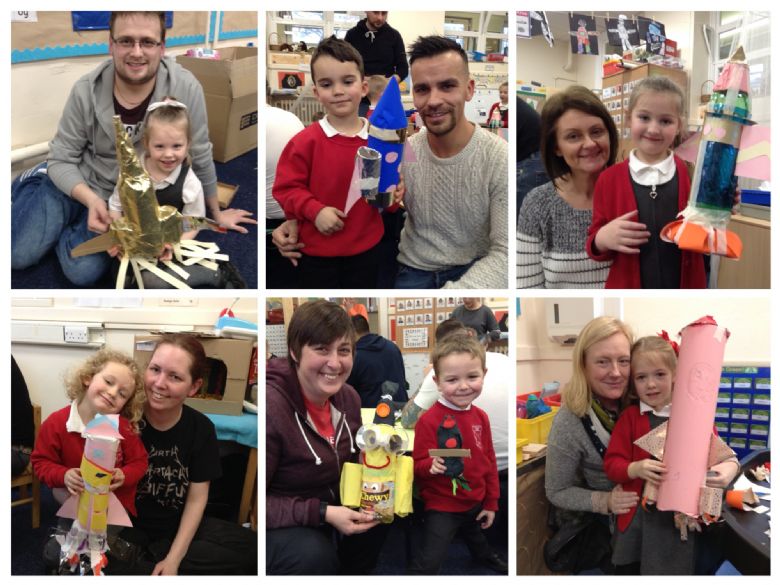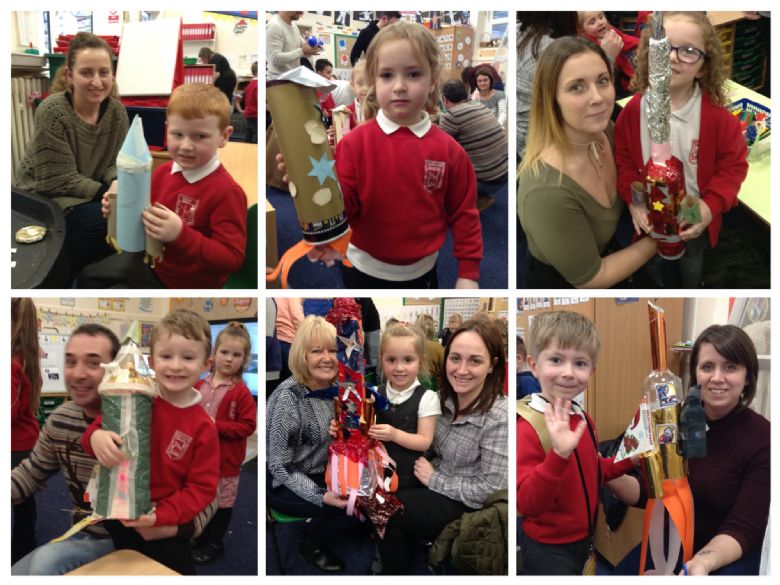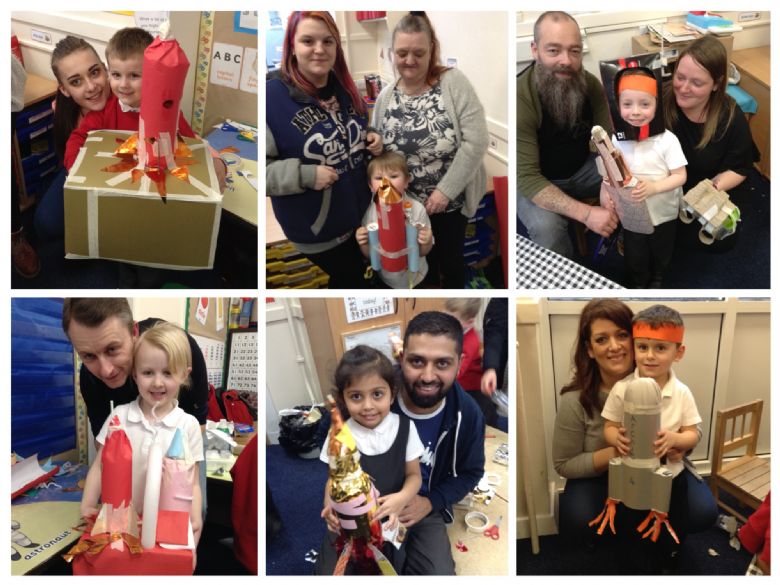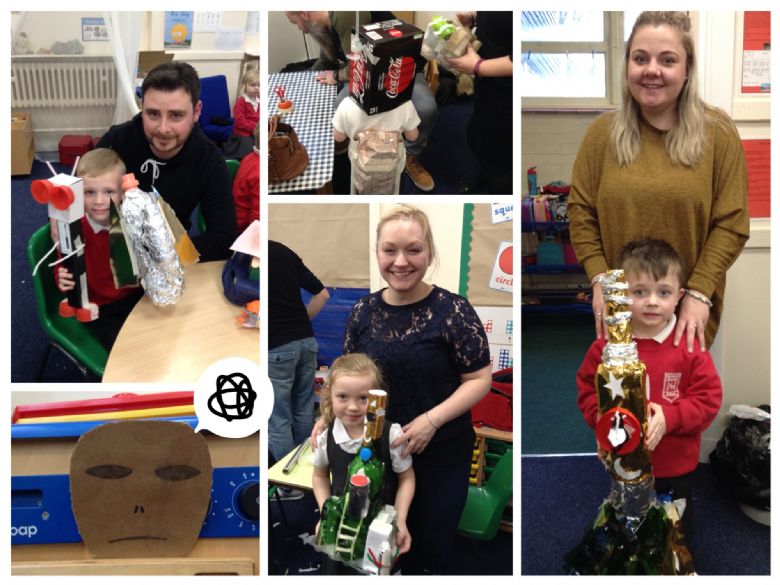 We were a bit surprised to find this visitor now staying in our classroom!
---
Wedding
Last Friday we had a very exciting afternoon in Reception. We had our own pretend wedding. We made wedding cards, bunting and confetti. We had a bride, a groom, two bridesmaids, a bestman, the father of the bride and the bride's mother in our wedding party.
We all dressed smartly to go to the wedding, attended the wedding ceremony and had a great party afterwards. We had lots of music and dancing and some lovely food sent in by our parents, even a real wedding cake made by one of our very talented Mum's!
The wedding party...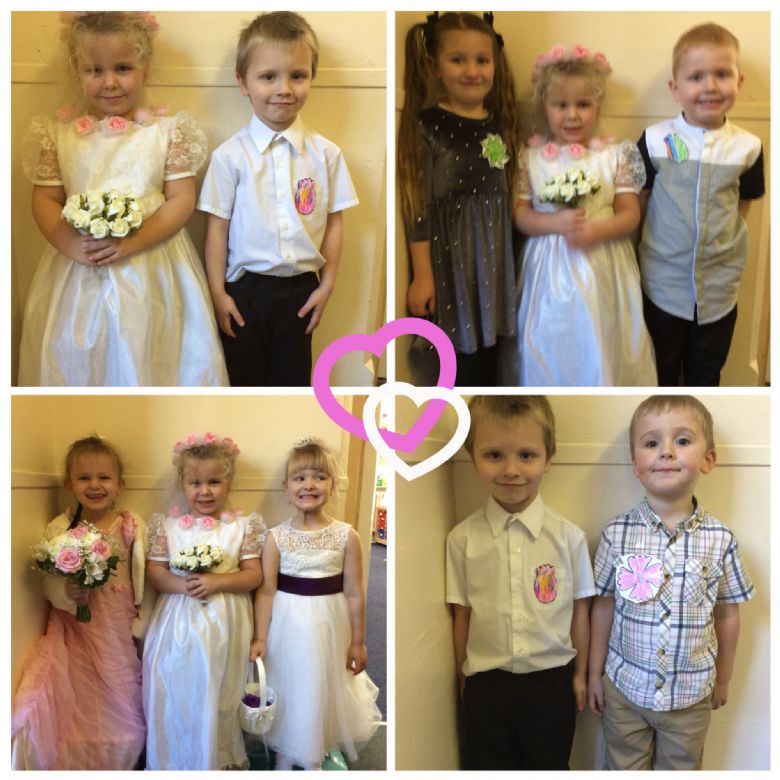 The ceremony .....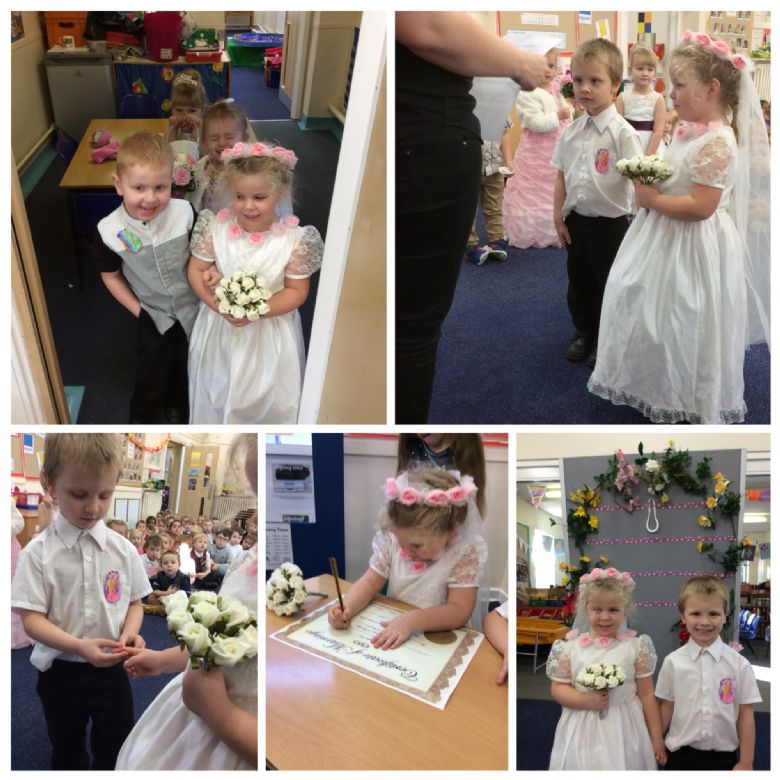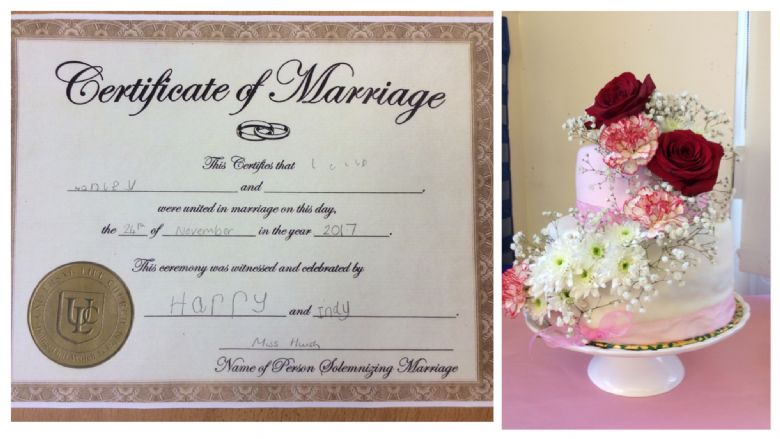 The 'reception'...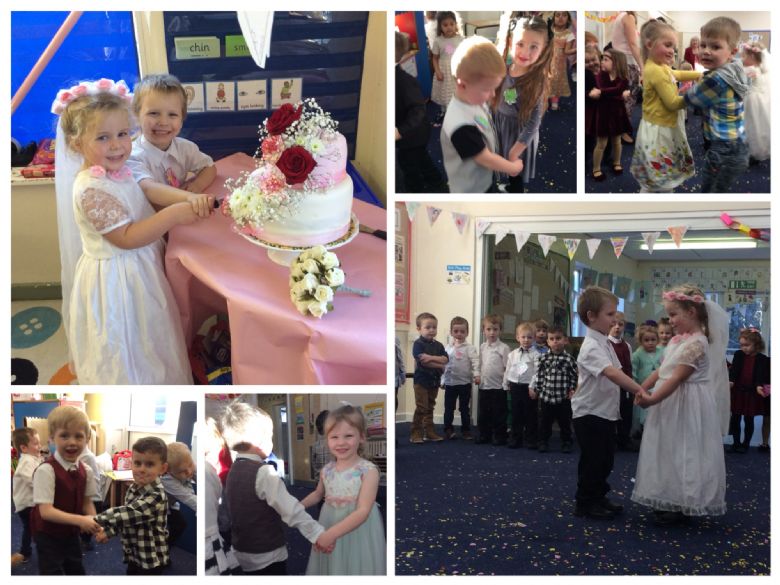 ---
Children in Need
Friday 17th November was children in need day. We all dressed up and brought in to school some money to put on a giant Pudsey Bear. Our school raised over £330.00 for children in need.
RDO won the class competition to bring in the most 'round pounds' ... you kindly bought in a total of £50 in 'rounds pounds. Thank you to all our parents for their generous donations.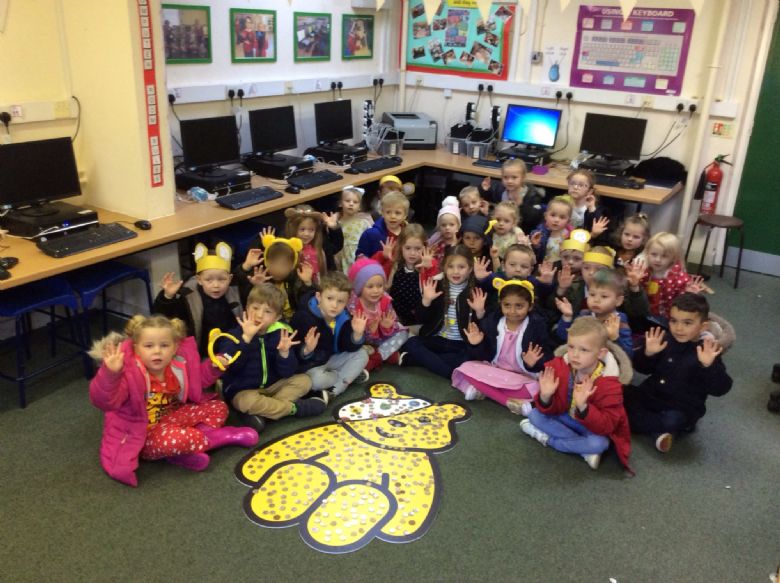 ---
Vet's Visit
Today we had some very special visitors in our classroom. Two nurses from the vets came to see us and talk about how they look after animals and introduced us to two of their pets... Snakes!
We all had a chance to see the snakes up close and Miss Orriss and Miss Bagshaw even got to hold them!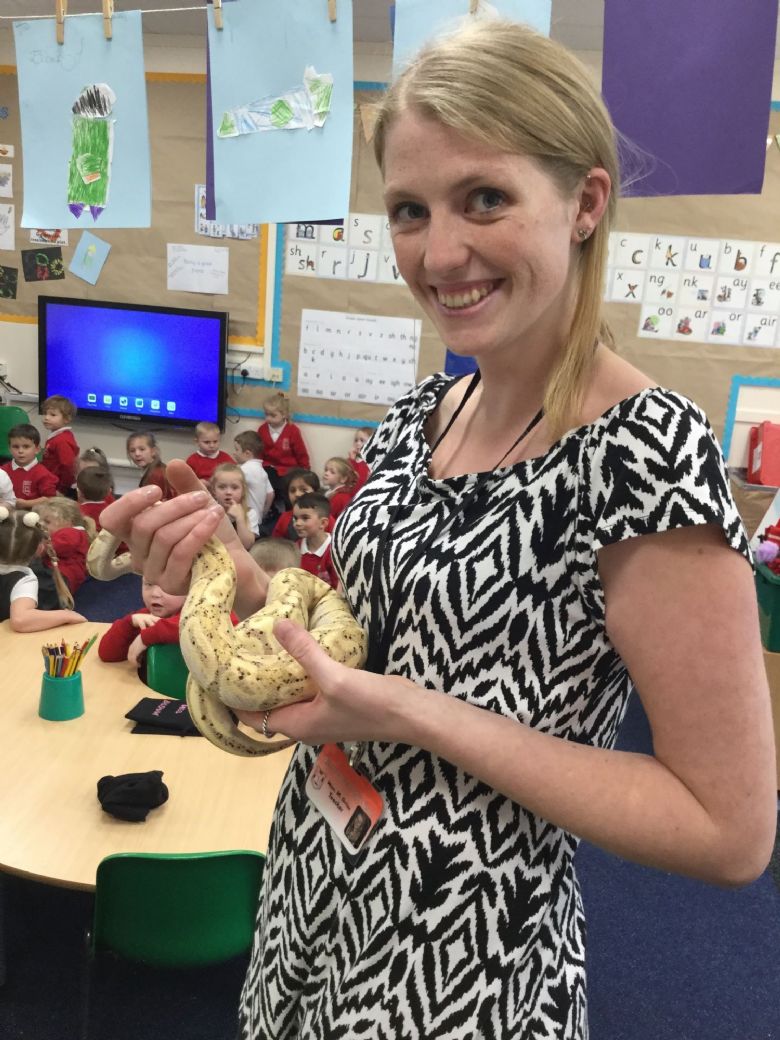 ​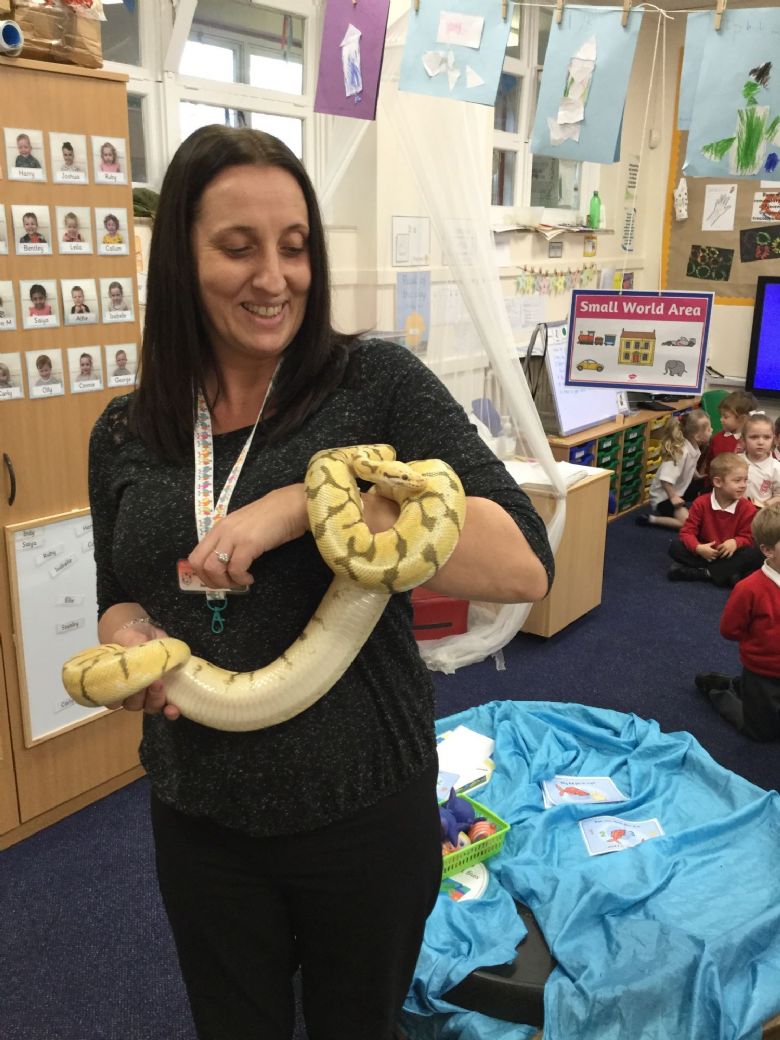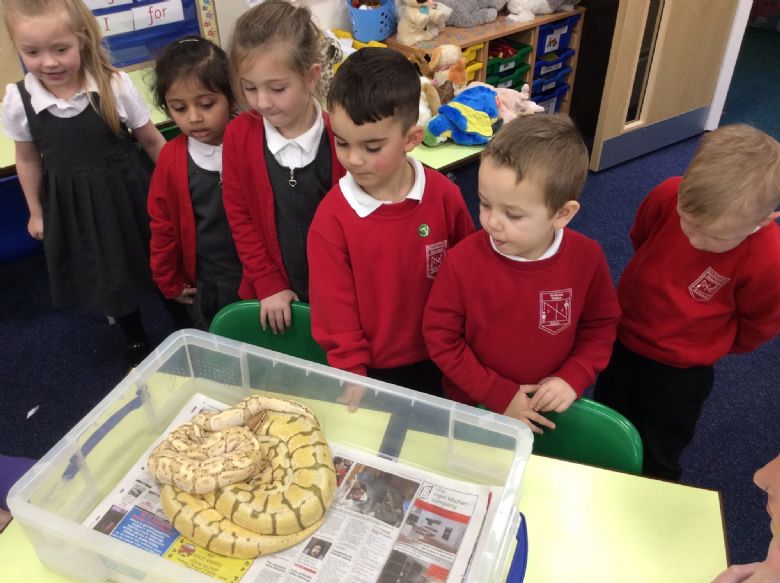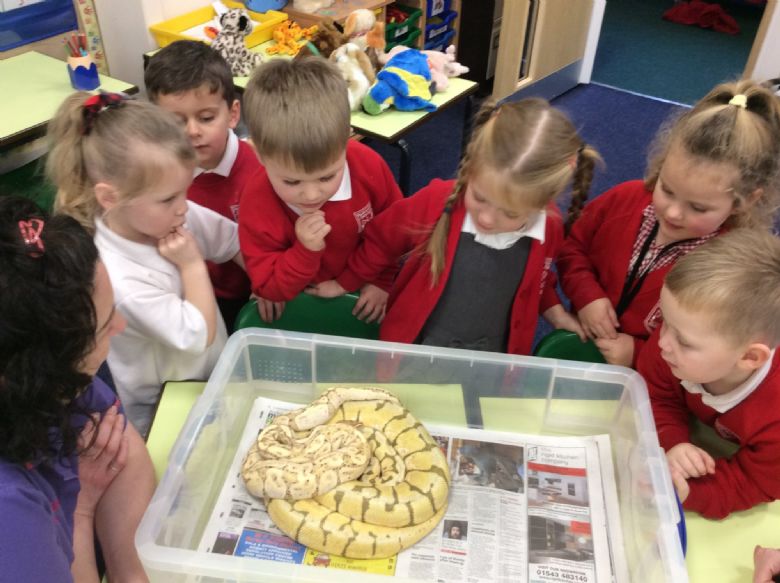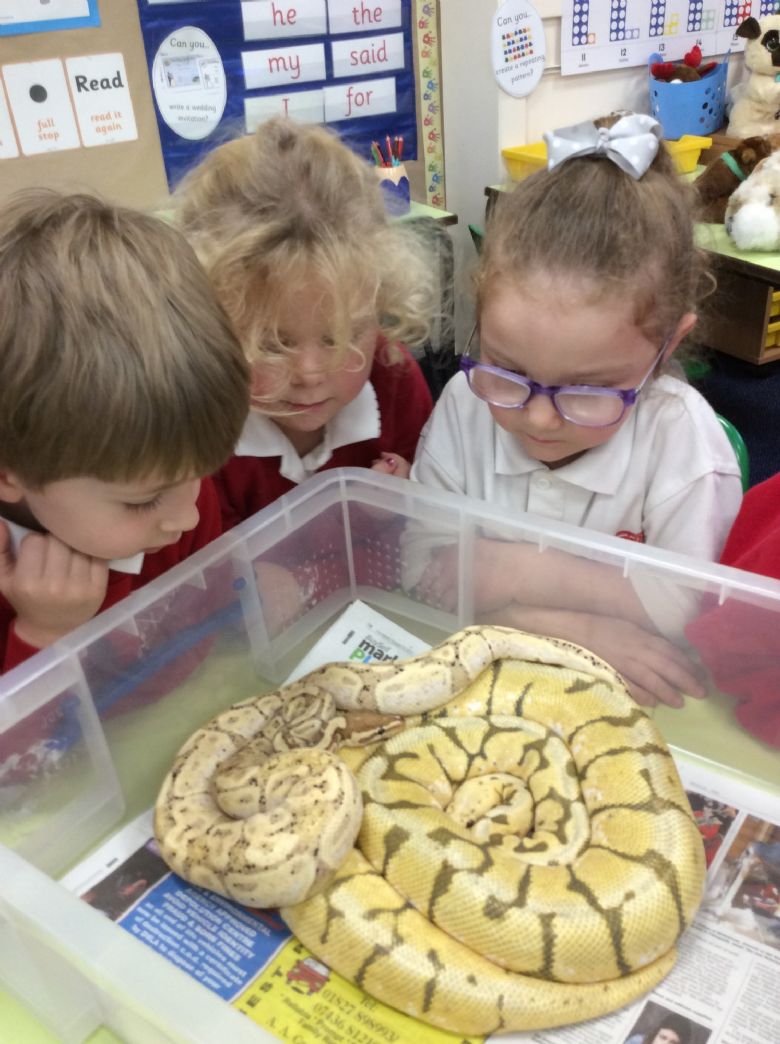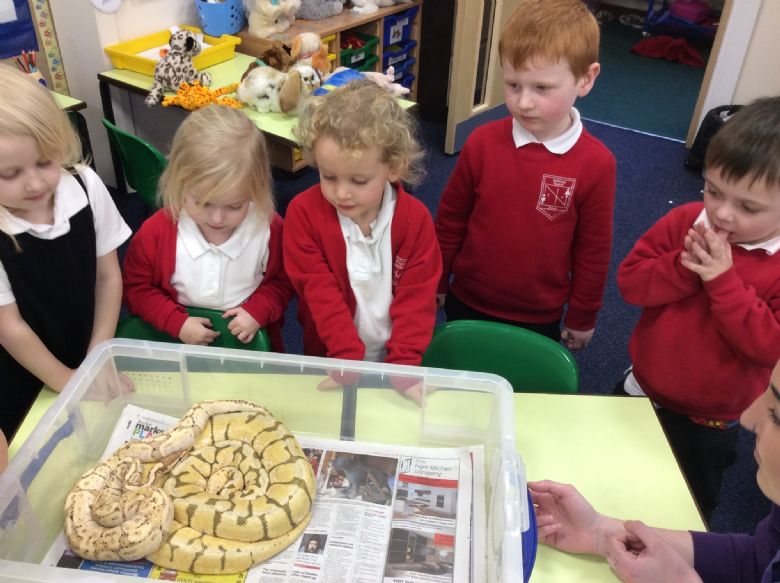 ---
Road Safety
We really enjoyed learning about road safety today. We will add a few photos next week but for now the children have all bought home their own story to help them think about road safety!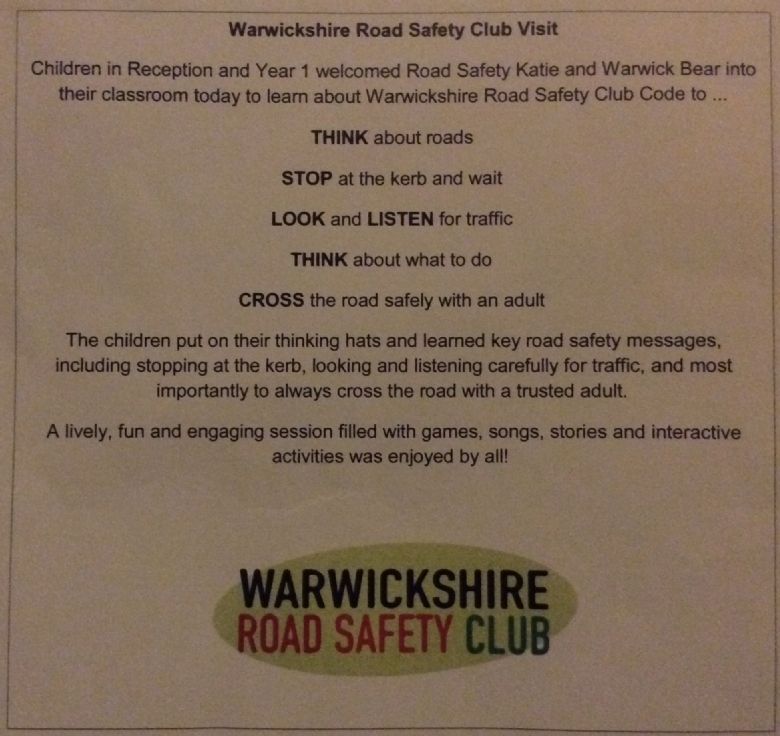 ---
Autumn Walk!
We were Autumn explorers today as we went on a walk around the school grounds. We found sticks and leaves of many different colours! We noticed how the fallen leaves made crunching sounds as we walked through them.
Under a large Oak tree we found acorns and acorn cups, and were very quiet to see if we could see a squirrel.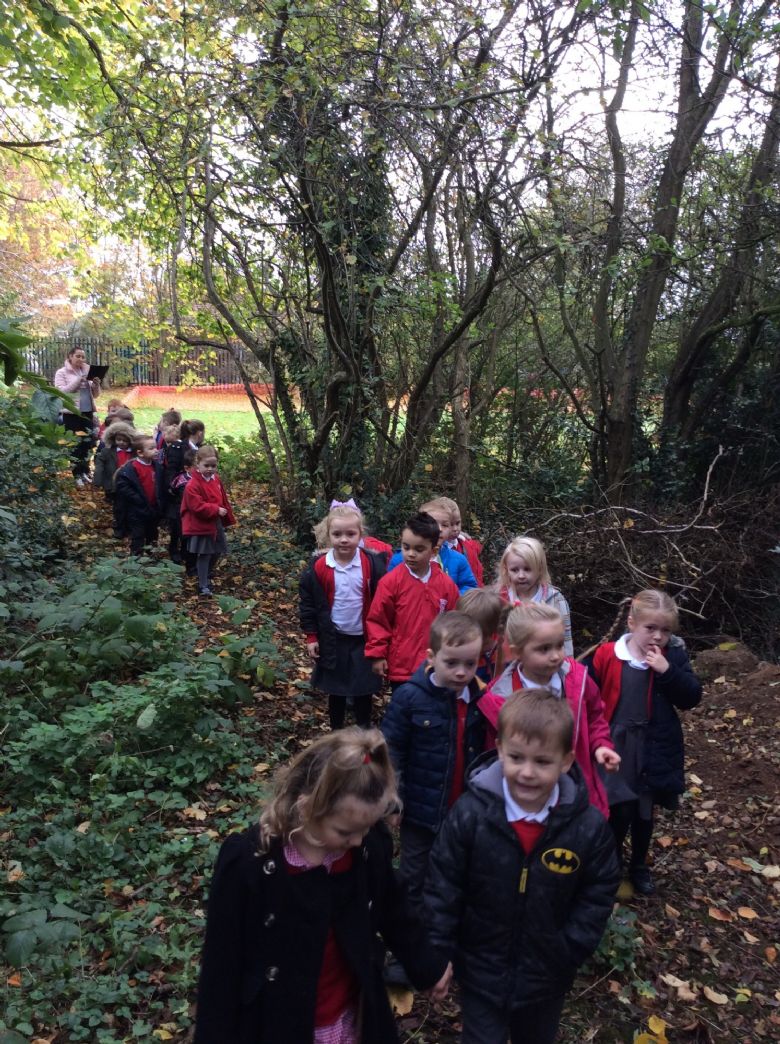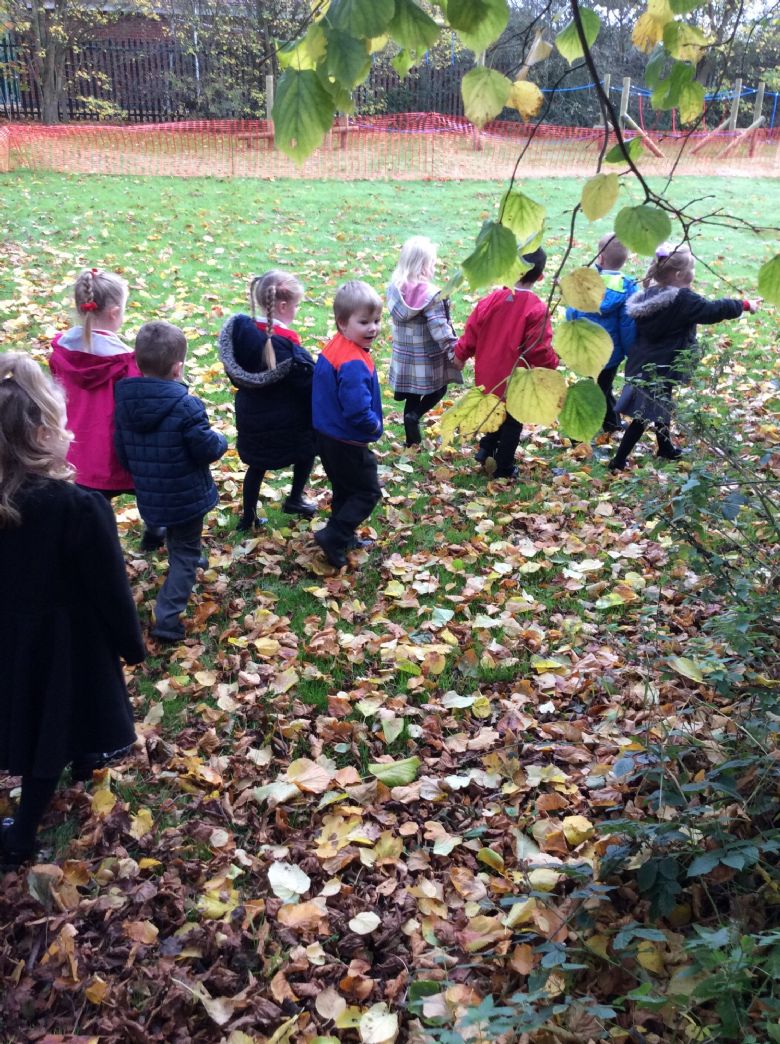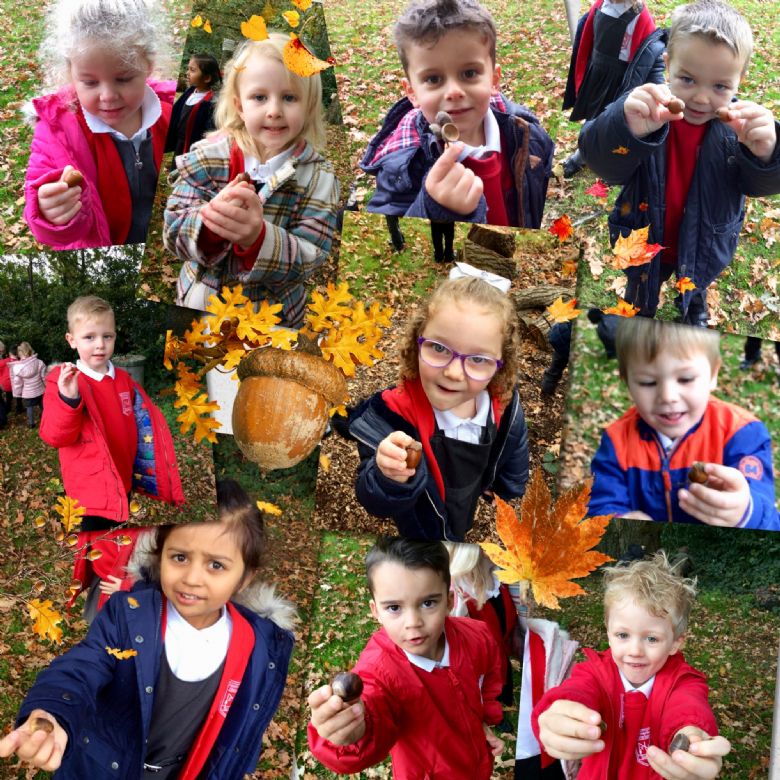 As part of our learning about Autumn we have also shared the story of Leaf Man by Lois Ehlert. Using acorns, conkers, leaves and sticks we then created our own Leaf men!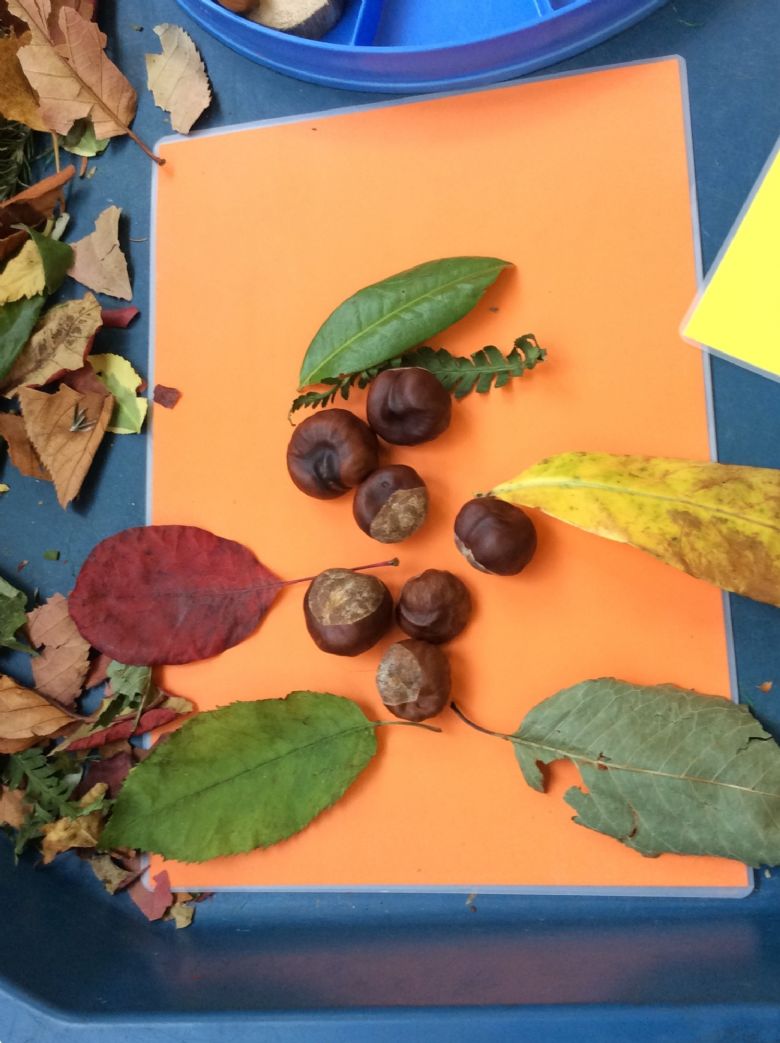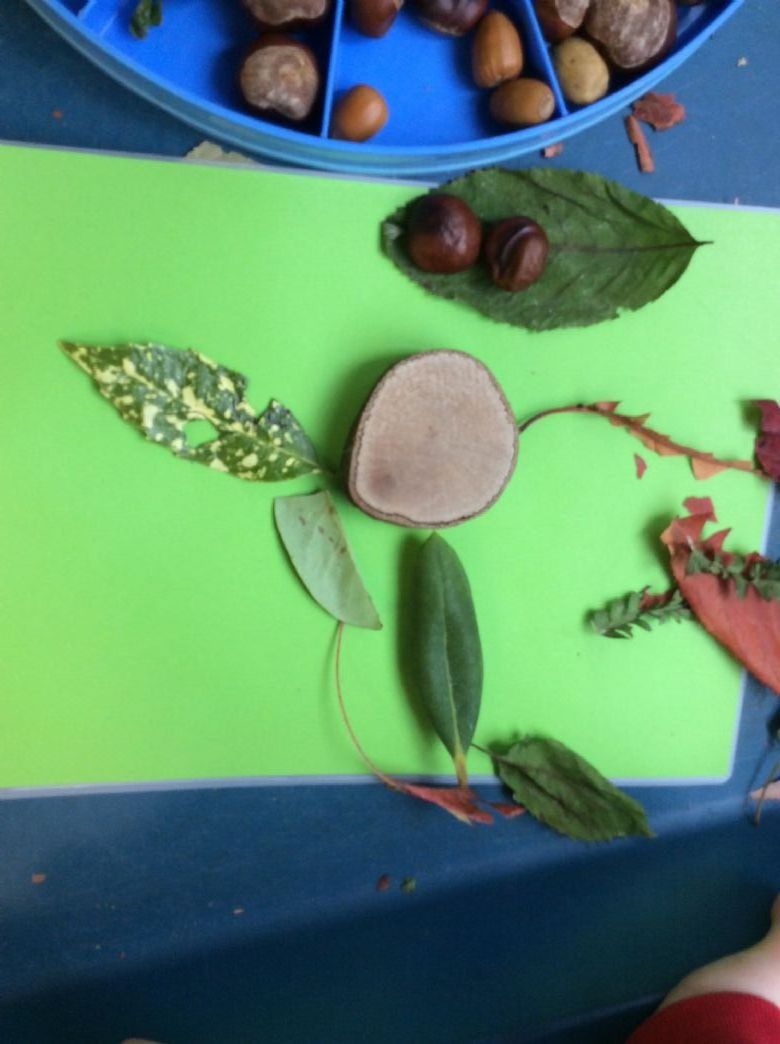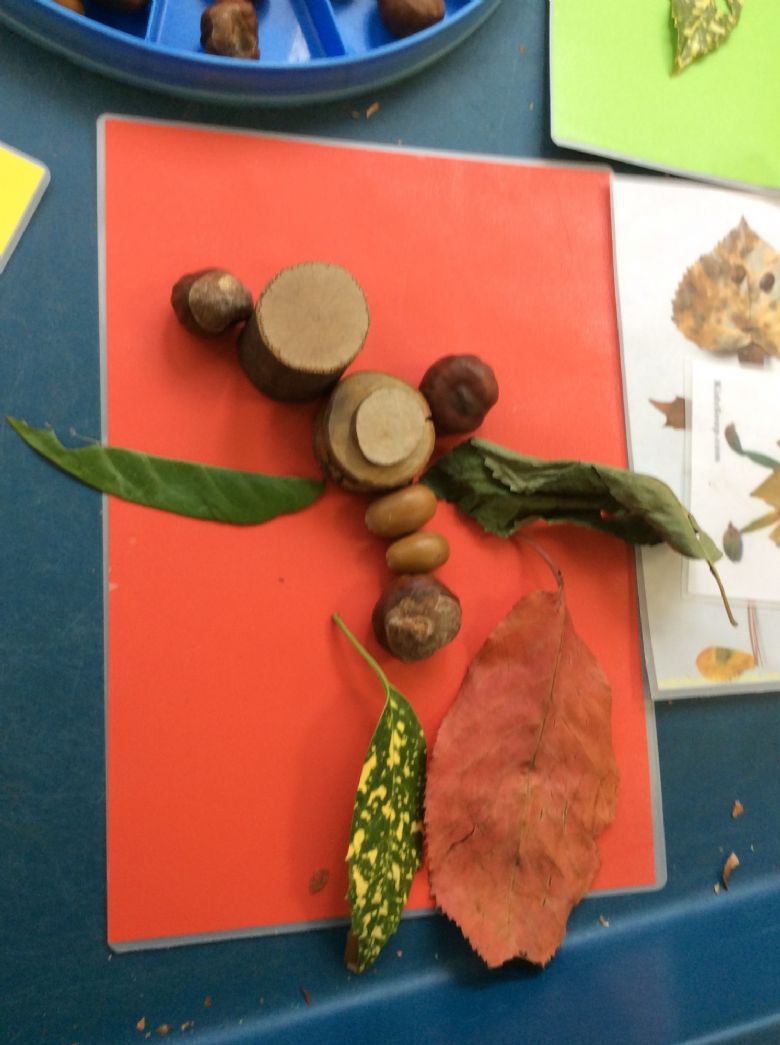 ---
Exploring the new play equipment
Today we went and tried out the new play equipment on the field. Some of us were a bit nervous but we all managed to complete the whole course! We had so much fun and cannot wait until we get to have another go!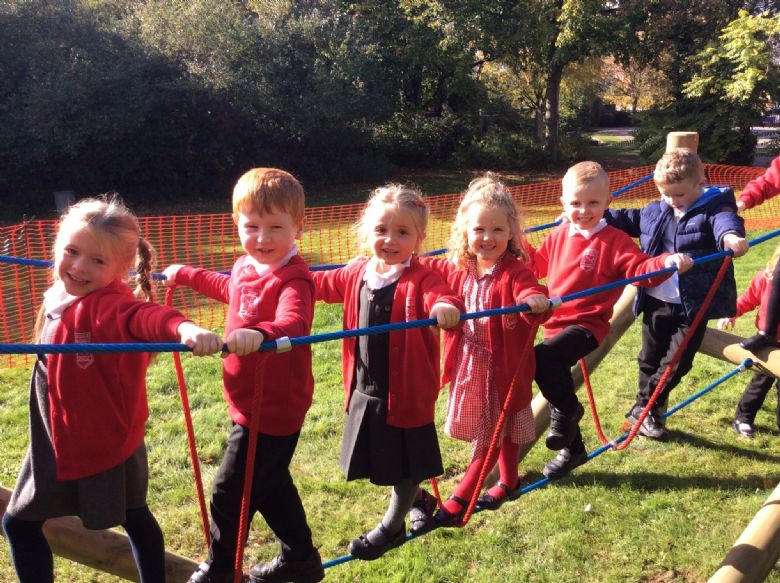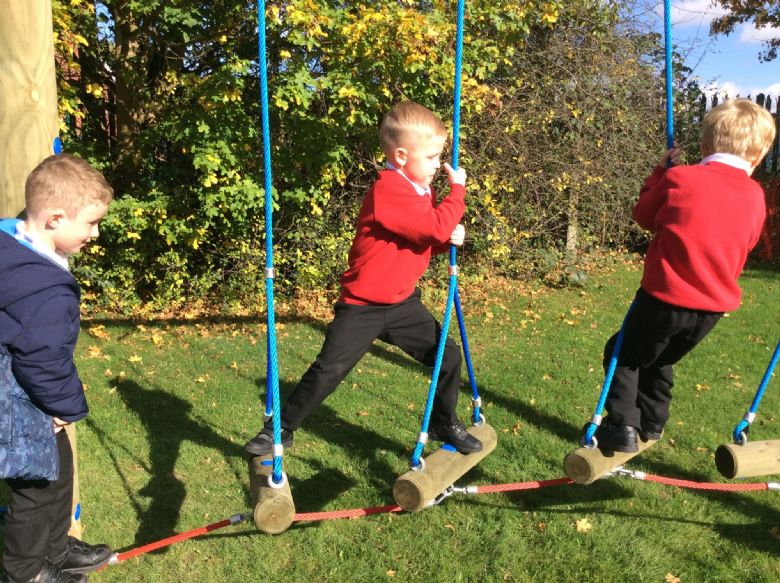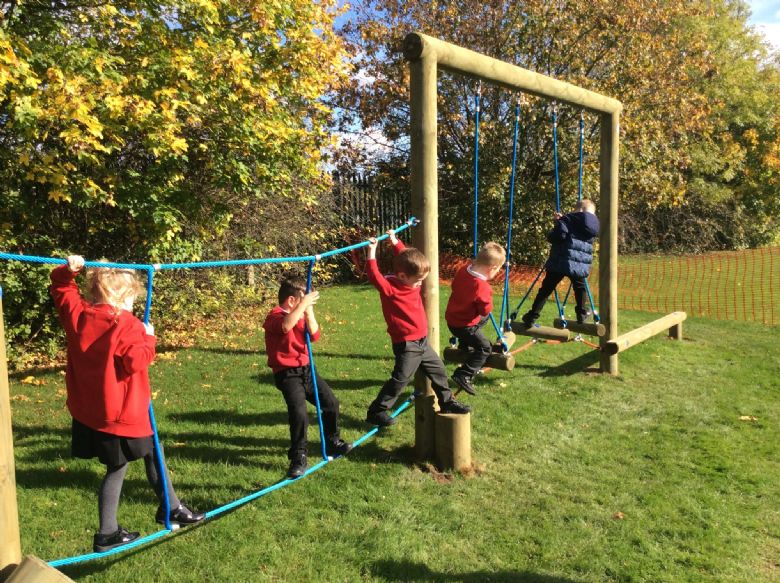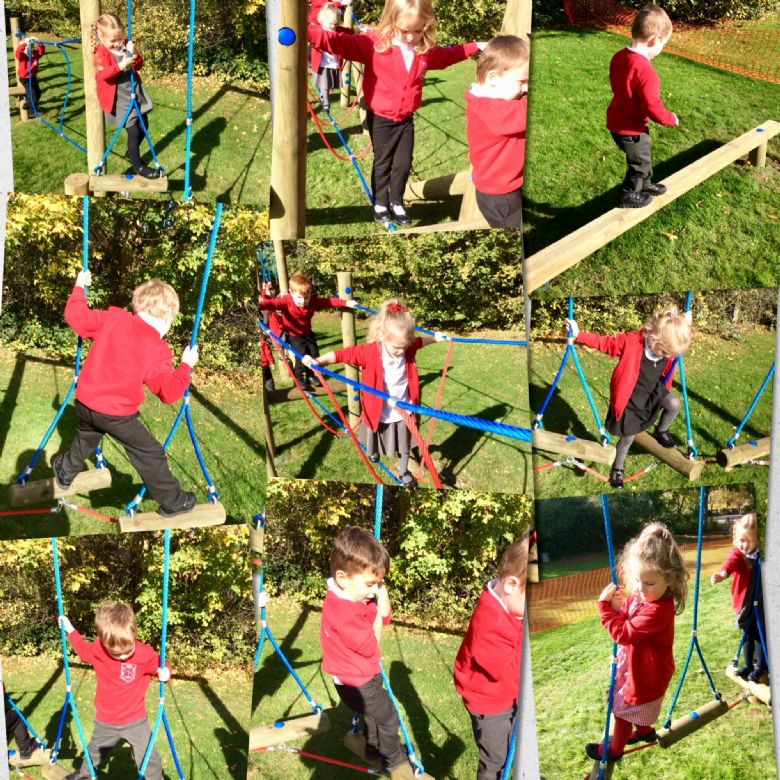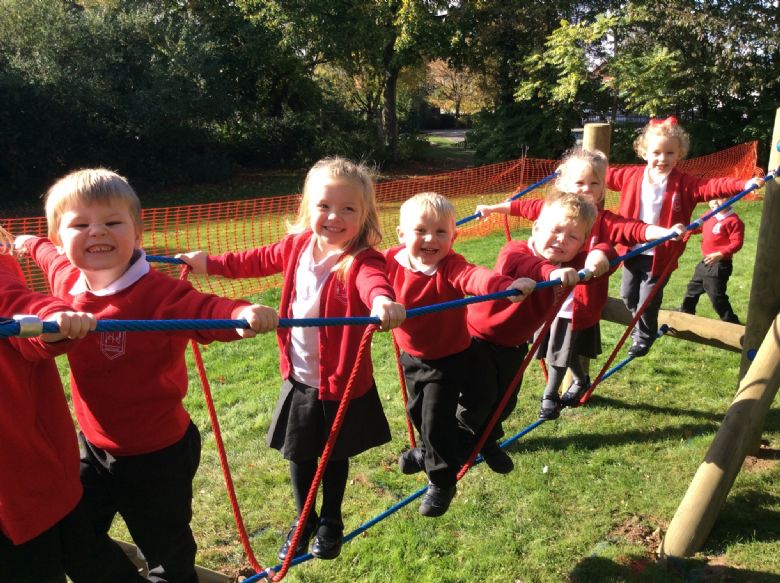 ---
EXCITING NEWS!
Each week we have a music session with Mrs Westley. In this session we sing songs using actions, and play instruments. We have been working on playing our instruments in time to a rhythm. We have banged drums; tapped wooden beaters; and rung bells. Our exciting new is… (drum roll)
This week we have won the music award!
We have been chosen out of the 9 classes in school to receive this award for concentrating so hard and playing our instruments at the right time. Super work RDO… keep it up!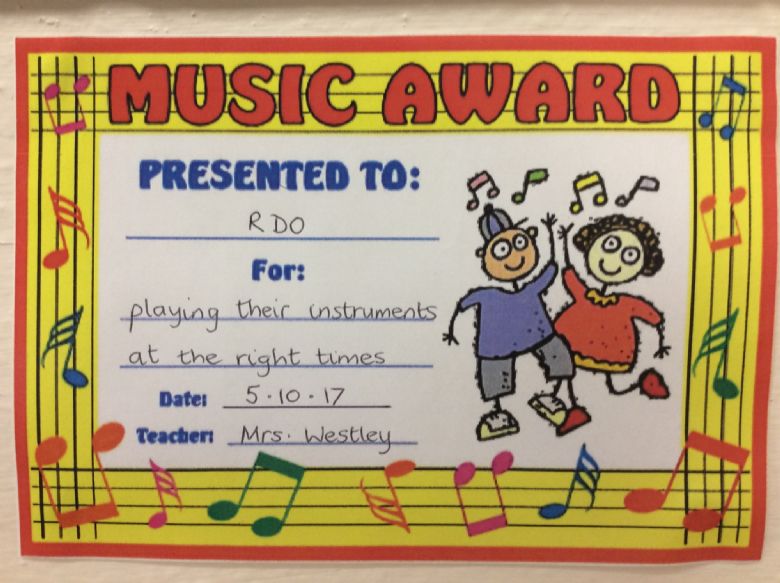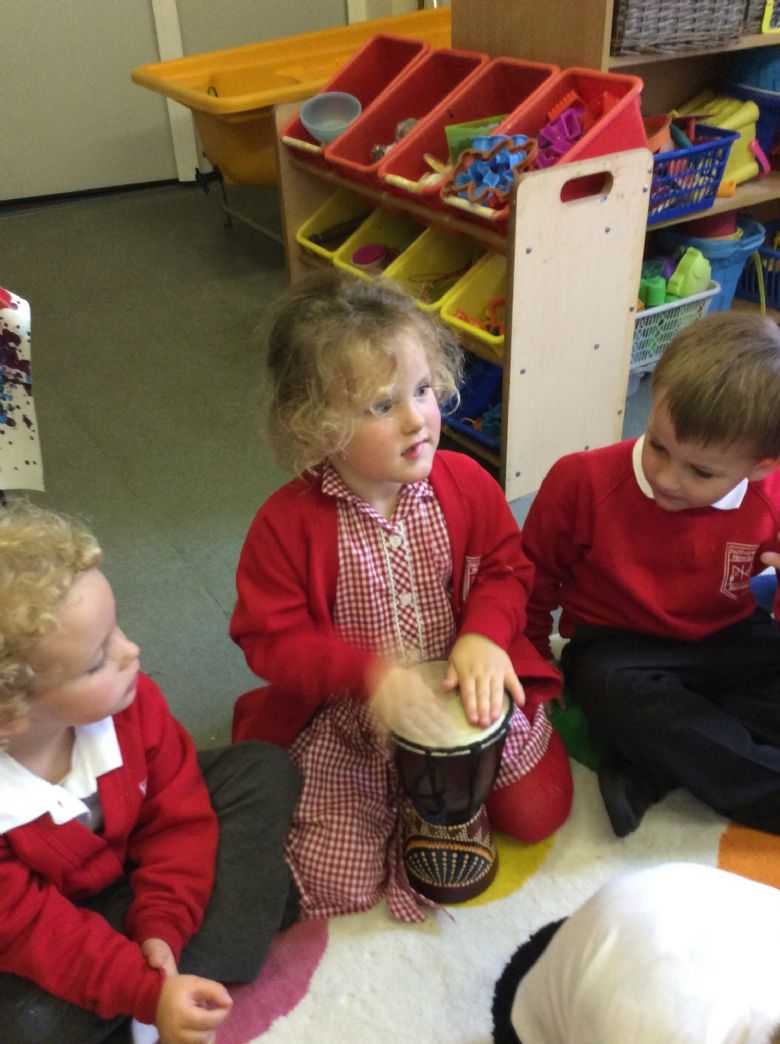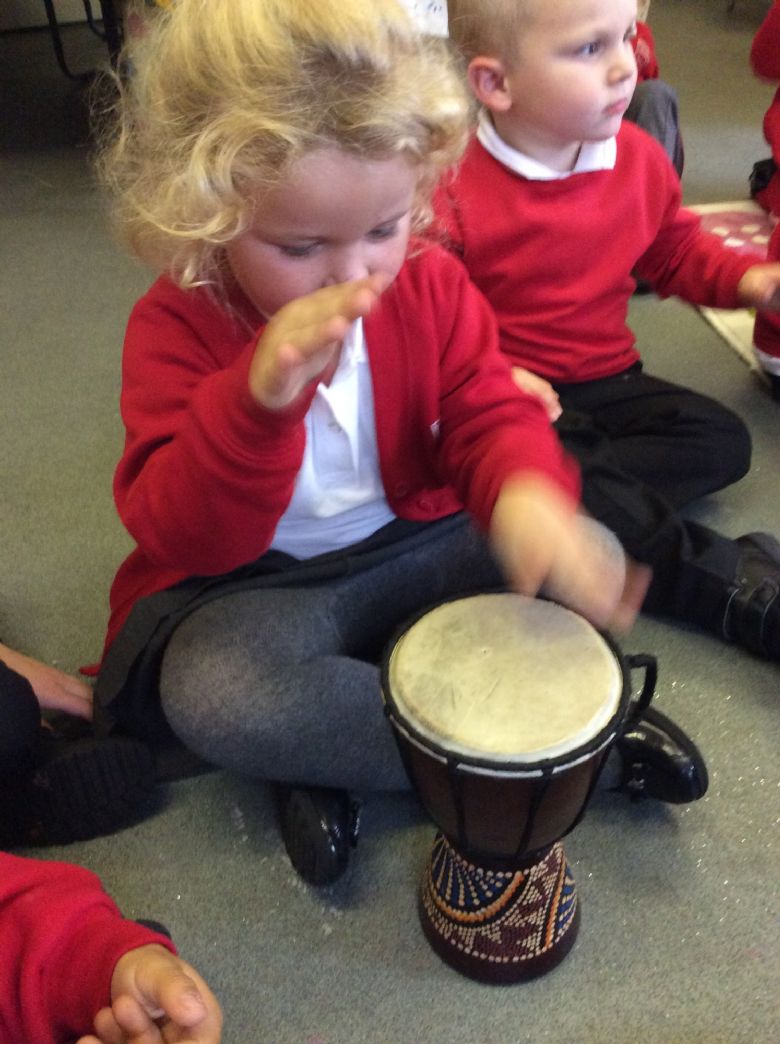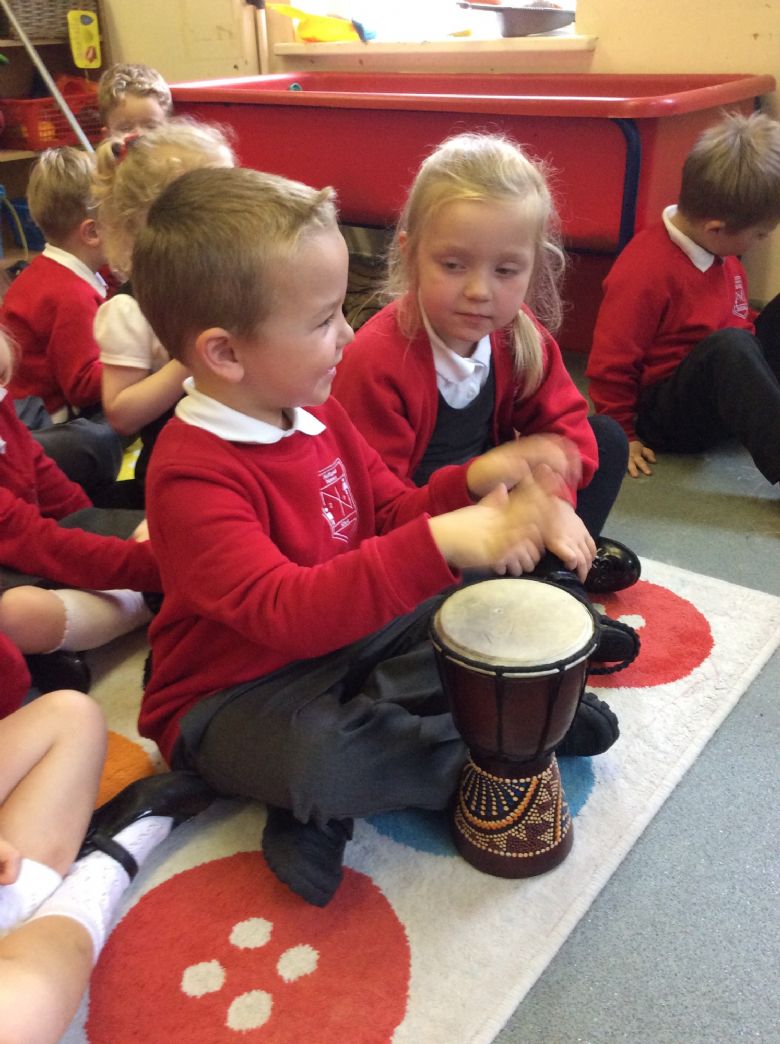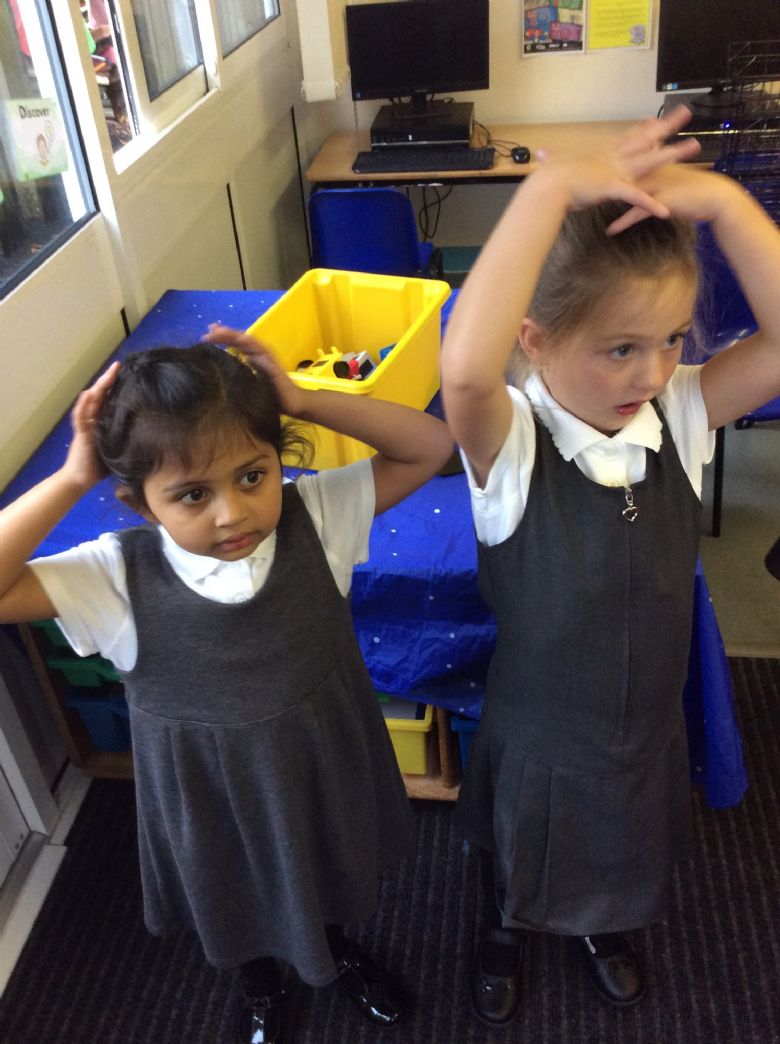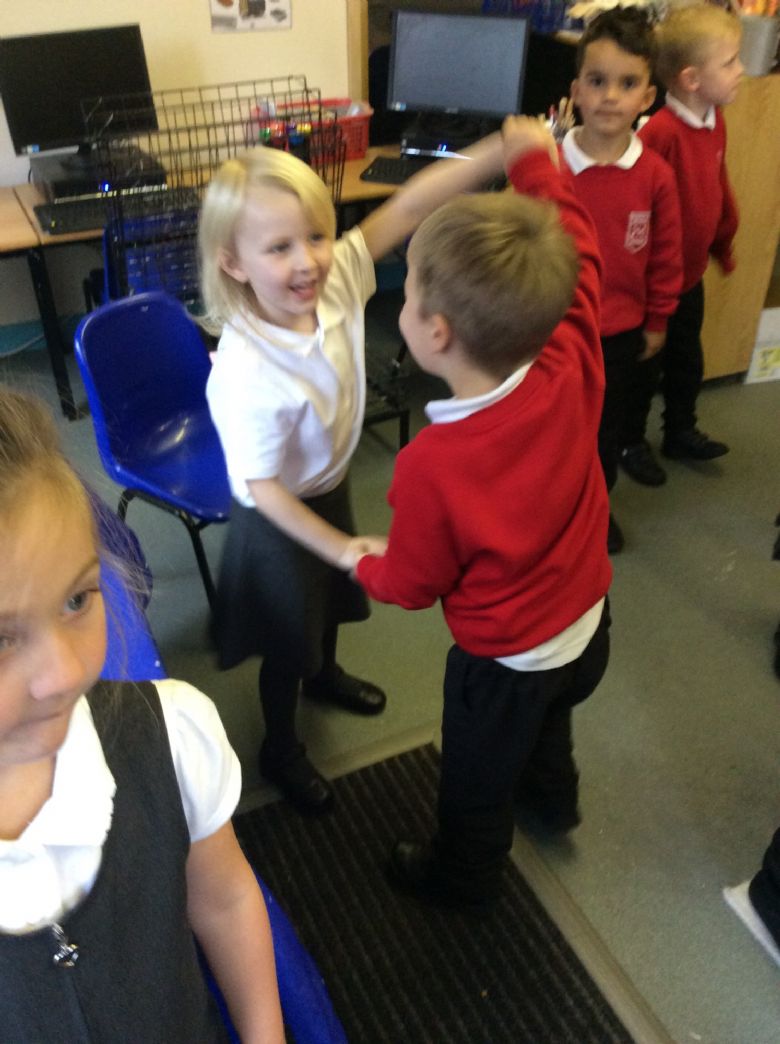 ---
Pre-pedal Bikes
This week we have all been on the pre-pedal bikes. We learnt how to put our own helmets on to keep us safe. Mr Leggett taught us how to take BIG dinosaur steps to make us travel faster and once we got good at this, we lifted our feet and glided along. It was great fun and we all improved our balance and steering skills over the week.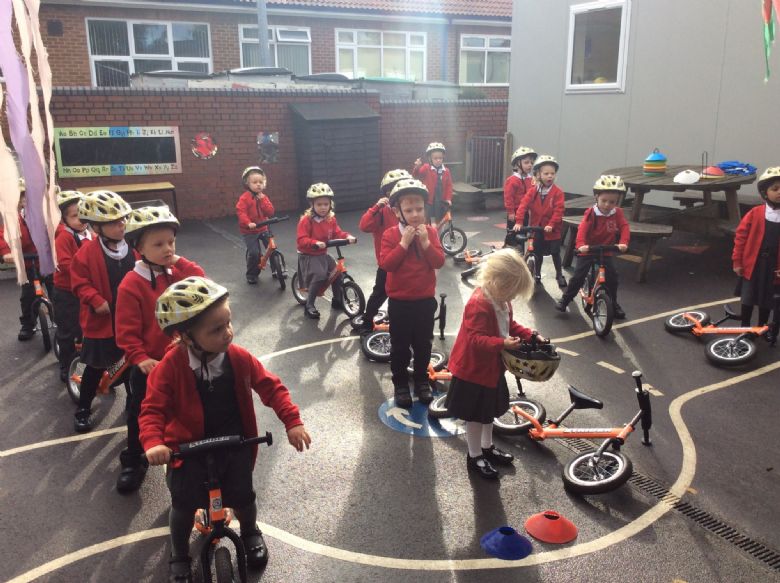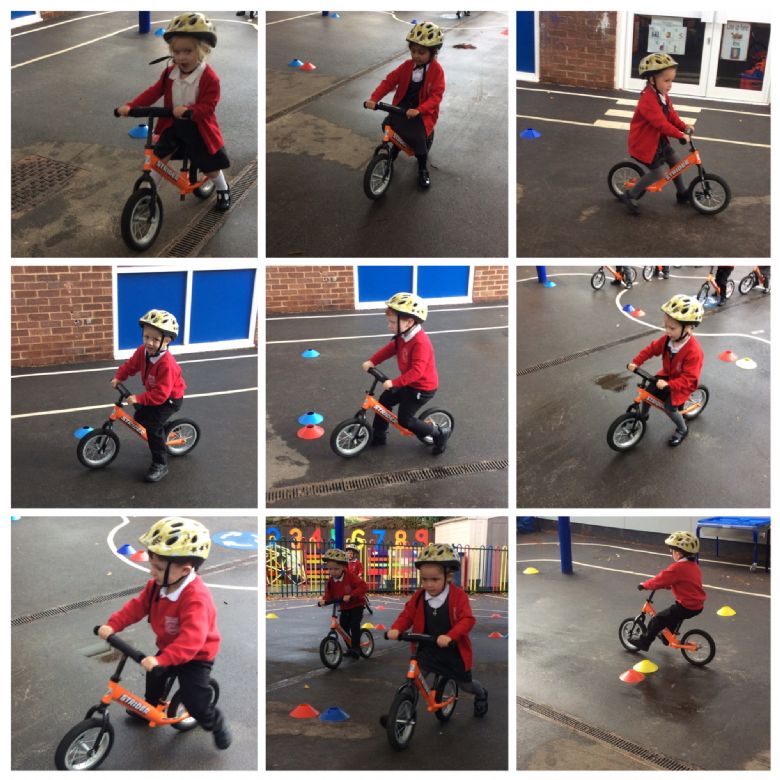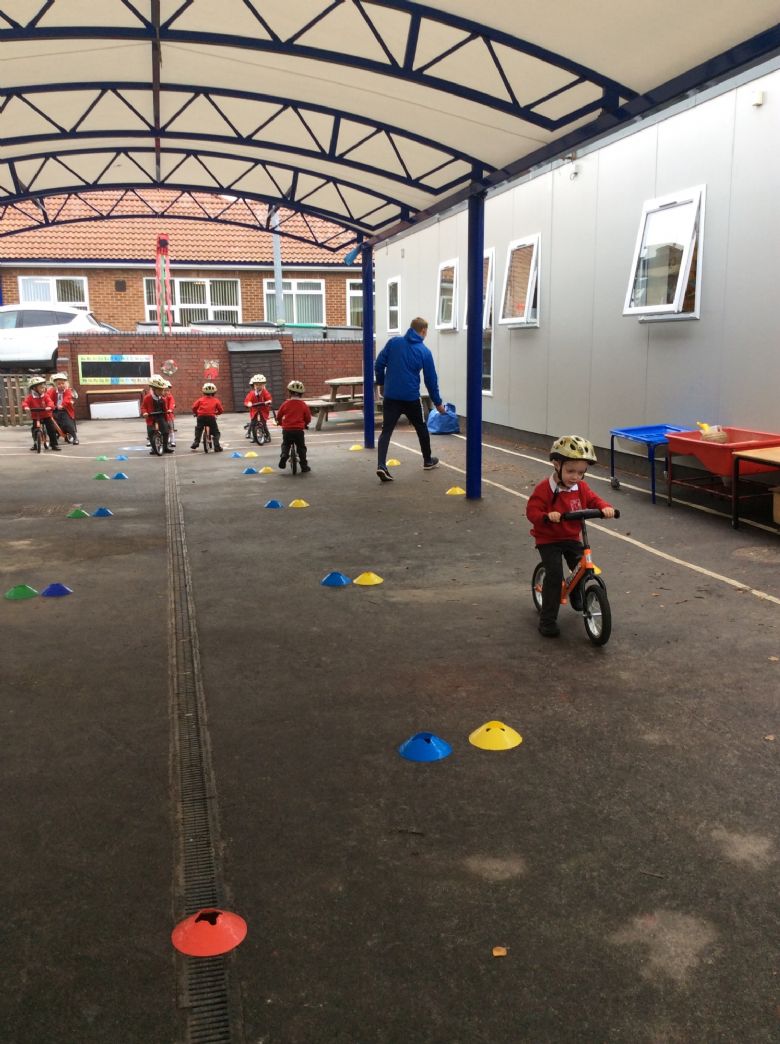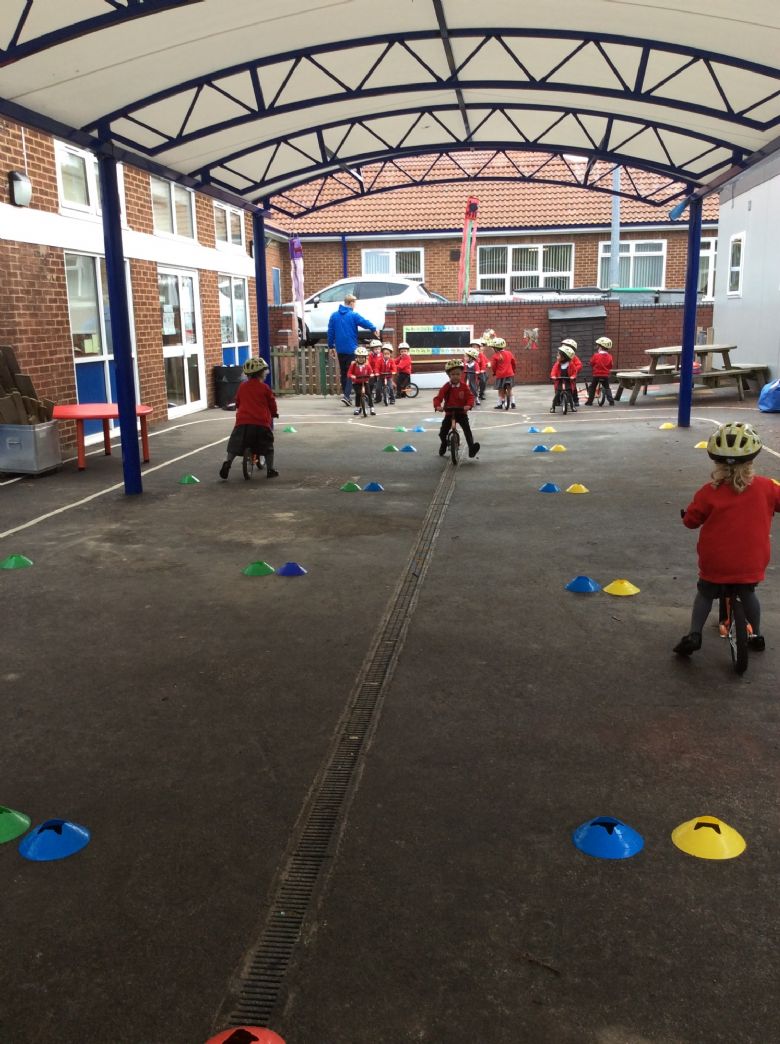 We have had a very busy and exciting week settling into school. We have been exploring, playing and making new friends. Have a look at what we have been up to: