In this section...
Autumn Term 2 - Let's Party!
We have had a busy half term learning about and joining in with different celebrations.
Bonfire Night
Remember, remember the 5th of November,
Gunpowder, treason and plot...
We learnt all about Guy Fawkes and enjoyed having our own bonfire party, drinking hot chocolate and eating marshmallows!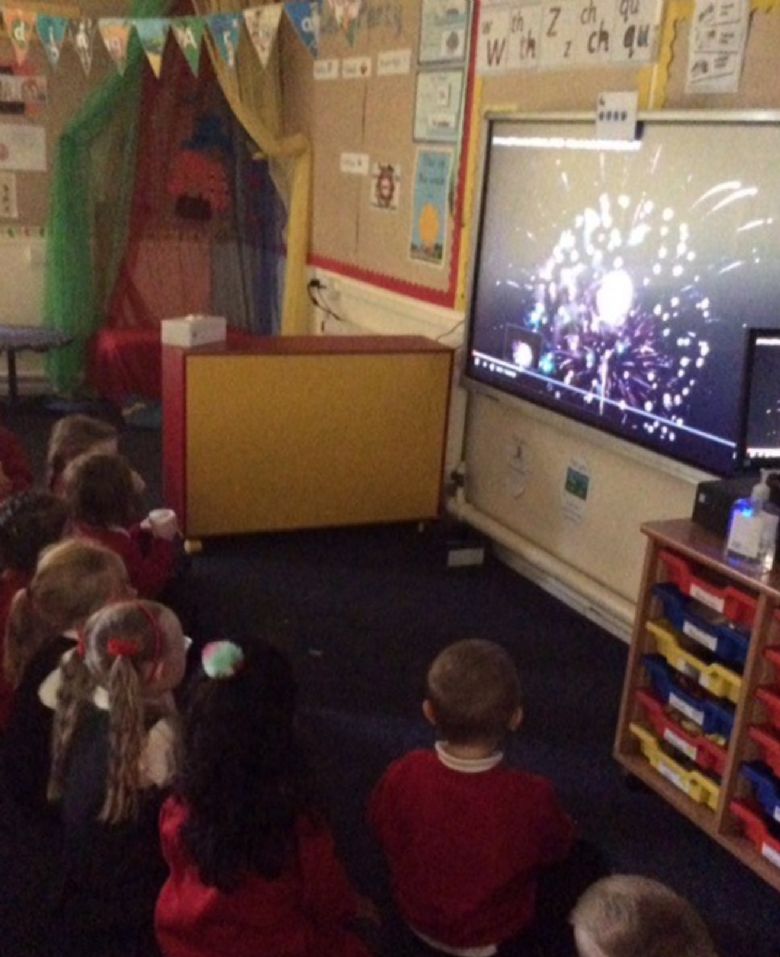 Diwali
We learnt about how people celebrate Diwali and made our own diva pots and rangoli patterns.
Weddings
We had our own wedding in school, conducted by Rev Heather Barnes from Hartshill church.
We all enjoyed having food and a dance after the ceremony! A big thank you for all the donations to the wedding buffet.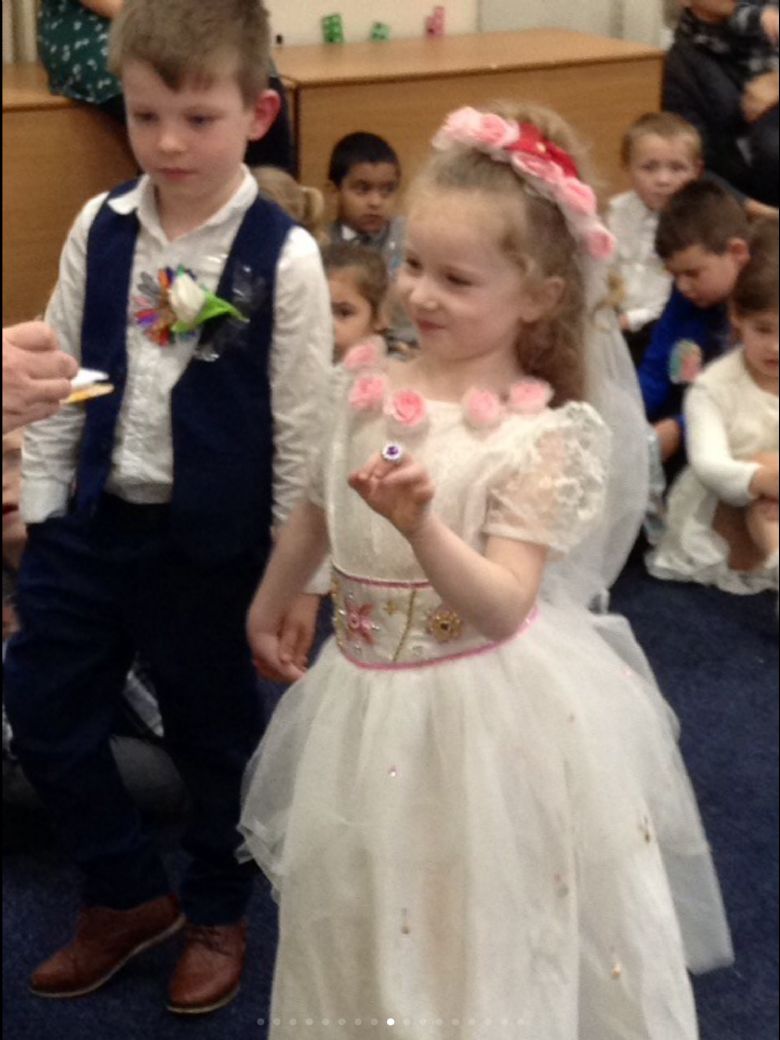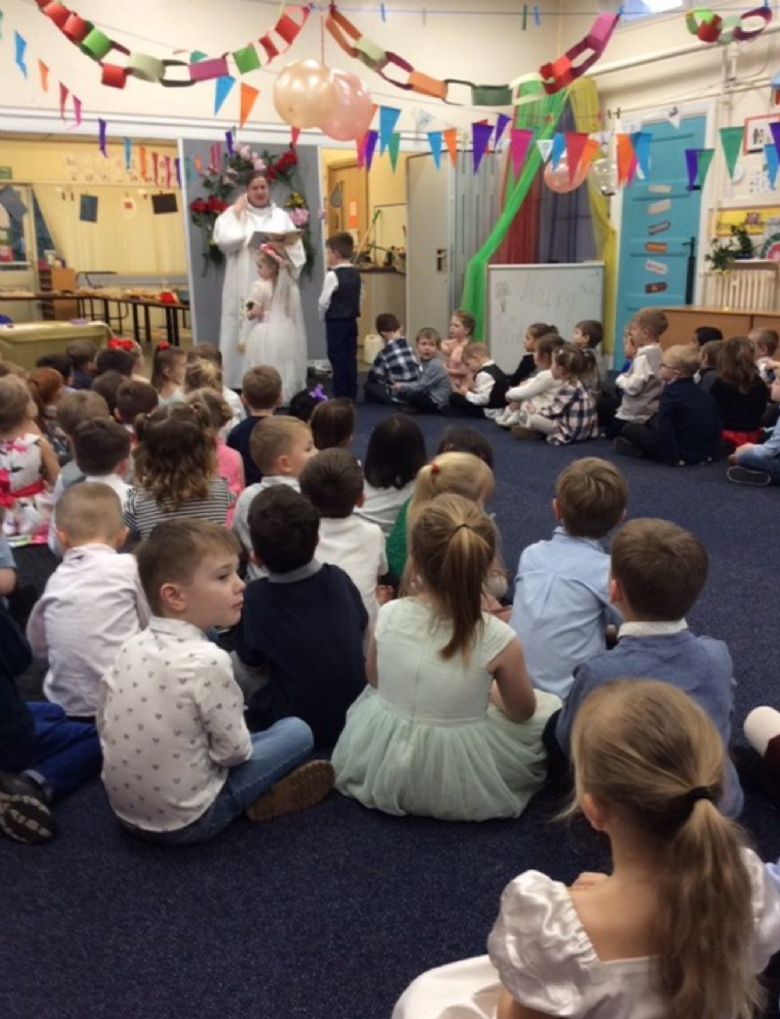 We were very lucky to see a real Indian wedding dress too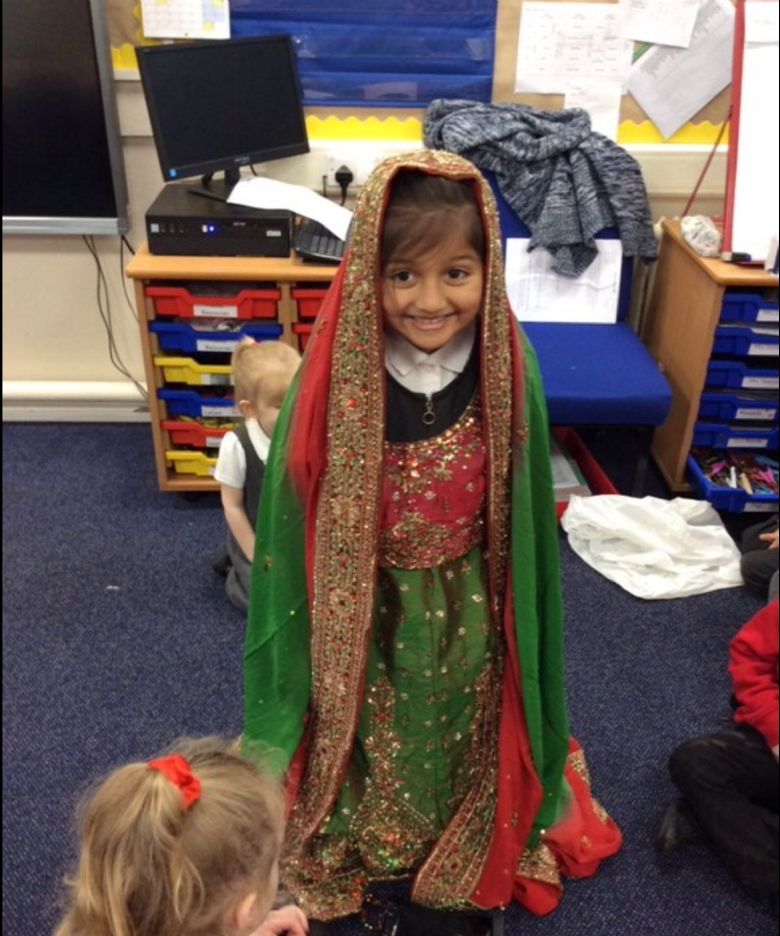 Christmas
A huge well done to all our children for their amazing singing, dancing and story telling during the performances of 'Away in a manger.'
As part of our Christmas celebrations, we learnt about the Christmas story, made lots of crafts and decorations and attended a service at the local church. We made a special delivery too, we hope you received yours?!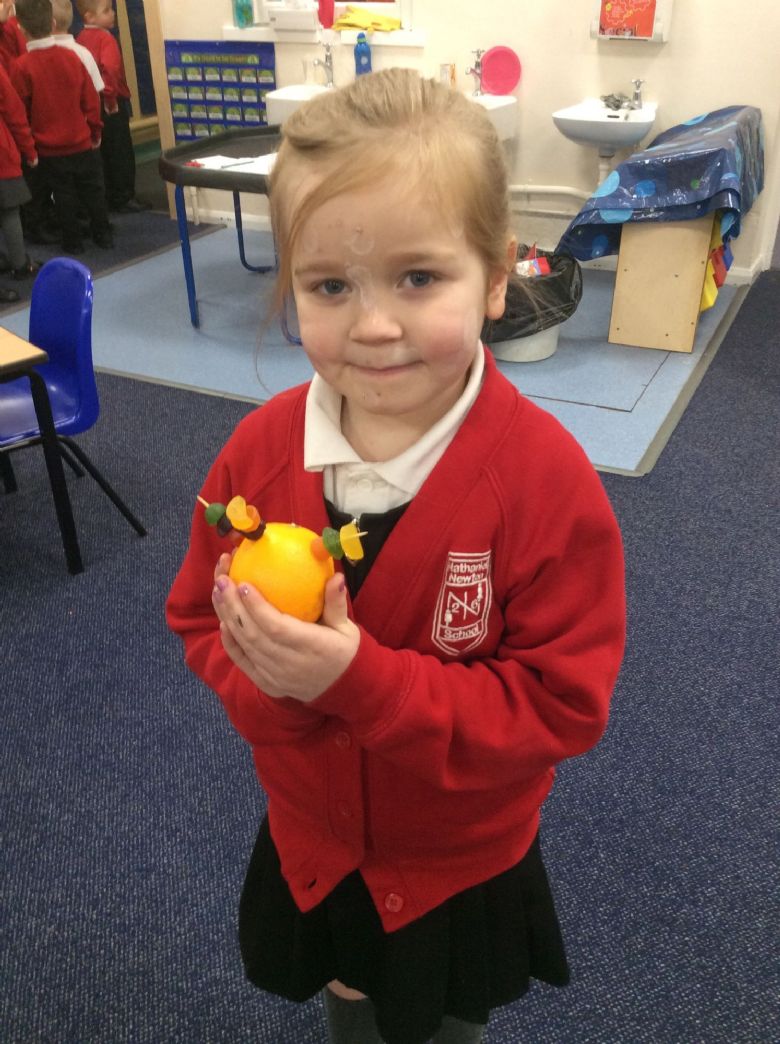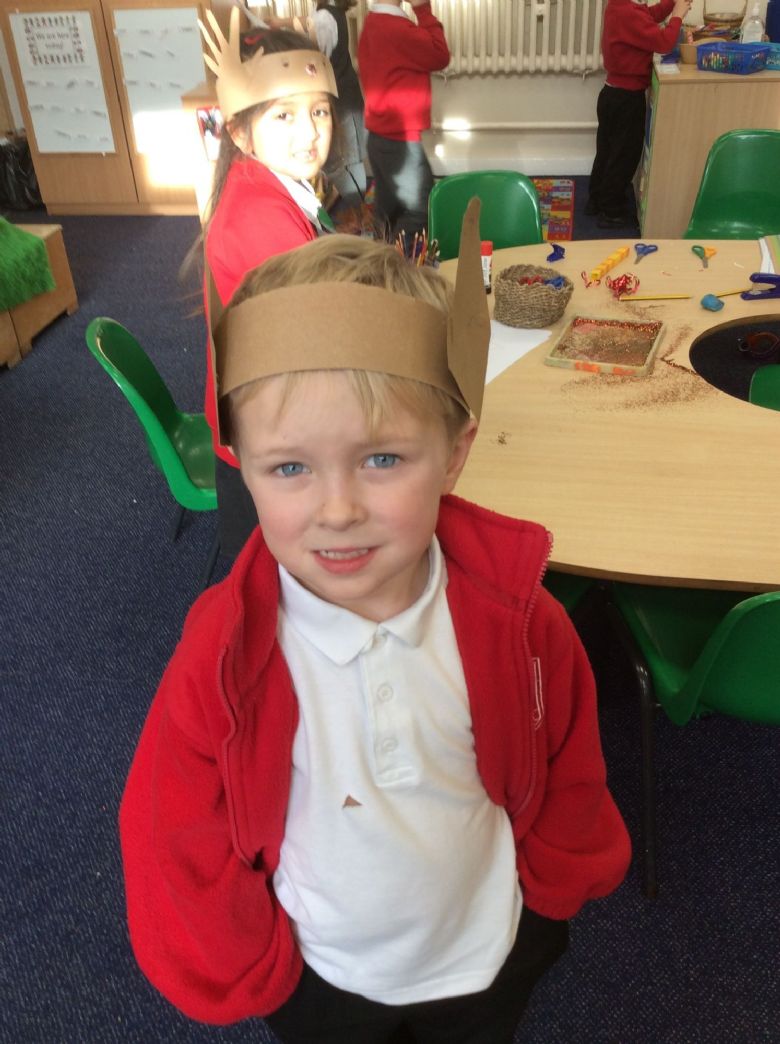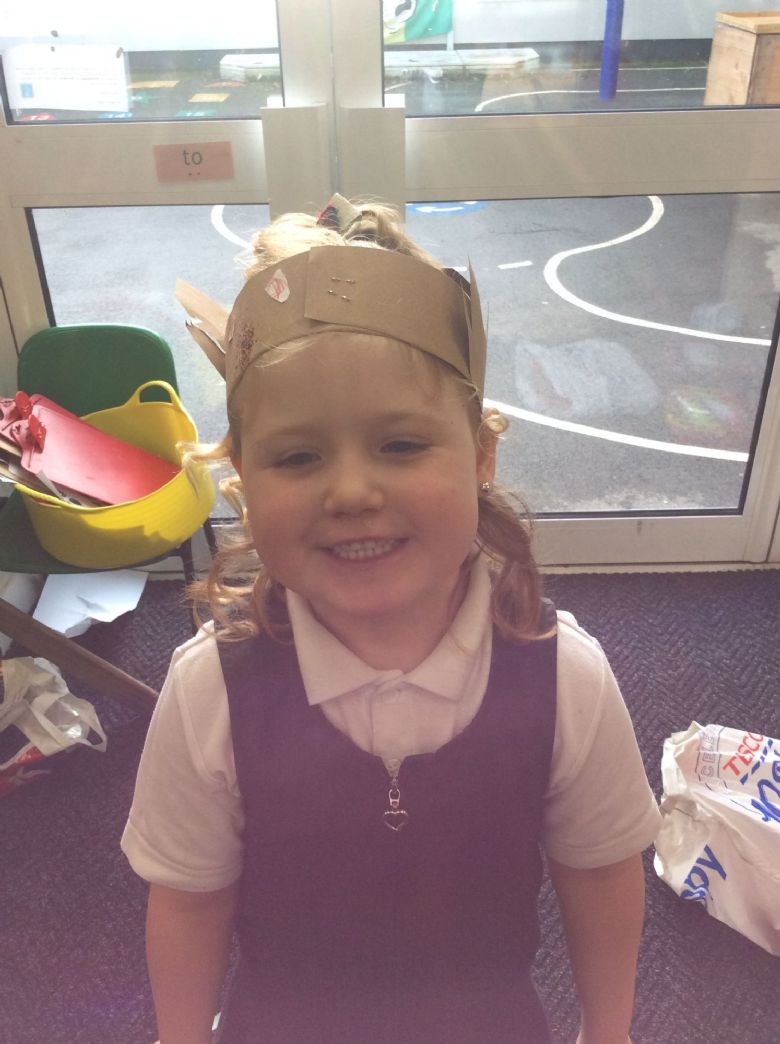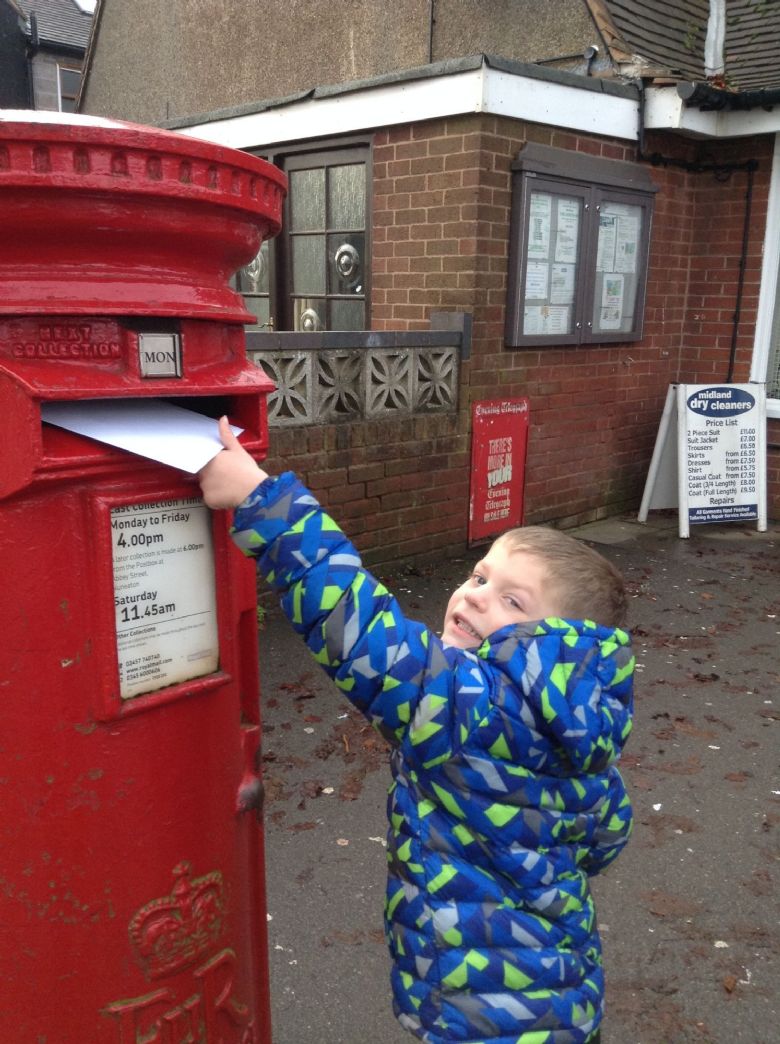 Autumn Term 1 - Nursery Rhymes
The children have settled really well into school and have been enjoying our Nursery rhyme topic.
We have been learning different nursery rhymes and about people who help us. We enjoyed a visit from a doctor and PCSO, who told us all about the jobs they do. We got to ride on a real bus and had a visit from a road safety officer who helped to teach us how to cross the road safely.
Singing songs in our Nursery Rhyme Theatre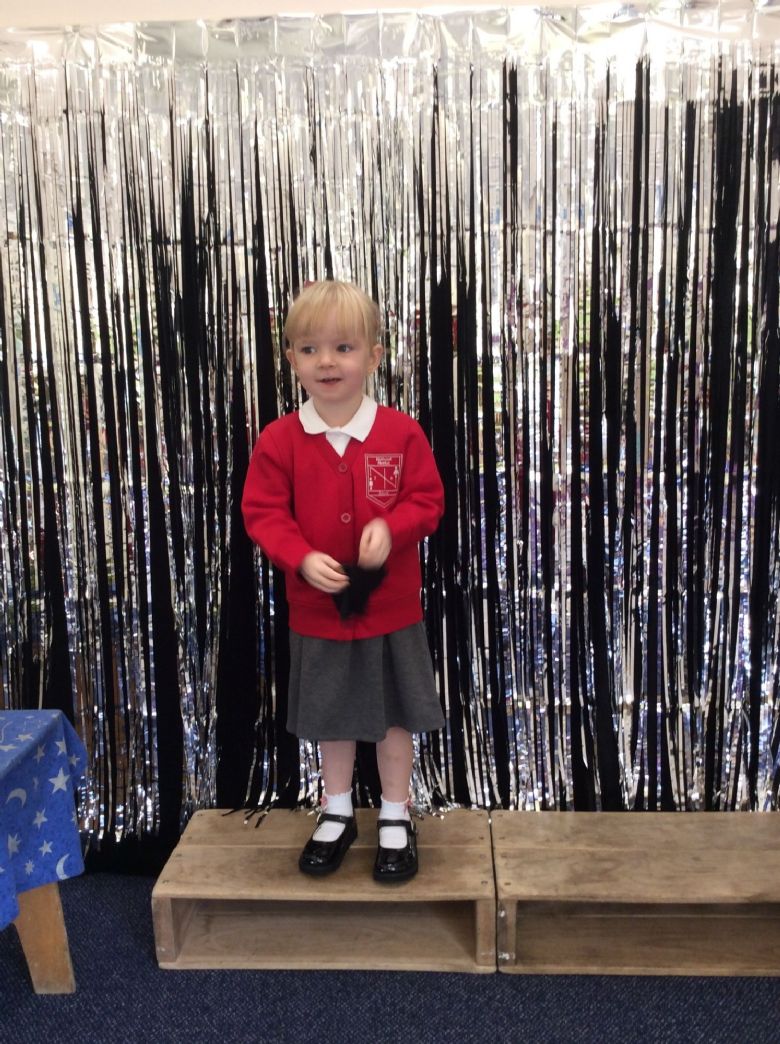 Taking on the role of a doctor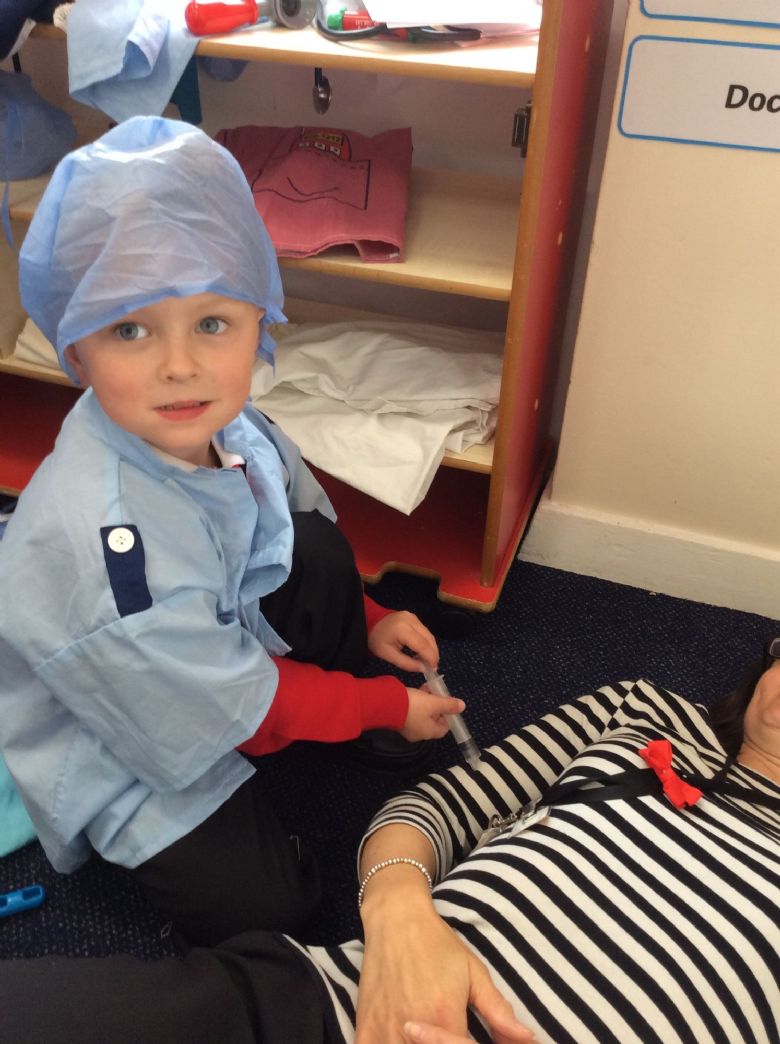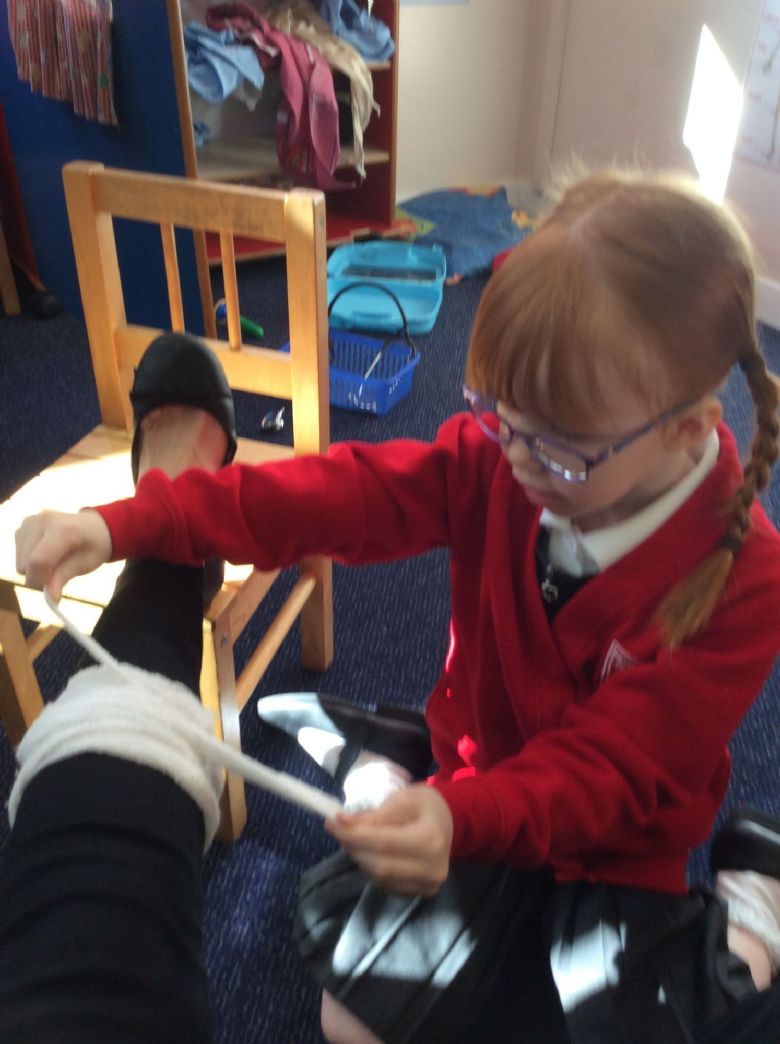 Riding on a real bus!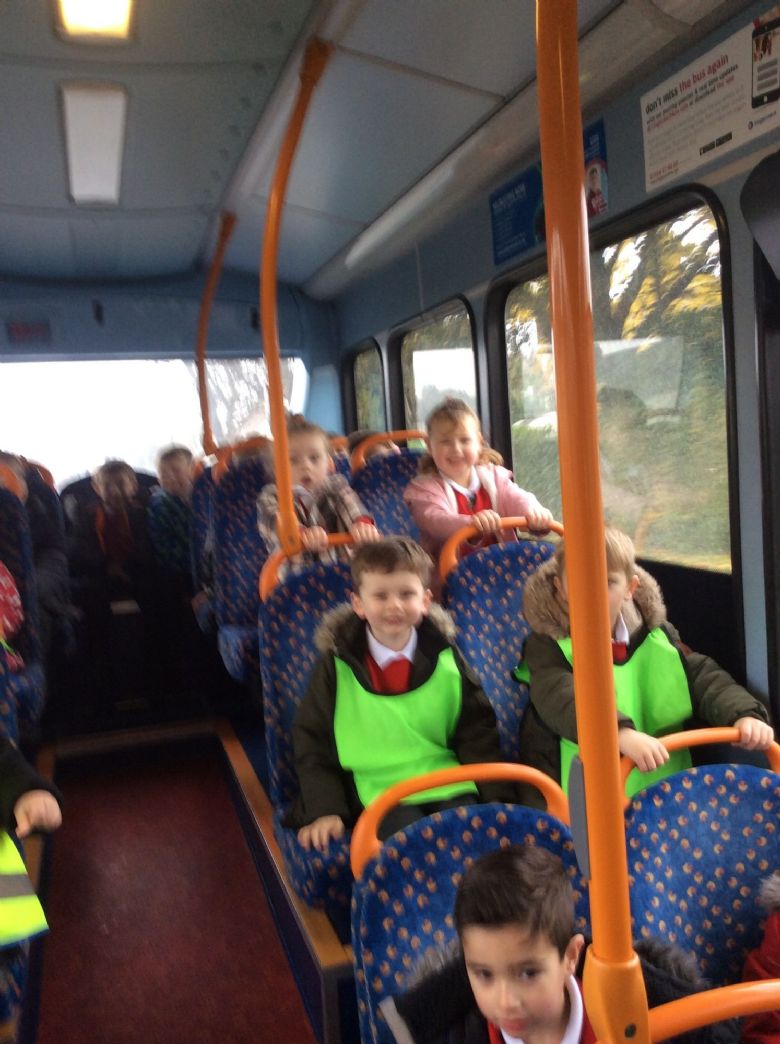 Making a bus of our own!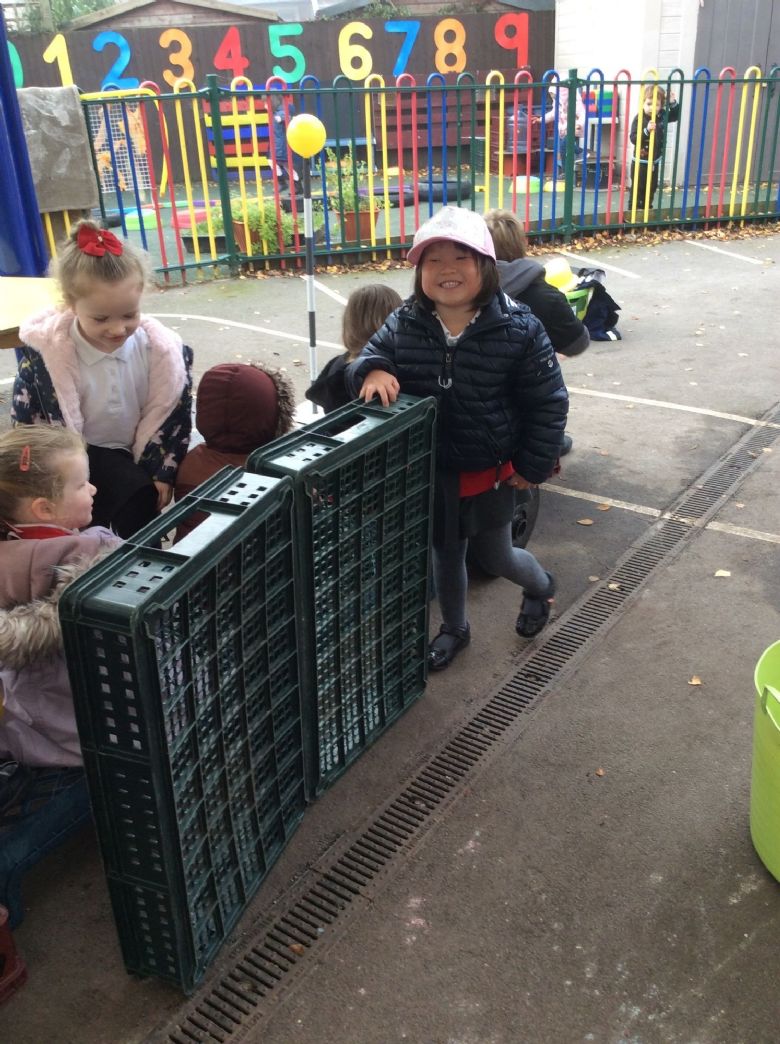 Learning about the Great Fire of London