In this section...
Halloween Fun!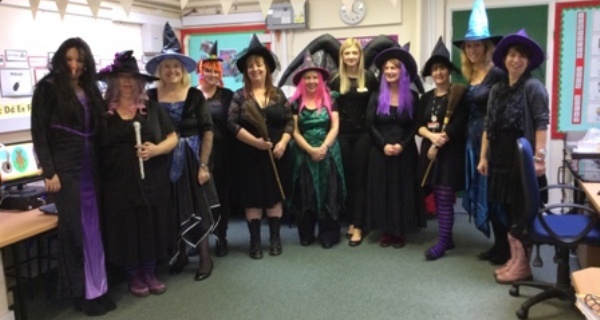 A spooky day at Nathaniel Newton in aid of Mary Ann Evans Hospice.
The children all had fabulous fun at the end of term celebrating Halloween by dressing up as a spooky character. They all looked fantastic and we raised lots of money for the Mary Ann Evans Hospice.
Even the teachers joined in - it was like Hogwarts School all day!