In this section...
Welcome back to the new Autumn Half Term!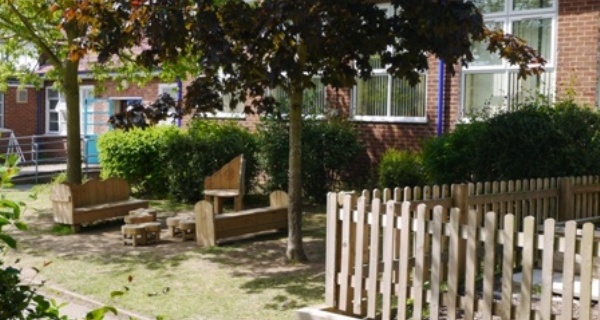 Its a wonderful time of the year!
We are happy to welcome all of our children back for the new Autumn half term. This half term is one of our favourites as there are so many exciting things going on in school and lots of things that we can celebrate and share with parents.
We look forward to seeing lots of parents in school for our Christmas festivities.
In the meantime we will keep you posted with all of the interesting activities the children have been experiencing!