In this section...
A Wedding in Reception!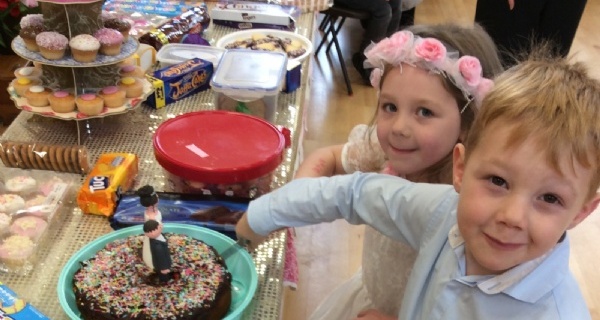 There has been a wedding in Reception!
On Monday the whole of reception experienced what it was like to get married in a pretend wedding ceremony. Everyone dressed up for the occasion and and enjoyed a party afterwards. Click here to see a video of the event in our Reception class pages.