In this section...
The Year One Christmas Performance!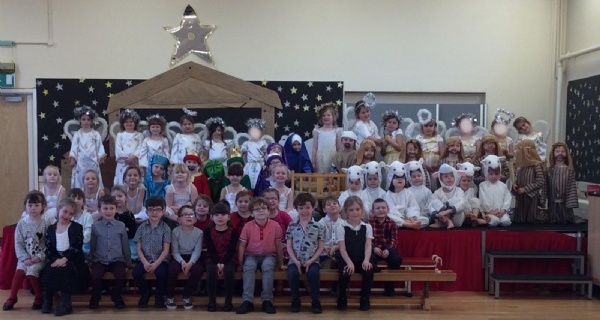 Year One perform their Christmas play -'Whoops-a-Daisy Angel'.
On Wednesday morning Year One performed their Christmas play for all of their families. The play was called 'Whoops-a-Daisy Angel' and it was a great success! The children had all worked really hard on their acting and singing and looked amazing in their costumes. We are sure all the parents and grandparents enjoyed it immensely! Well done Year One!