In this section...
Year Two visit the Transport Museum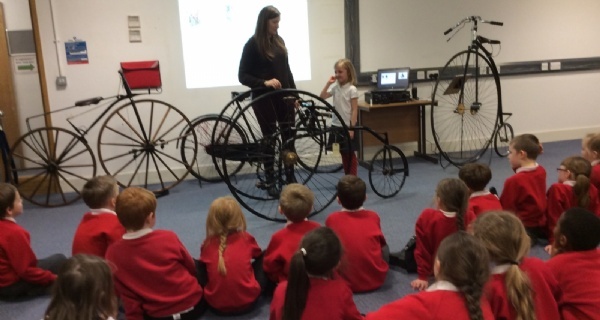 Year Two visited the Transport Museum in Coventry on Friday.
Year Two had a brilliant day at the Transport Musuem in Coventry City centre on Friday to round up their work on their transport topic this half term. The children loved the old bicycles and cars and enjoyed exploring the buses. As ever the children were a credit to our school and we were very proud of them.
For more pictures click here