In this section...
Mothers Day Celebrations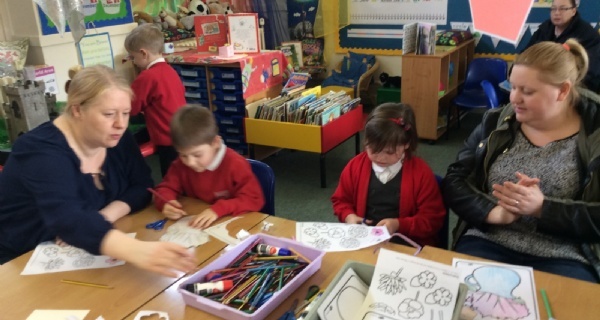 Mothers Day morning at Nathaniel Newton!
We had a brilliant morning on Friday, celebrating Mothers Day. We loved having lots of mums and grandmas in school joining in with our activities in class. The children all worked hard on their assemblies to tell their mums how special they are, and we hope everyone that attended had a lovely time.