In this section...
Year Two learn Circus Skills!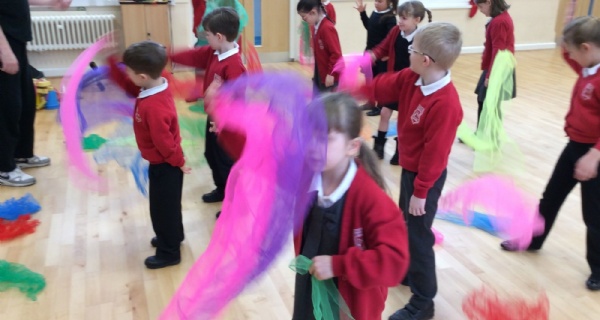 Year Two had a great time learning circus skills for the morning!
Visitors from the circus introduced the children to some circus skills, including pedalos and plate spinning today. The children had a great time and learned some fun skills, whilst discovering all about the circus! Check out our gallery of pictures here...