In this section...
Triple P: Positive Parenting Programme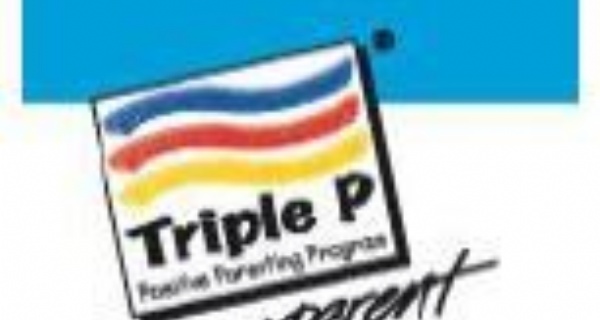 Triple P: Positive Parenting Programme
We are planning to run a Group Triple P Parenting course to be held at Nathaniel Newton Infant School, starting from Tuesday 11th October 2016. Rebecca Dicken, Learning and Family Support Teacher from Michael Drayton and Joanne Lindsey, Learning Mentor from Nathaniel Newton will be running the course so you will have two familiar faces delivering the programme. If you are interested in attending the course please contact Joanne (02476 392236) or Rebecca (02476 392272) as due to room size there are a limited number of spaces available. The sessions will continue weekly at the same time every week, for a period of seven weeks.
If you are interested but are unable to attend the above sessions, Galley Common Infant School are running a Group Triple P programme starting from Monday 19th September. The times of these sessions are 1pm till 3pm and will be held at Galley Common. Please contact Galley Common on 02476 392219 to find out availability or alternatively keep your eye out for future Triple P courses which we endeavour to deliver at different times and days throughout the year.