In this section...
Our Parents opinions mean a lot to us!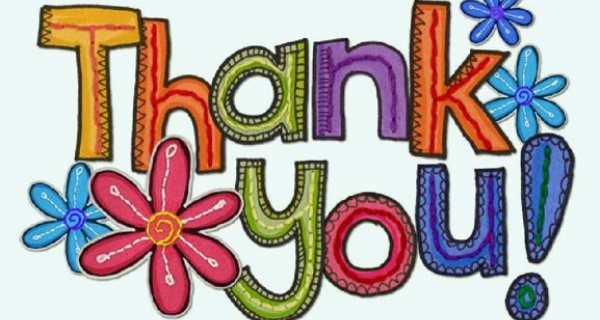 The results of our parent questionnaire from Summer Term 2018
Many thanks to every parent who took the time to reply to our parent questionnaire in the summer term, either online or via their paper copy.
We have been working hard to collate all these results, so we can look at all the things we do well and the things we can improve on. We constantly strive to make our school the best it can possibly be.
We are thrilled that the vast majority of comments were positive and that you and your children are happy at our school .
Below is a link for you to view all the results and comments that we received.