In this section...
Our Ofsted Inspection report is now available!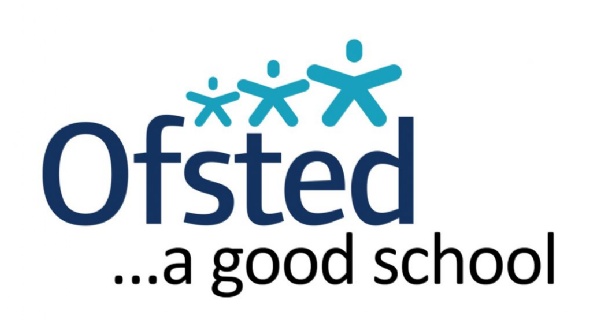 Our Ofsted Inspection report is now available!
Following our Ofsted inspection on 7th February 2019, I am delighted to now be able to share the report with you. Our school continues to be rated as good and I am thrilled that the inspector has recognised the tremendous work that goes on every day by everyone involved in the school.
She commented that 'children are nurtured and cared for very well while developing the skills and knowledge they need to be successful in the future.'
She stated that the school is 'calm and orderly with a strong learning focus' as well as recognising that outcomes have continued to rise year on year since the last inspection in 2014.
The inspector also stated that our school self evaluation is accurate and we know what we do well as well as identifying areas that we wish to further develop. It was heartening that her recommendations to develop the school further were the same as those we had identified.
I hope you enjoy reading about what a great learning experience your child receives every day. For us it's 'onwards and upwards' to ensure that we continue to provide the very best learning experience every child who attends our school deserves.
To see the full report click on the link below.
Mrs J Forshew
Headteacher