In this section...
School Crossing Patrol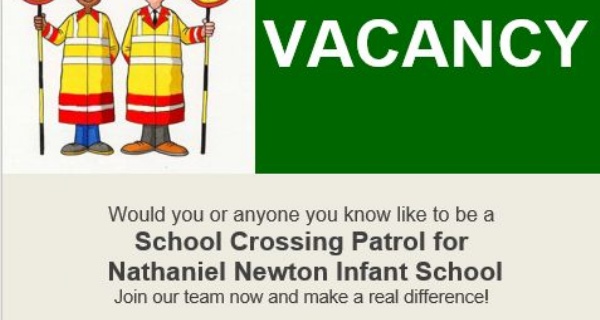 Are you interested in becoming our new school crossing person?
I am delighted to inform you that I have received notification that Warwickshire County Council will be reinstating our school Crossing Patrol which was taken off us a few years ago. This is as a result of much work behind the scenes trying to sort out the dreadful parking situation we have at the top of our drive and the associated risk that this poses to our young children. I would like to thank Councillor Margaret Bell and one of our parents, Ben Wright for being so proactive in supporting the school with this situation.
If you or anyone you know may be interested in this position or would like to know more please contact the number or email on the poster attached.