In this section...
New Intake 2022 Open day!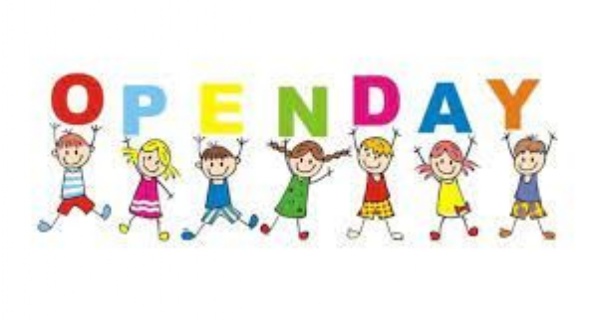 New intake 2022 Open Day Appointments are available!
Our Open Day appointments for new prospective parents of children thinking of joining us in September 2022, are now available. These are on Monday November 8th and can be booked by clicking the link.