In this section...
1Fu - Mrs Fussey
Today Year One were delighted to host Tommy Top-Hat and his incredible collection of old toys. We spent the whole day playing! It has been great fun and we enjoyed every minute! Tommy showed us lots of toys from the past including a Humming Top, a Zoetrope, a Jack in the Box, several string puppets, a musical carousel and some trapeze toys. We thought about how the toys worked and looked carefully at their mechanisms. We spent a long time handling, exploring and playing with lots of toys from the past and sharing this experience with our friends. Tommy brought lots of outdoor toys for us to experience such as cup and ball, hoop and stick, skipping ropes, marbles, skittles, hobby horses and hoopla. We also learnt some parlour games from the past. The Minister's Cat, Poor Pussy Cat, Riddles and What am I? as well as "Paddy from Home" which we learnt to play whilst singing and holding string and chanting "oompa, oompa, oompa"! At the end of the afternoon Tommy showed us how to make some old toys, a Whizzer, a Thaumatrope and a flip book.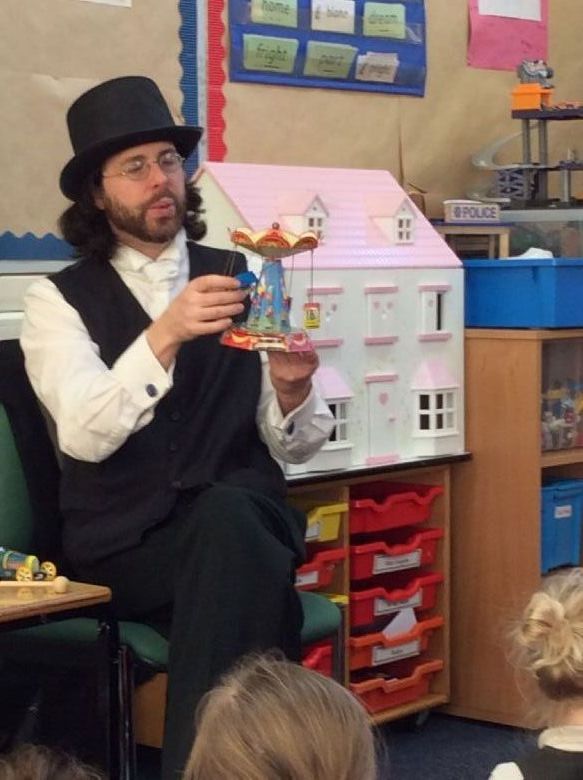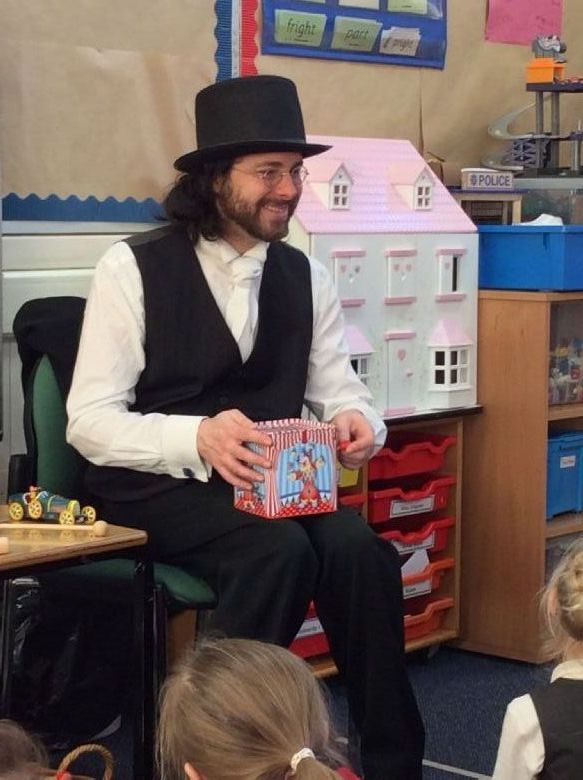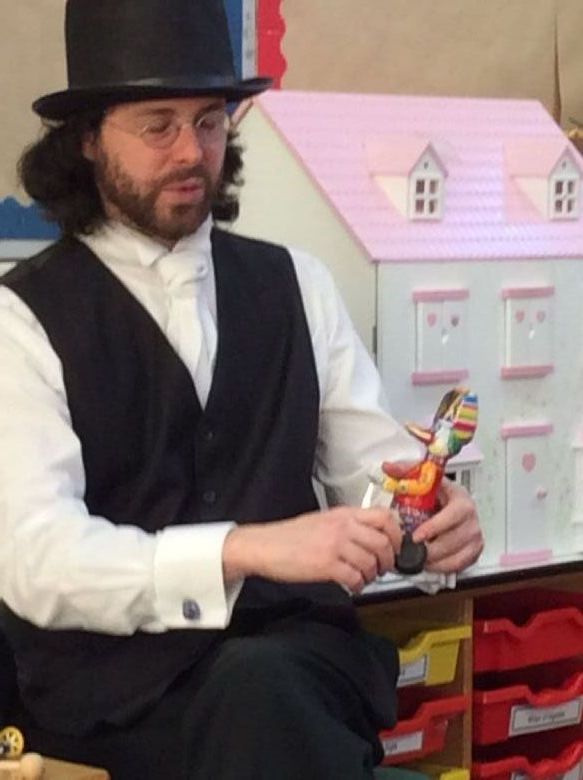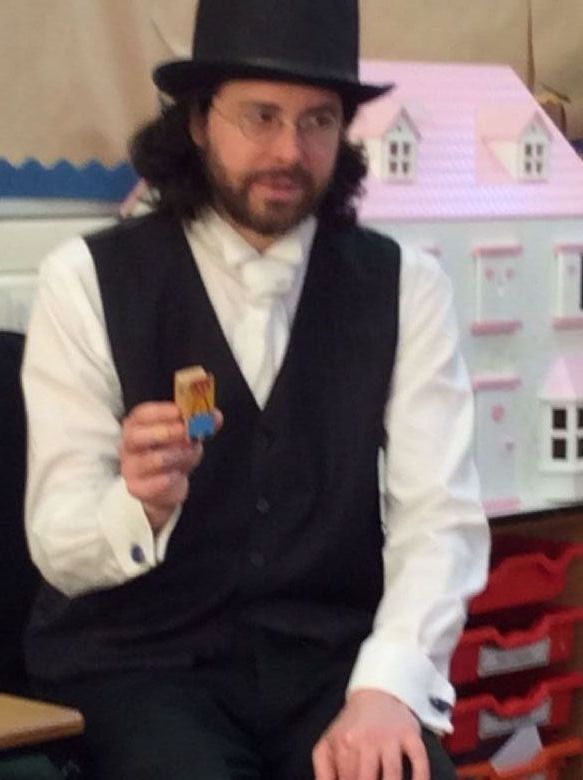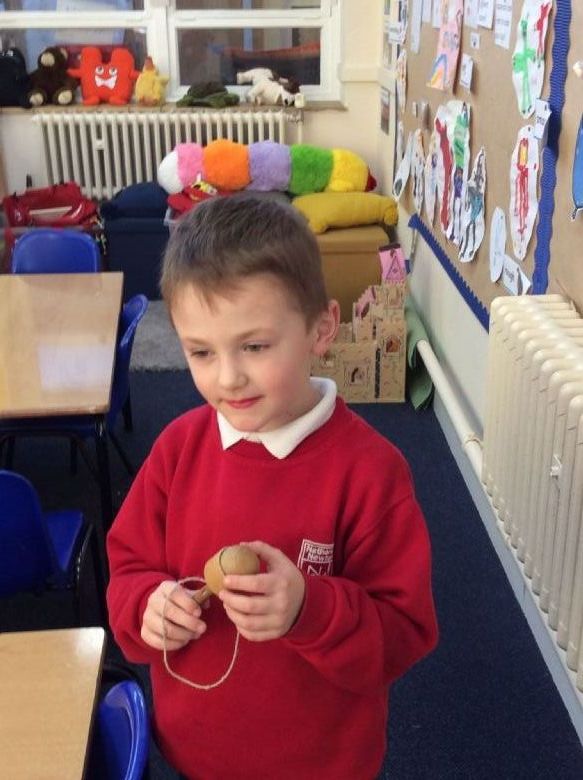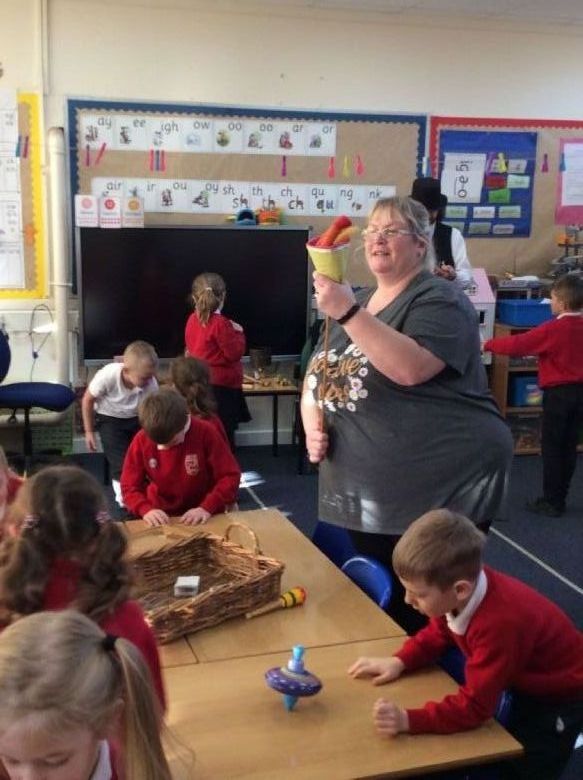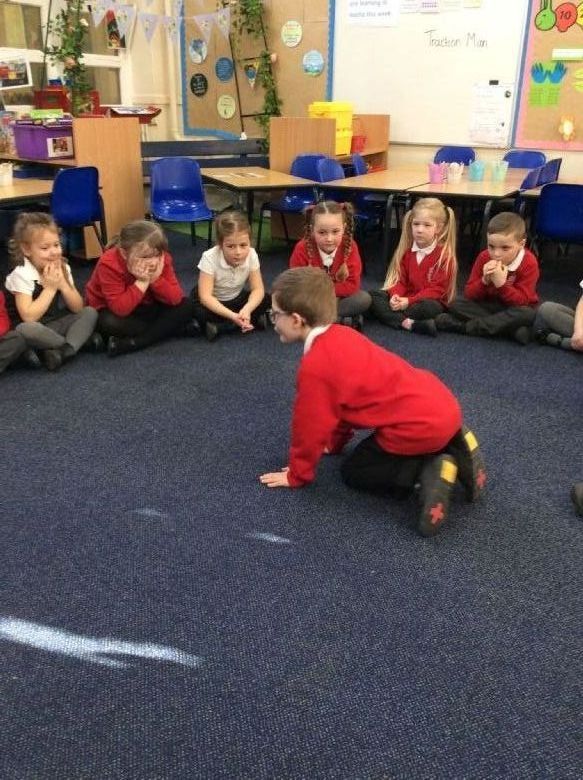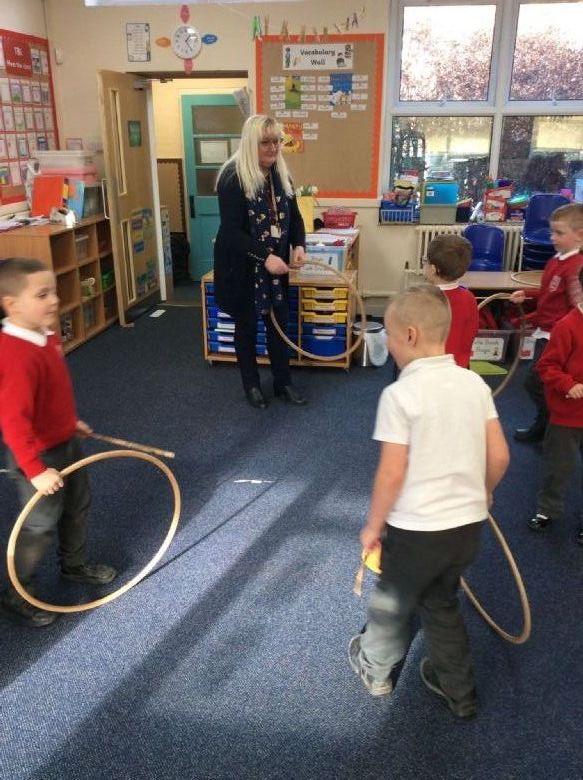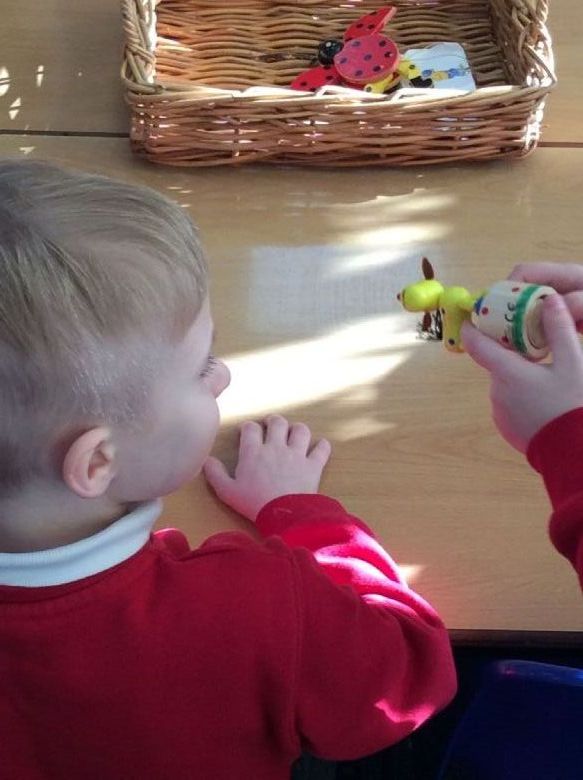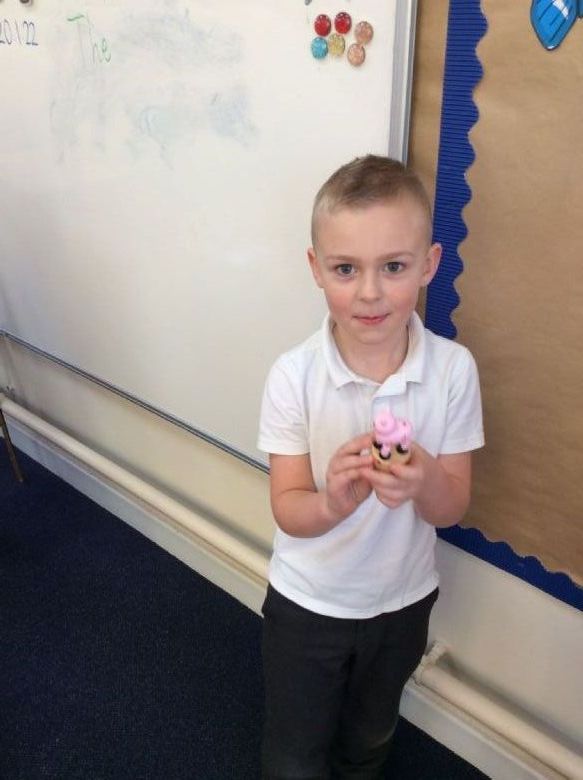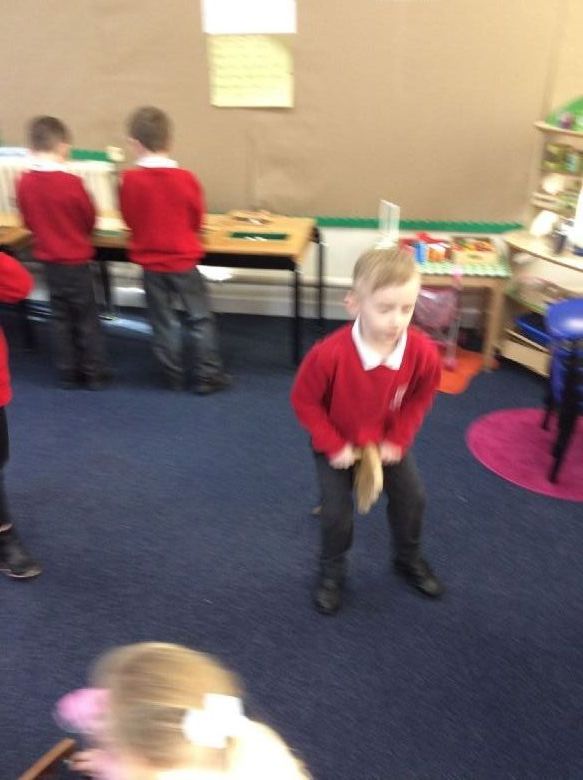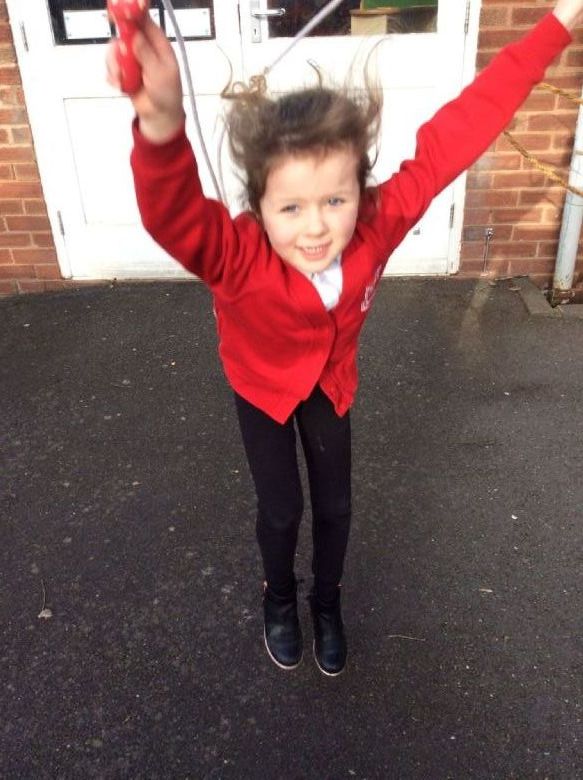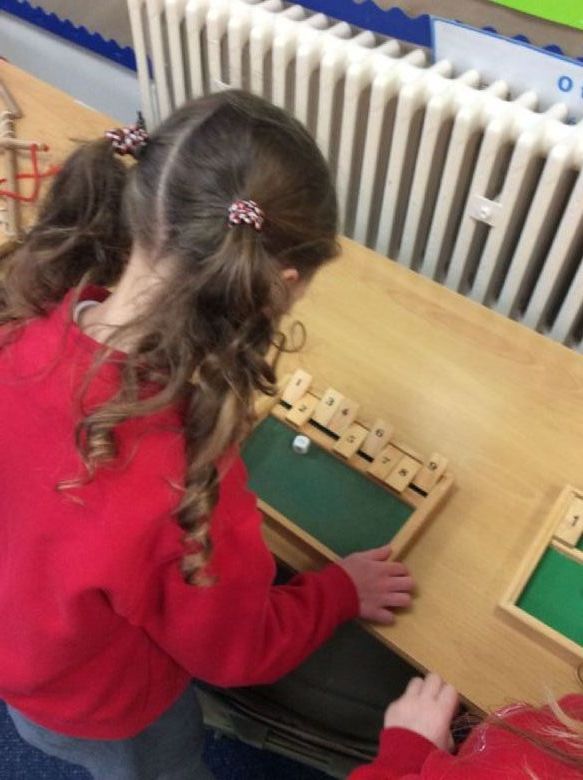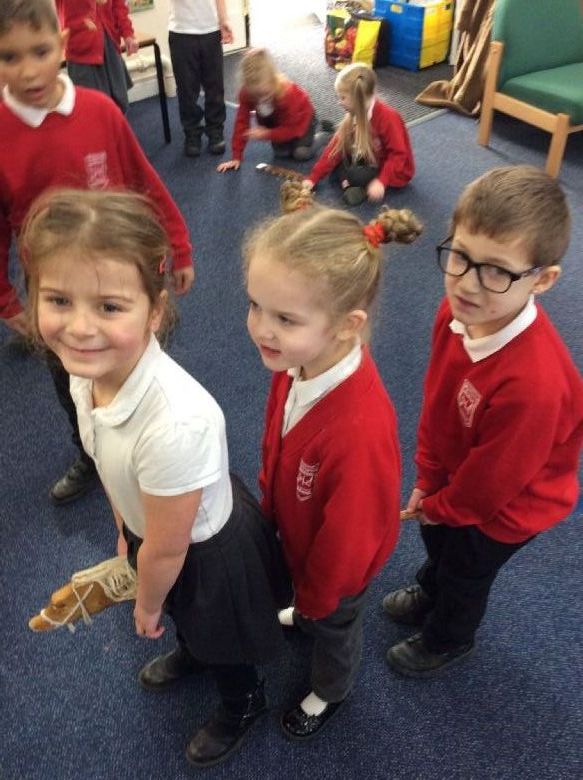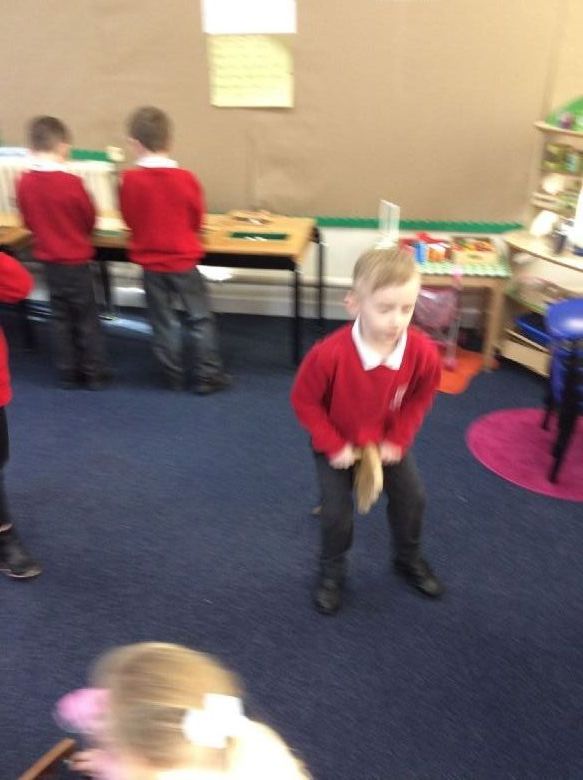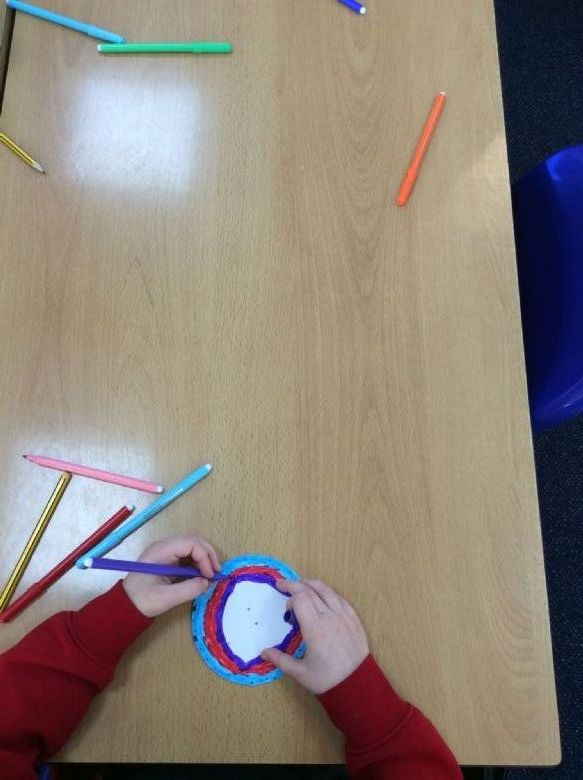 More photos to follow of the toys we made!
Party Day! Here we are at the end of the party after having a great time and relaxing with a drink.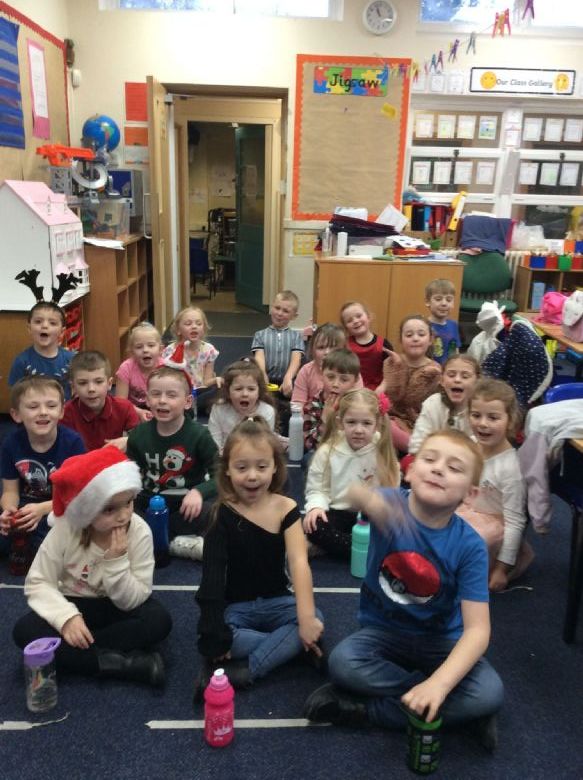 It's party time! We had fun dancing the afternoon away. We played pass the parcel and musical statues. There are some very skilled dancers amongst us!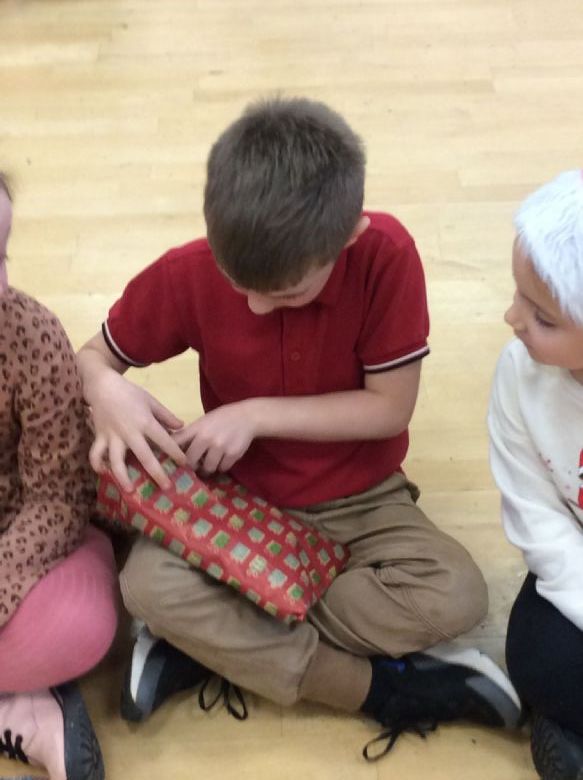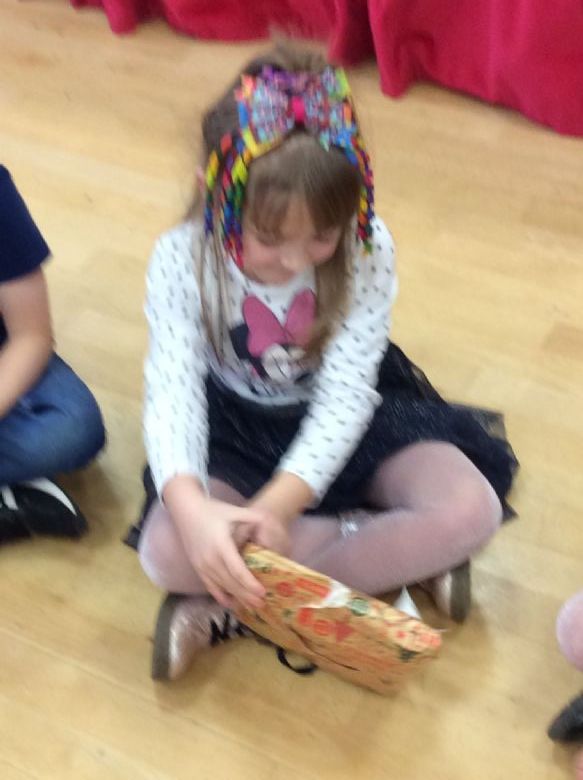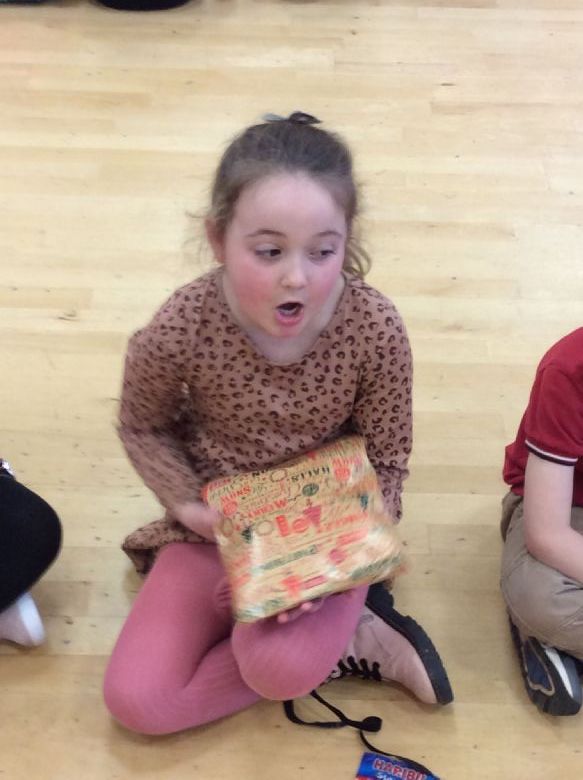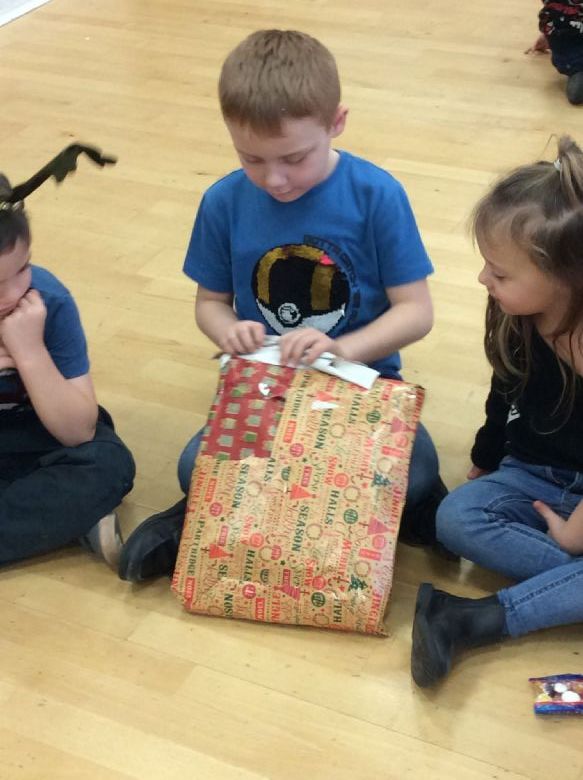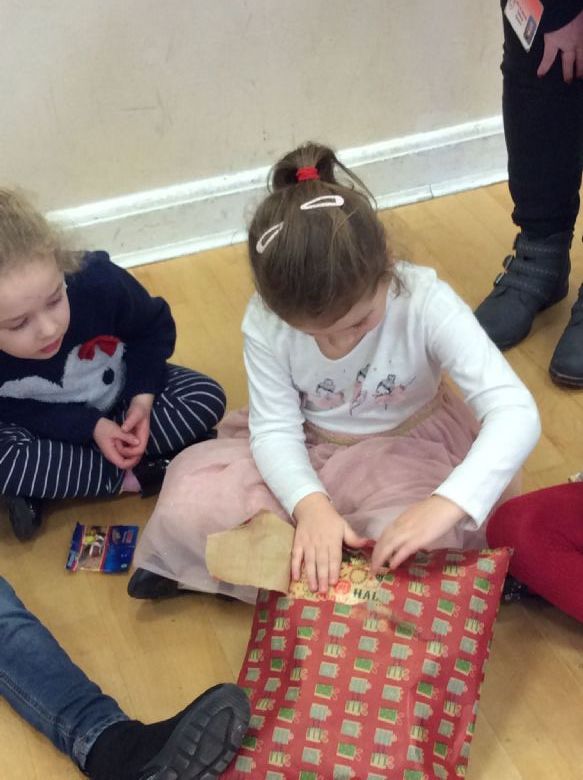 Whose turn will it be?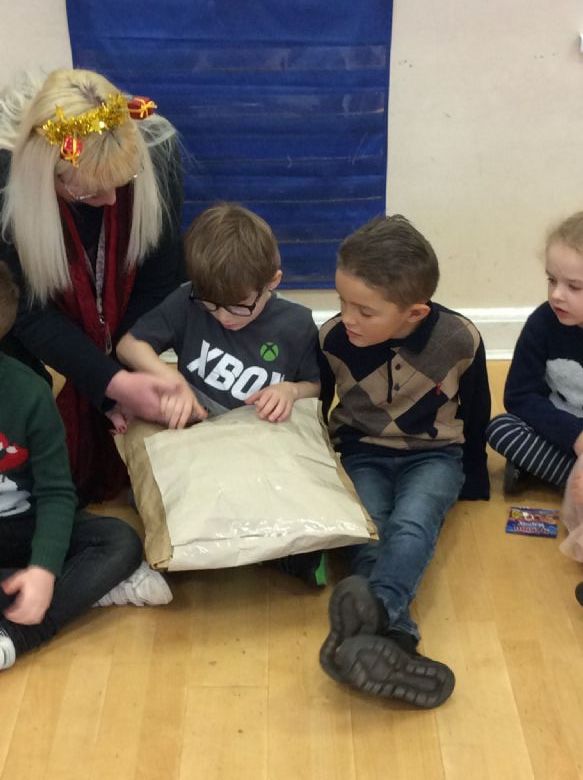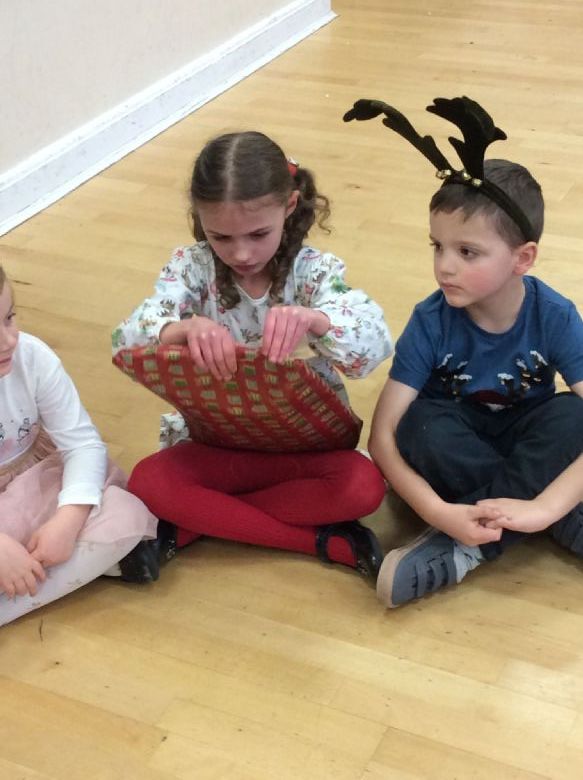 Having fun with pass the parcel - there was a layer each to unwrap!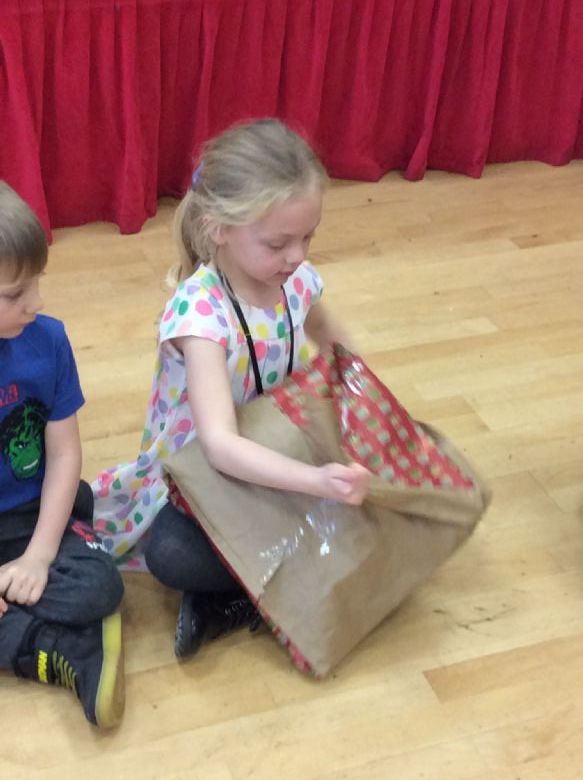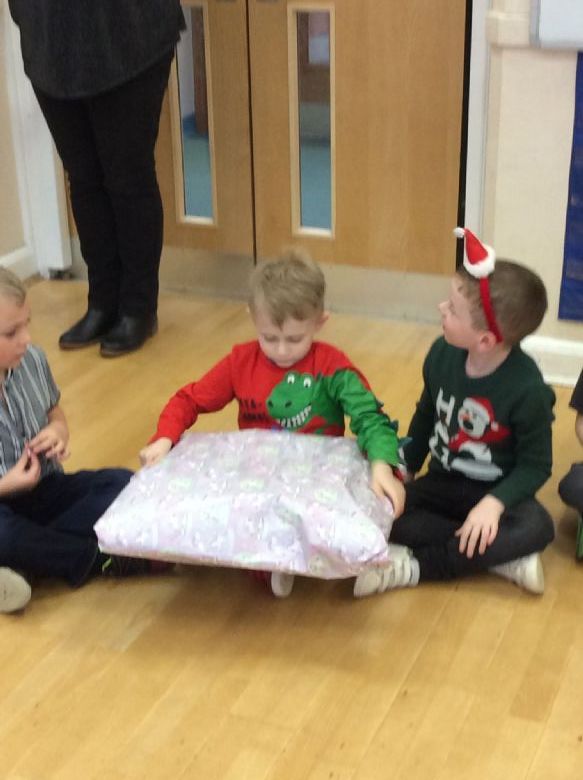 Welcome to our class page!
Super maths - greater than and less than.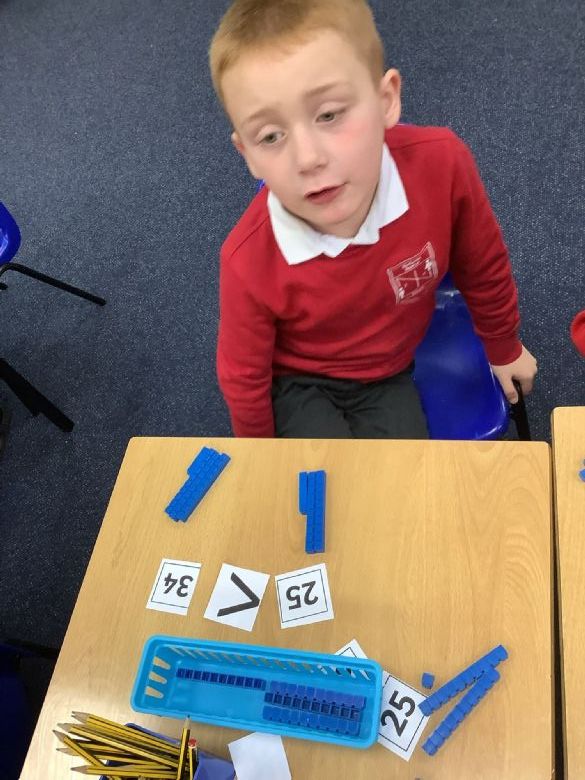 Autumn Artwork - we made pictures using leaves that we collected on our walk to Hartshill Hayes.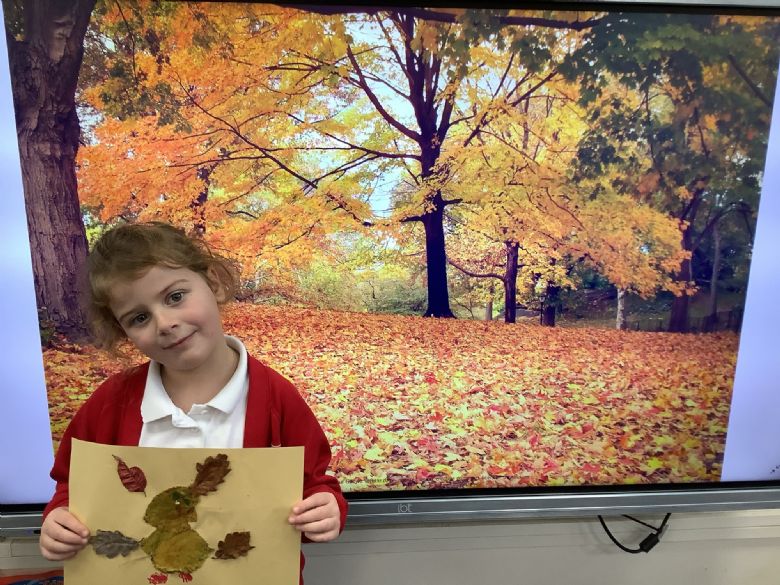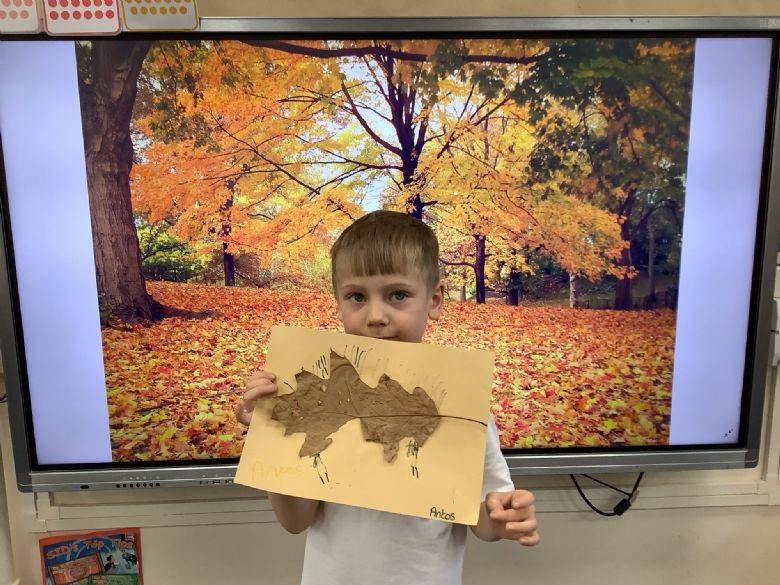 Look at us in our costumes for the Christmas play, Humph the Camel!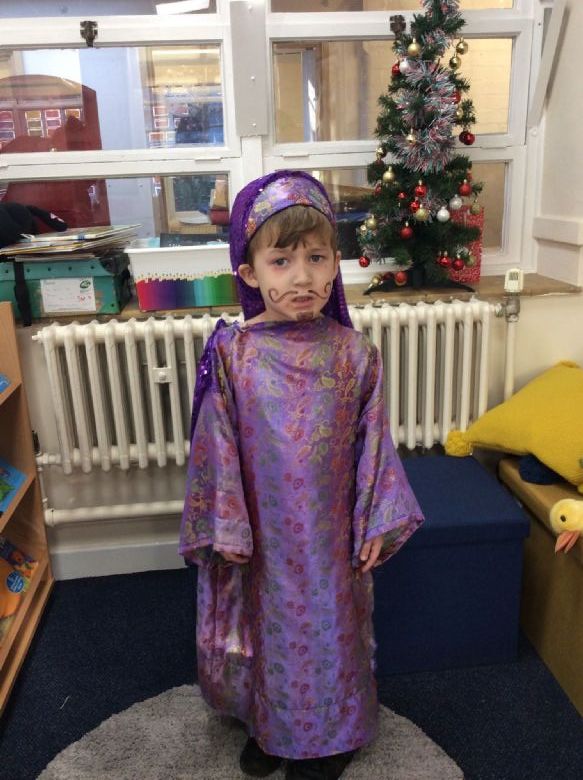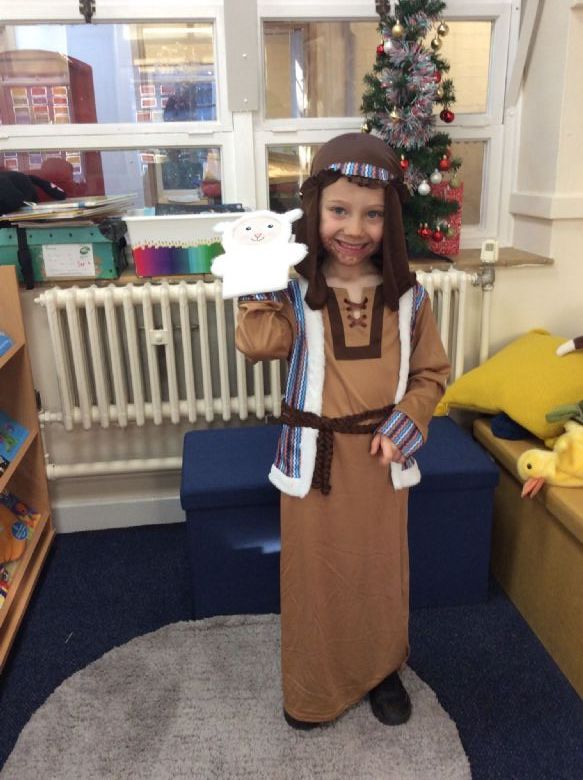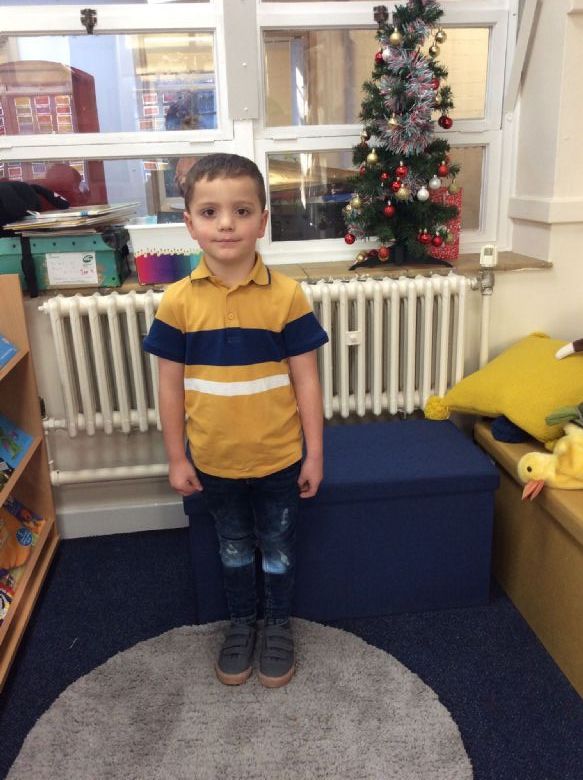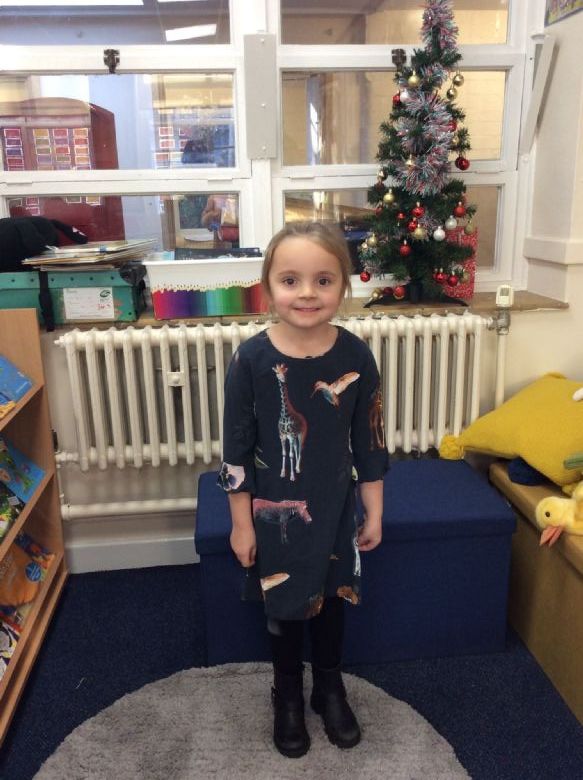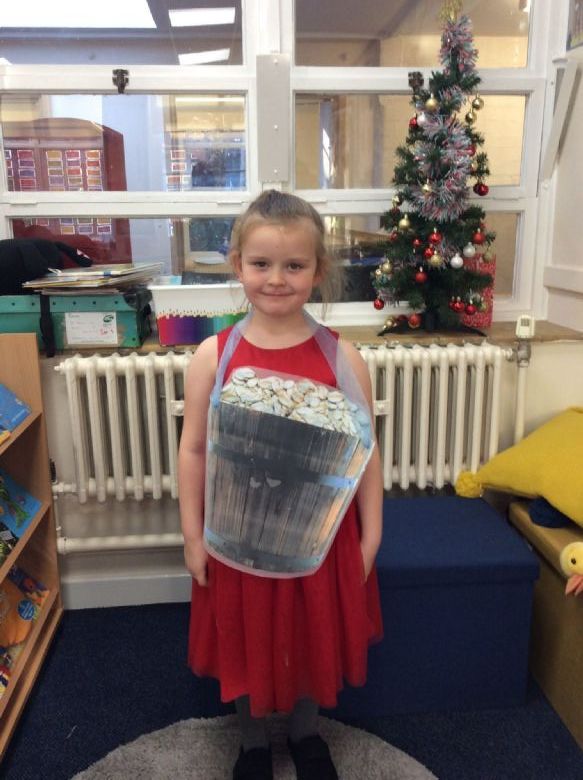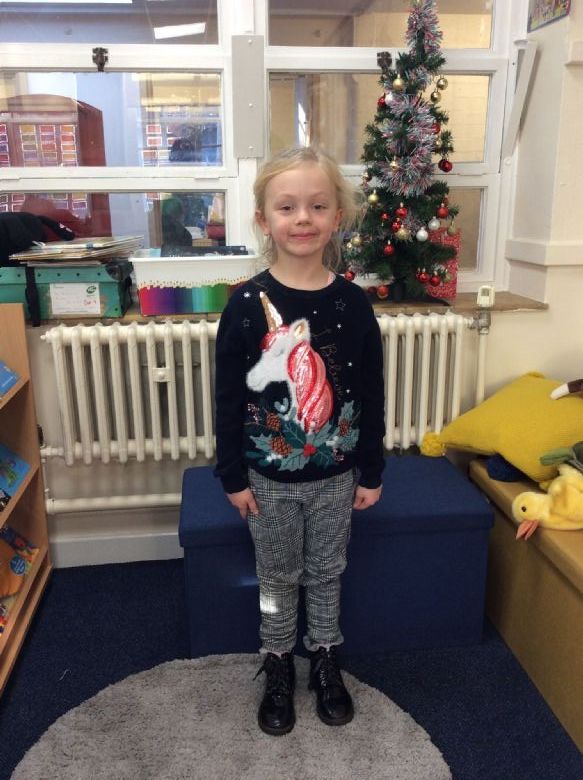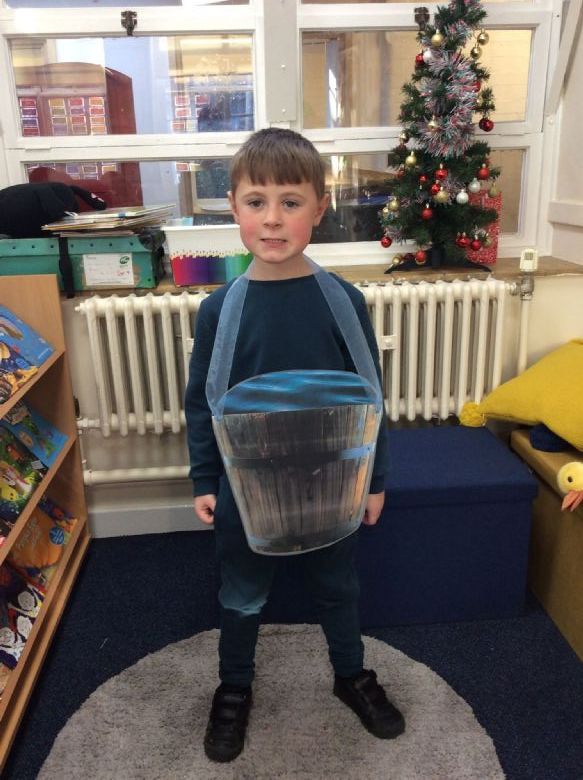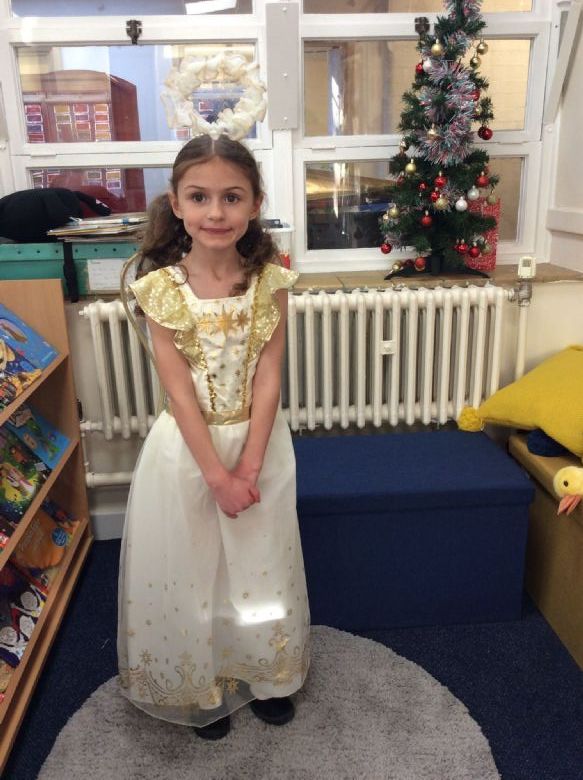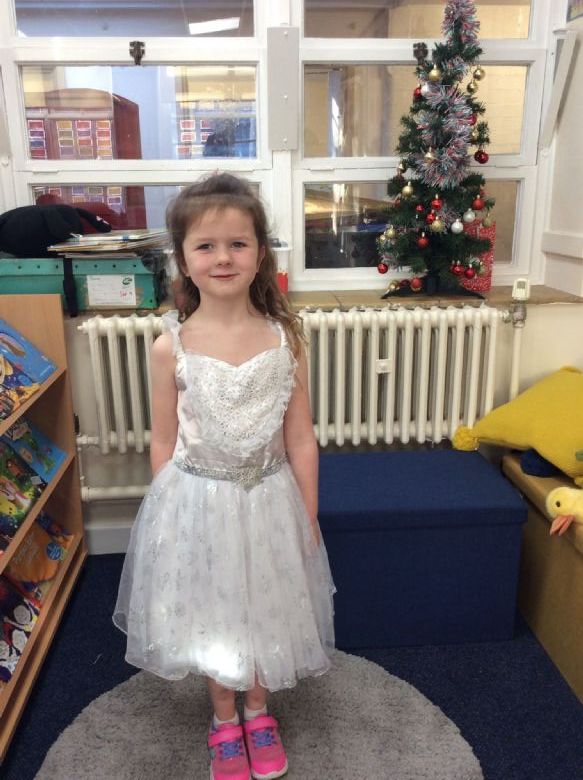 Here we are on Christmas Jumper Day. Instead of shouting "cheese" for our photo, we shouted "jumpers!"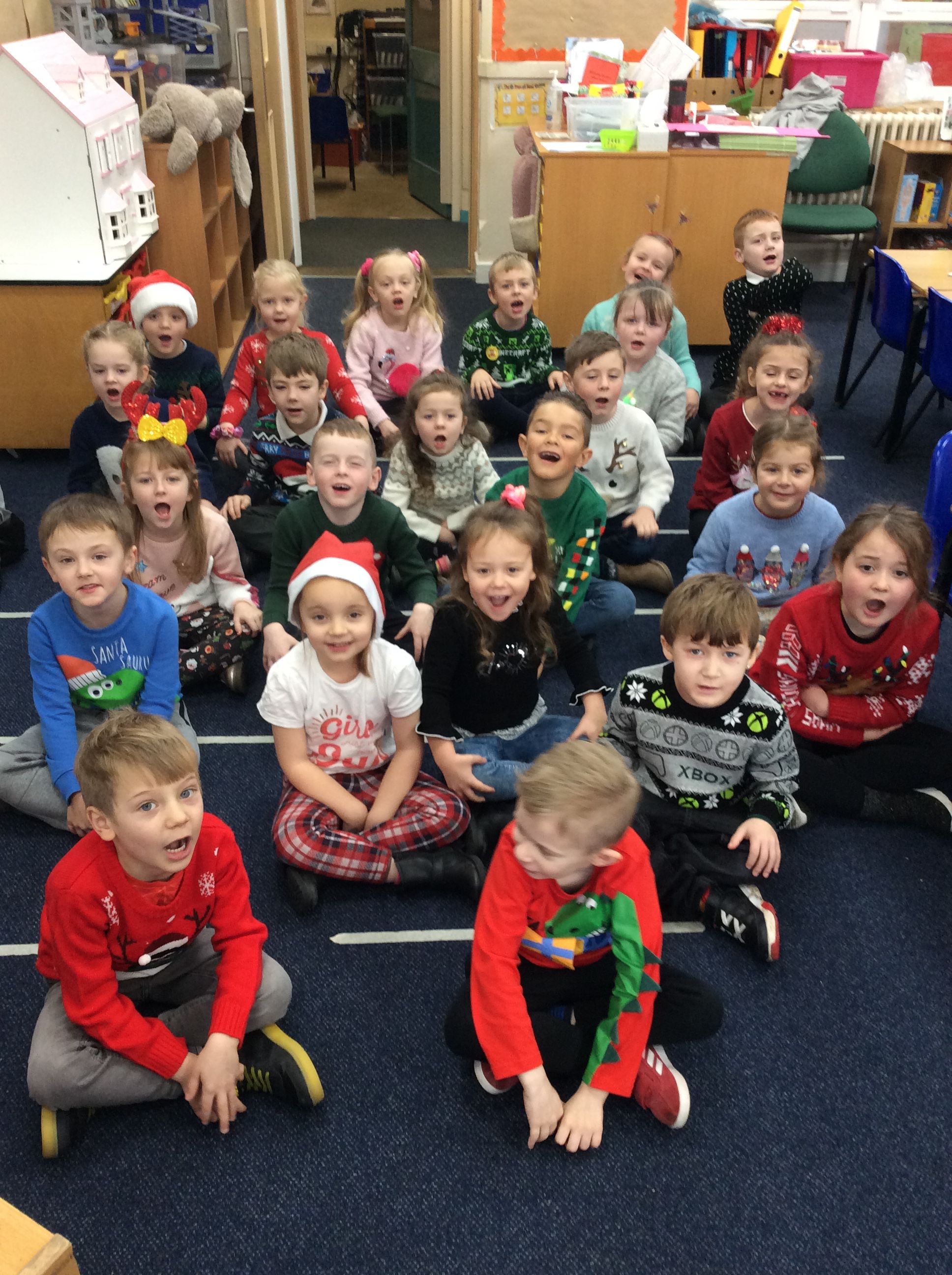 Here we are on concert day dressed up in our concert clothes. Our concert was called Humph the Camel and we were brilliant!