In this section...
Jubilee Celebrations
This week has been wonderful in school with jubilee celebrations galore! We have discovered that many historic events have occurred while the Queen has been on the throne for 7 decades, including the first moon landing, the invention of the computer and the jumbo jet, equality for women and (more trivially) the production of the fishfinger! The children have plotted these events and many more on a giant timeline on our class washing line. As well as and they include events in the Queen's own life such as her coronation, her marriage, her efforts to support Britain during the war and her work as a monarch. We have made bunting, flags, our own crown, dressed up as Kings and Queens and we have done lots and lots of singing and dancing! Our song for Friday's Jubilee performance was Footloose and the children entered into it with enthusiasm and spirit. Here are some photos of a fabulous and memorable week:
Here we are in our costumes for King and Queen dress up day! We were very royal on Monday indeed!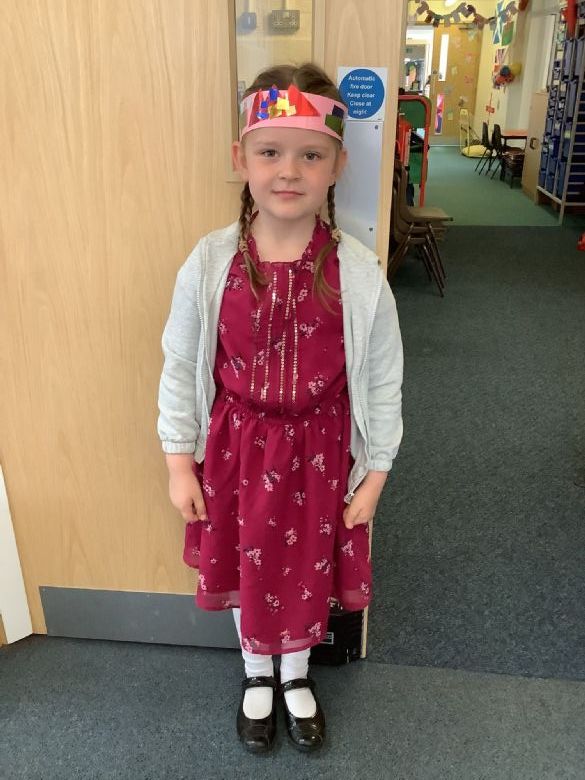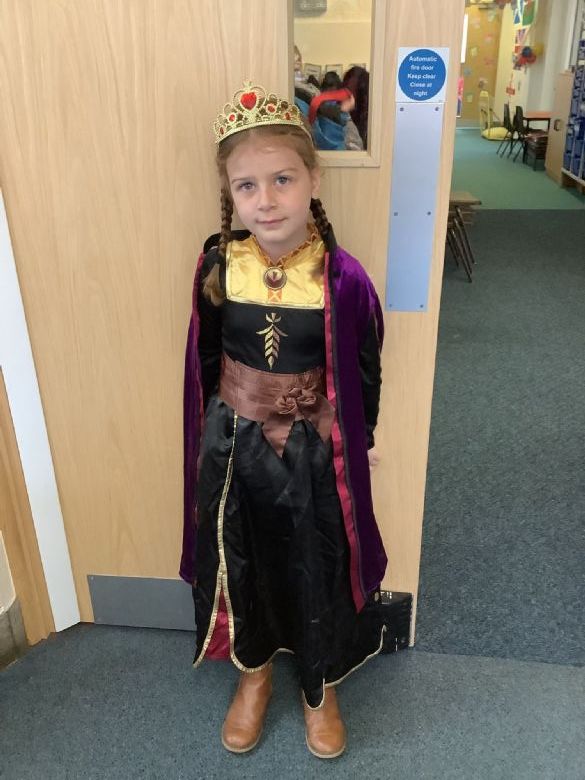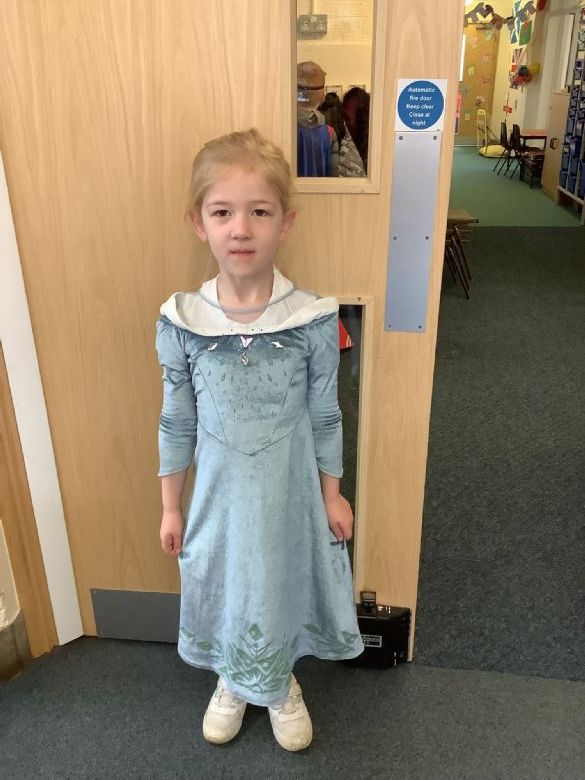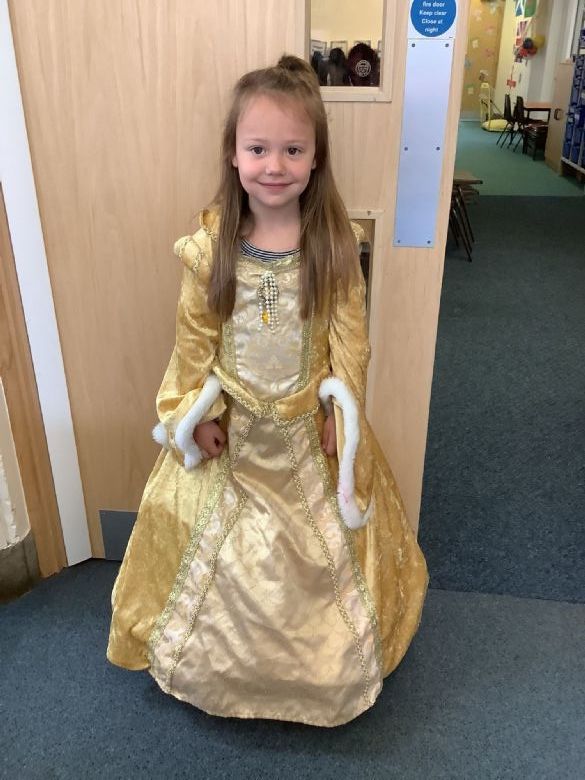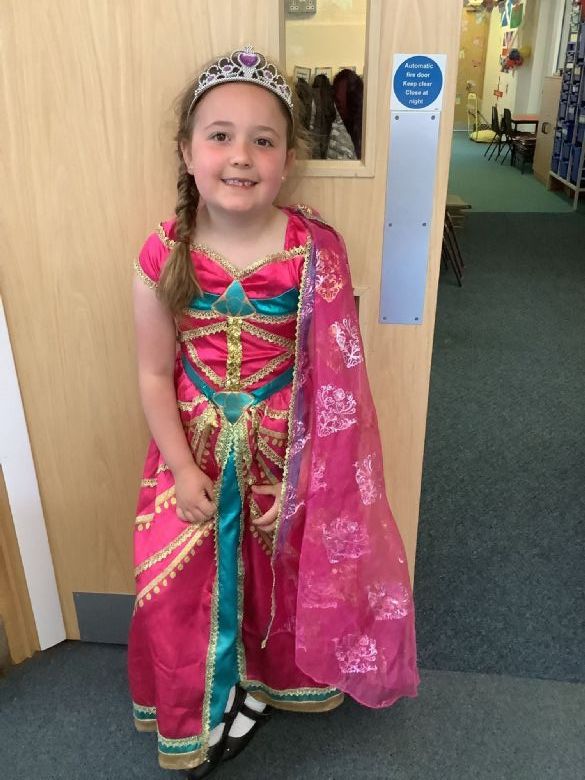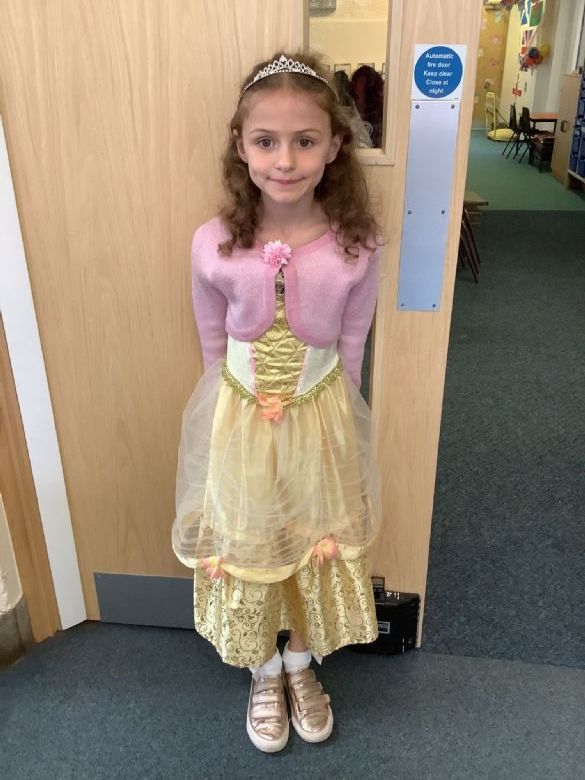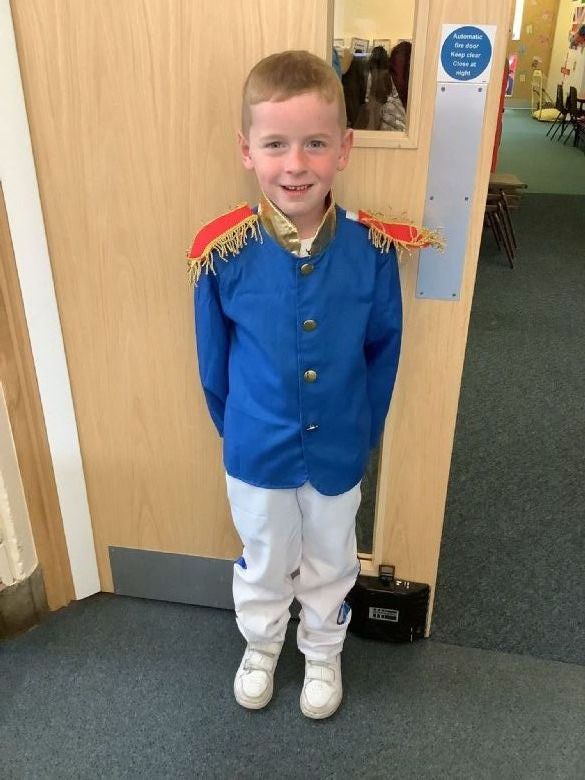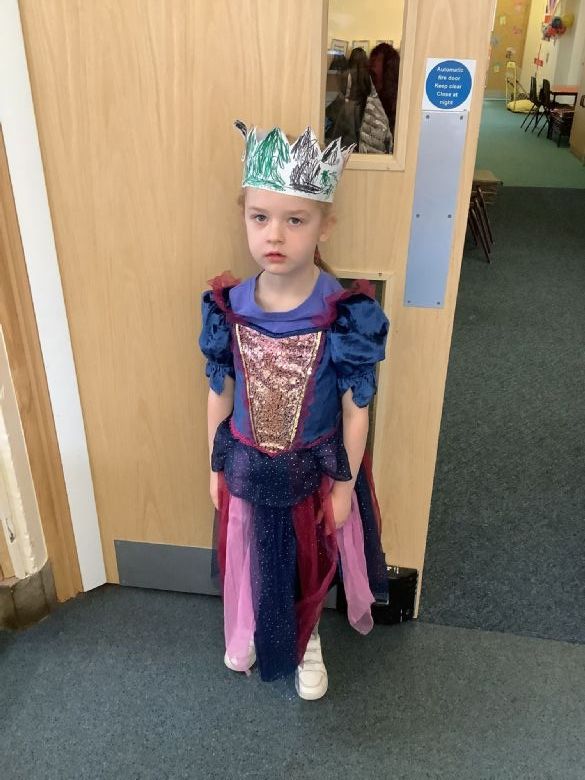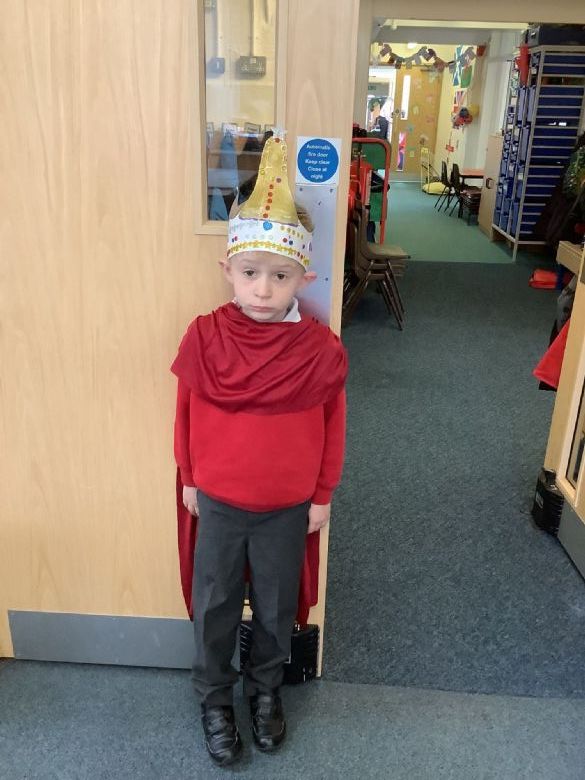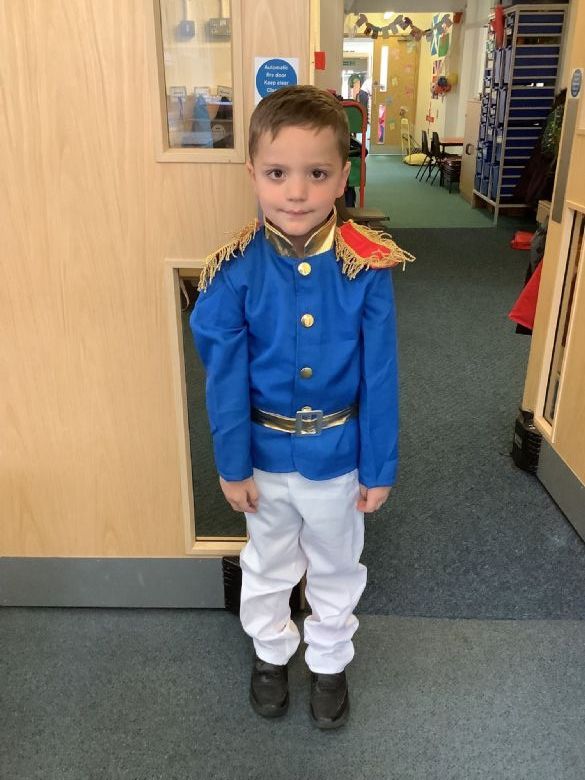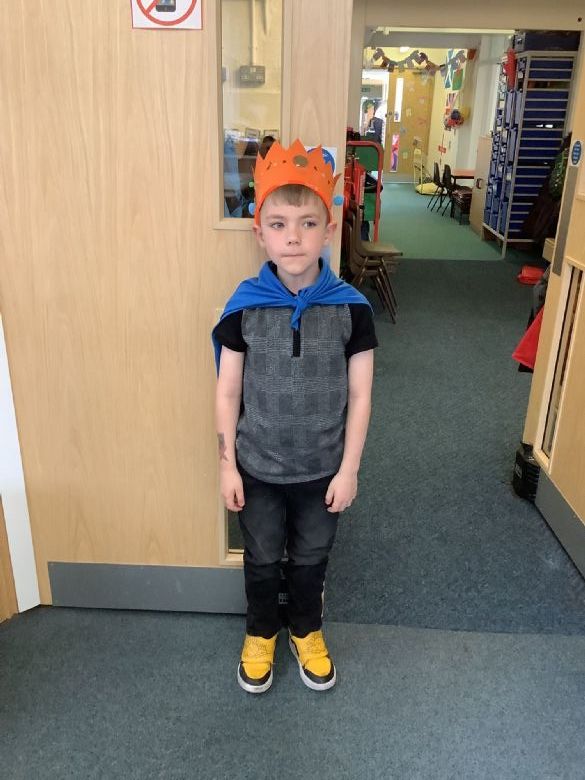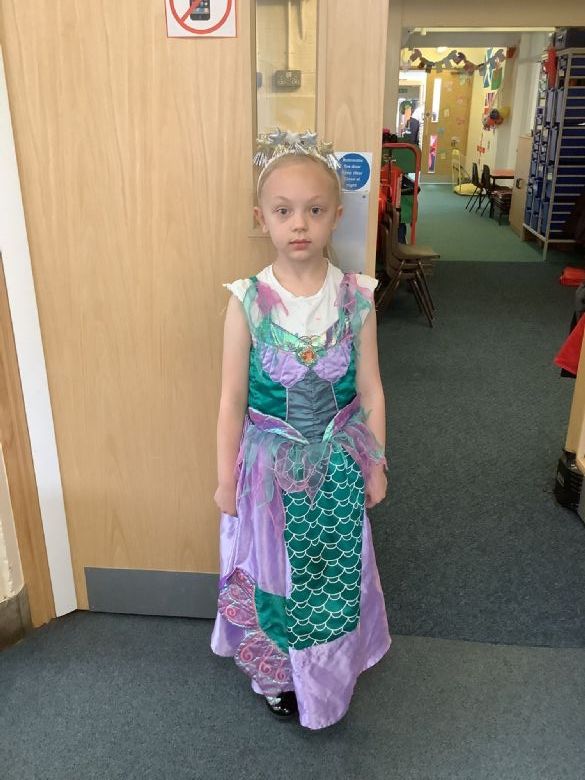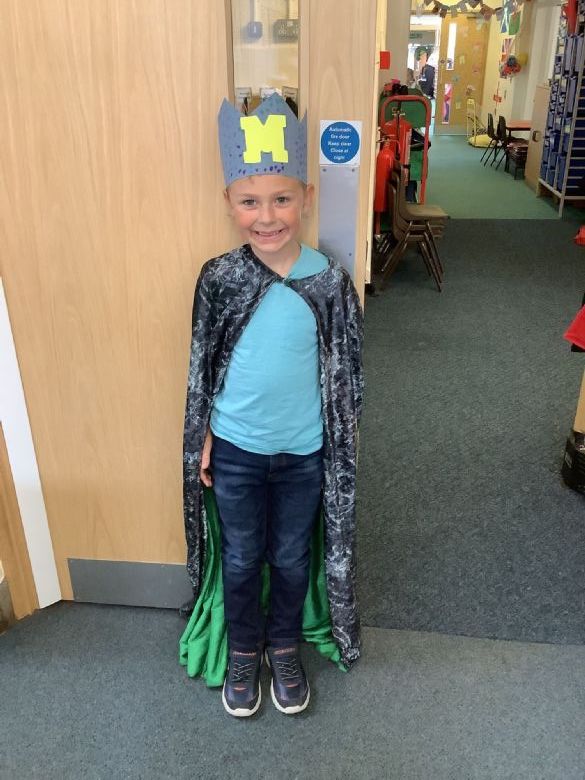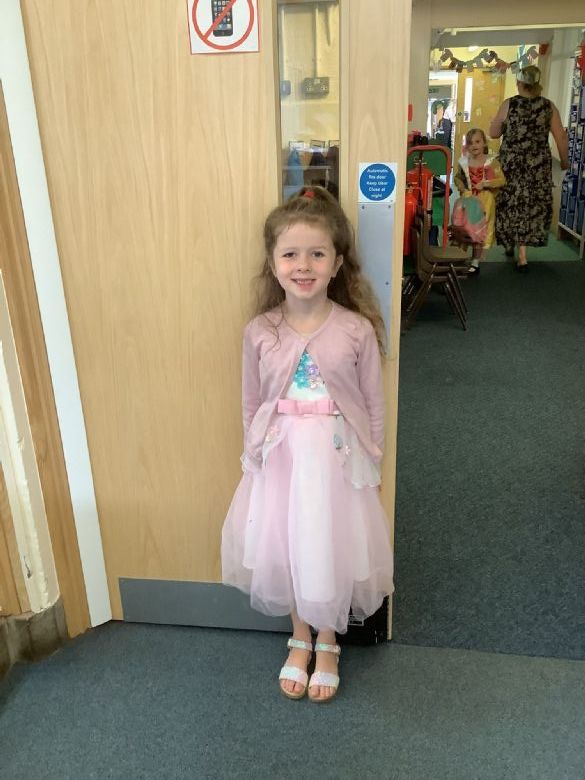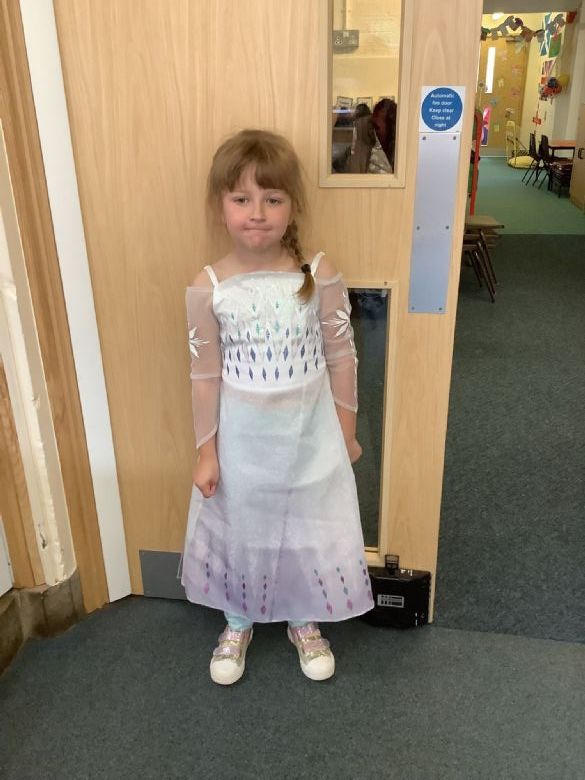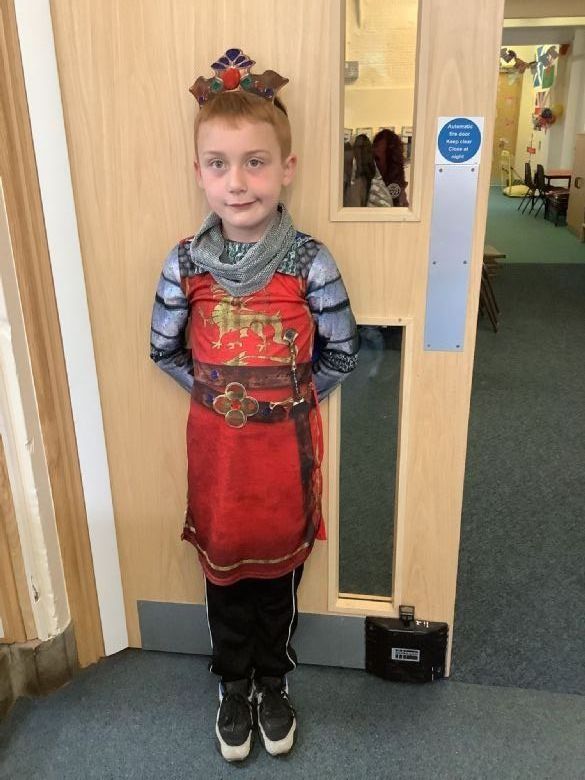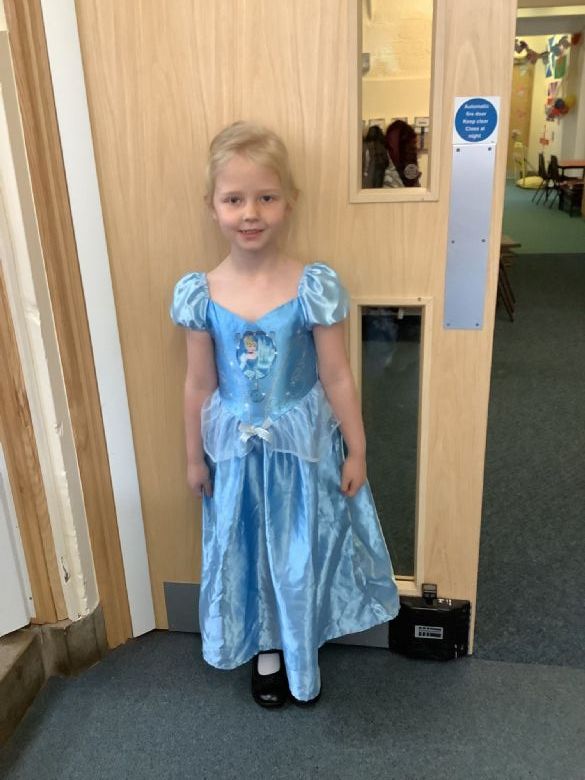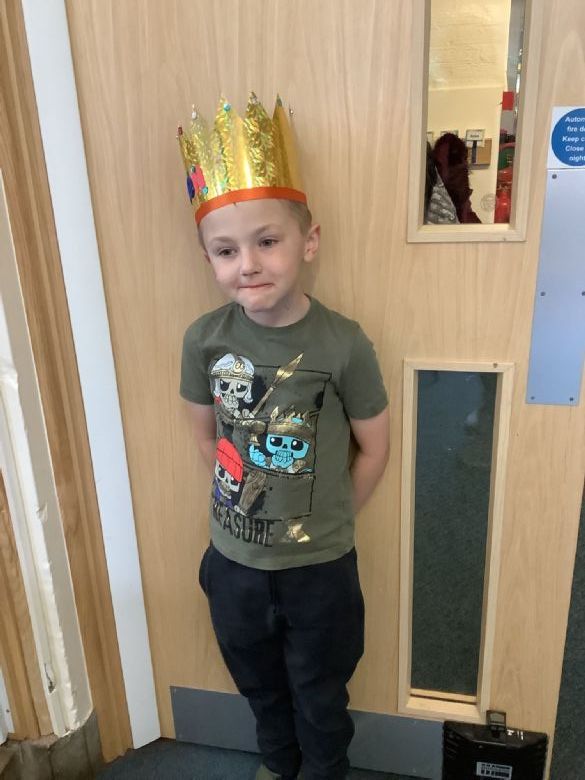 We iced cakes with red, white and blue decorations.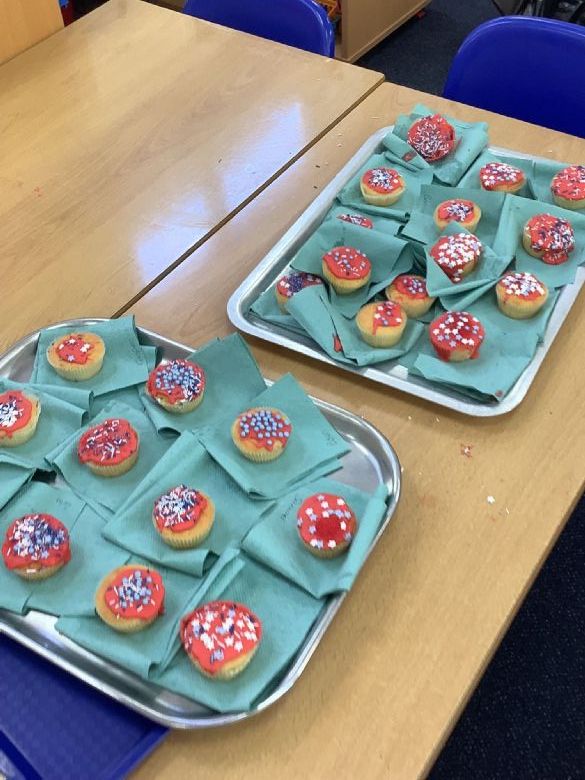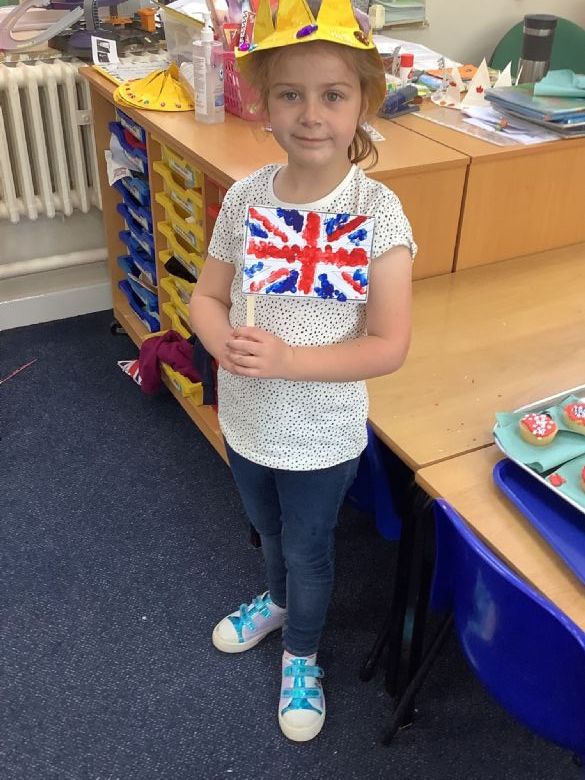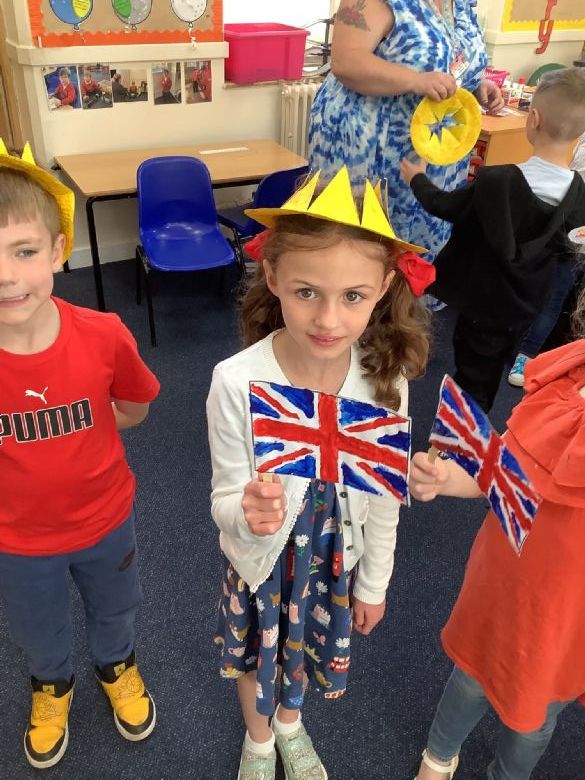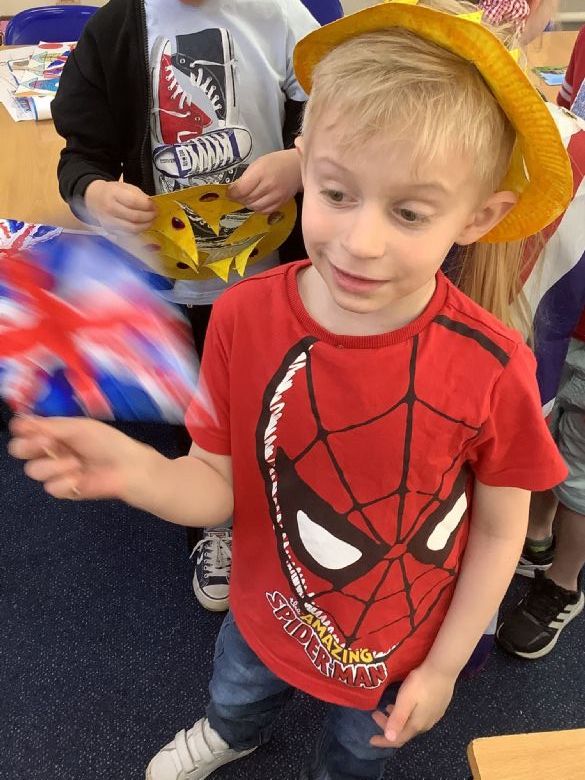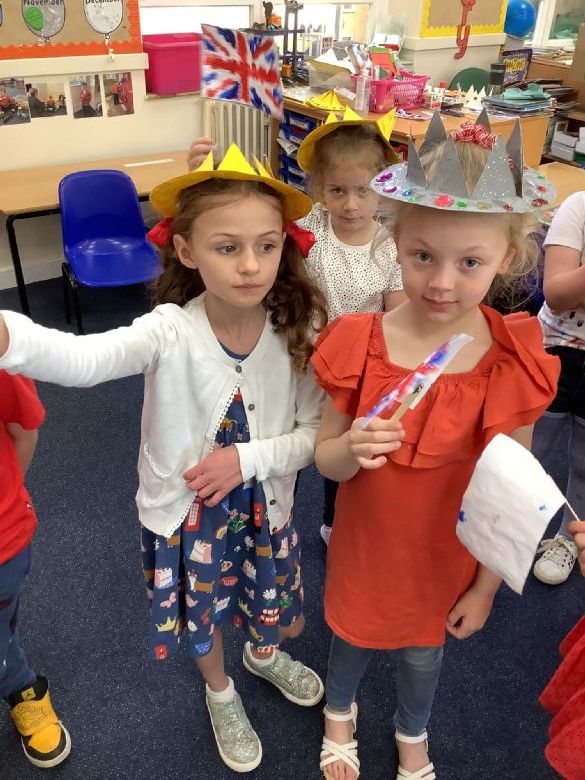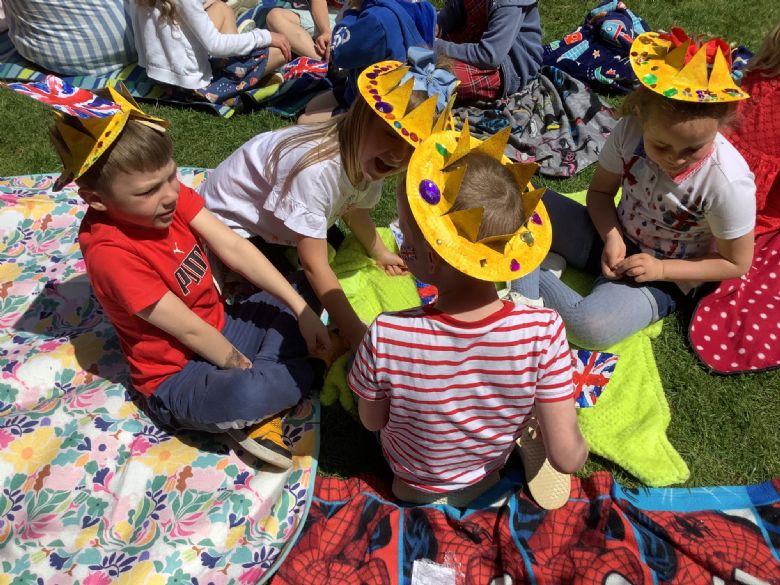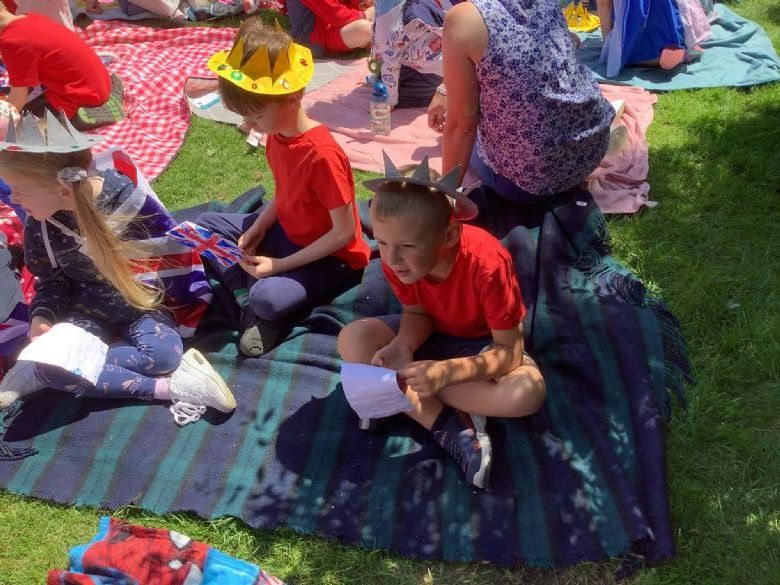 World Maths Day
Today, March 23rd is World Maths Day! Given that we love maths at Nathaniel Newton, we decided to have a morning of celebration. Here are some pictures of us having lots of fun with numbers....ipads, jigsaws, dot-to-dots, repeating shape patterns and pictures along with lots of music and song. We also used a one minute timer to challenge ourselves to do as many hops, jumps and star jumps we could complete in 60 seconds. I think you can agree from looking at us in action, that WE LOVE MATHS!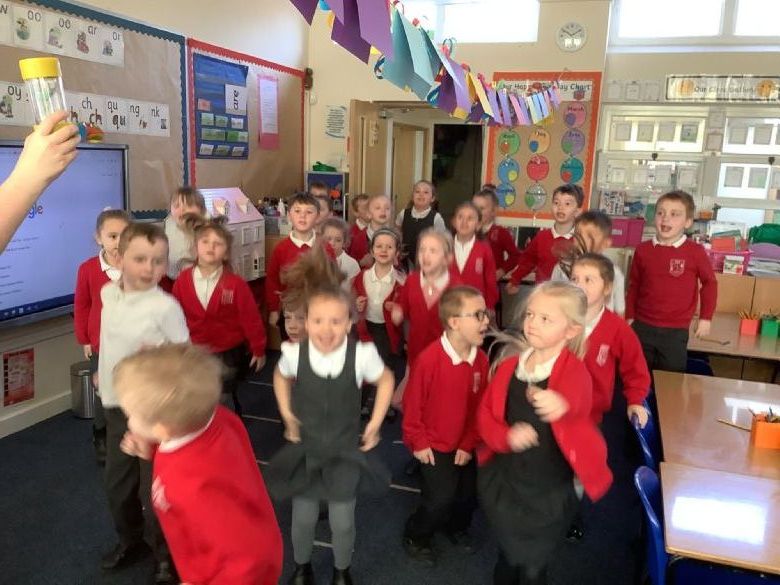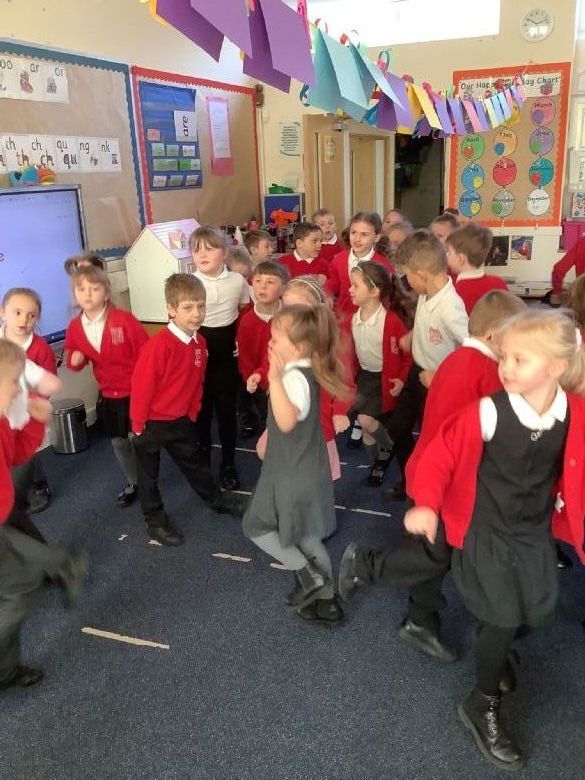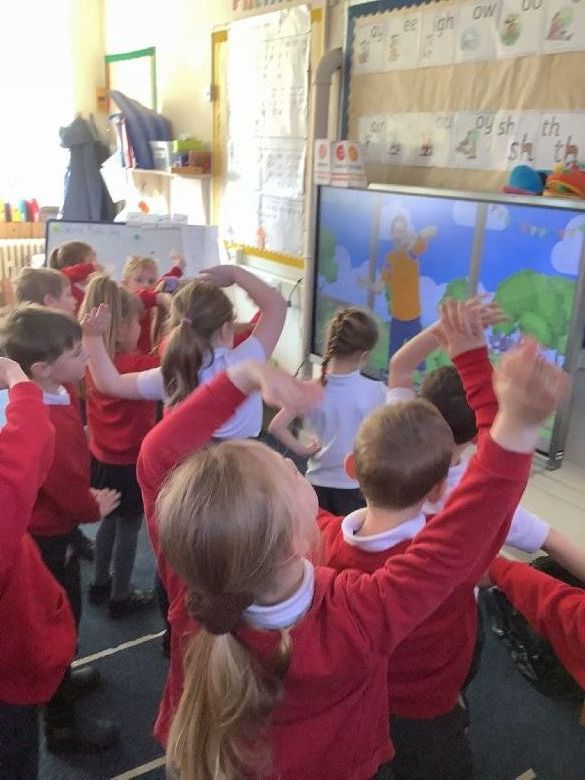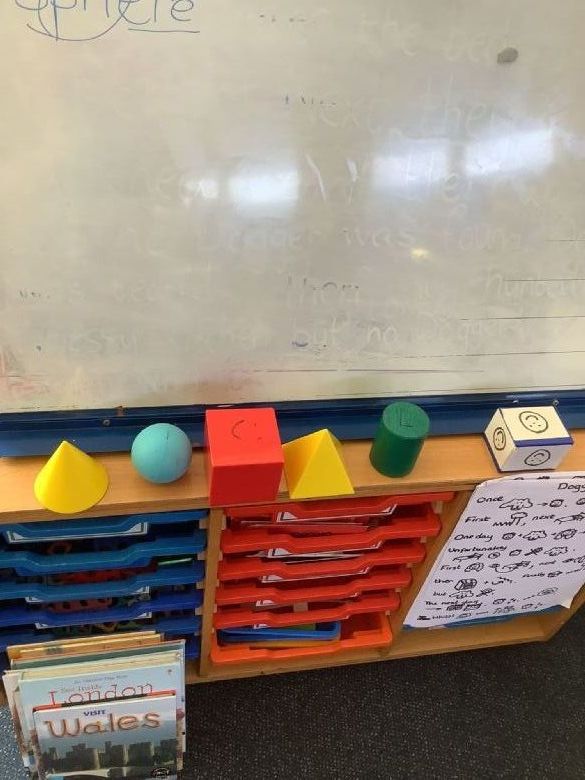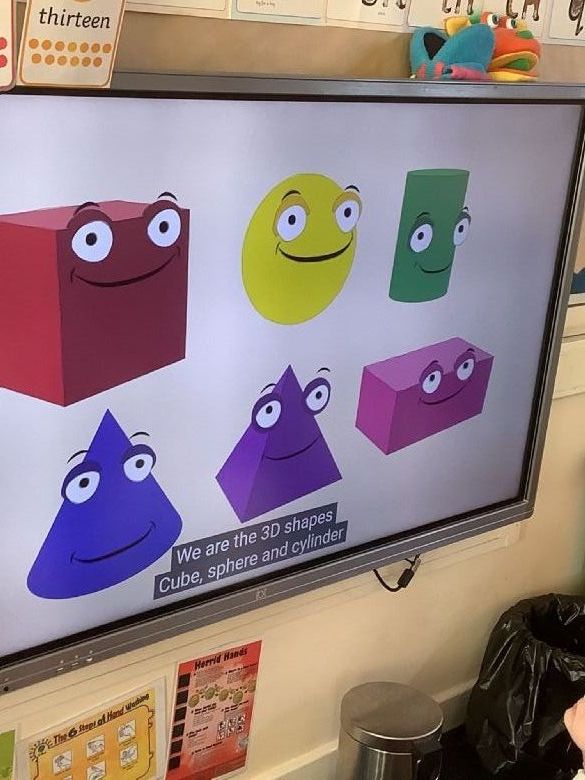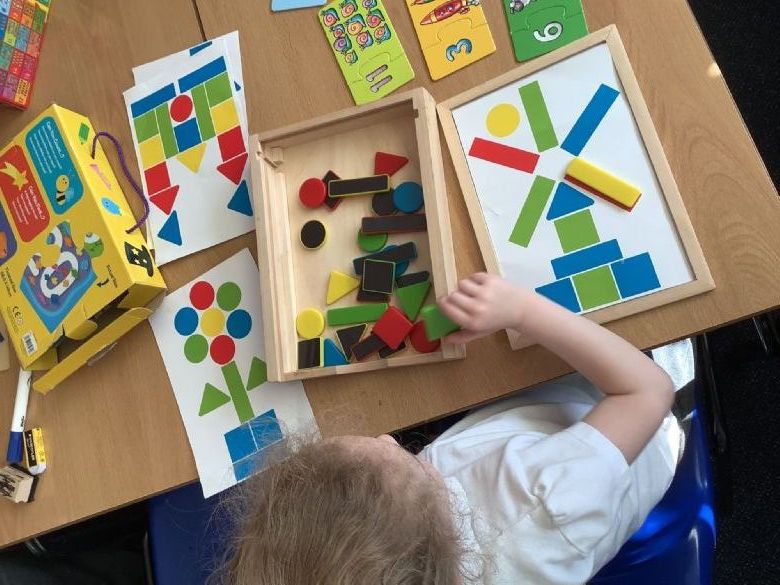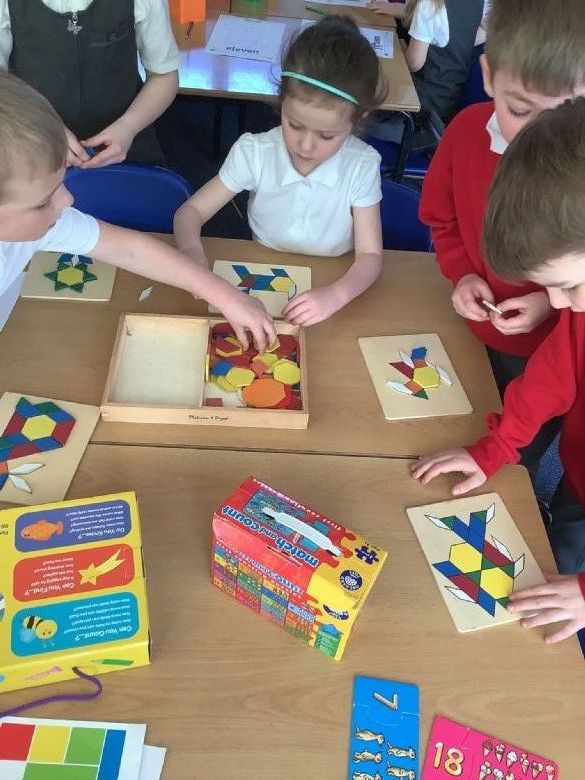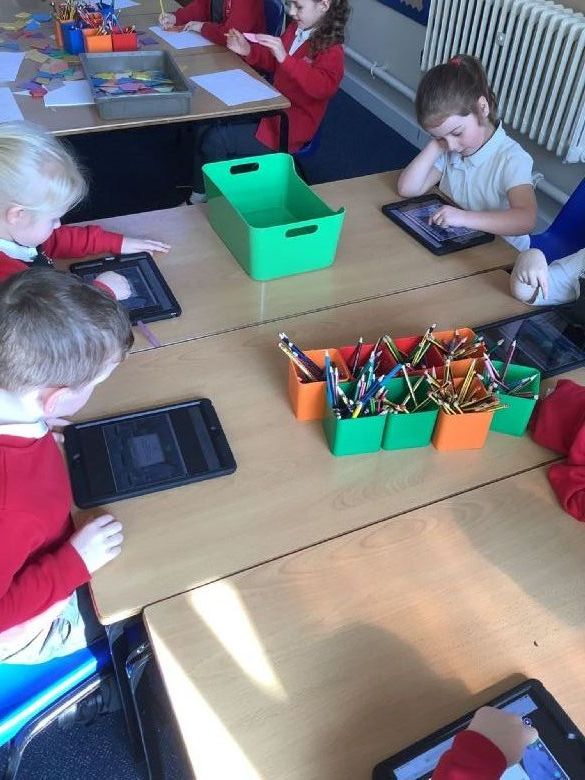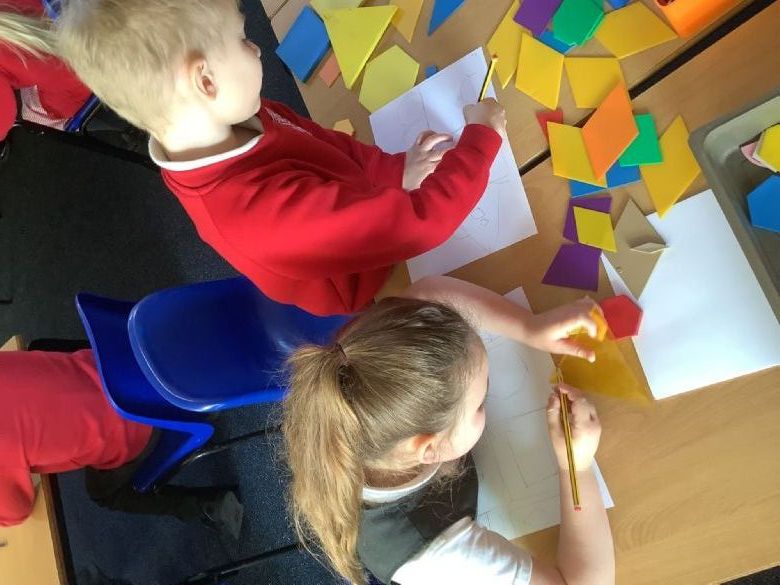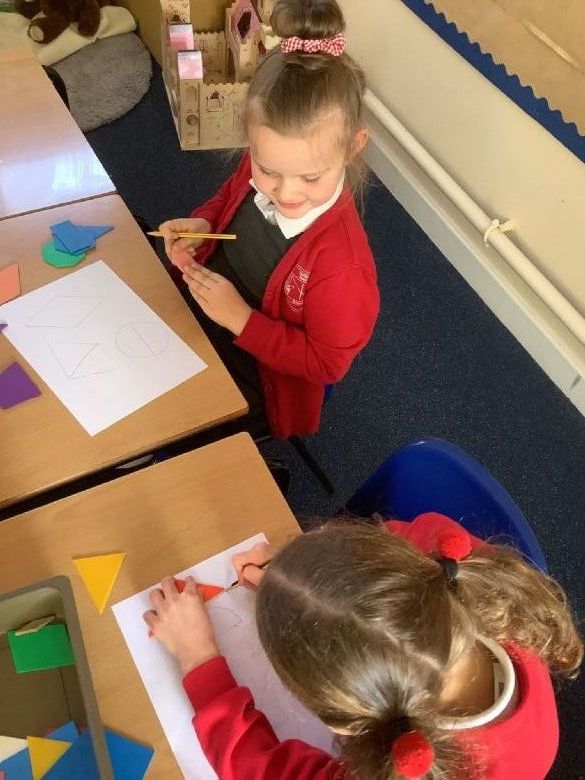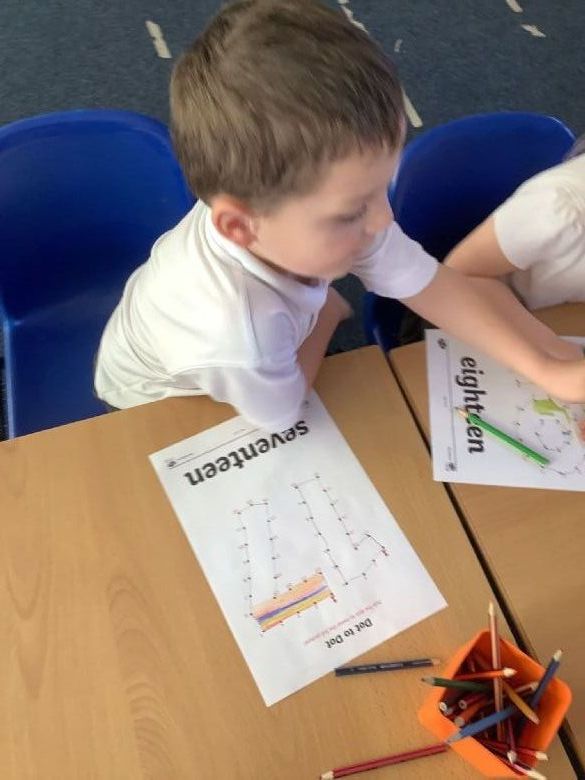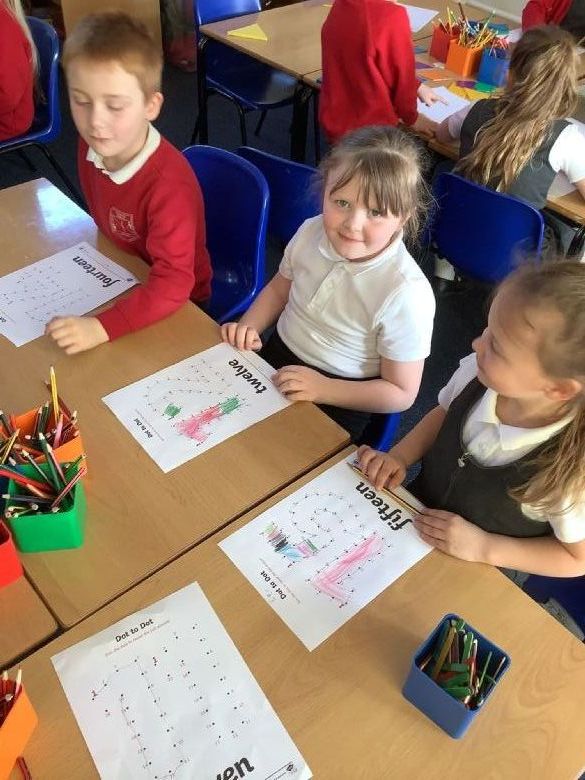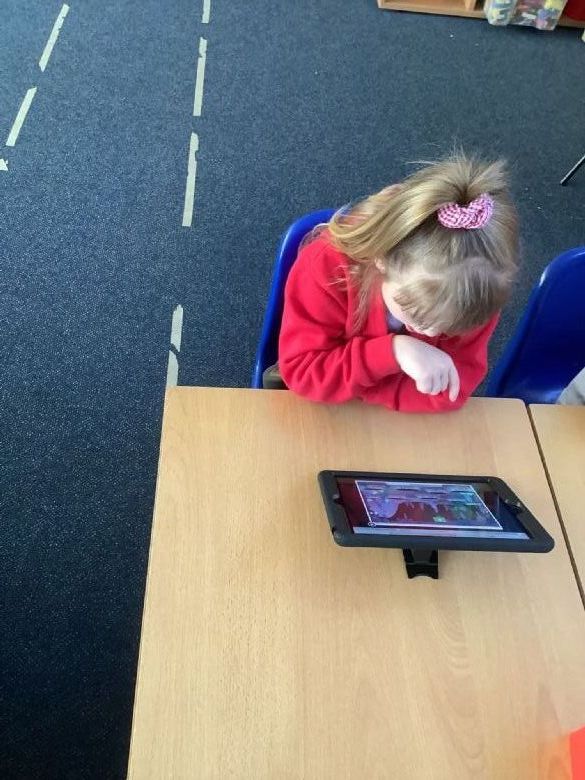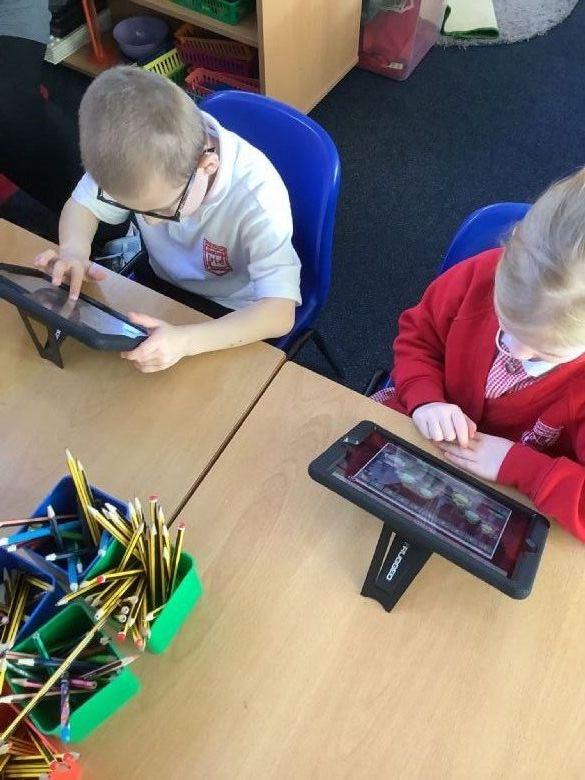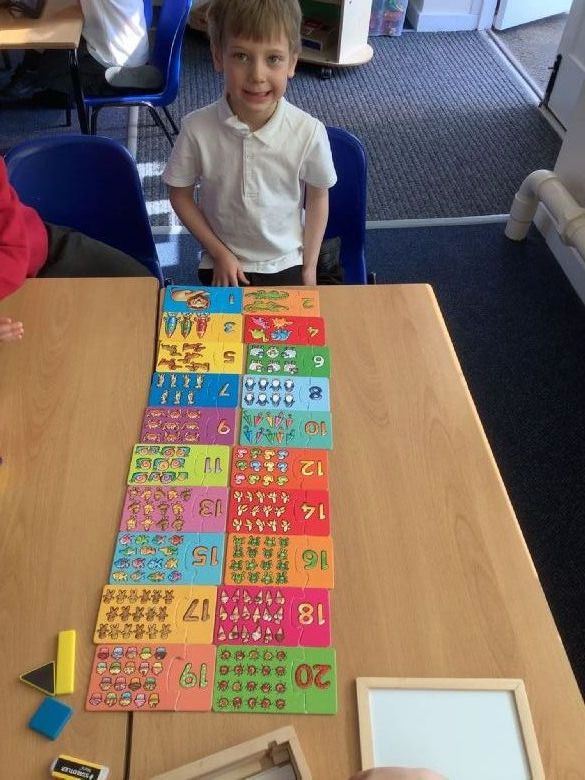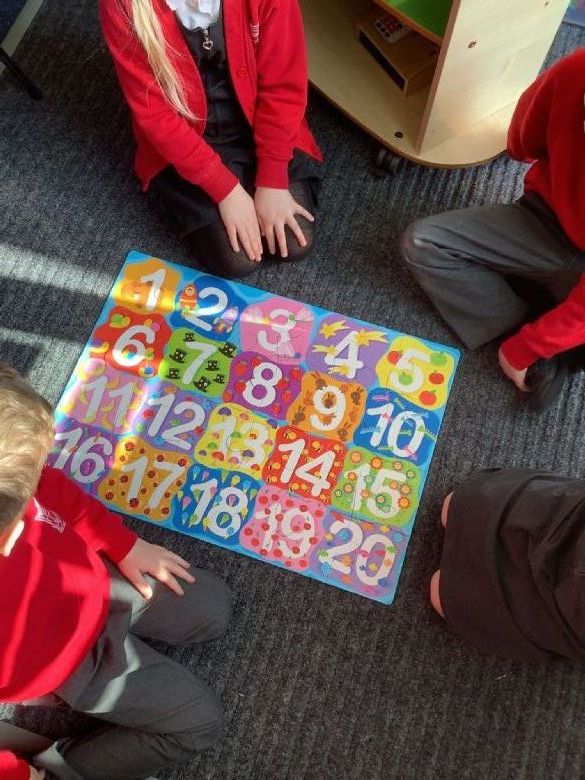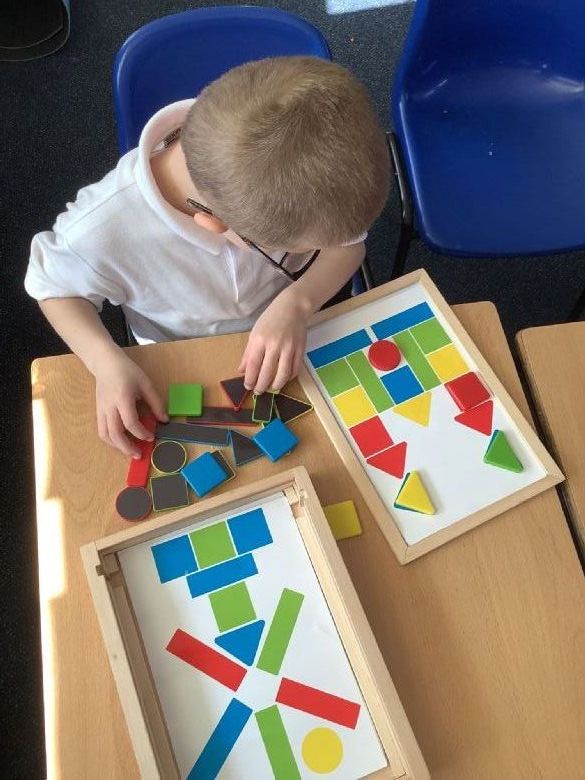 Sublime Science
Today, March 15th, we had a visit from Sublime Science for a workshop full of fun, learning and science vocabulary. Here we are enjoying a fabulous time whilst learning so many science facts and having lots of science to participate in. We saw lava come out of a volcano, saw a polystyrene cup dissolve (without being touched!) made music, experimented with forces, made snow in our hands and also made slime! We laughed - A LOT!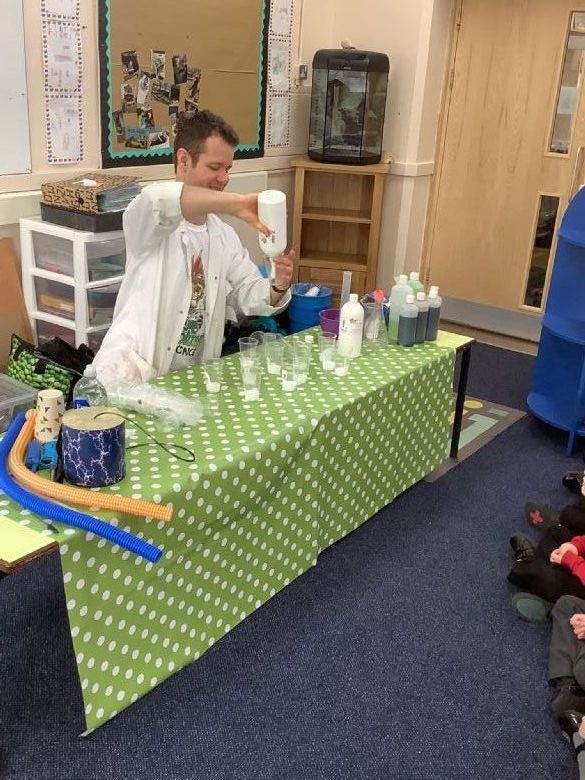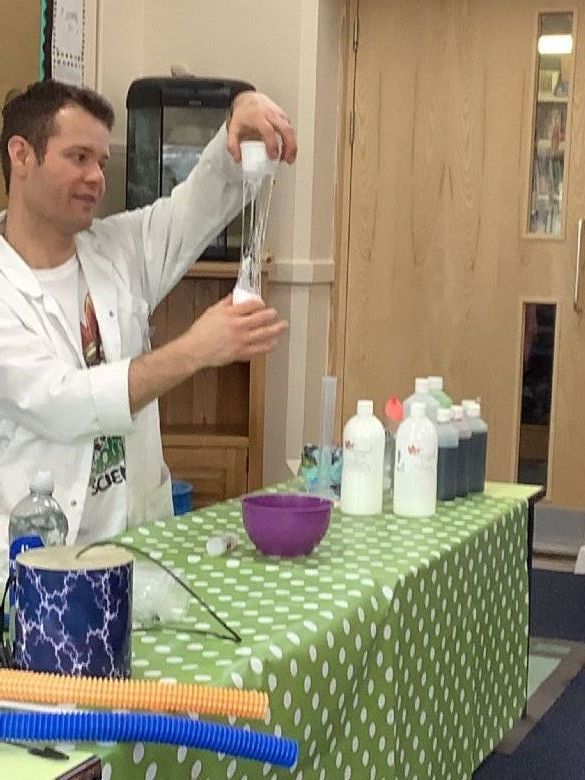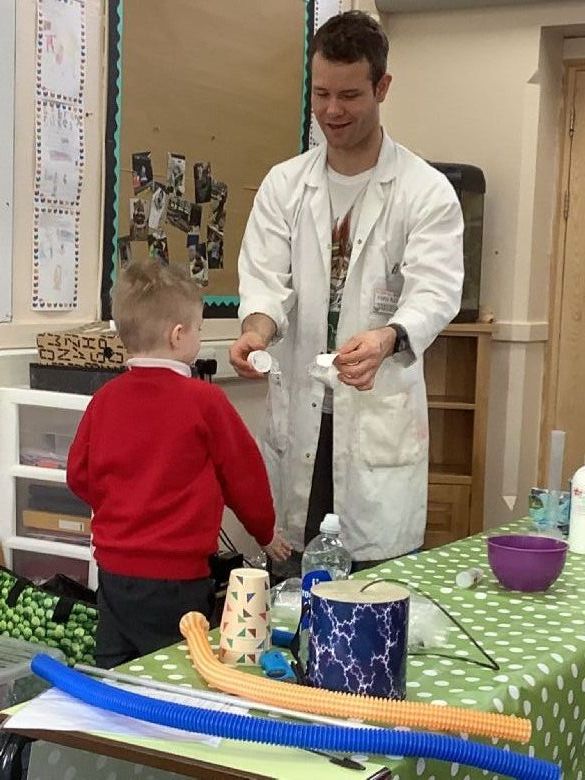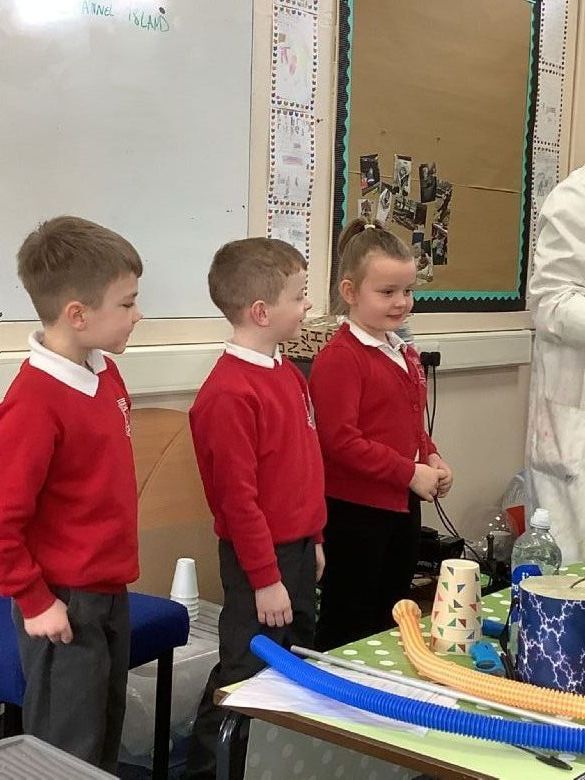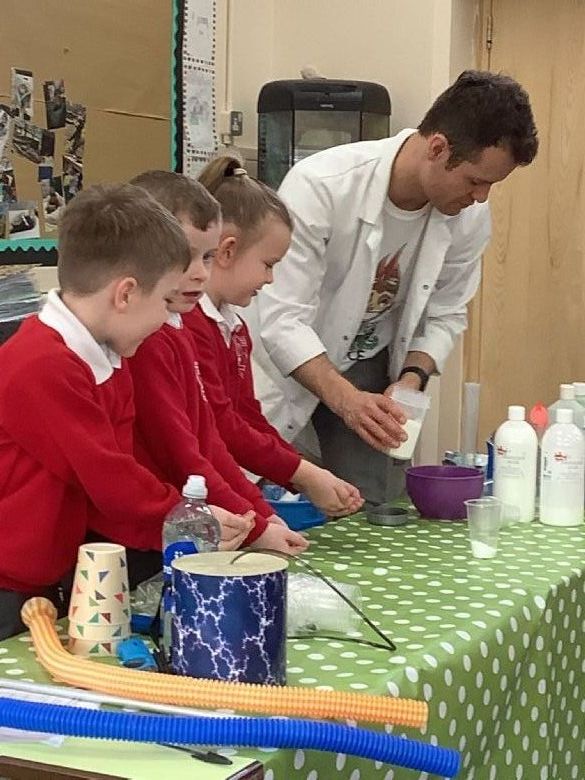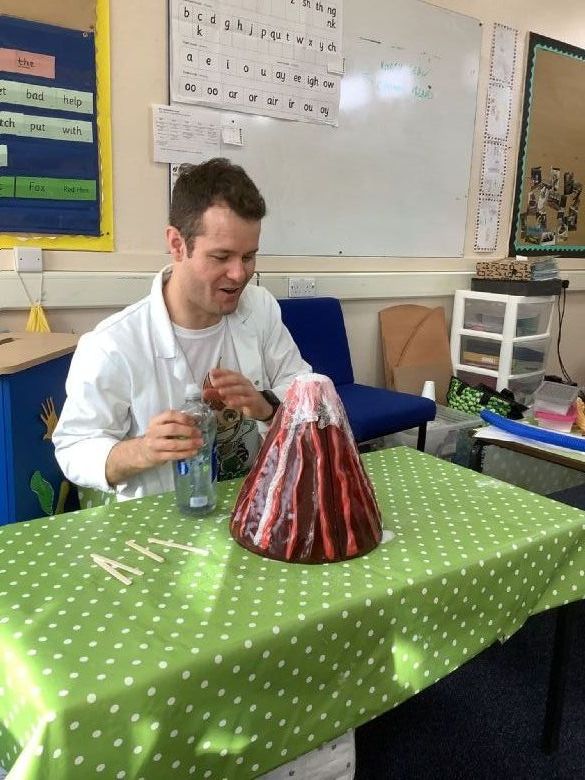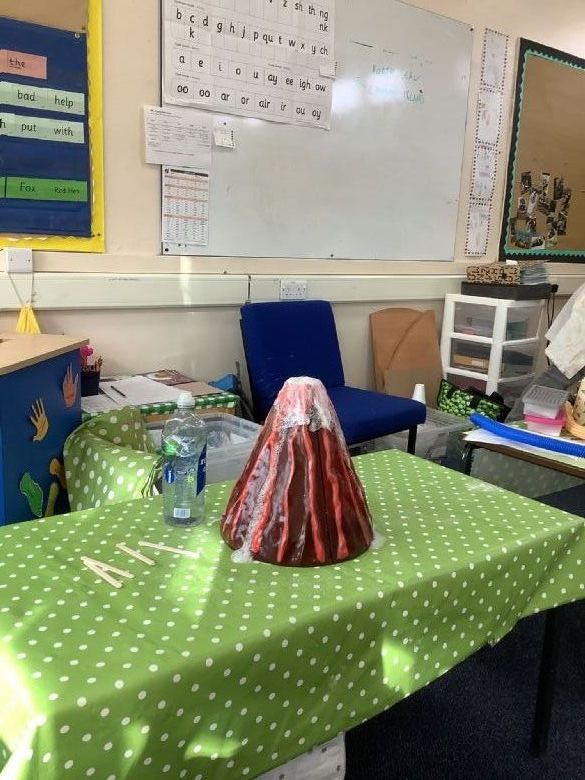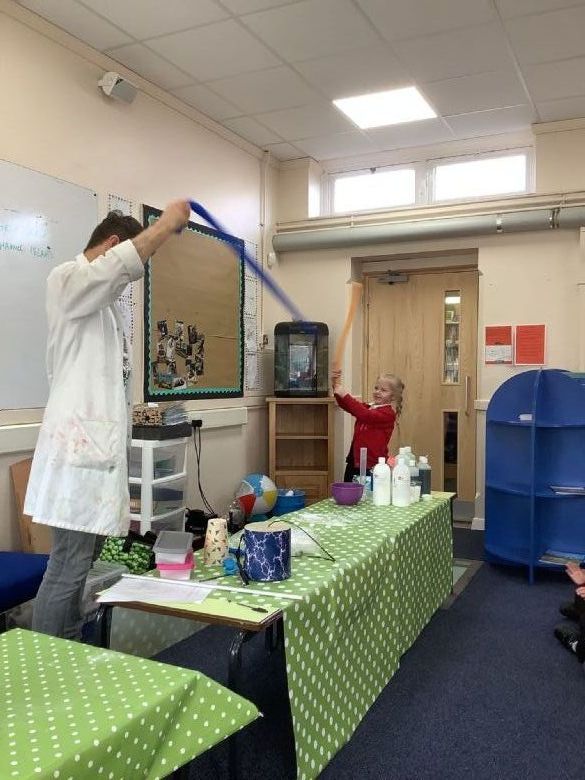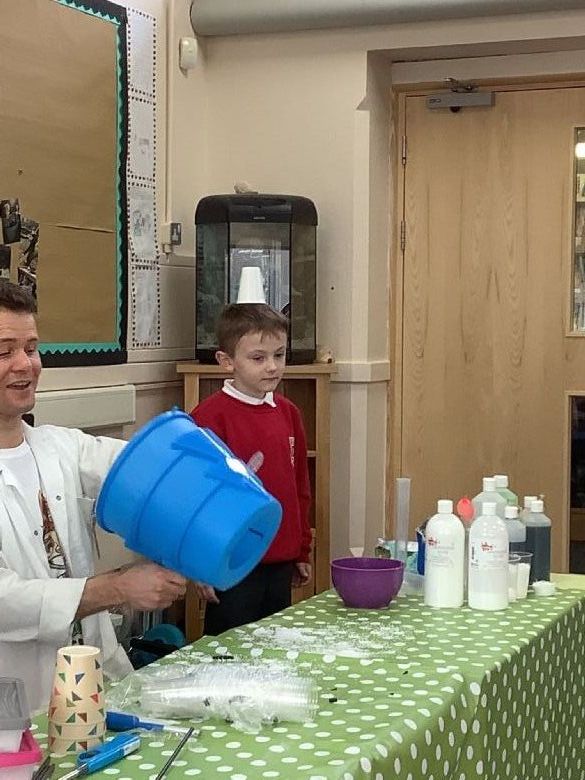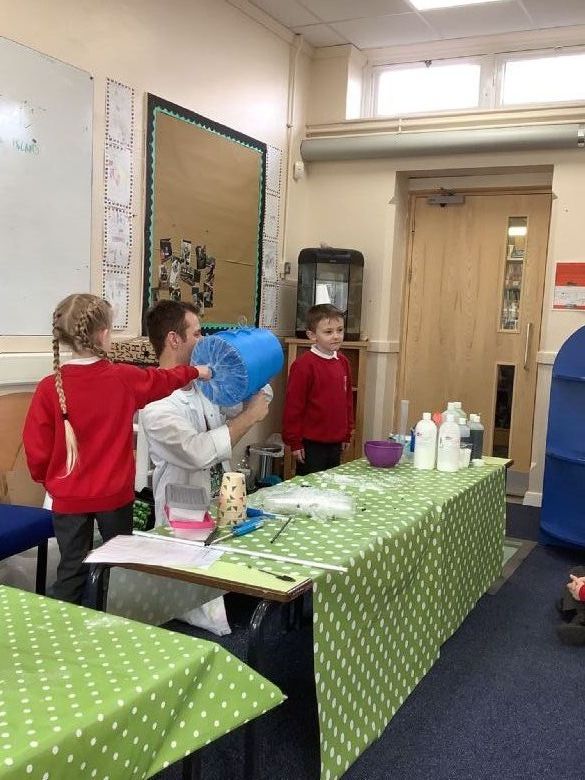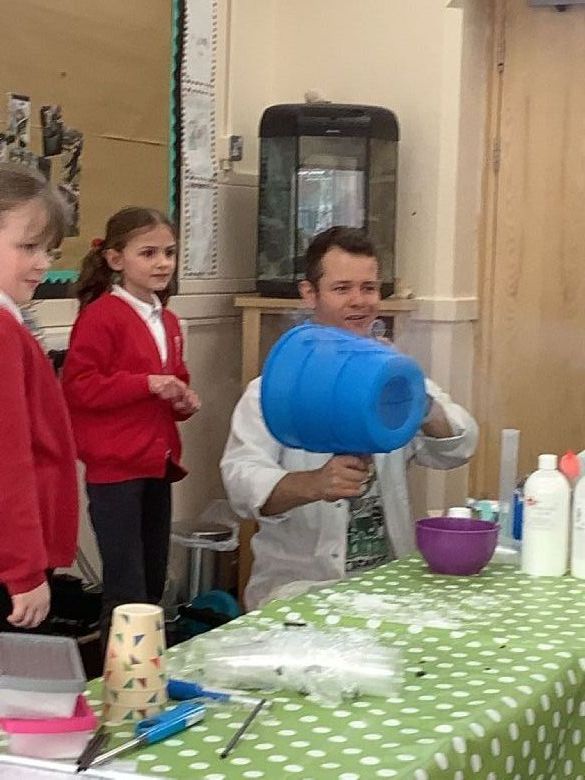 Music Workshop
We were really lucky to enjoy a music workshop with Tim Scarborough. We each played three instruments, the drum, the shakers and the bells (with sticks). Tim taught us some rhythms through a story all about Sammy the Spider. Here we are on music day :
This is Tim Scarborough. Eat, Sleep, Drum, Repeat!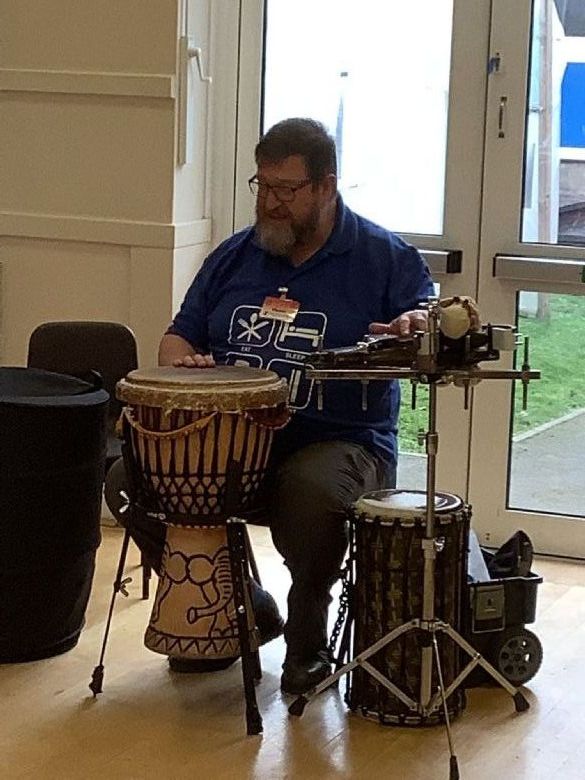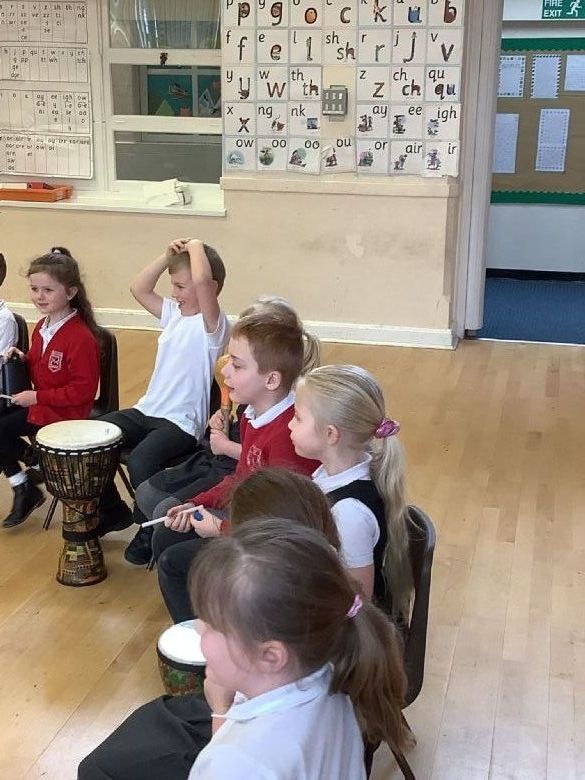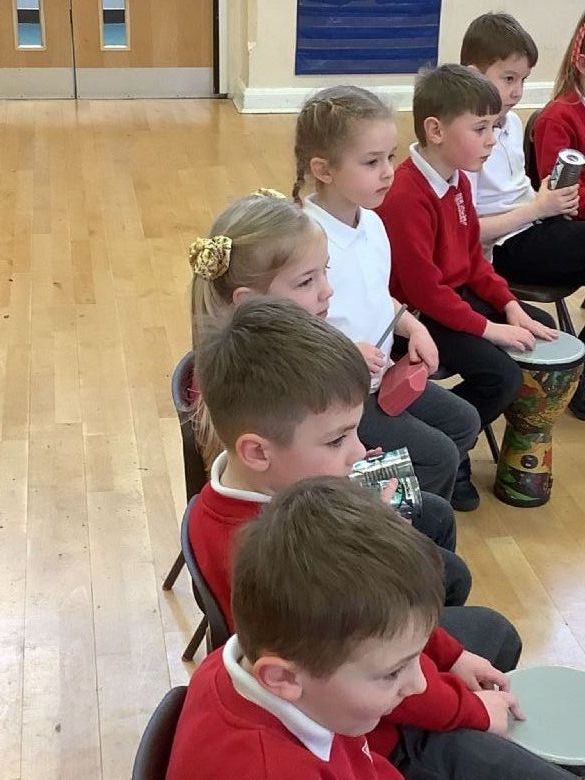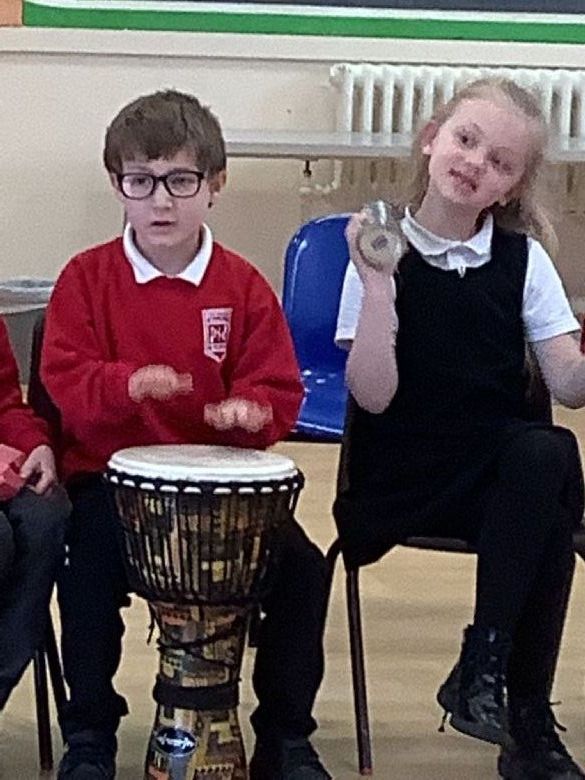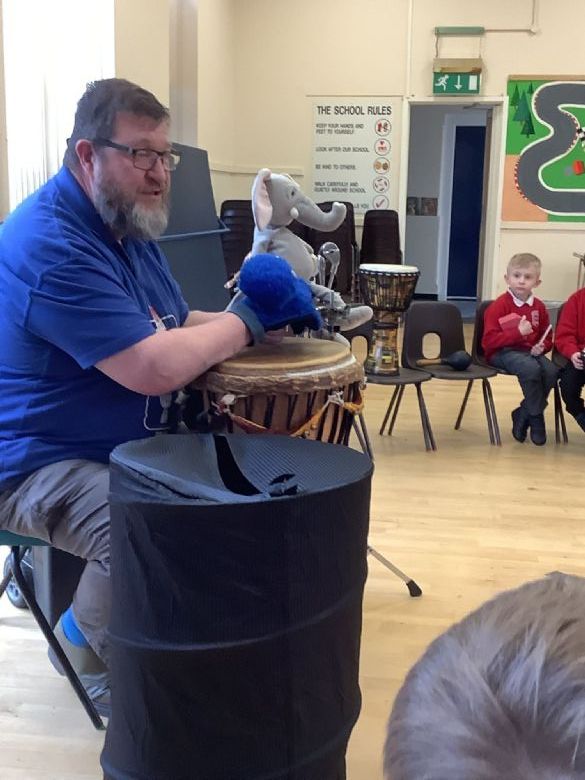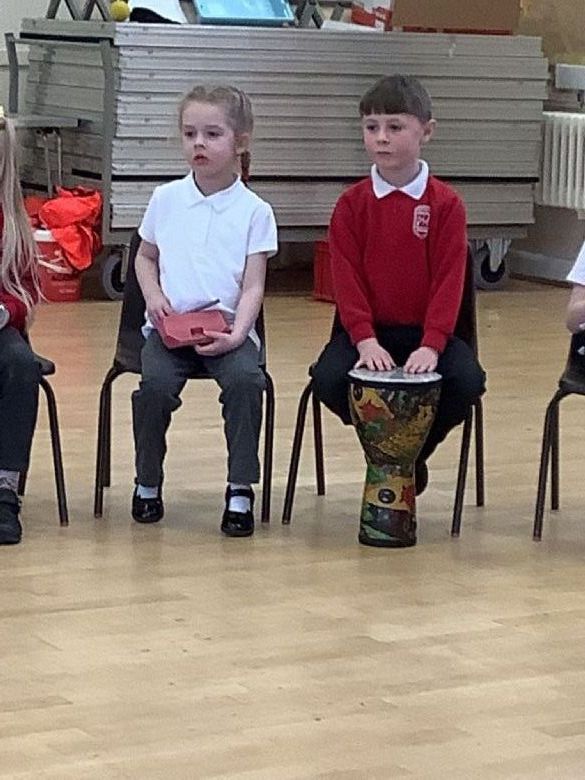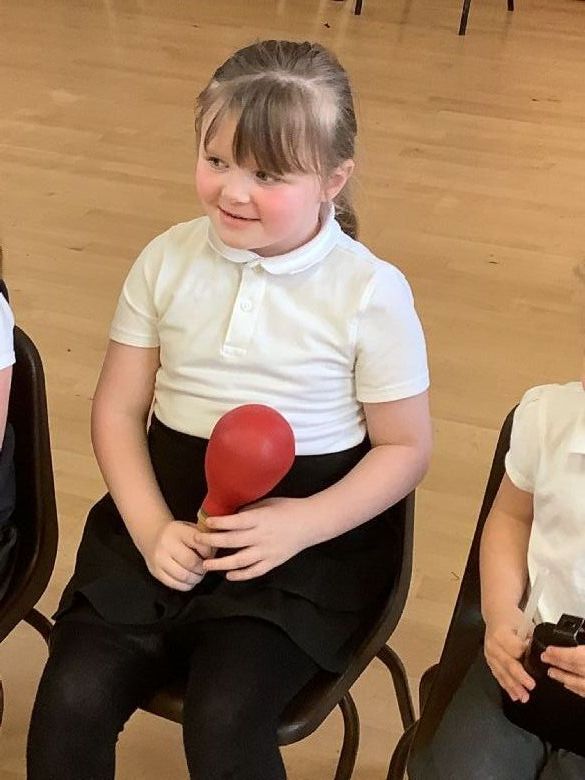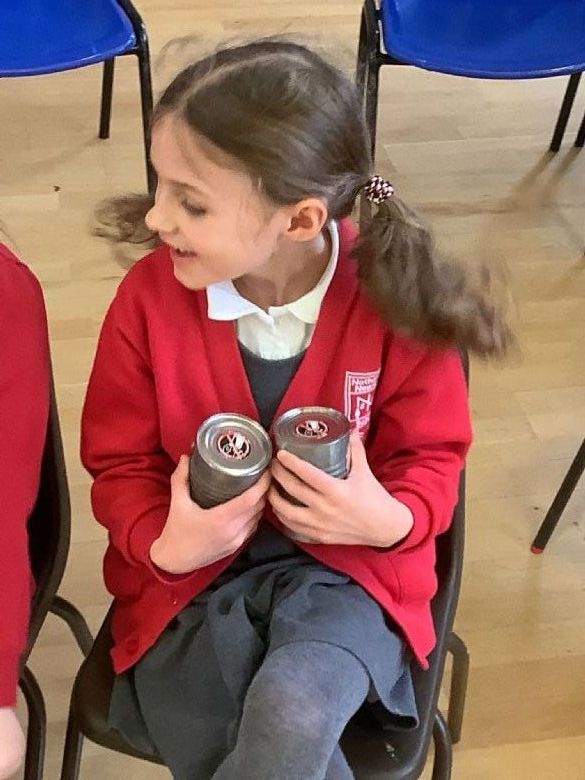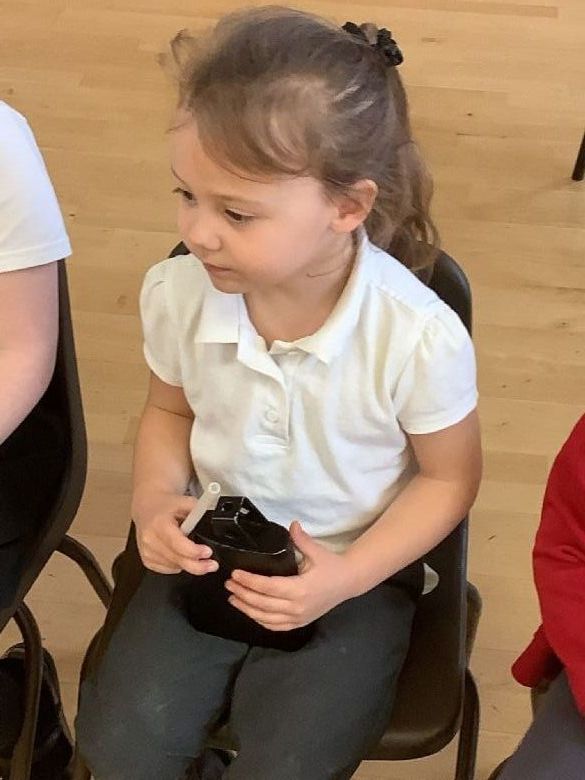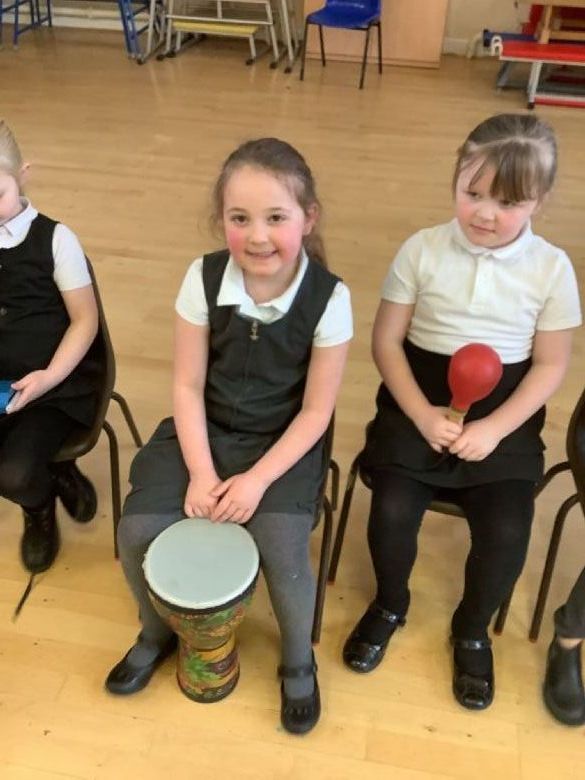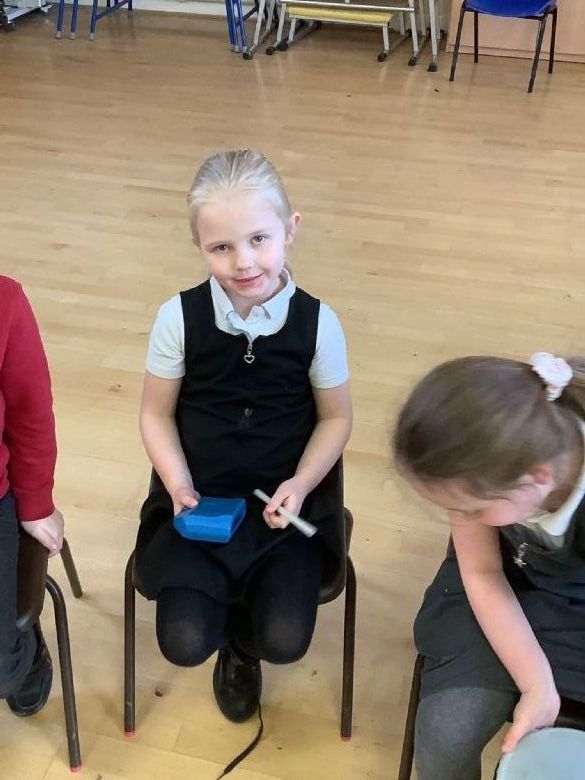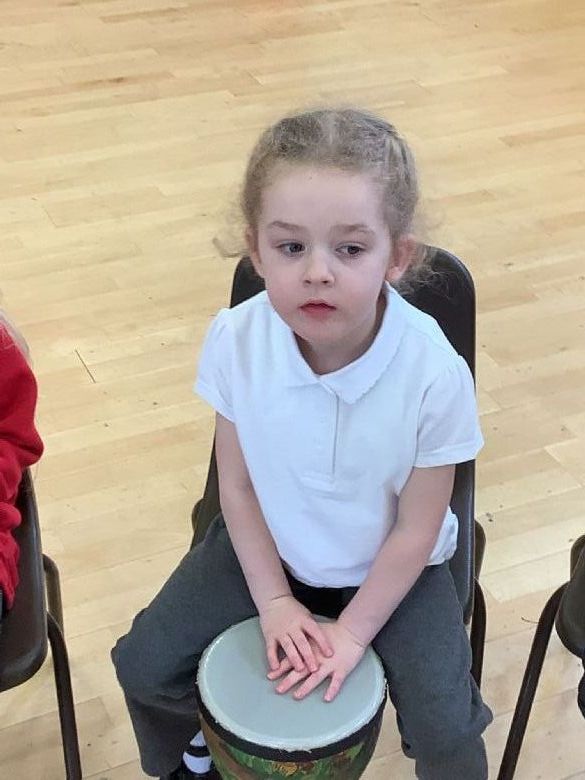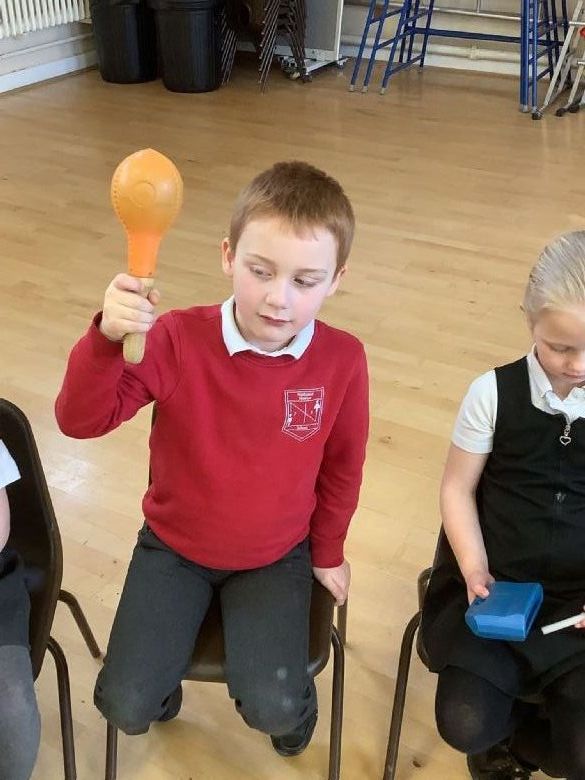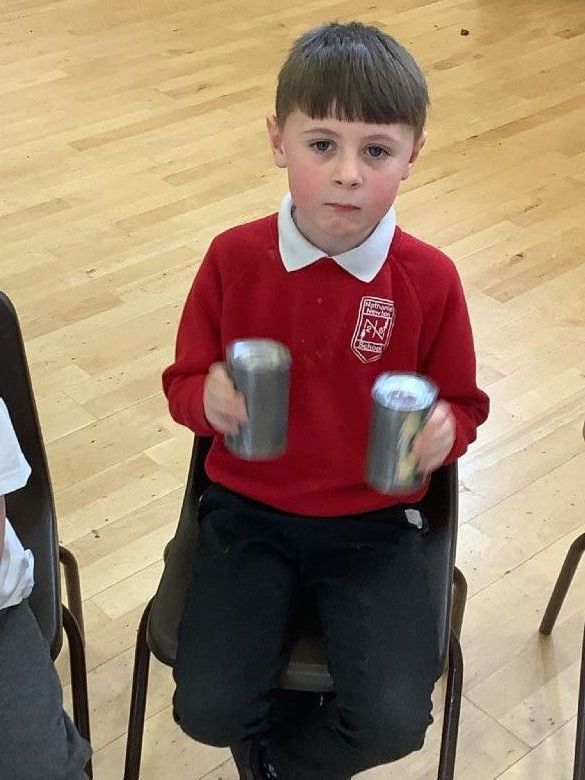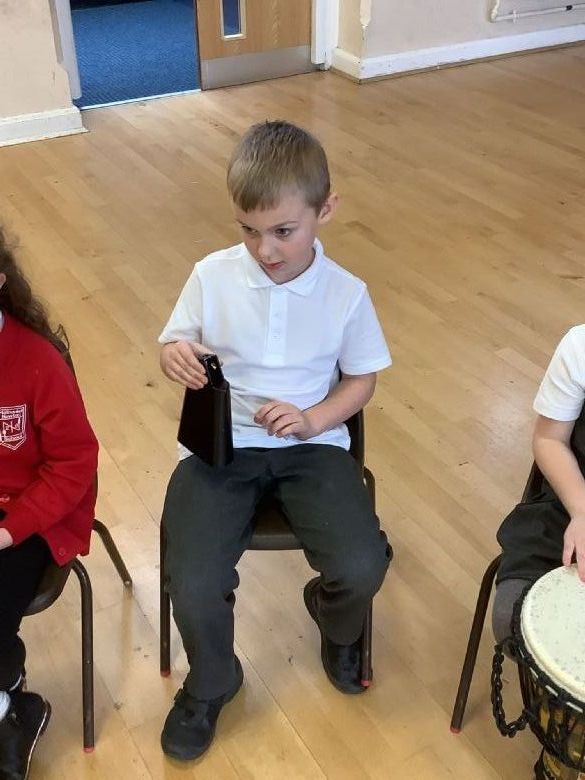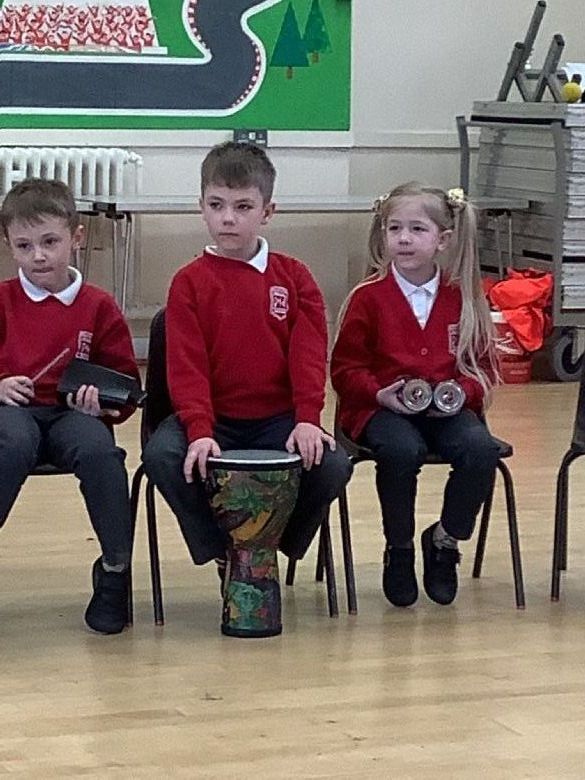 We had a brilliant time!
IT'S WORLD BOOK DAY - HOORAY!
We have had a fabulous Thursday celebrating World Book Day! Can you guess which book character we are?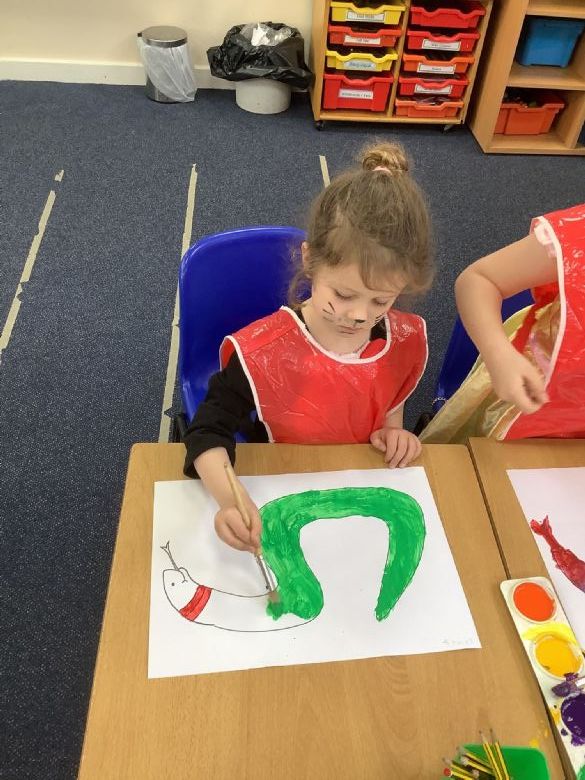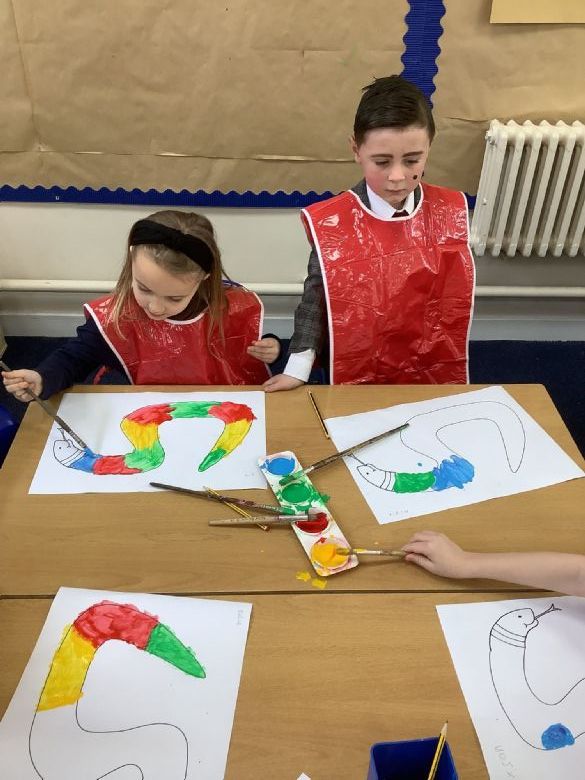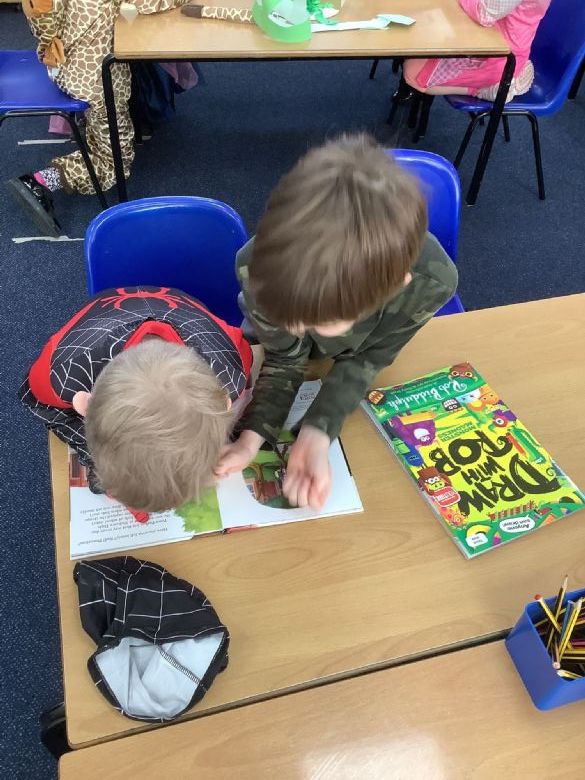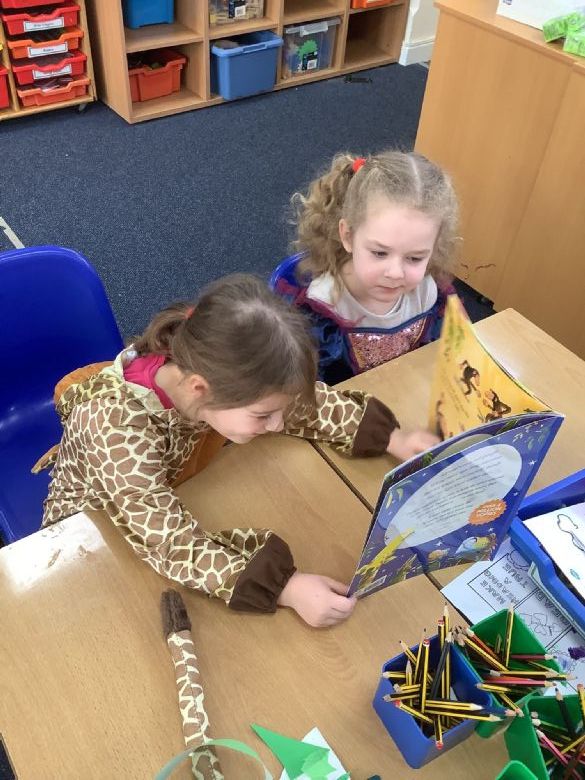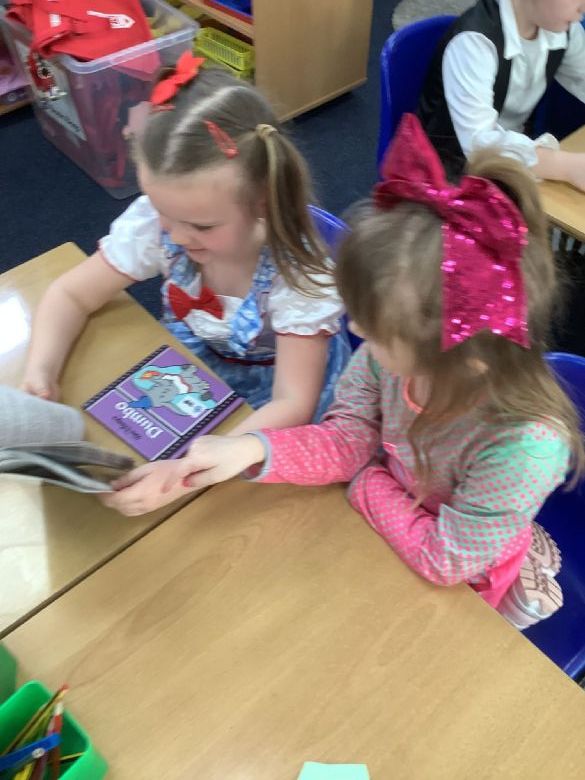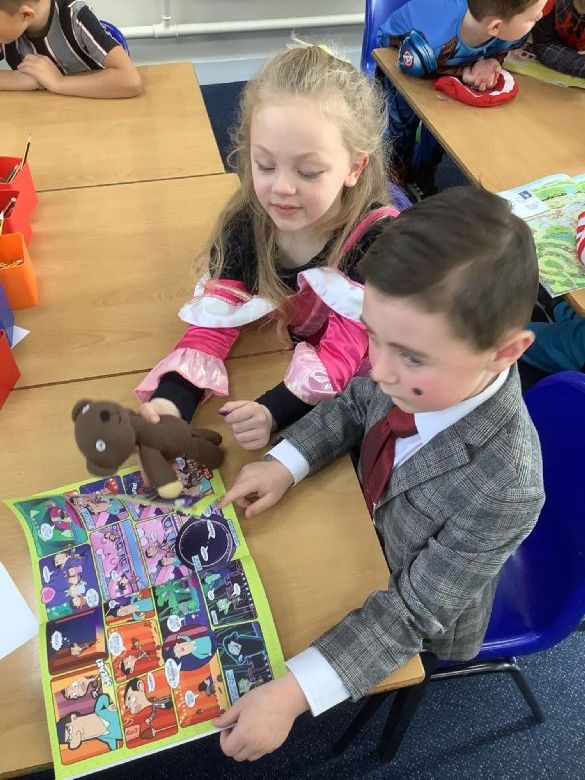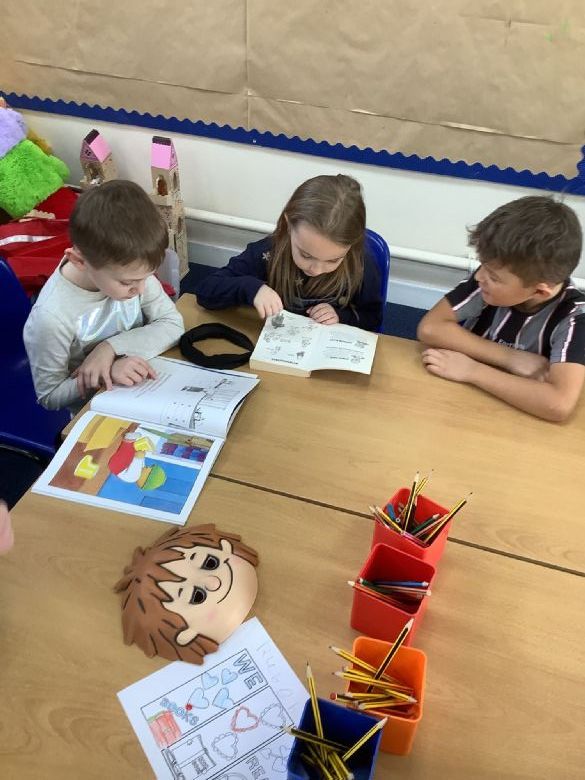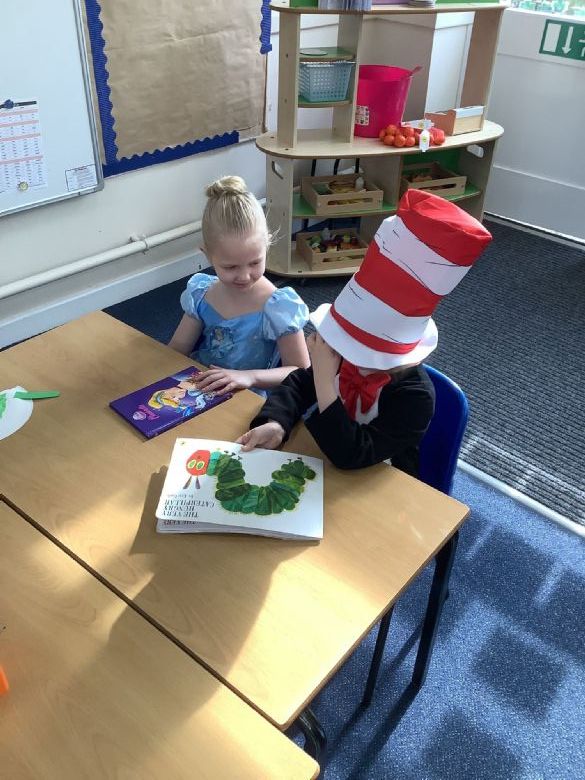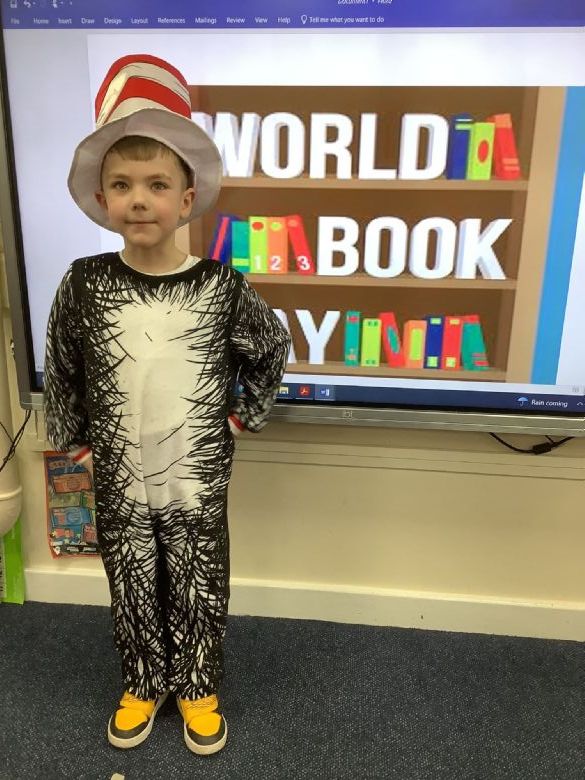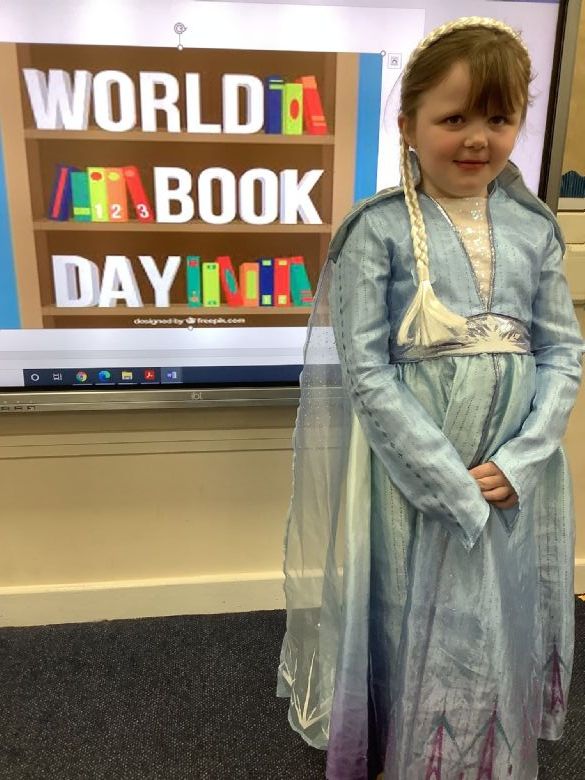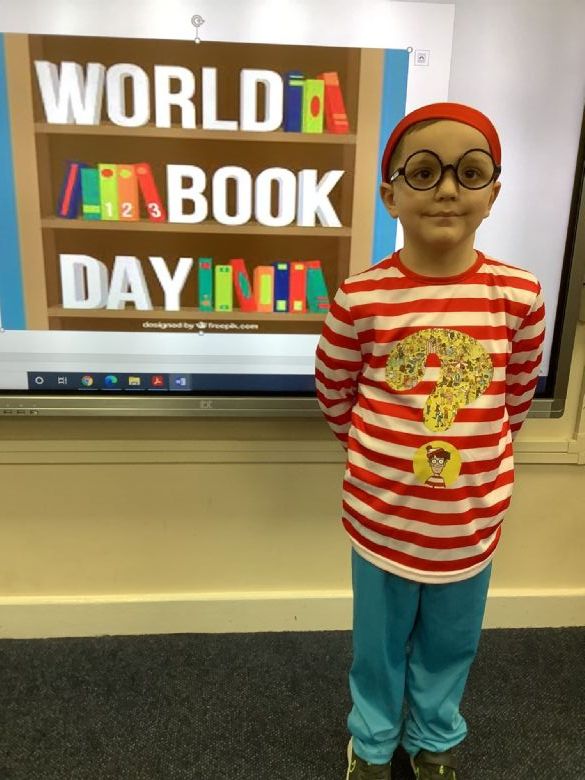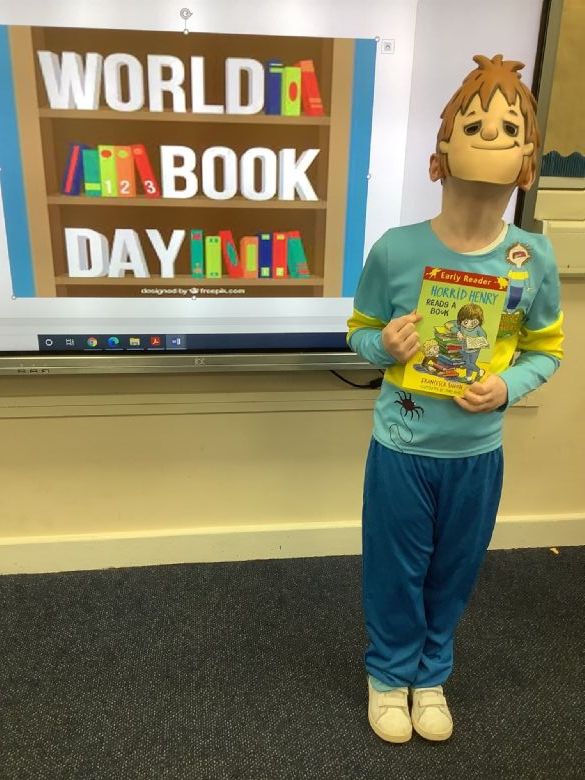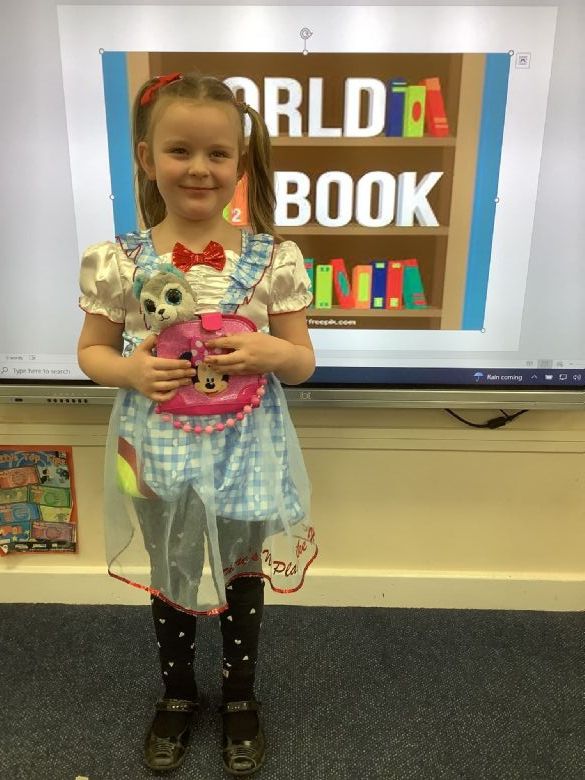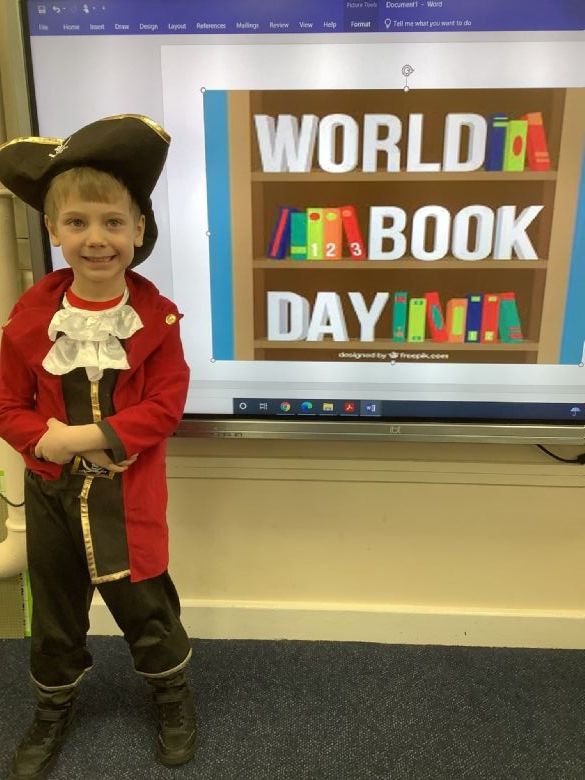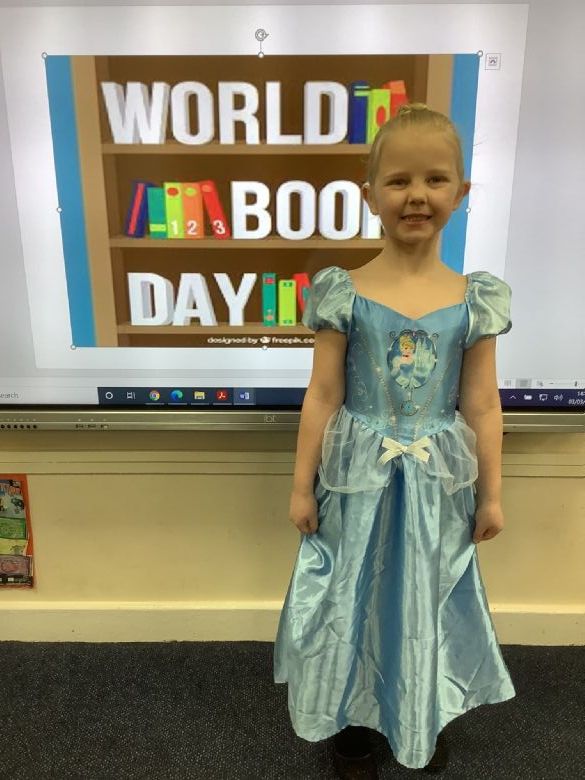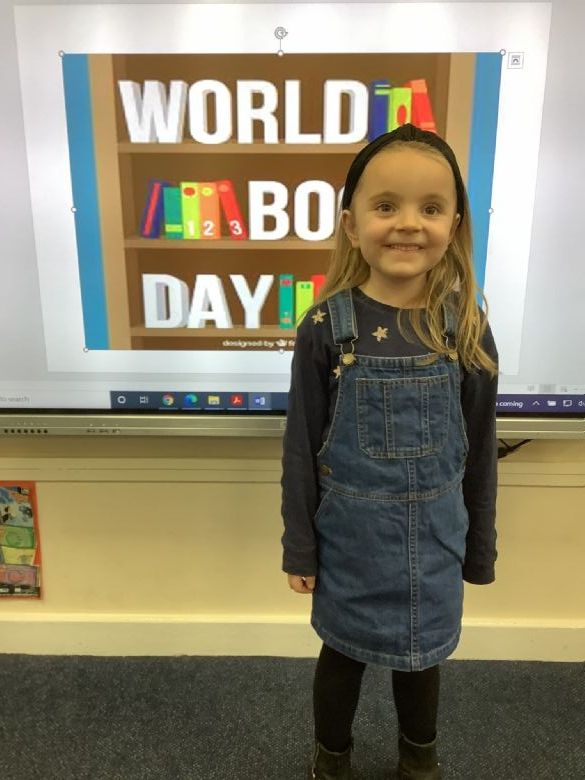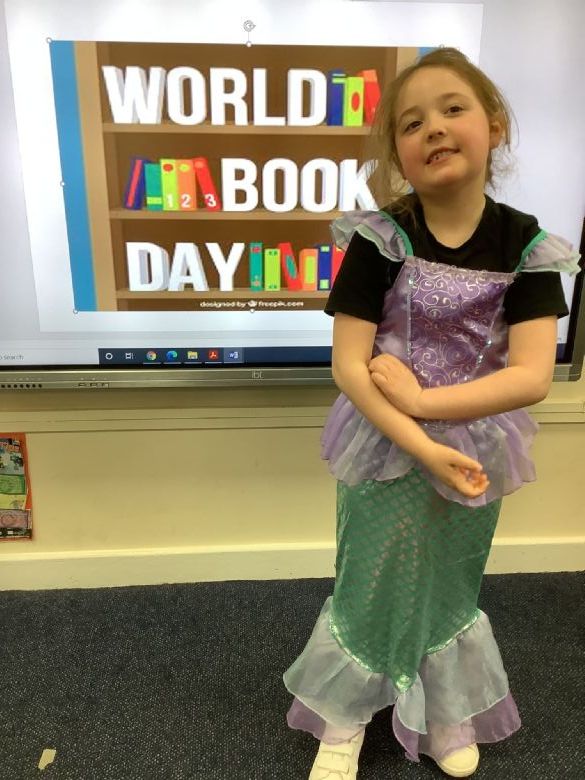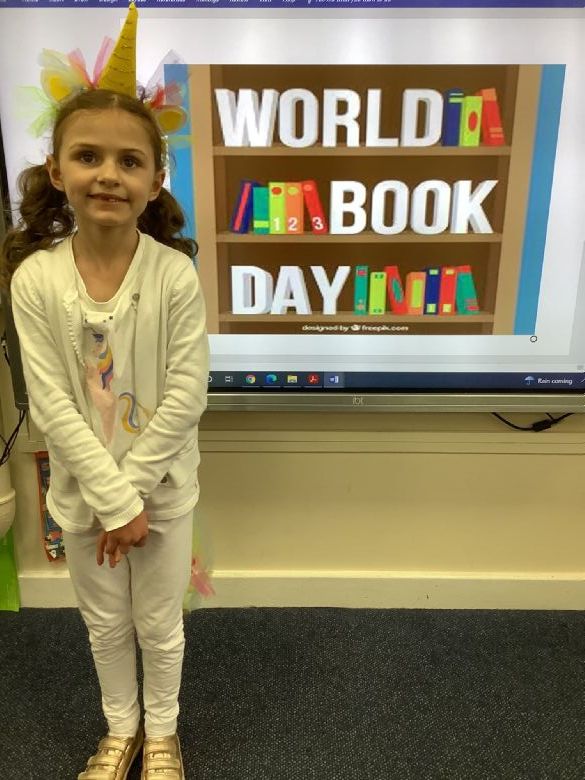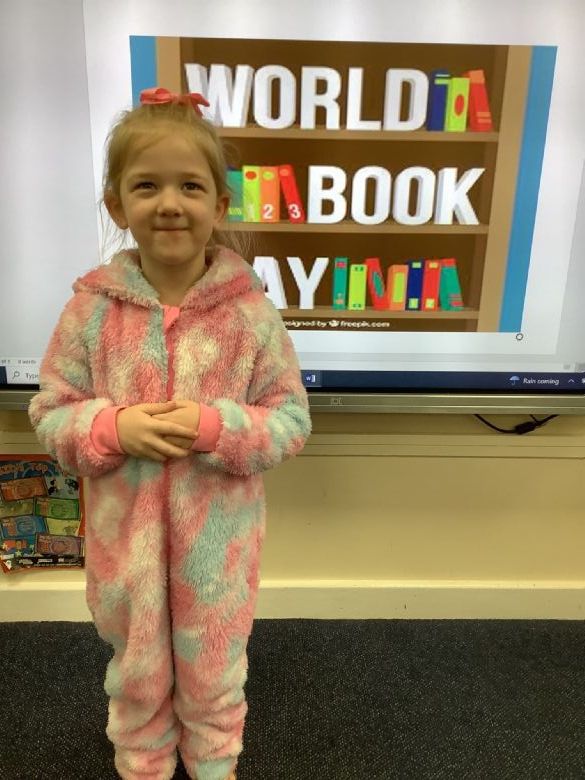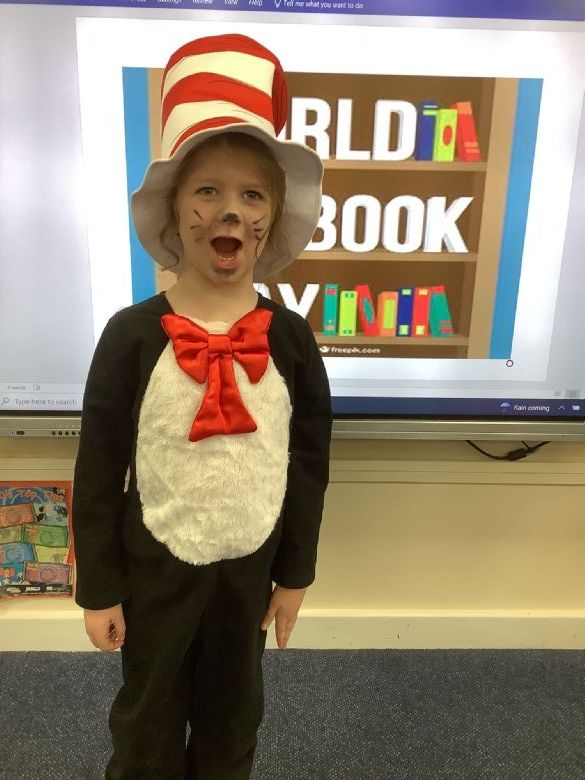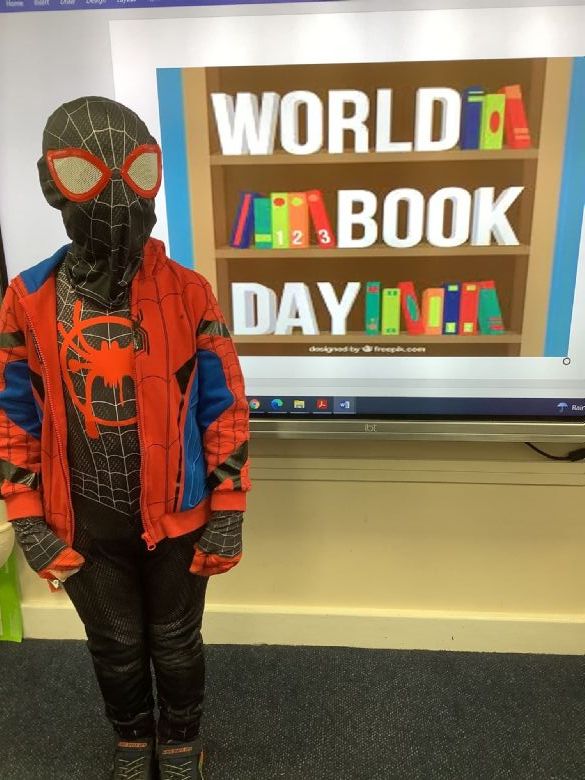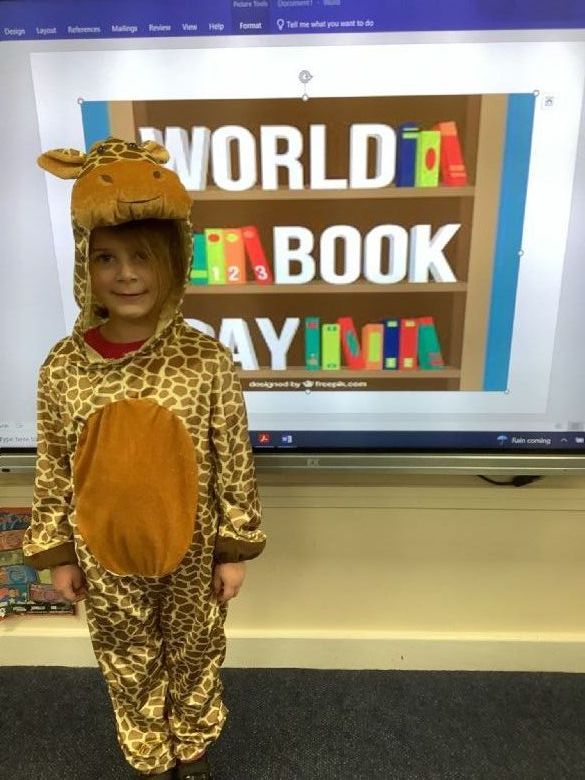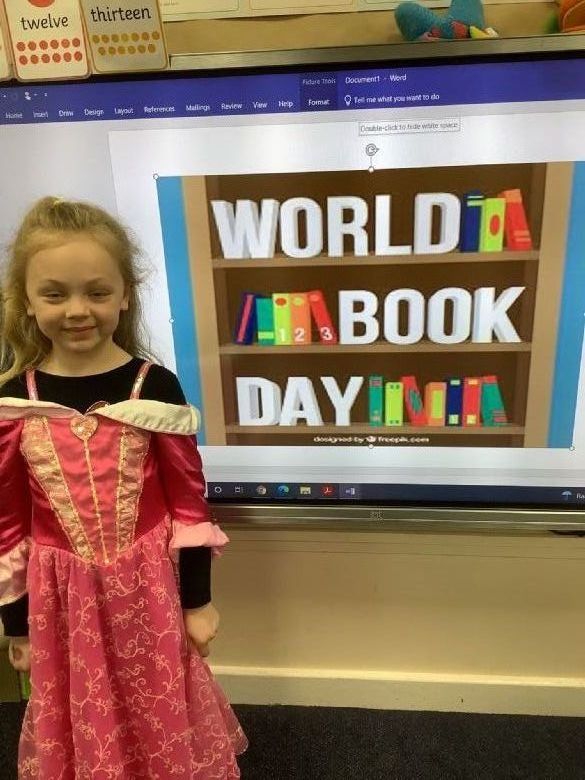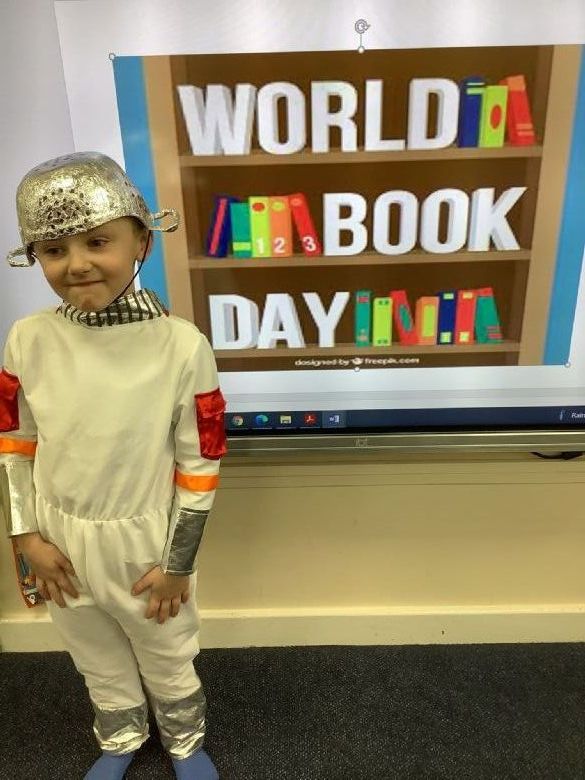 HOORAY FOR WORLD BOOK DAY! IN 1Fu we LOVE reading and sharing stories!
MARDI GRAS!
Here we are preparing for our Mardi Gras festival. What a fun two days we have had! We have enjoyed eating pancakes, making bunting and paper chains, painting and decorating a mask to wear, as well as a dance workshop from the Haddon school of dance. That was all before the parade! Here are some photos of us having fun learning.. and playing our Kazoo's!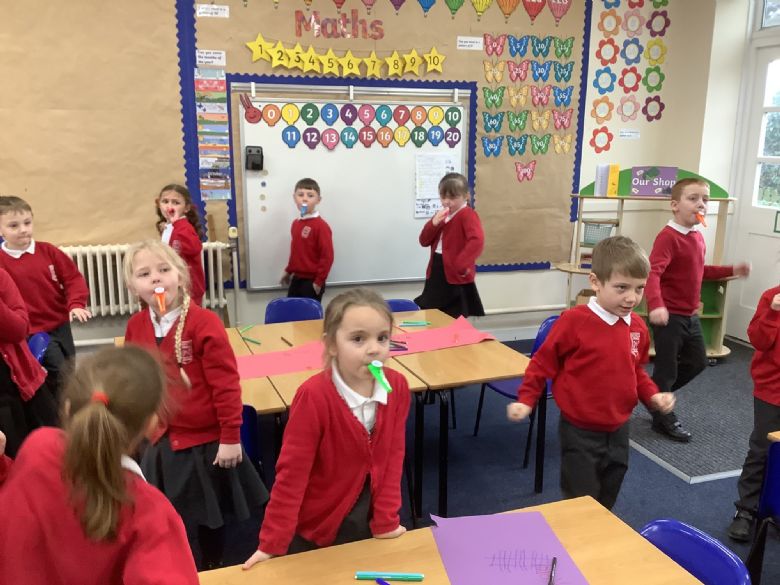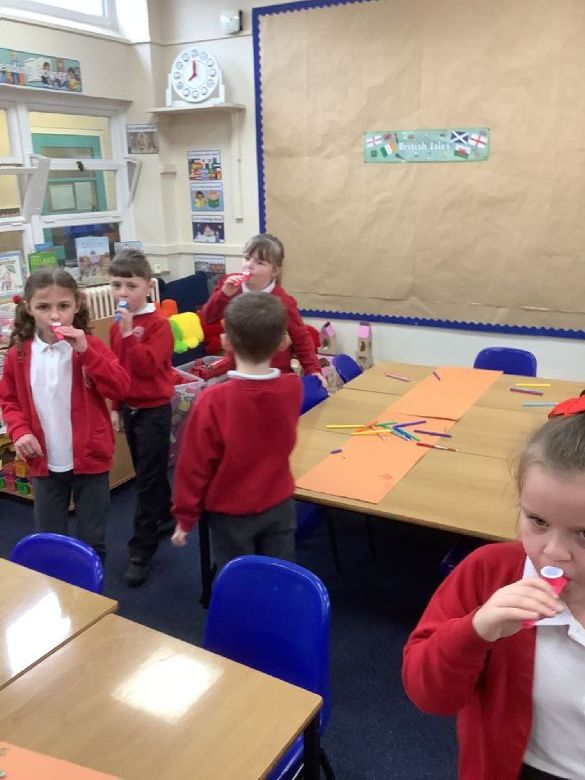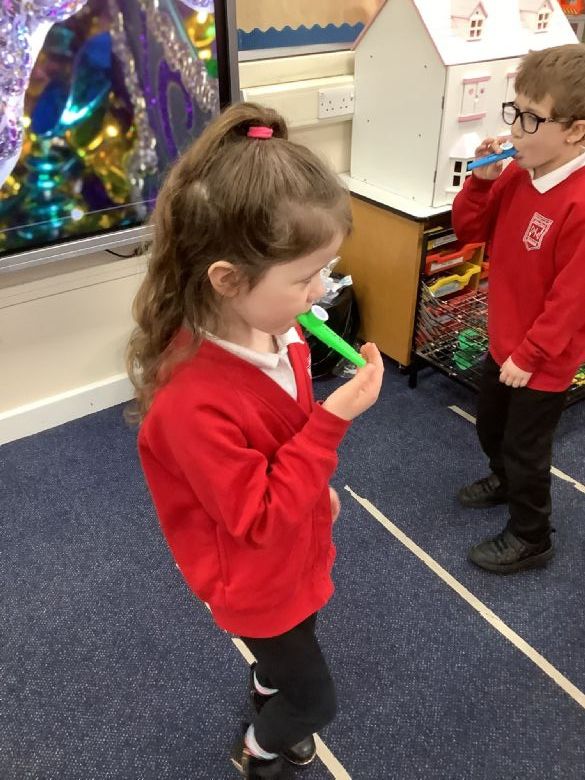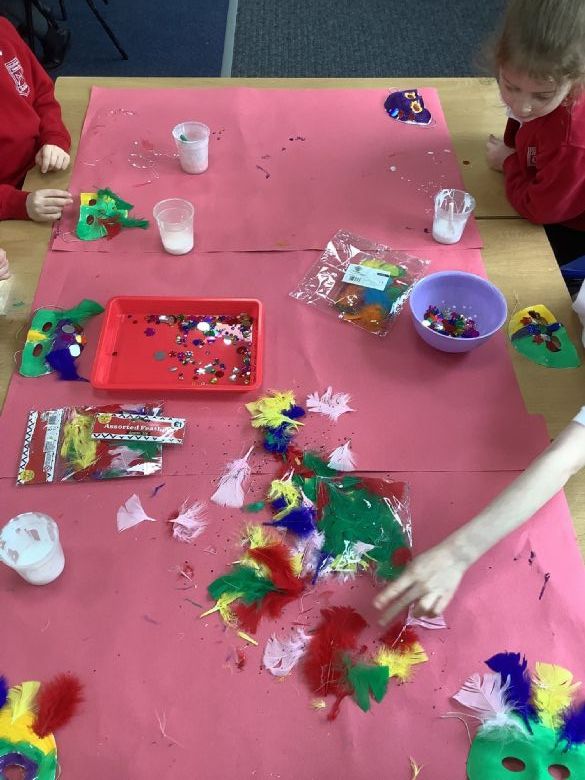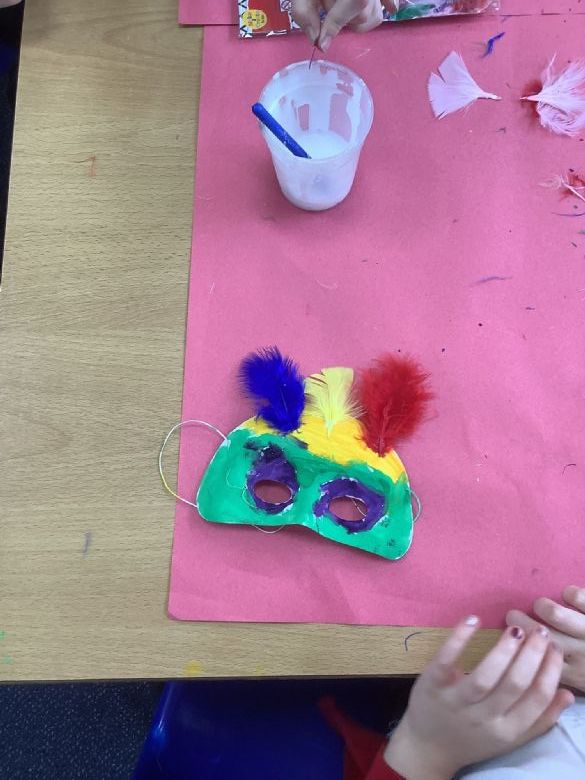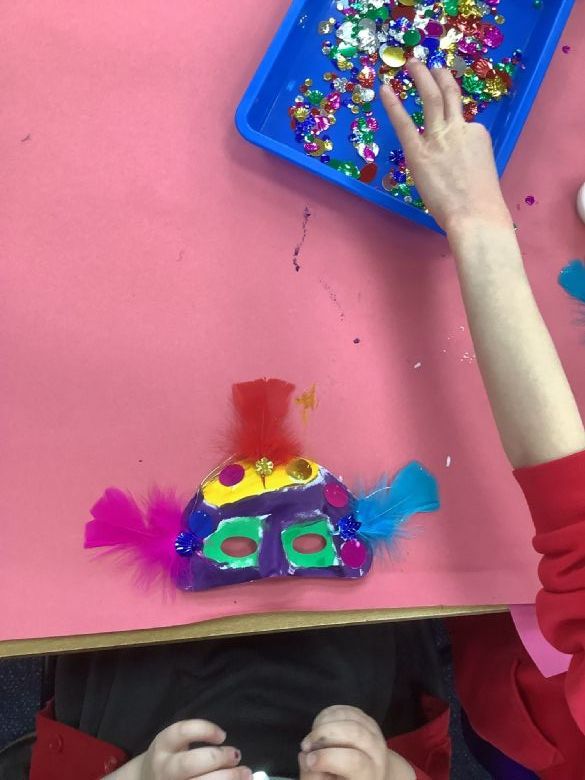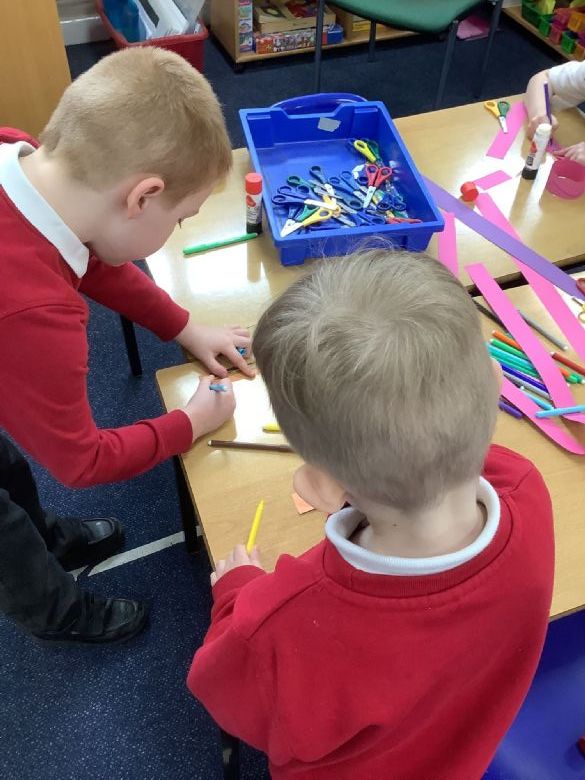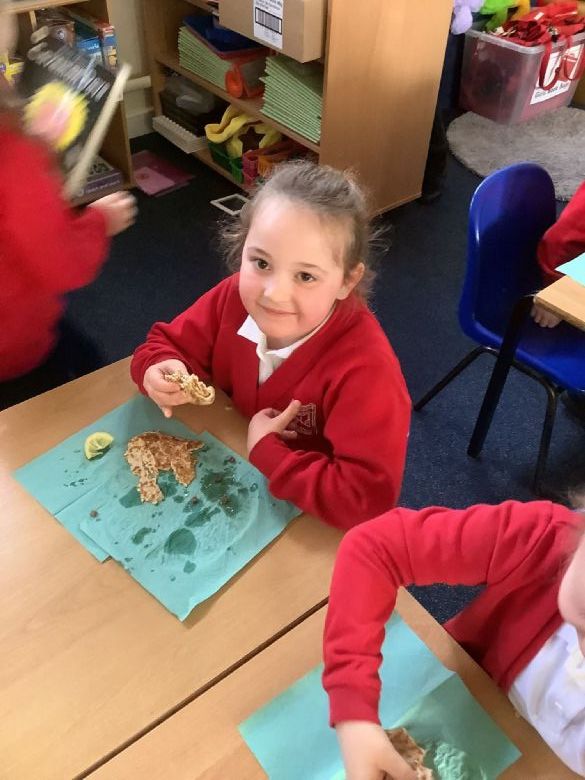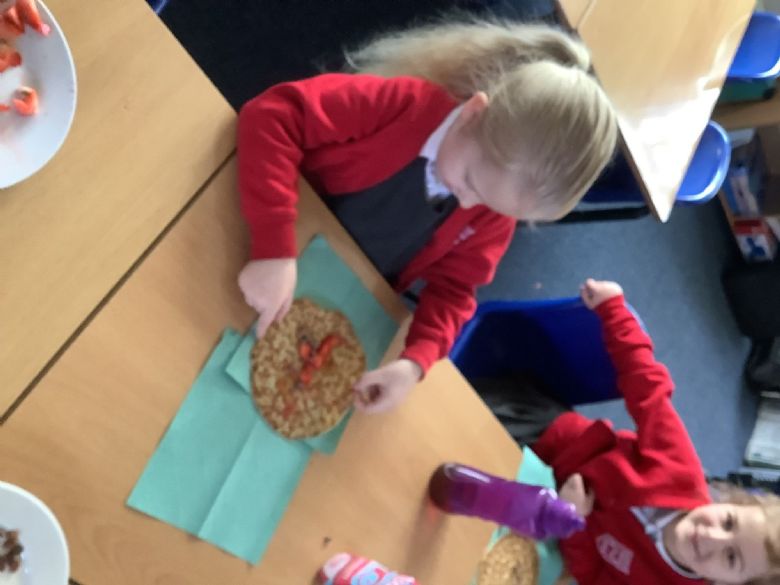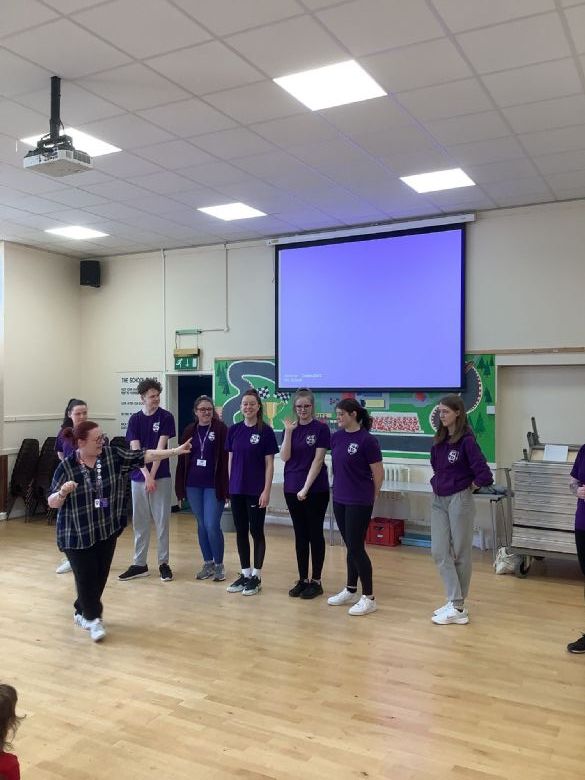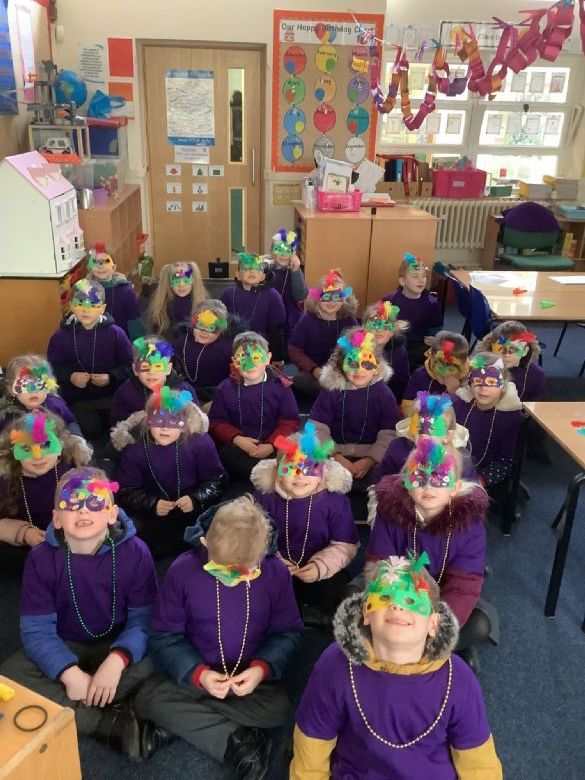 Friday 4th February - Best attendance treat time!
Due to our brilliant attendance over the second half of the autumn term, Mrs Forshew said we could have some popcorn and a film as a treat. Here we are enjoying Toy Story 2 with some popcorn and a cookie! It's great fun at our school!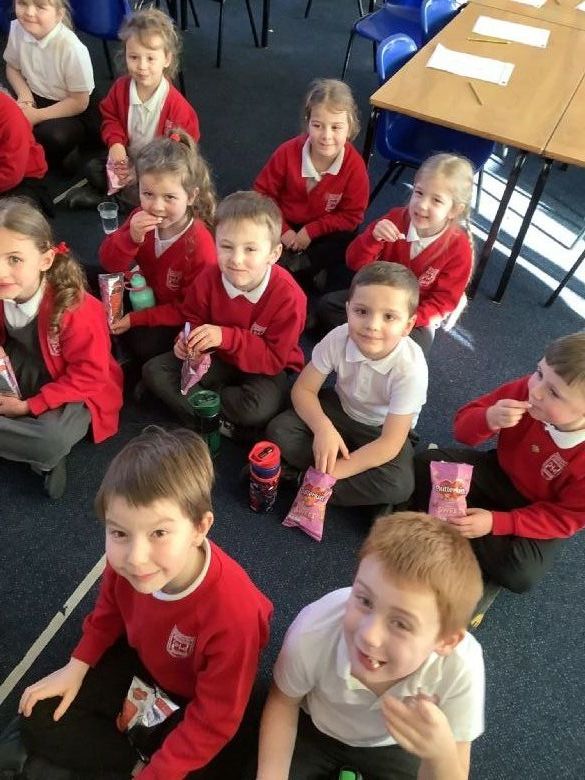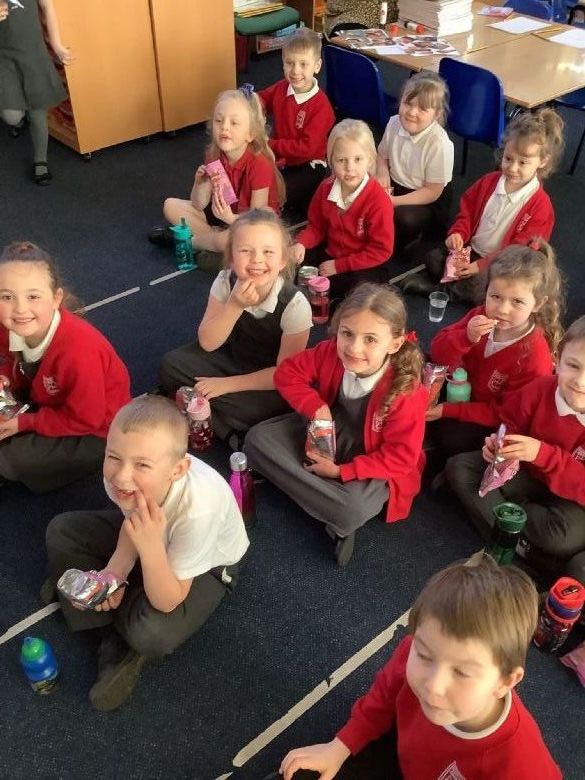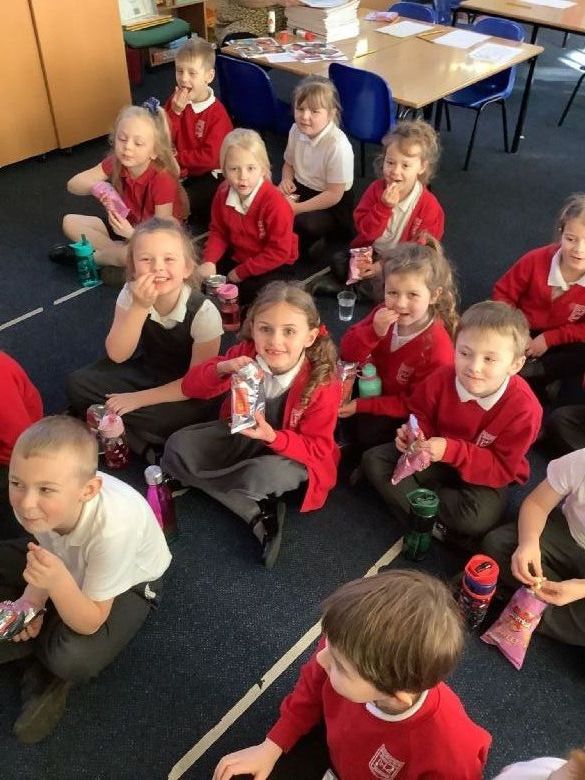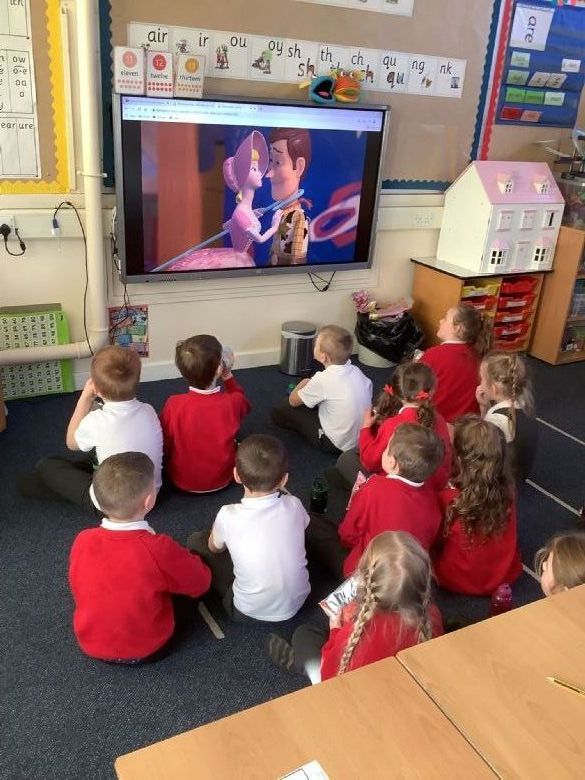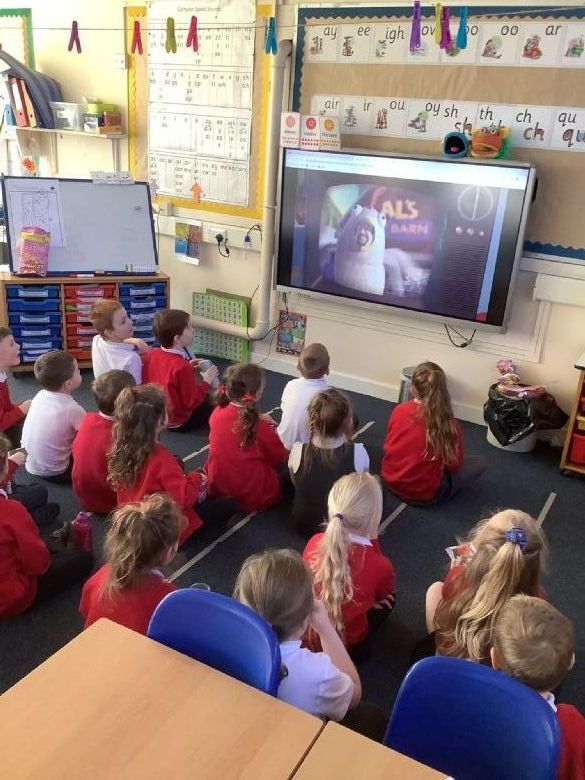 Fingers crossed for next term!
Book Creator
We have been enjoying using the book creator app on the ipads to make a poster all about toys. Here we are practising our skills at manipulating text and images.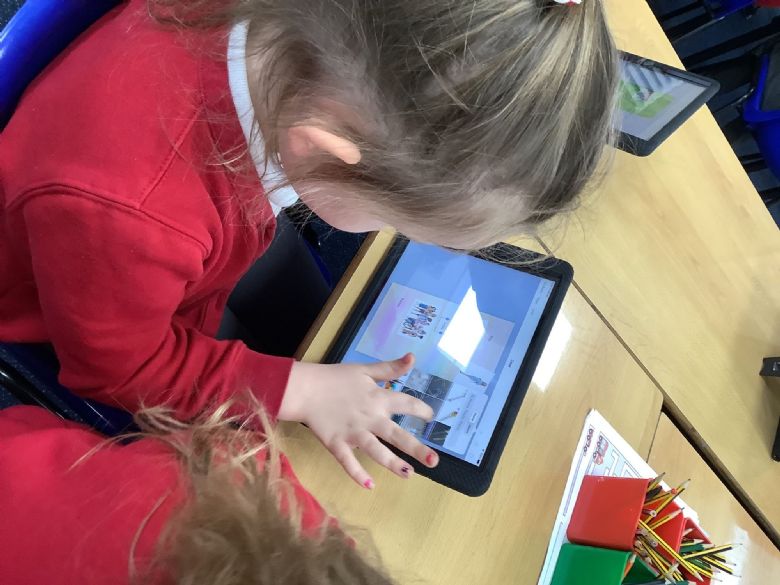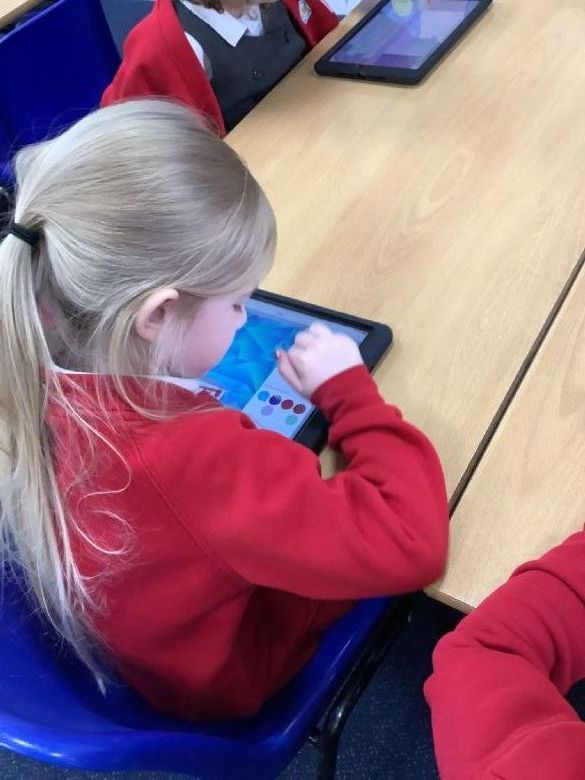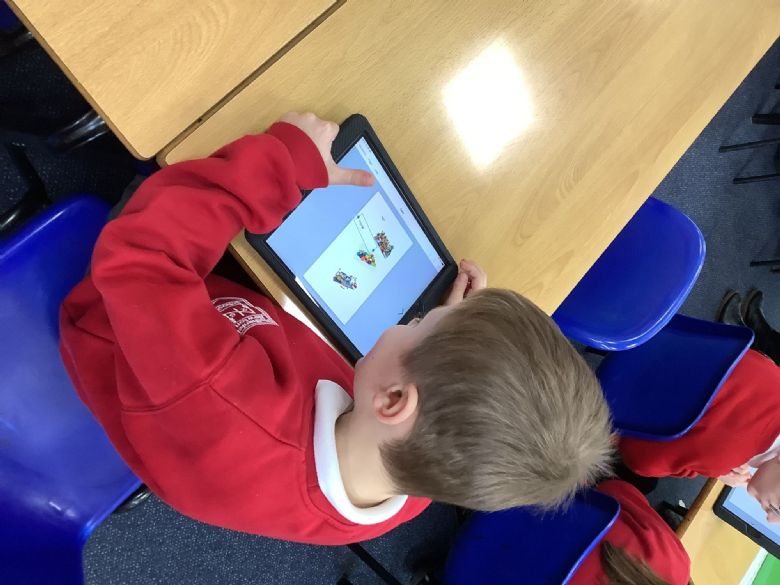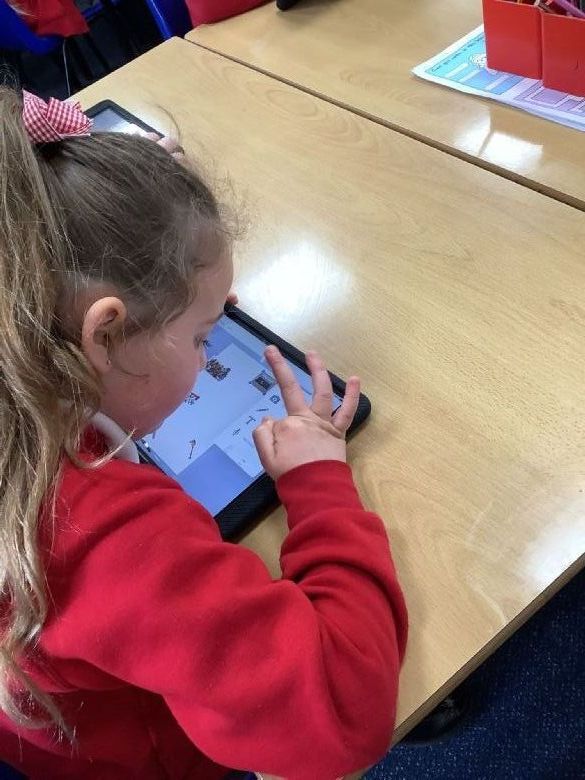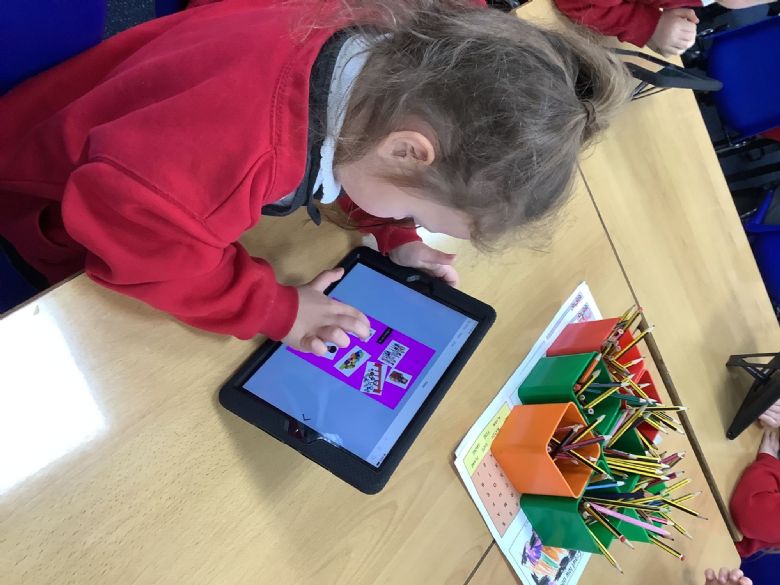 Fire Service Visit
Friday 28th January was a very exciting day for year one as we had a visit from the fire service! We had a brilliant time learning how to keep safe in case of fire. The photos below show us listening and learning to the firefighters, practising the "Stop, Drop and Roll" safety technique, completing our activity sheets and taking a look at the fire engine! The sirens were very loud...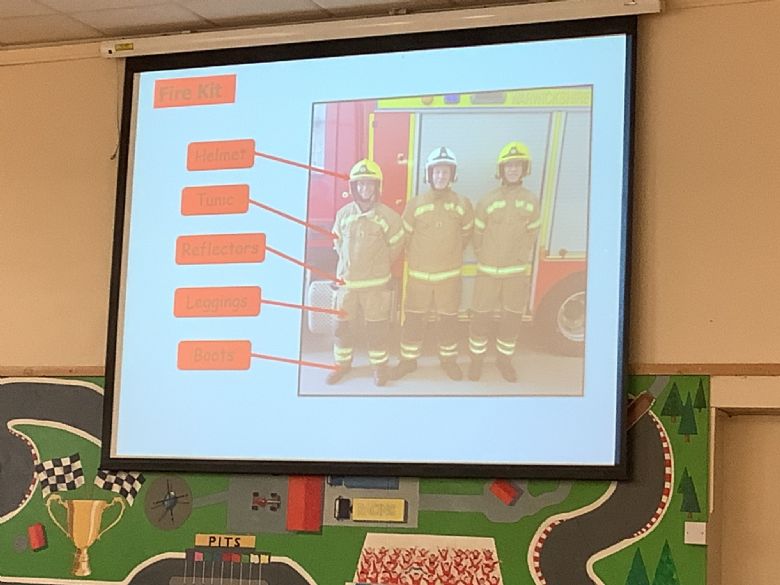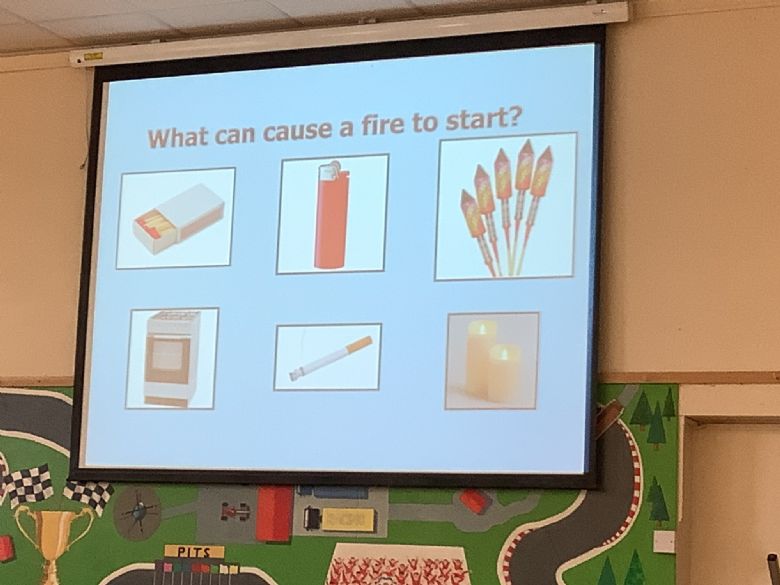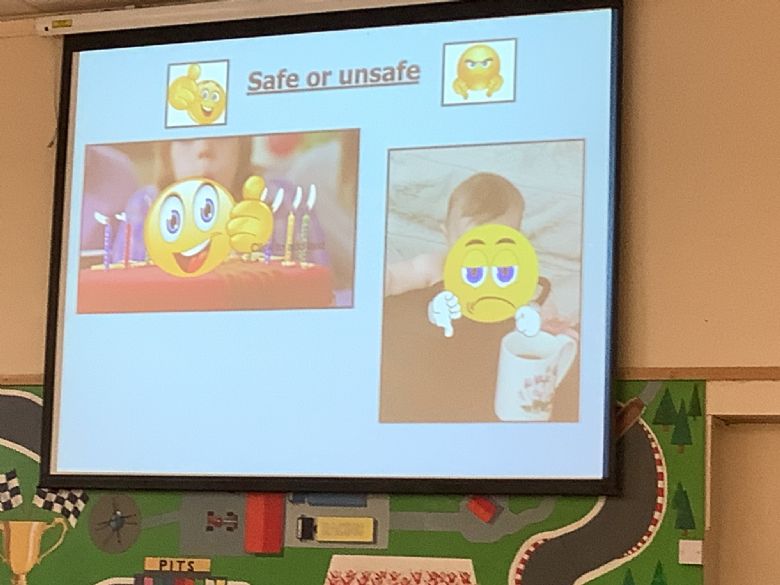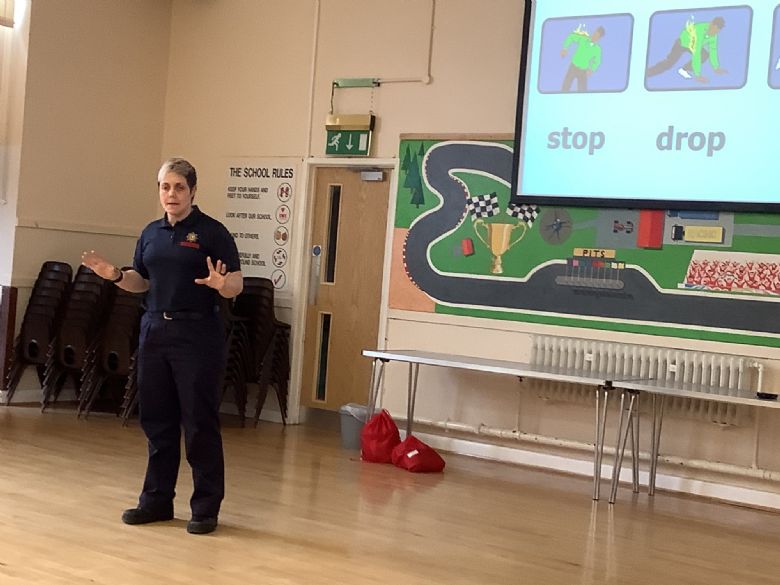 STOP! DROP ROLL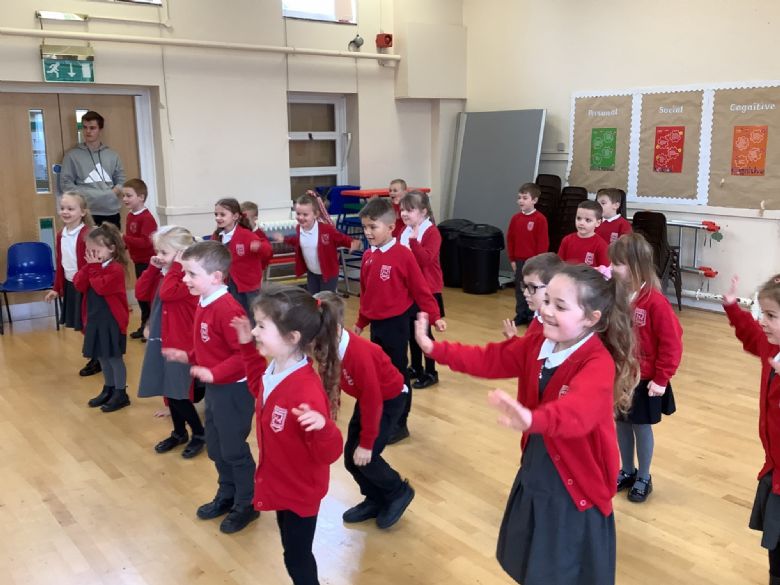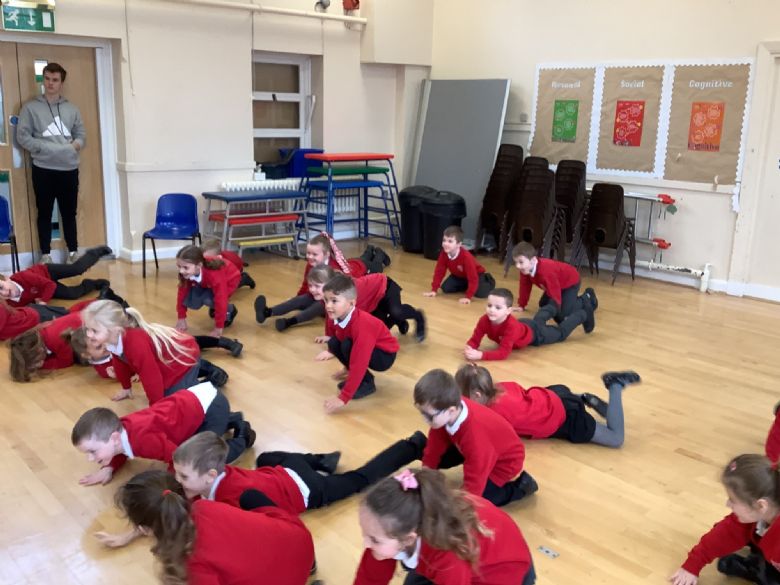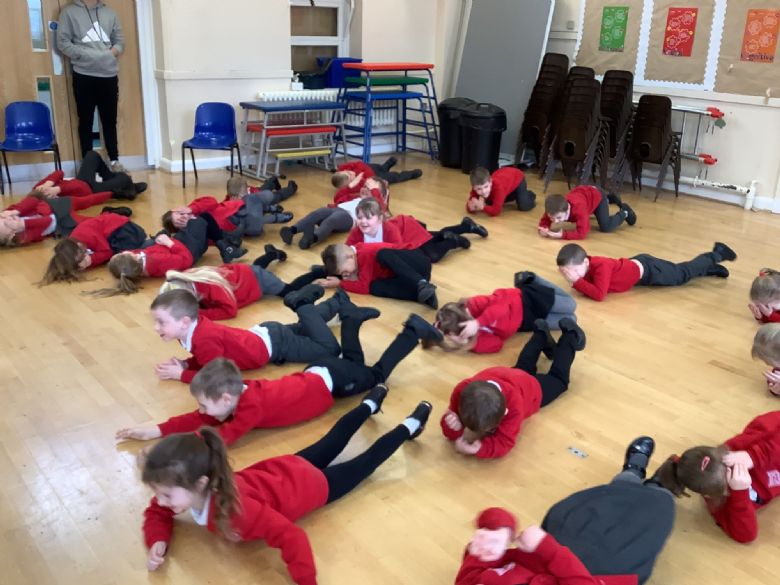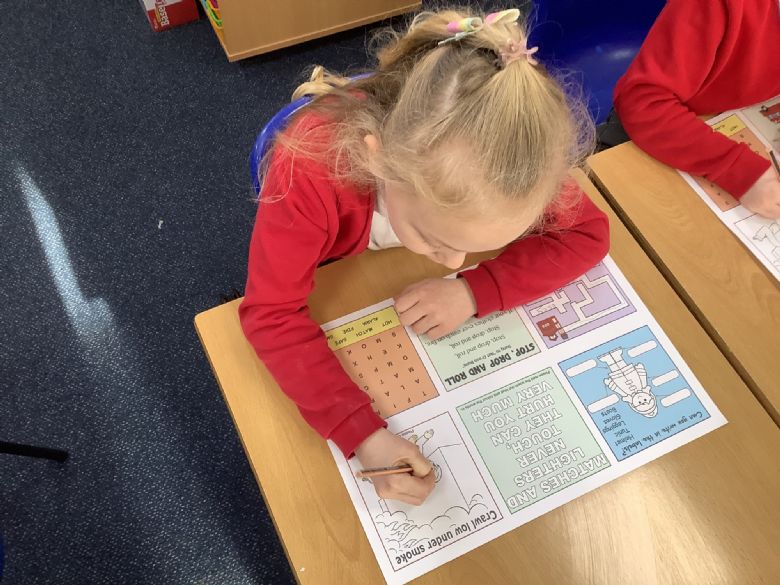 Toy Day with Tommy Top-Hat (20th January 2022)
Today Year One were delighted to host Tommy Top-Hat and his incredible collection of old toys. We spent the whole day playing! It has been great fun and we enjoyed every minute! Tommy showed us lots of toys from the past including a Humming Top, a Zoetrope, a Jack in the Box, several string puppets, a musical carousel and some trapeze toys. We thought about how the toys worked and looked carefully at their mechanisms. We spent a long time handling, exploring and playing with lots of toys from the past and sharing this experience with our friends. Tommy brought lots of outdoor toys for us to experience such as cup and ball, hoop and stick, skipping ropes, marbles, skittles, hobby horses and hoopla. We also learnt some parlour games from the past. The Minister's Cat, Poor Pussy Cat, Riddles and What am I? as well as "Paddy from Home" which we learnt to play whilst singing and holding string and chanting "oompa, oompa, oompa"! At the end of the afternoon Tommy showed us how to make some old toys, a Whizzer, a Thaumatrope and a flip book.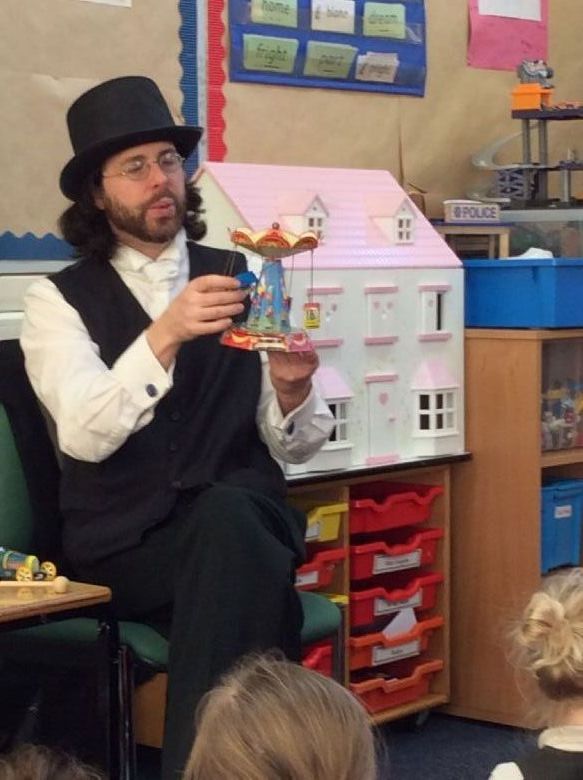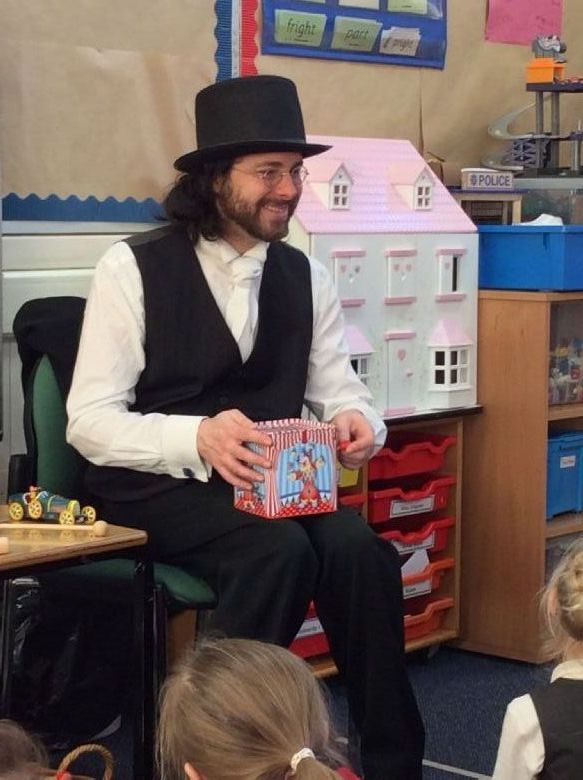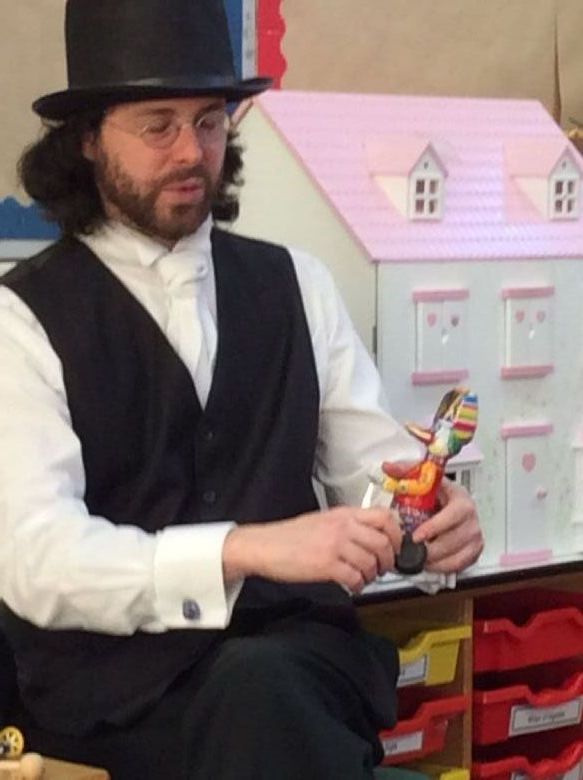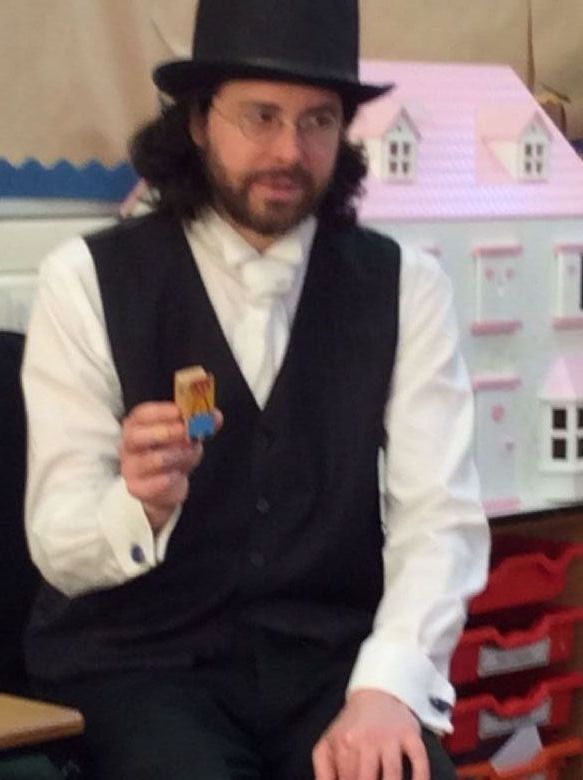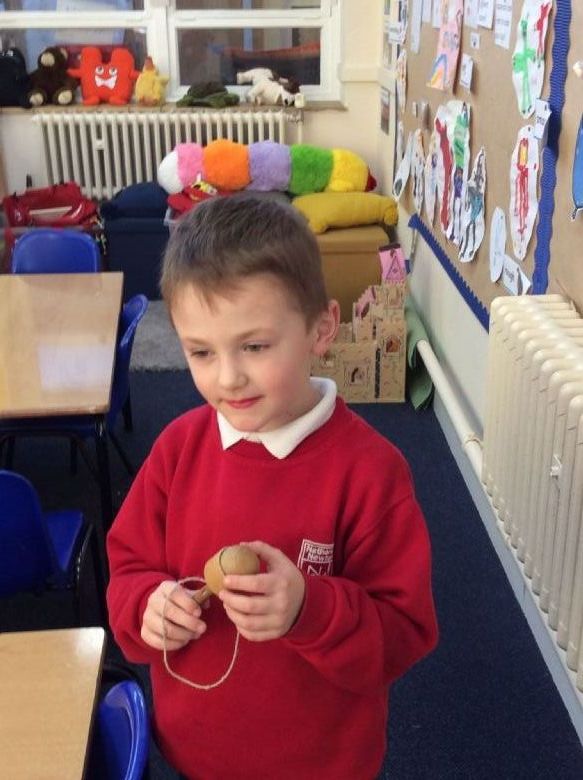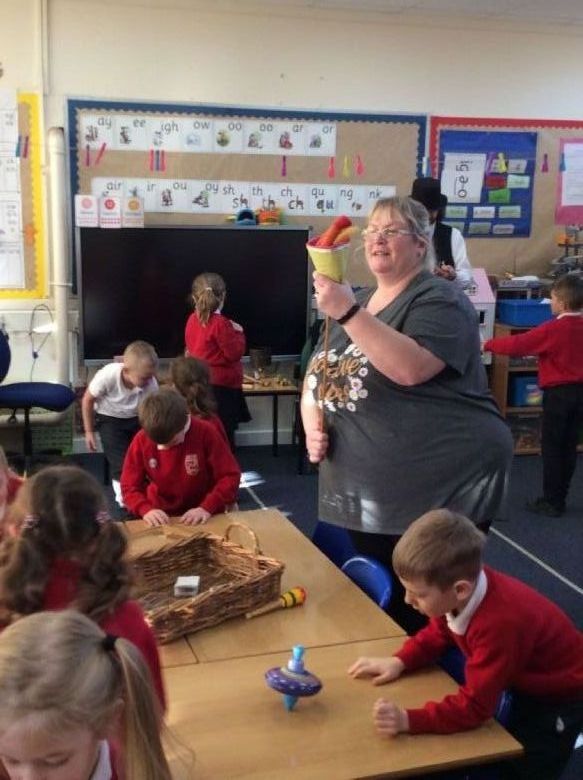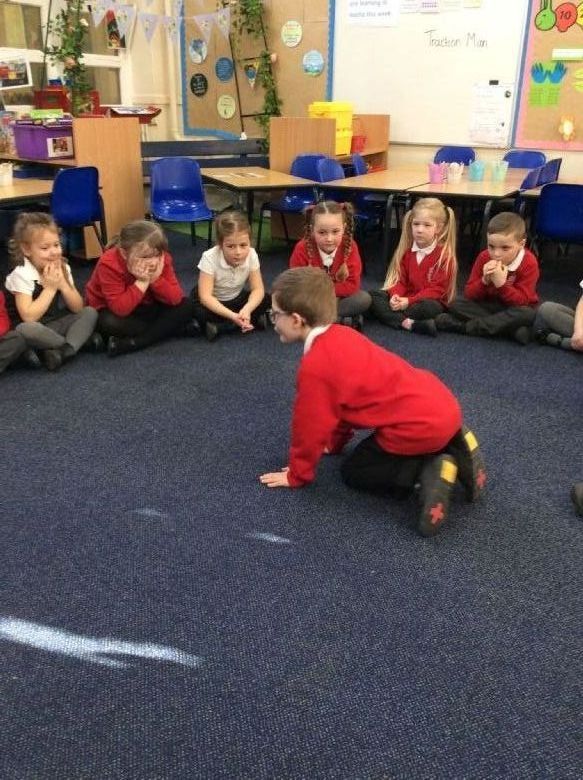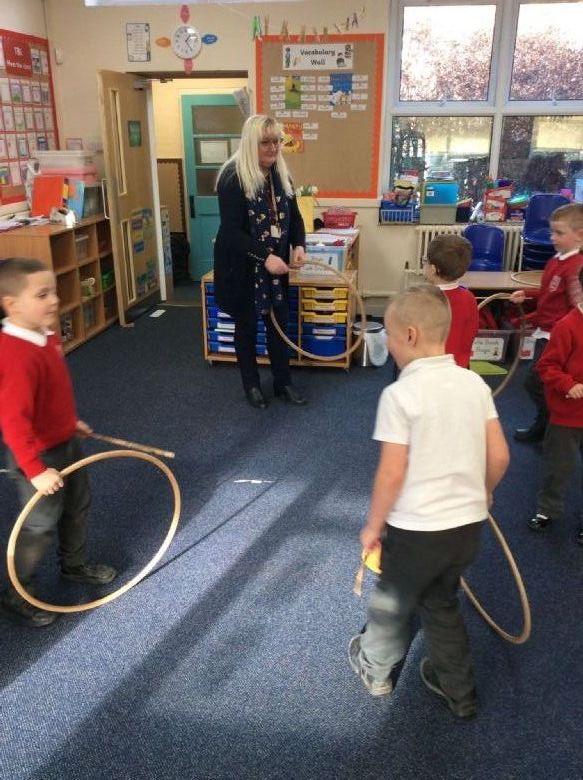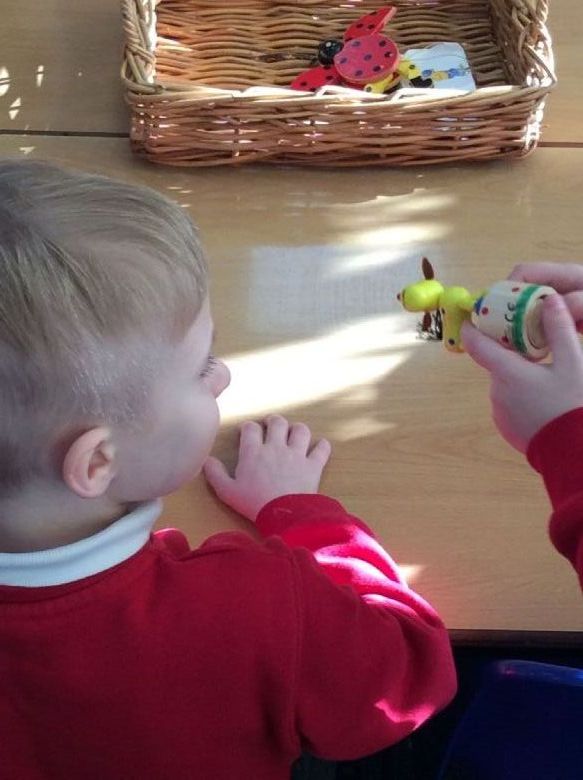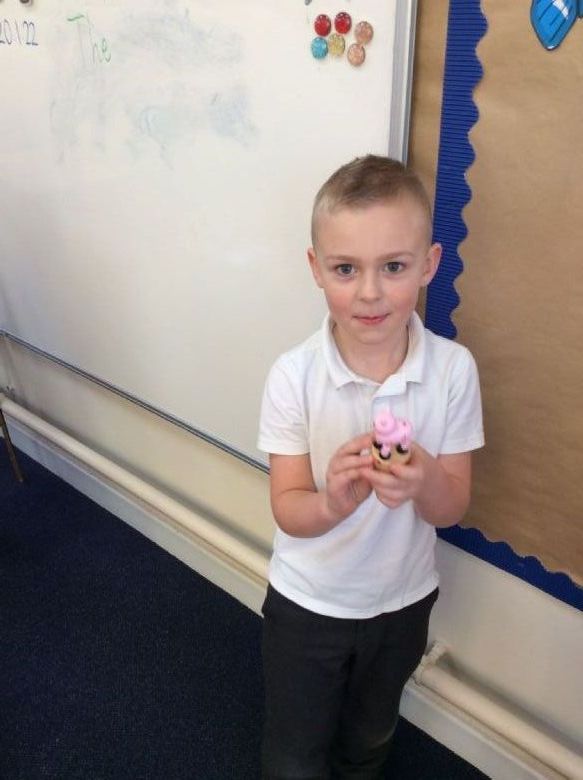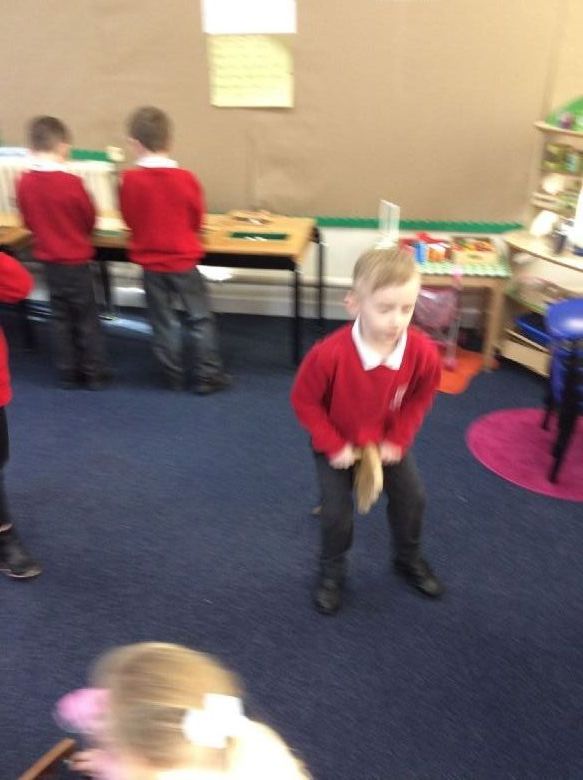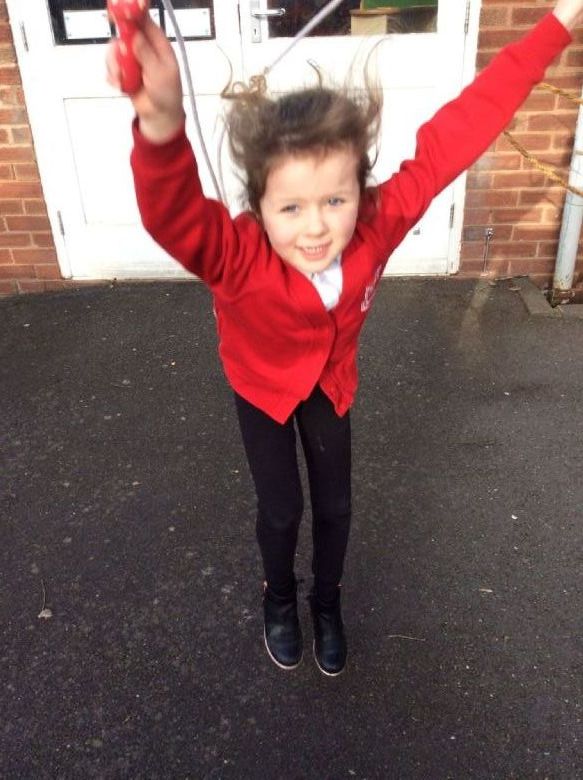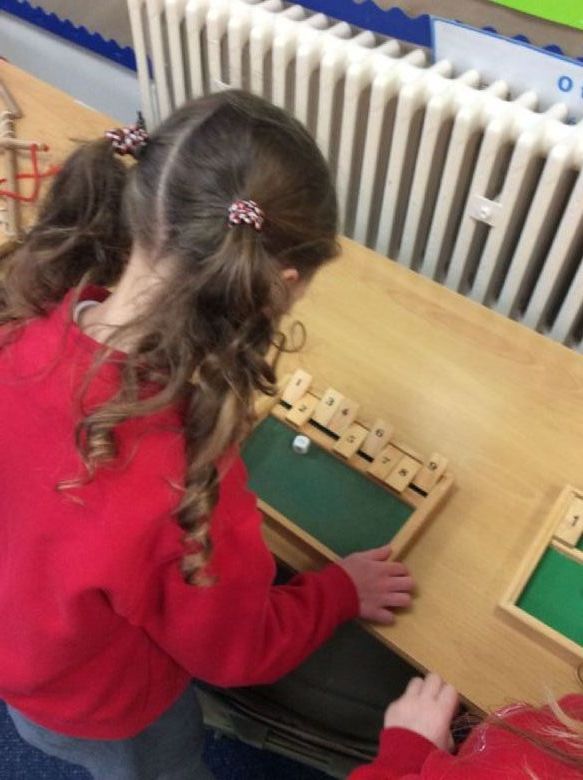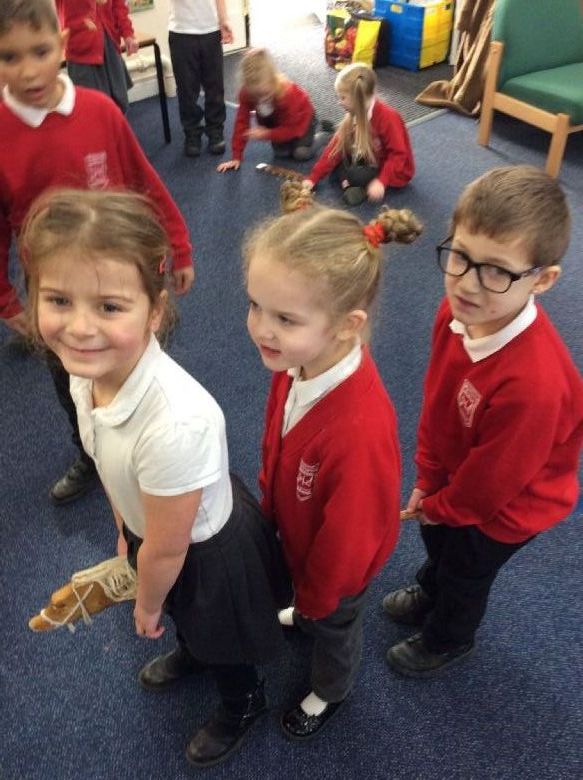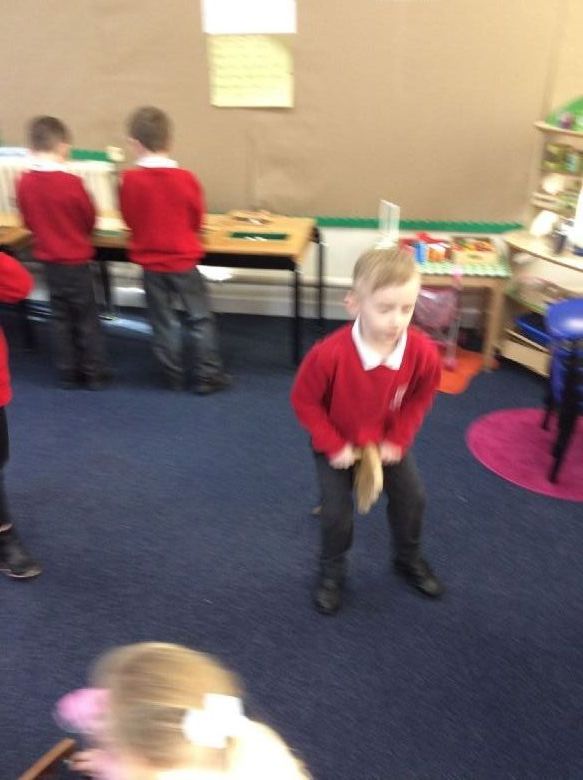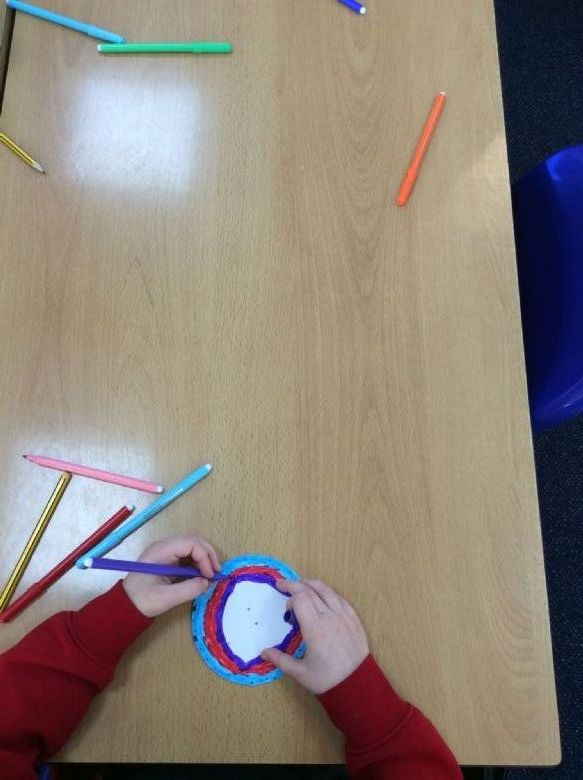 Christmas 2021
Party Day! Here we are at the end of the party after having a great time and relaxing with a drink.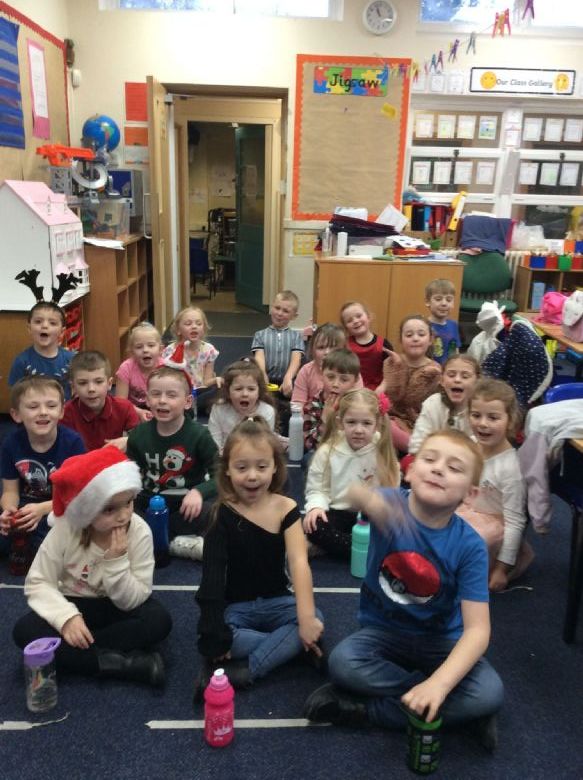 It's party time! We had fun dancing the afternoon away. We played pass the parcel and musical statues. There are some very skilled dancers amongst us!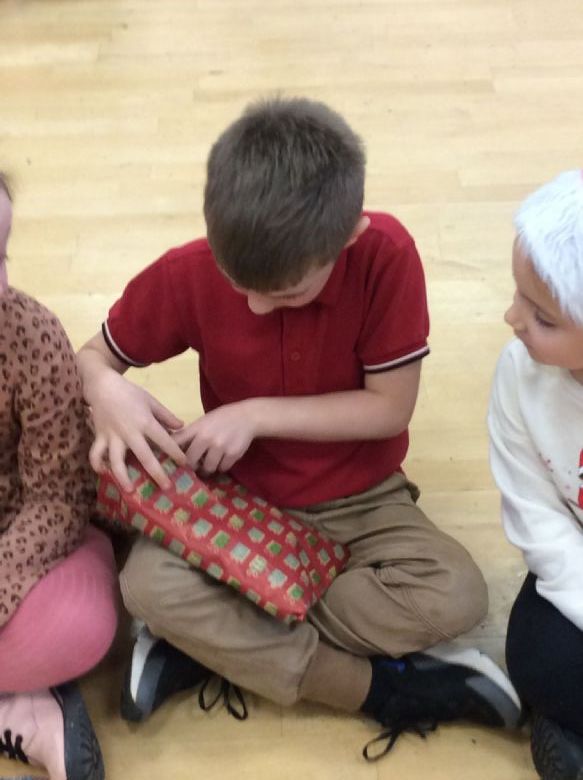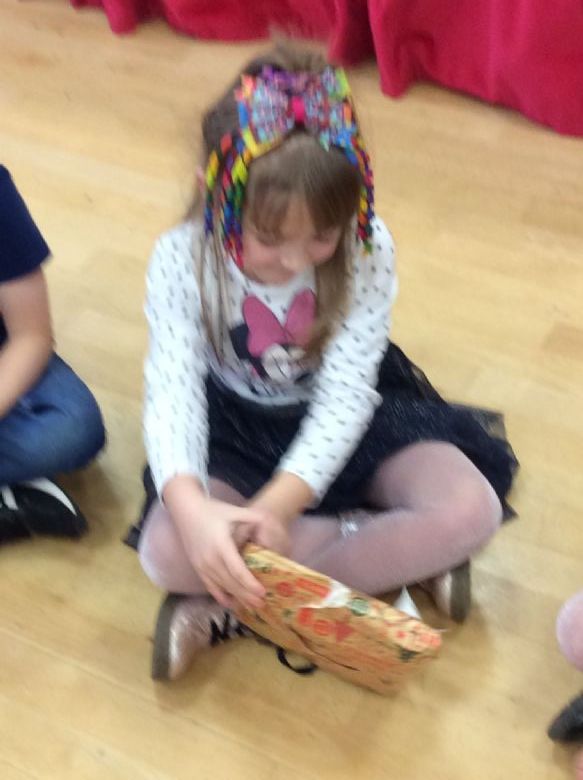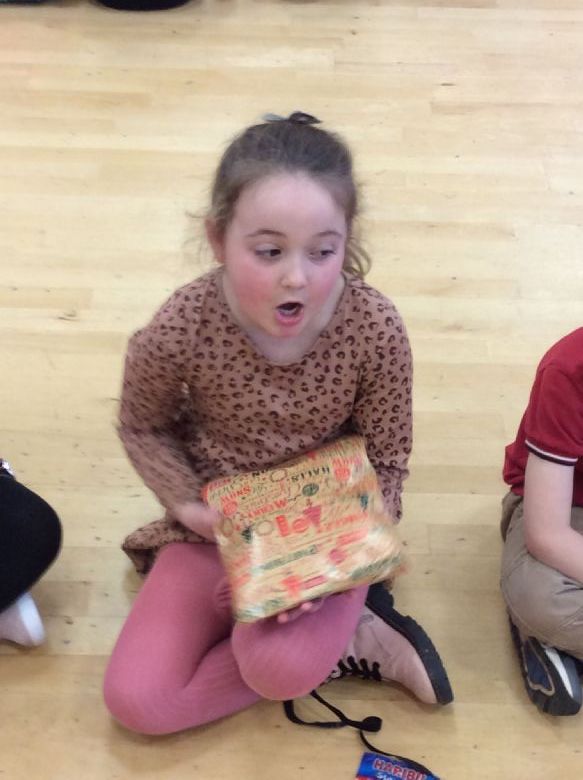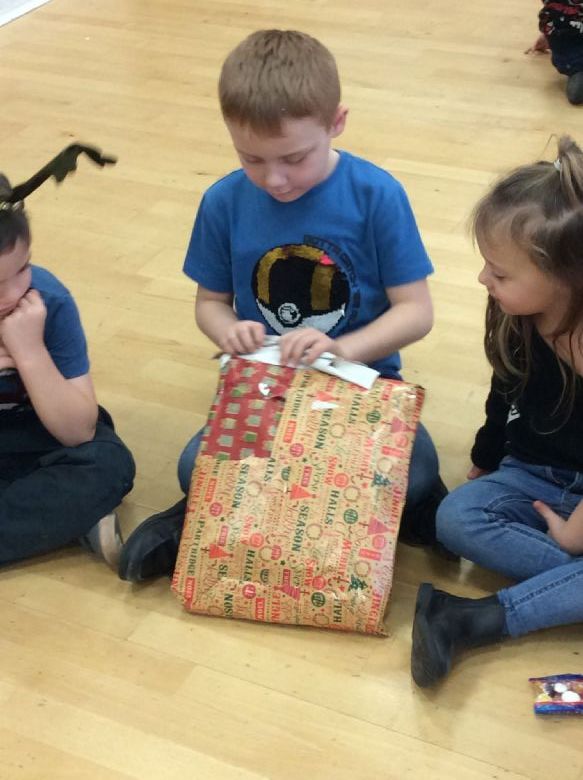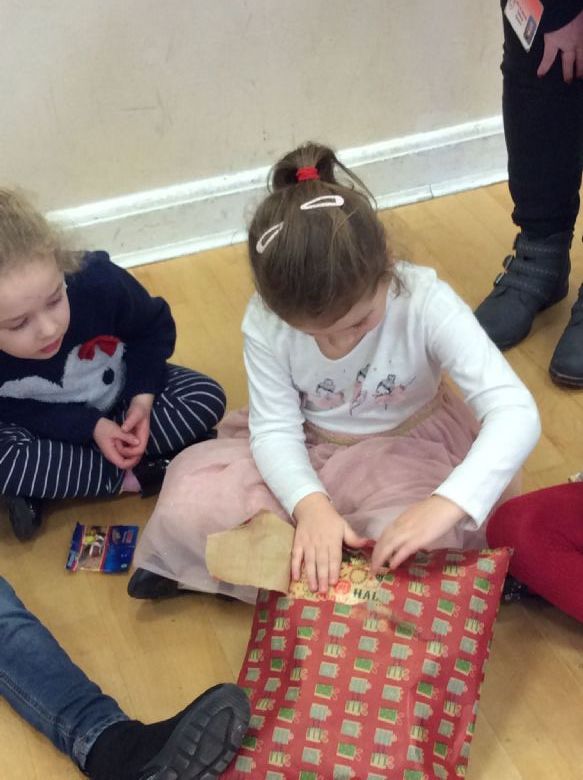 Whose turn will it be?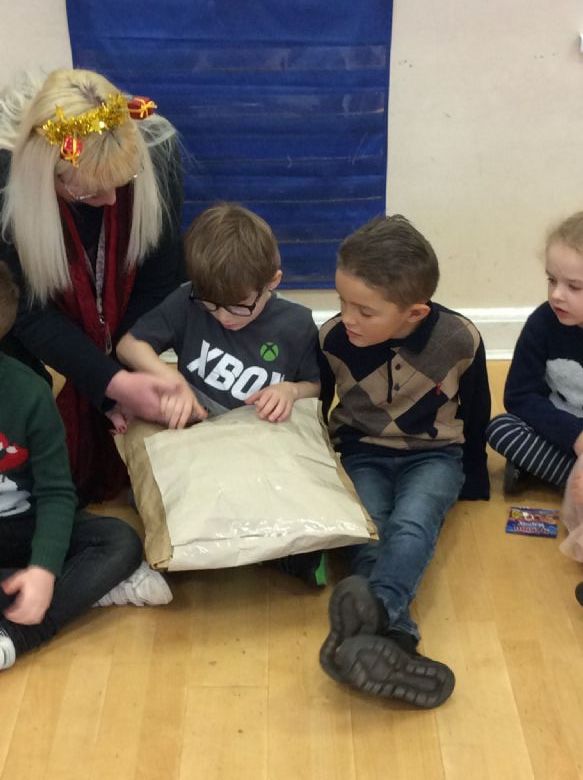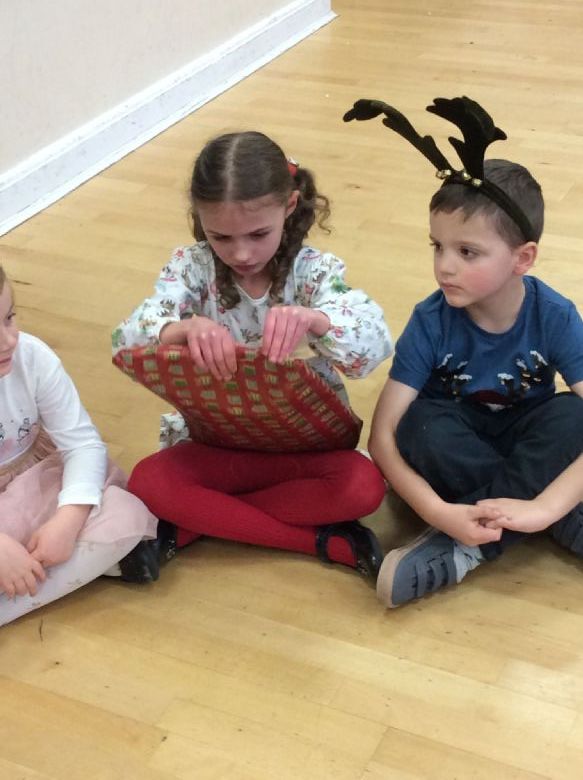 Having fun with pass the parcel - there was a layer each to unwrap!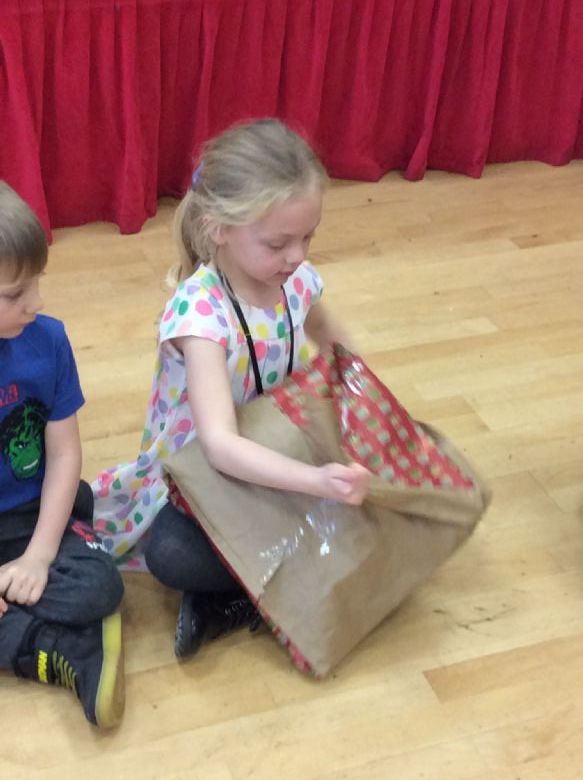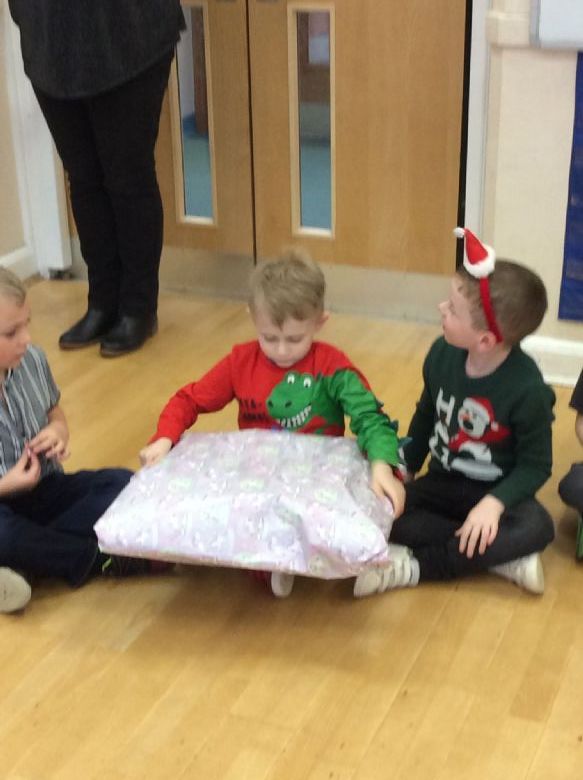 Autumn 2021 1Fu
Welcome to our class page!
Super maths - greater than and less than. Mr Crocodile only likes to eat the biggest number!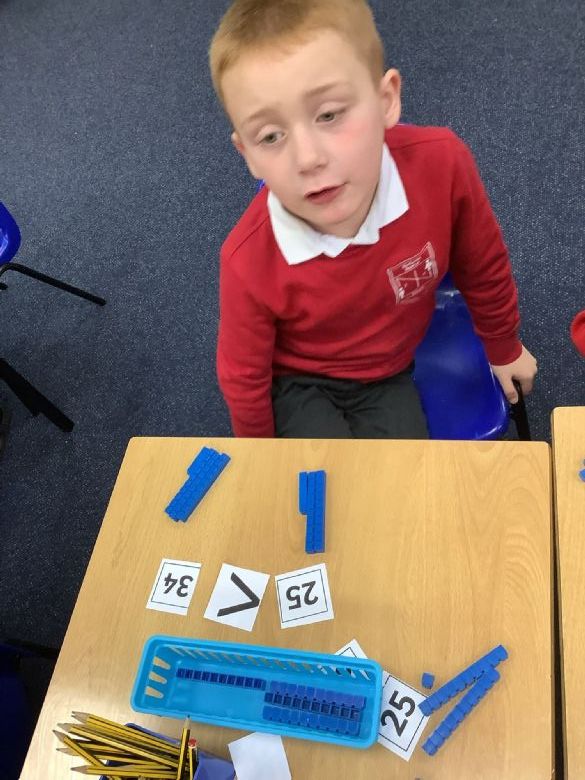 Autumn Artwork - we made pictures using leaves that we collected on our walk to Hartshill Hayes.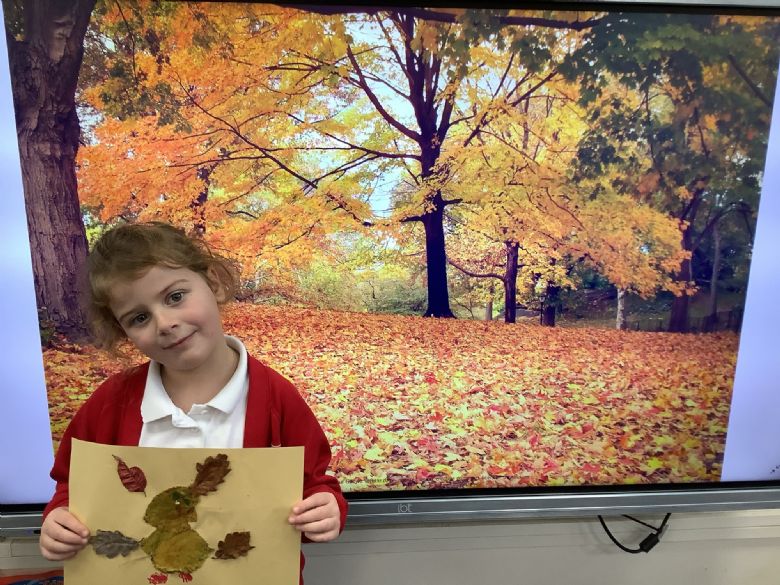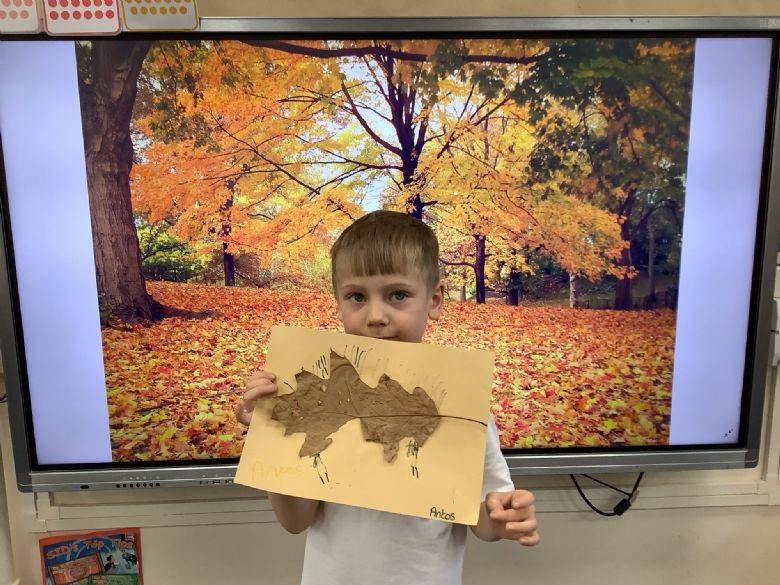 Look at us in our costumes for the Christmas play, Humph the Camel! Our first Christmas concert was very special.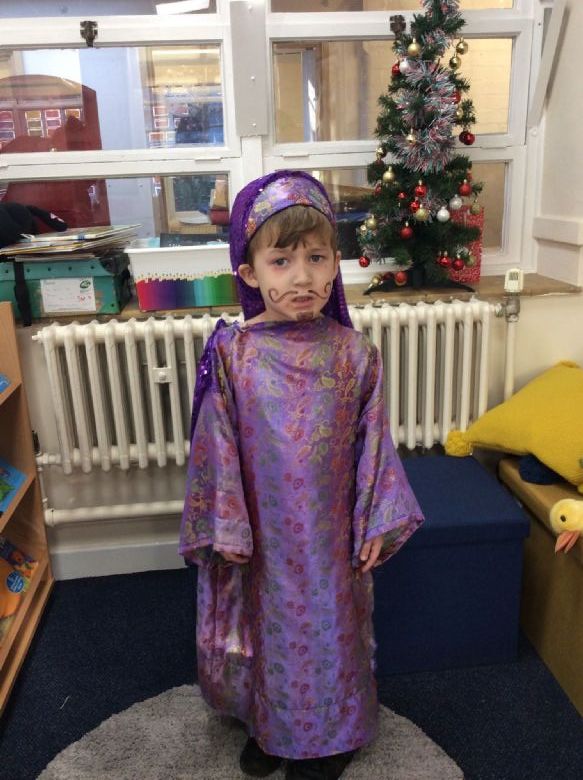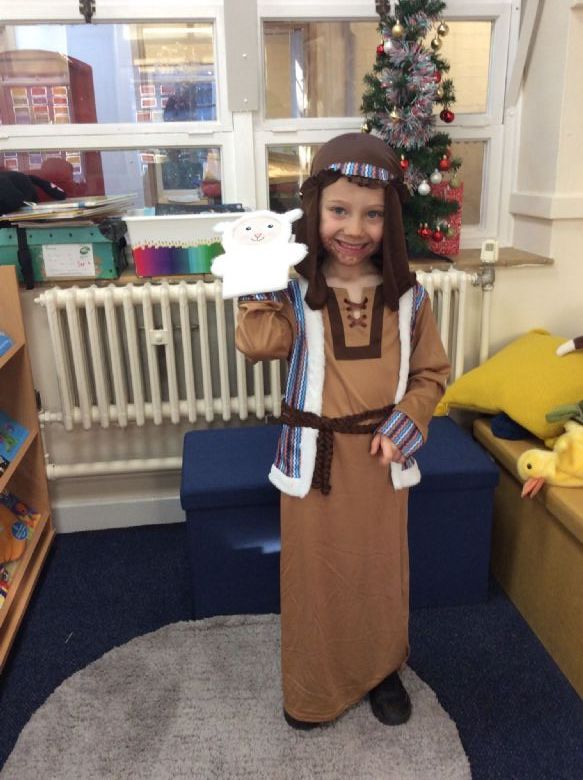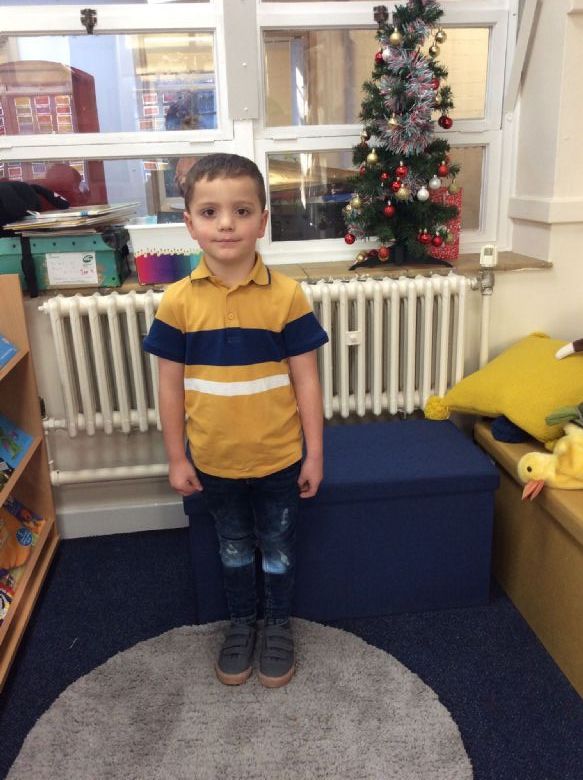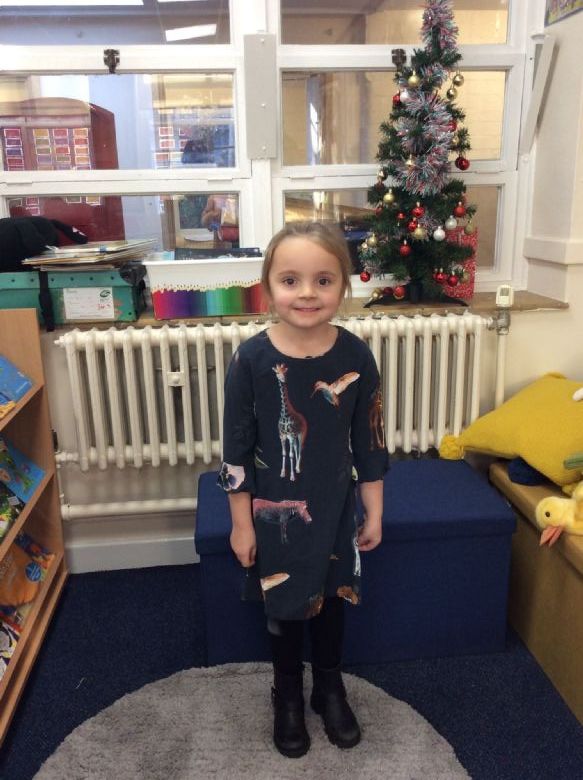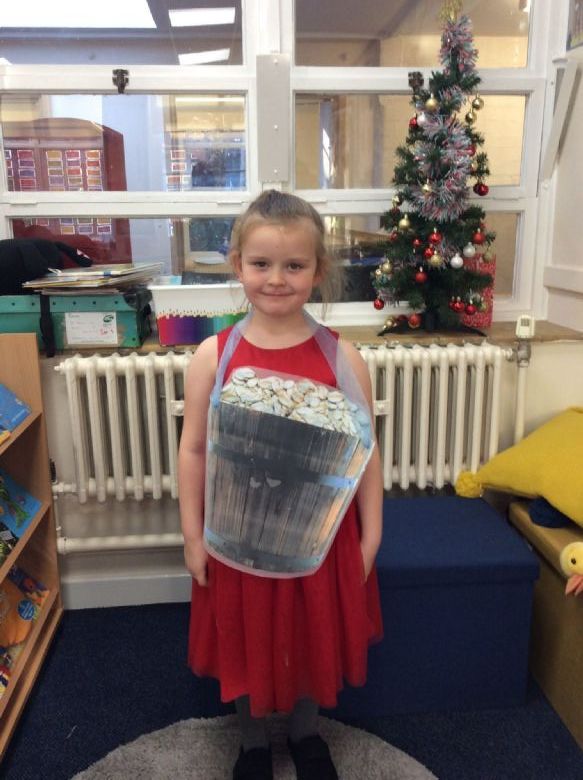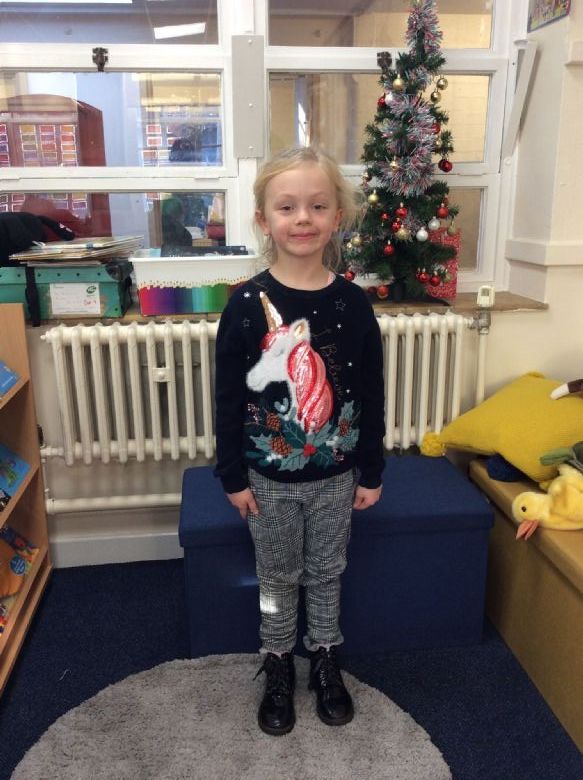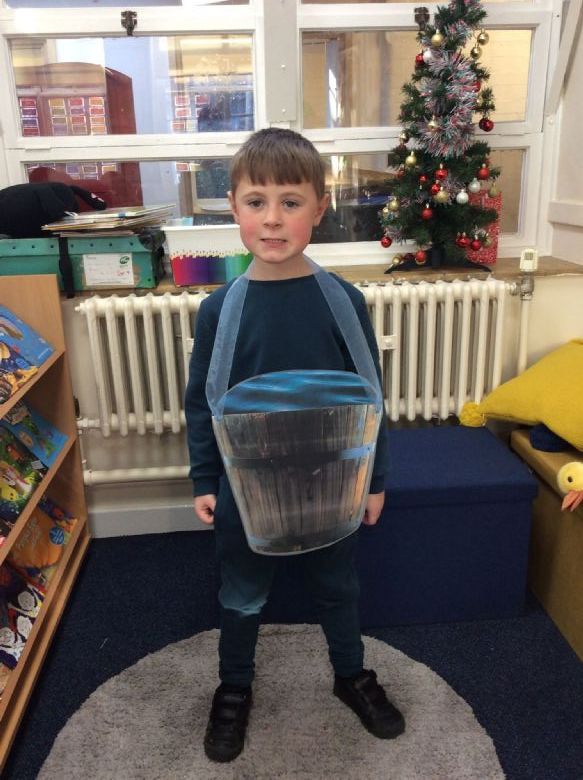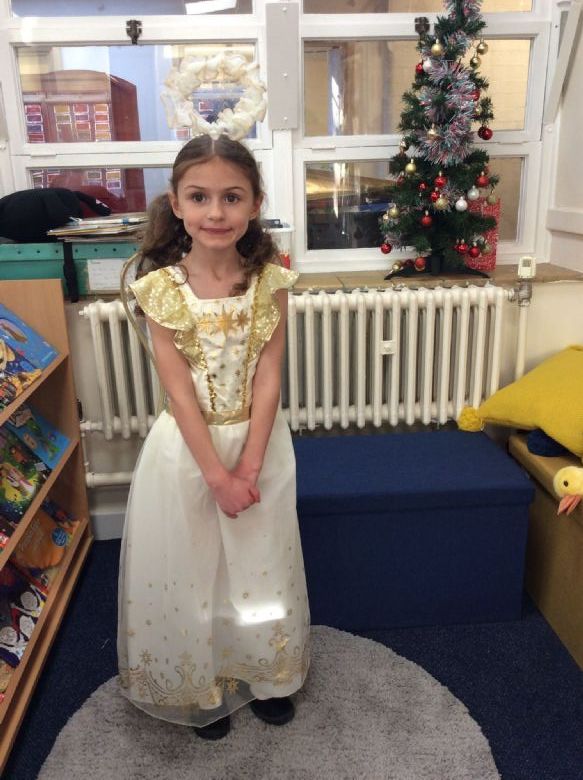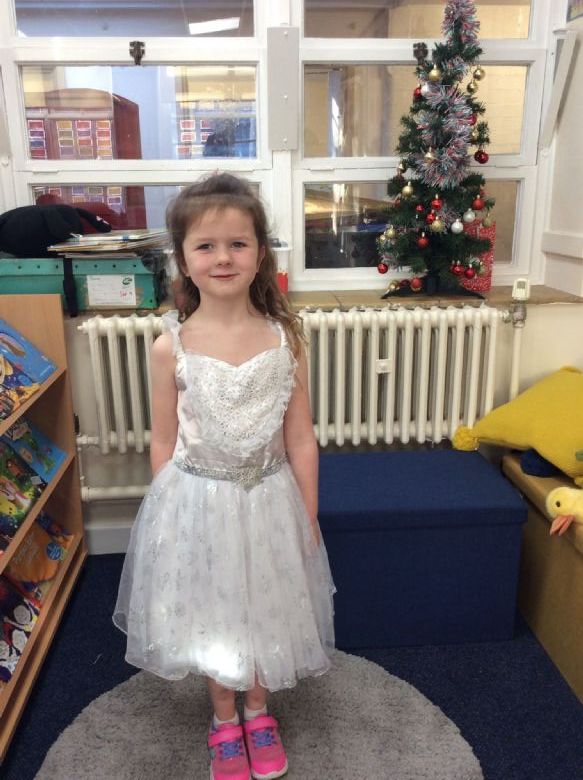 Here we are on Christmas Jumper Day. Instead of shouting "cheese" for our photo, we shouted "jumpers!"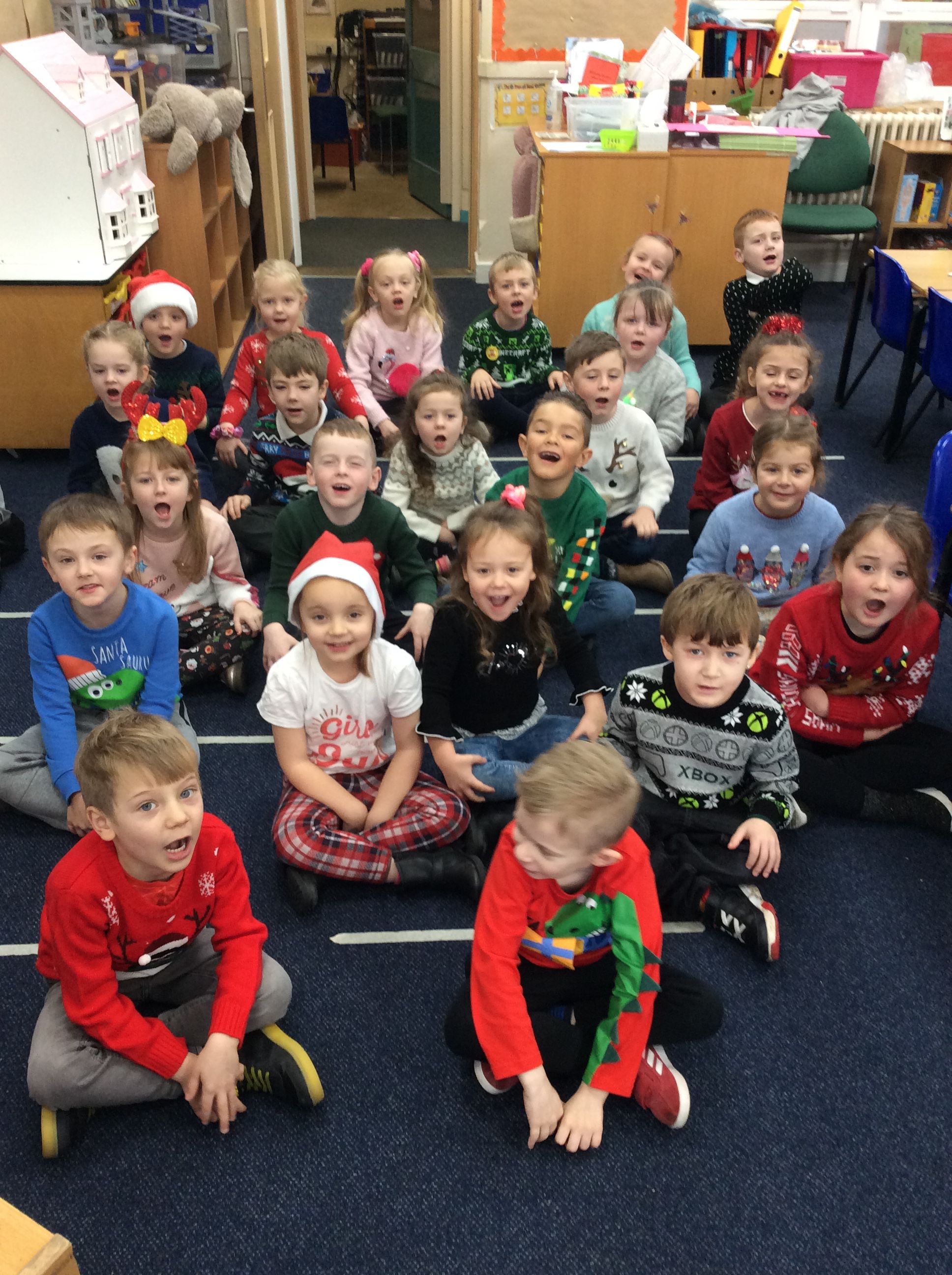 Here we are on concert day dressed up in our concert clothes. Our concert was called Humph the Camel and we were brilliant!