In this section...
2Co - Miss Cooper
Welcome to our class page!

Below you will find some updates on our recent learning and adventures in Year 2.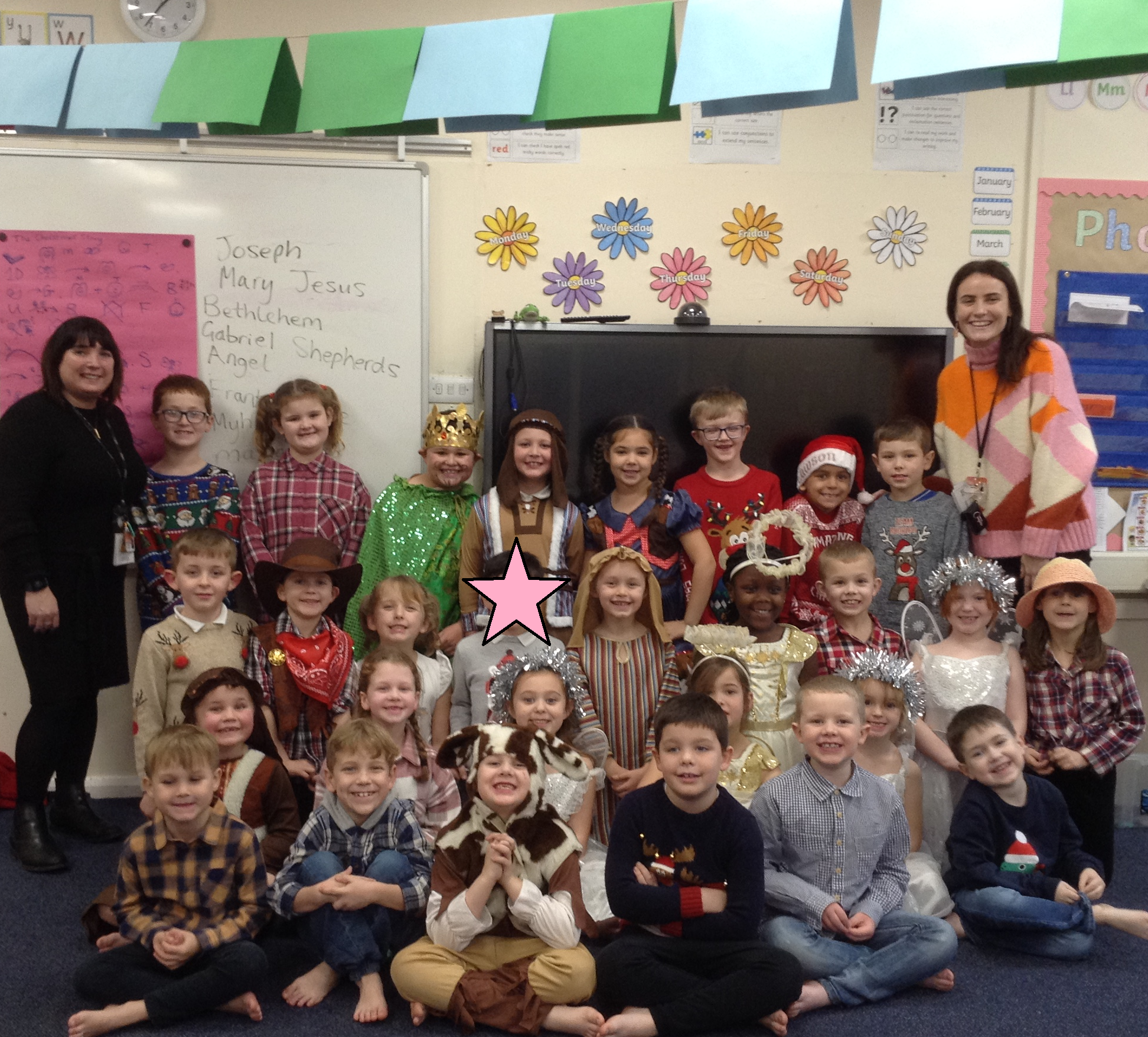 Autumn term round up:

During our first half-term in Y2, we have been busy learning all about Asia and Antarctica in our topic lessons. We have been making comparisons between the two continents, discovering new facts on both Antarctica's penguins and China, designing and making our own globes amongst many other exciting activities.

In our second half-term in the run-up to Christmas, we have been learning all about World War Two. Year 2 have been very busy learning about evacuees, writing letters imagining we had been evacuated, designing our own 'junk model' Anderson shelter for our science investigation, discovering what happened to Nuneaton during the war as well as going on an exciting metal walk around the school. The children have also used their designing skills to create their very own gas mask boxes, as well as putting their maths skills to the test when working out WW2 rations.

A big well done to all the children in 2CO for their fantastic learning this term. See you all in Spring term!