In this section...
Deers
Welcome to our class page!
Yellow Day
Today, we have been celebrating Mental Health Awareness day. We have been learning about the importance of looking after your mental health and discussing how we can experience lots of different feelings. As part of our day we created hand templates for a secret projection that Mrs Dicken is doing in school! We then explored activities that support us with our breathing and listening to our bodies.
Thank you for all of your donations :)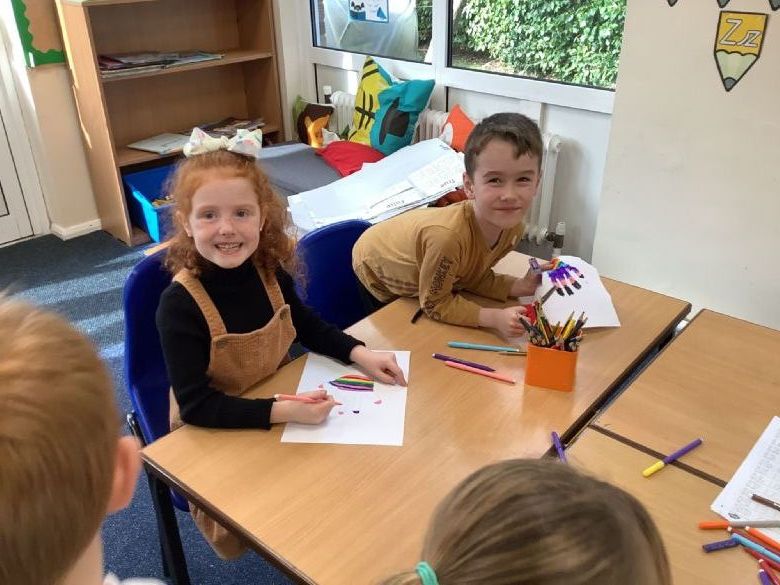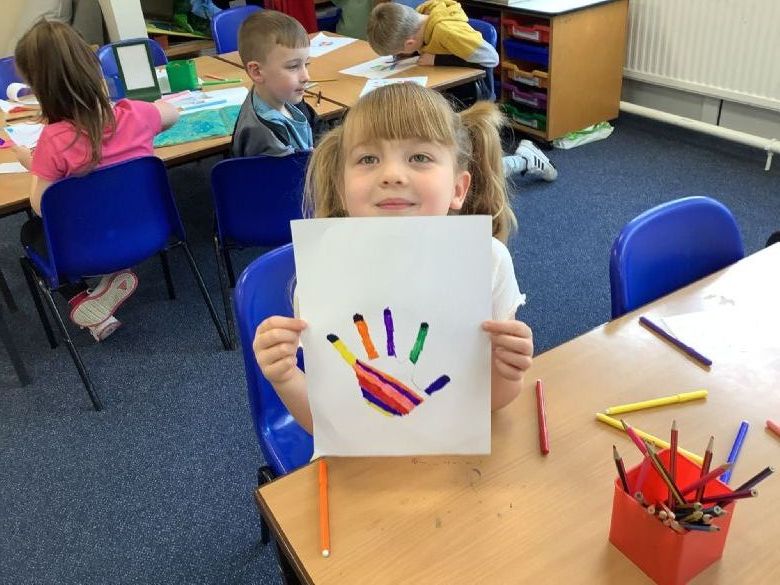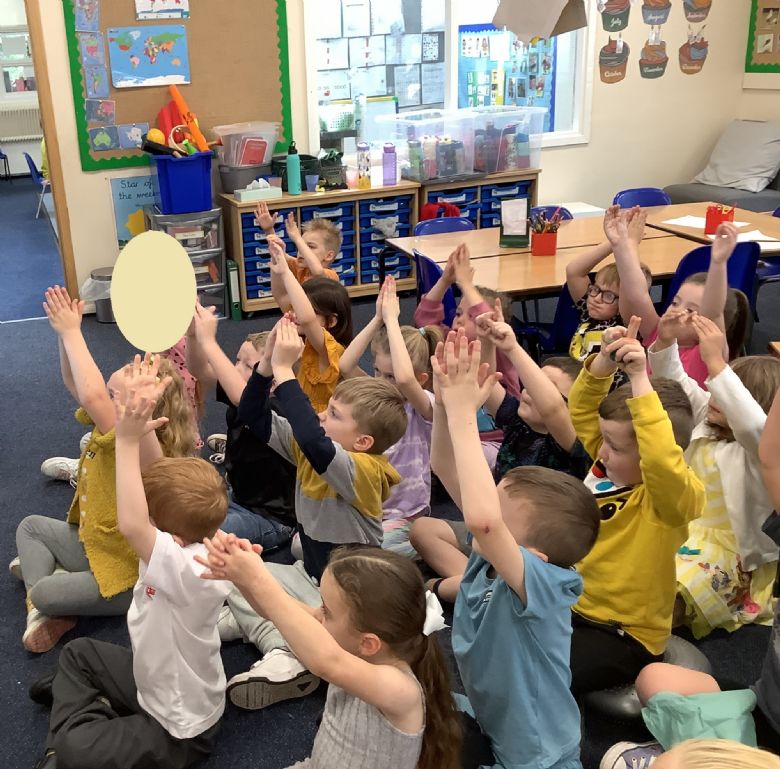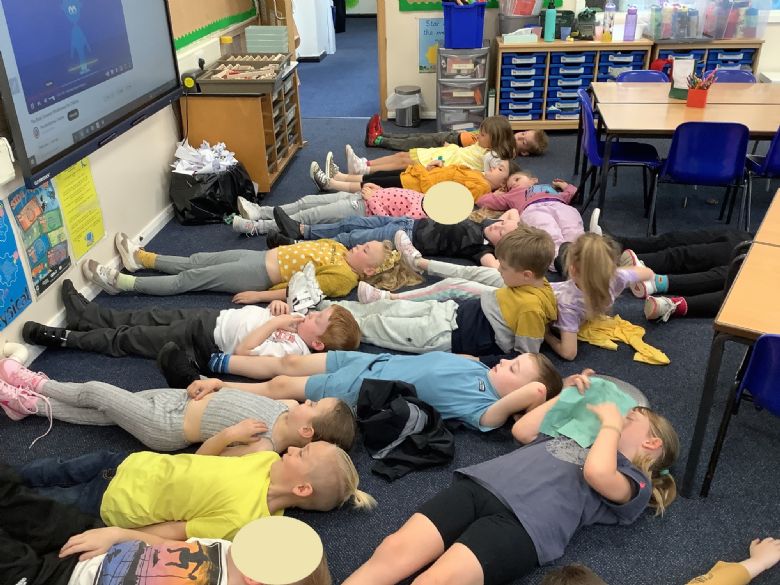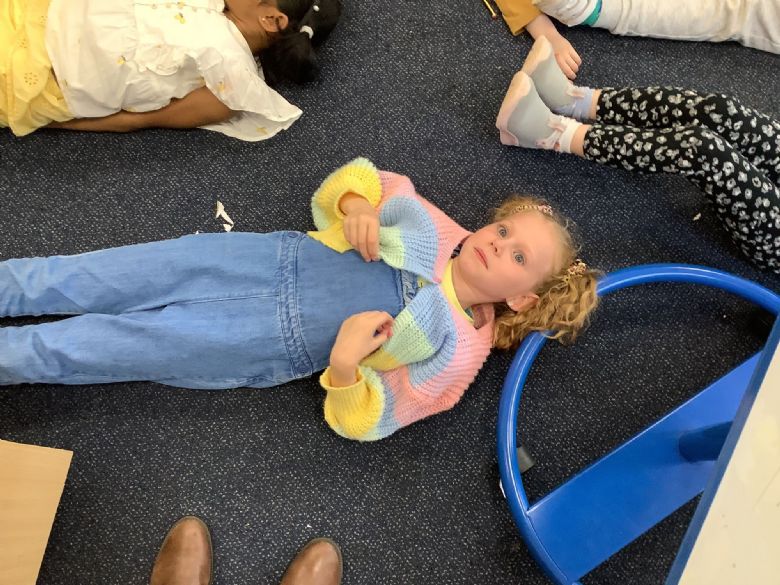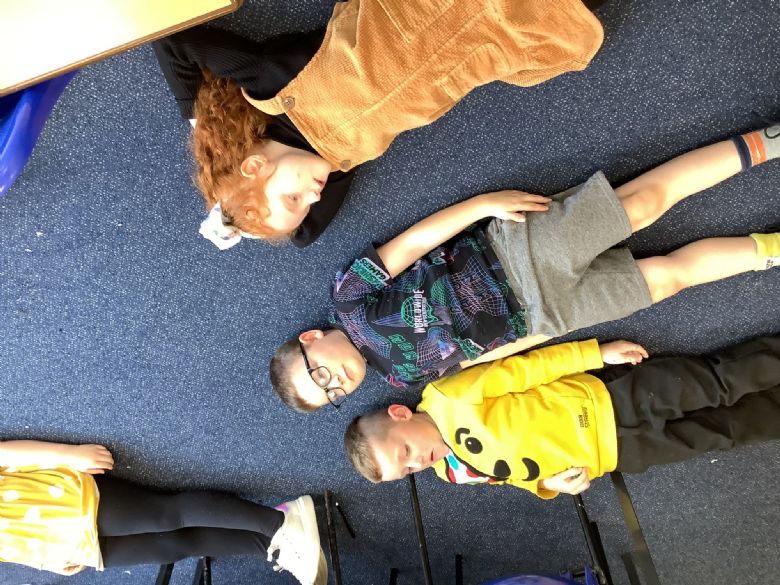 Life Cycles.
Today in Science, we have been looking at Life Cycles. We started our lesson by discussed what the vocabulary terms ''Life Time', 'Life Cycle' and 'Change' mean. As a class we identified these meanings. Afterwards, we were given a selection of pictures and needed to create the life cycle of that particular animal.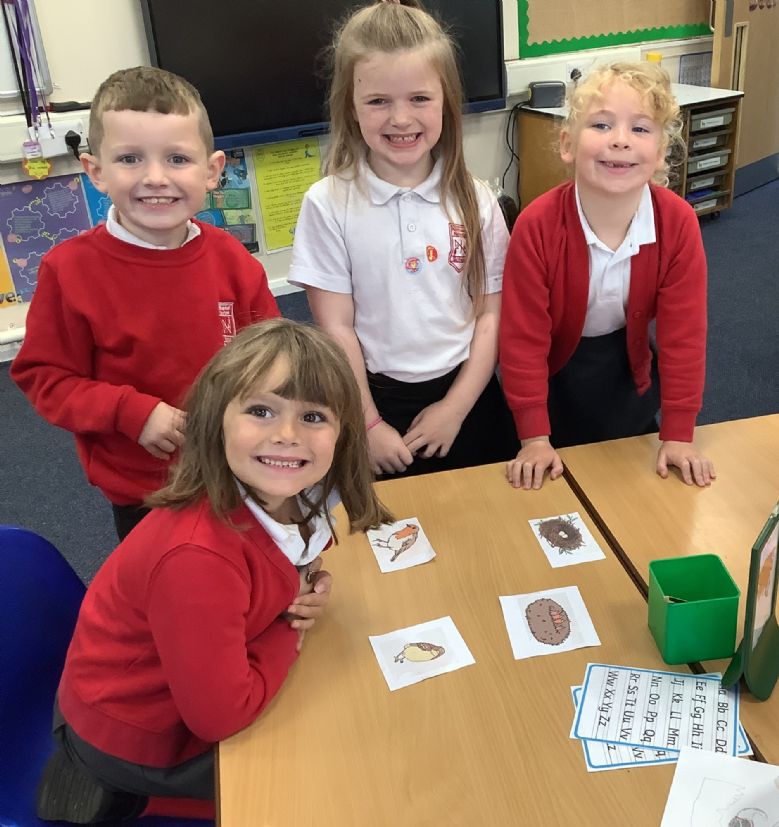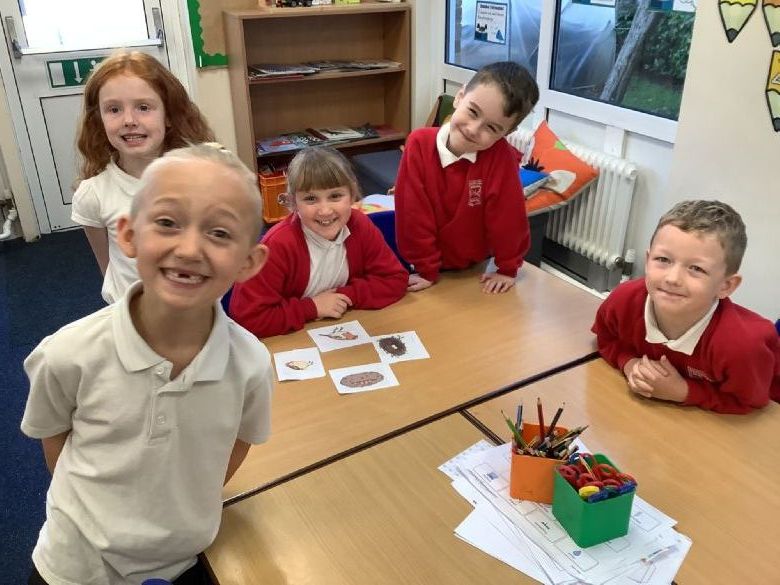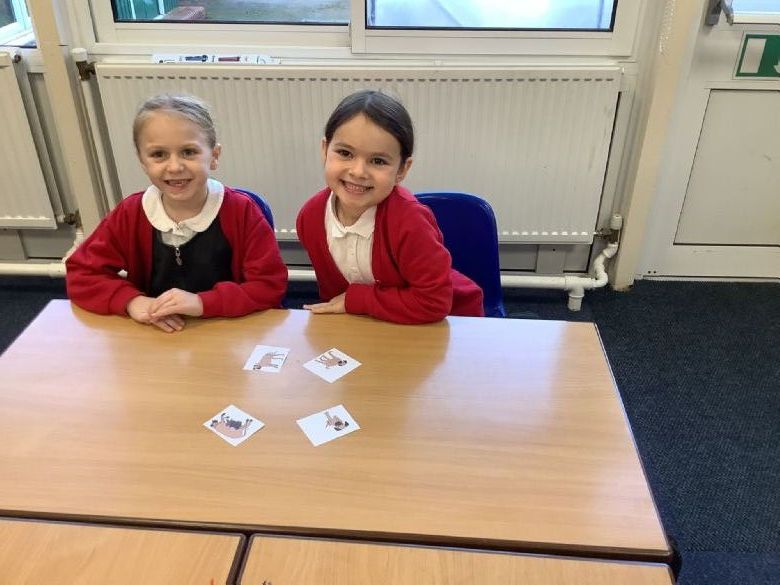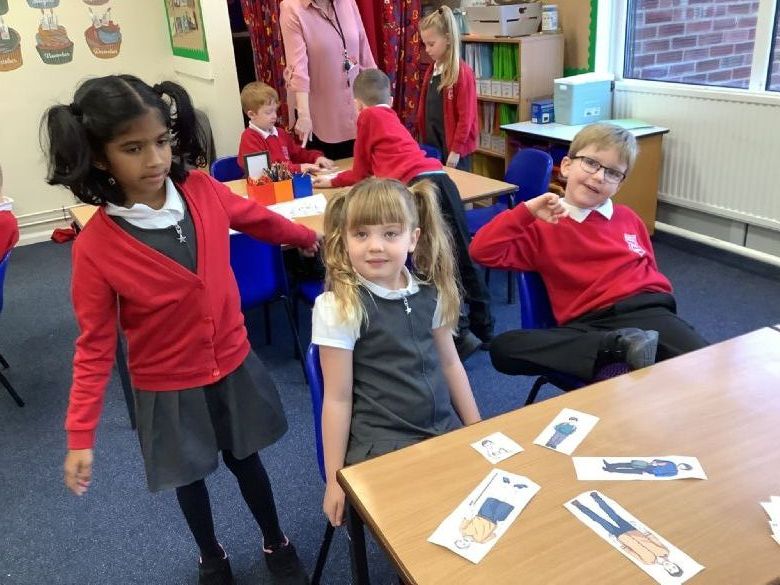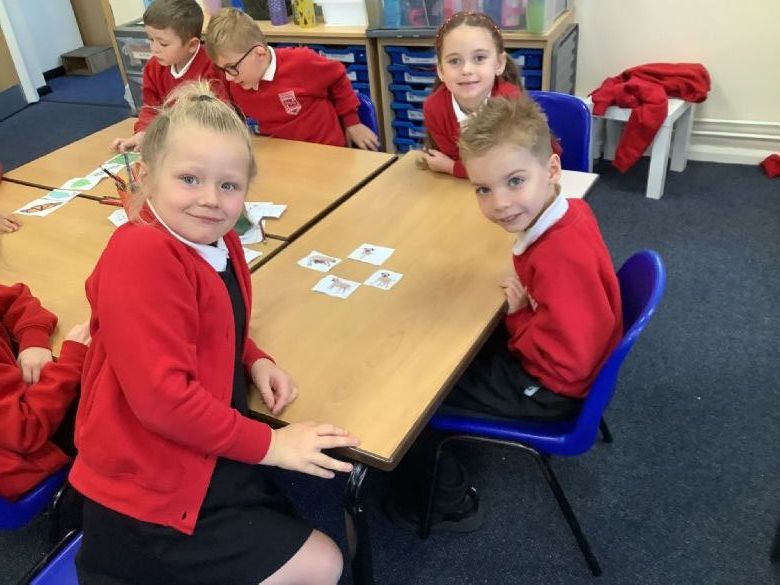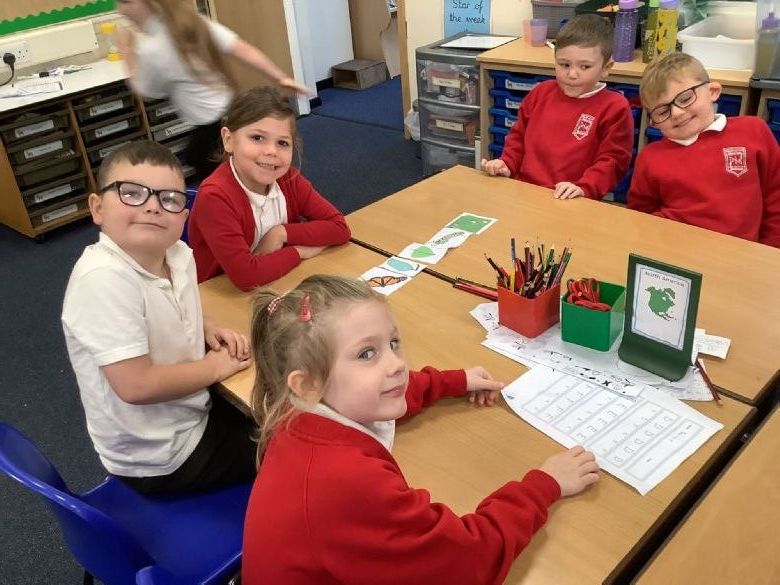 Our Own Setting
This half term for our English lessons we have been reading completing activities influenced by the book 'Lost and Found' by Oliver Jefferies. We have been discussing places that have a cold climate and places that have a hot climate. In groups, we have created our own hot climate, using a variety of different coloured materials and textures.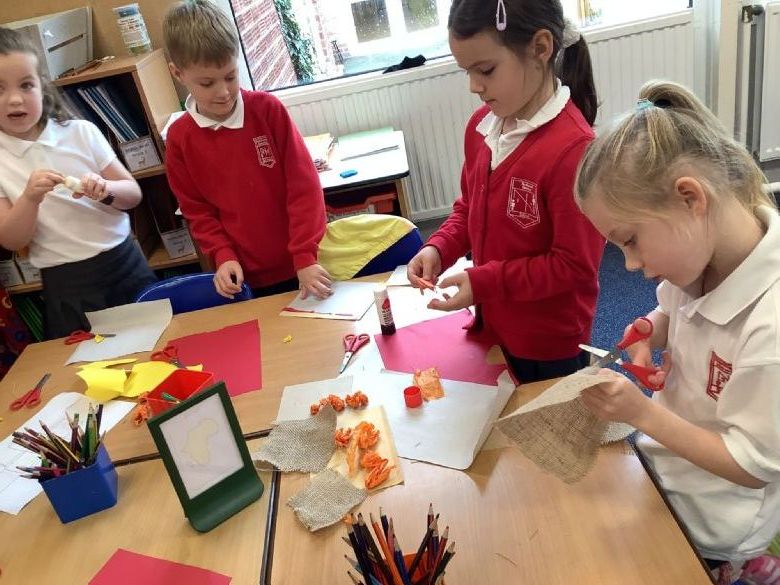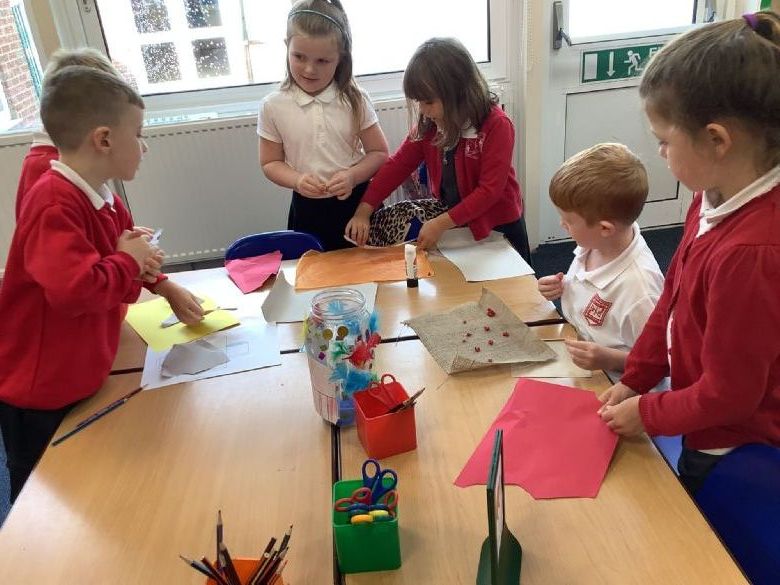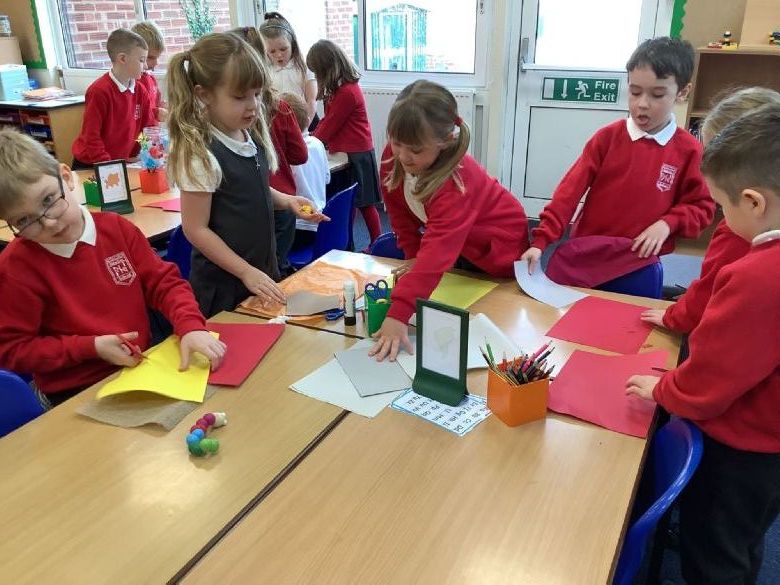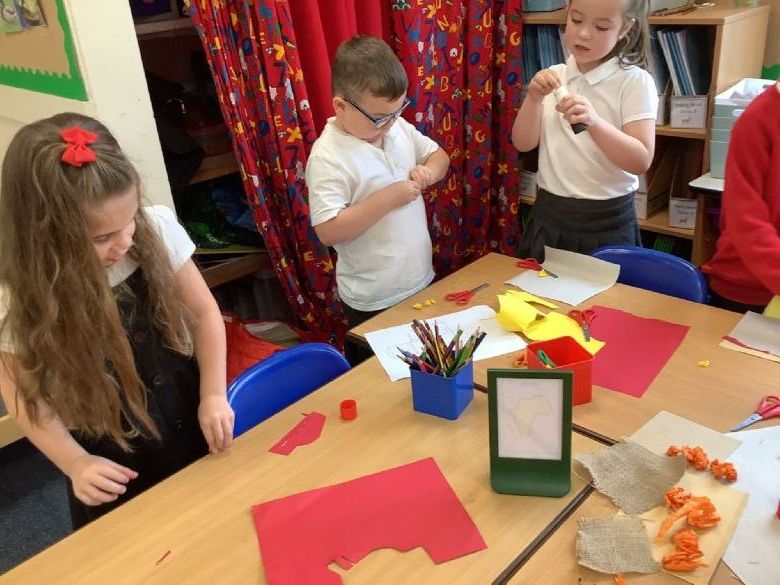 A Human or Physical Feature?
Today in our topic lesson, we have been exploring what a human feature is and what a physical feature is. We discussed that a human feature is something that is man made for example 'The Great Wall of China' is a human feature because people had to make it. We then discussed that a physical feature is something that is natural and hasn't had to be created by people i.e. 'Mount Kilimanjaro' is a physical feature. After we had had our discussion we were given a variety of pictures which we had to sort into human and physical features.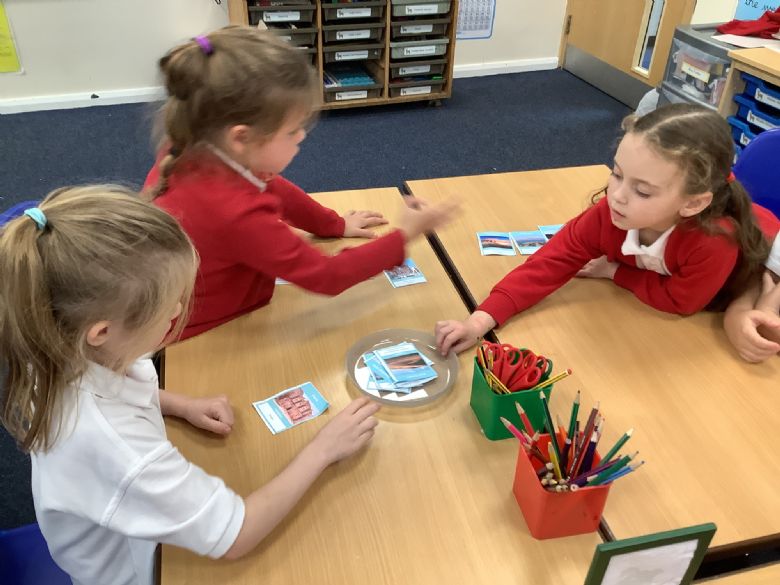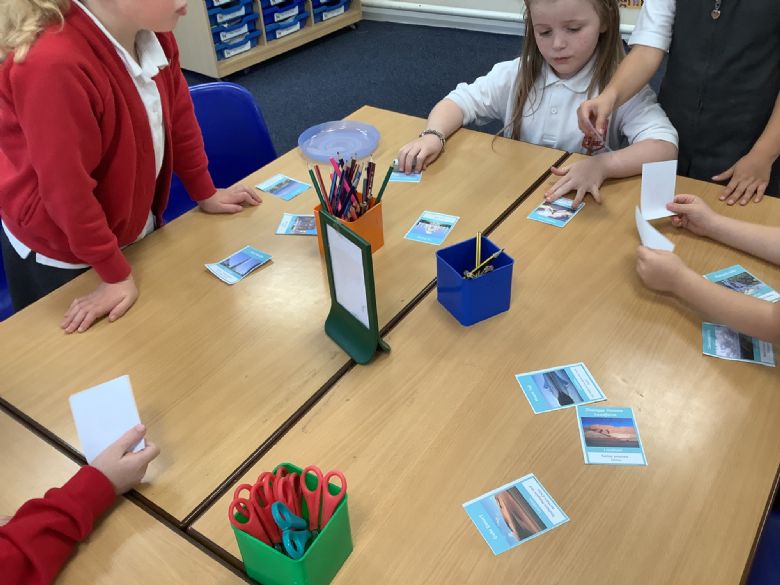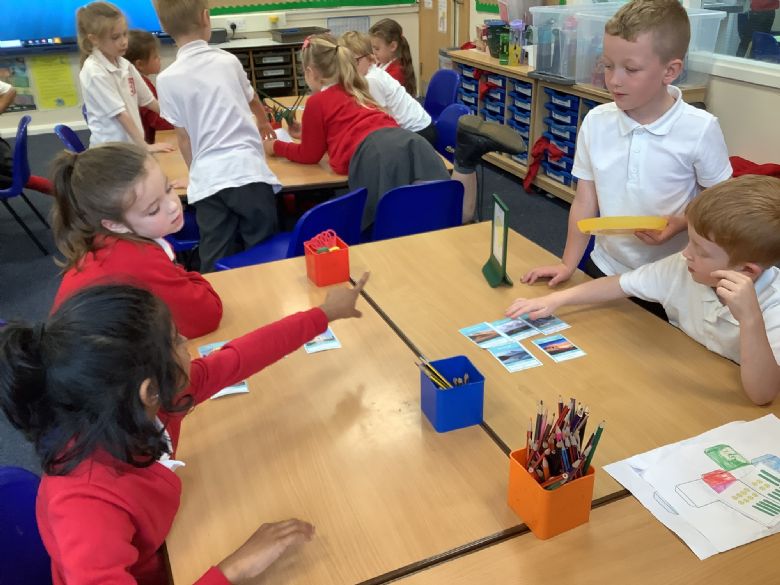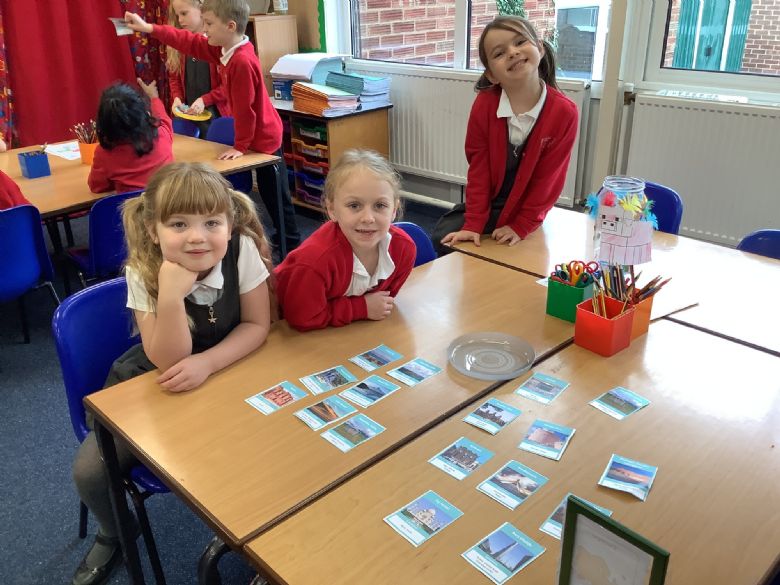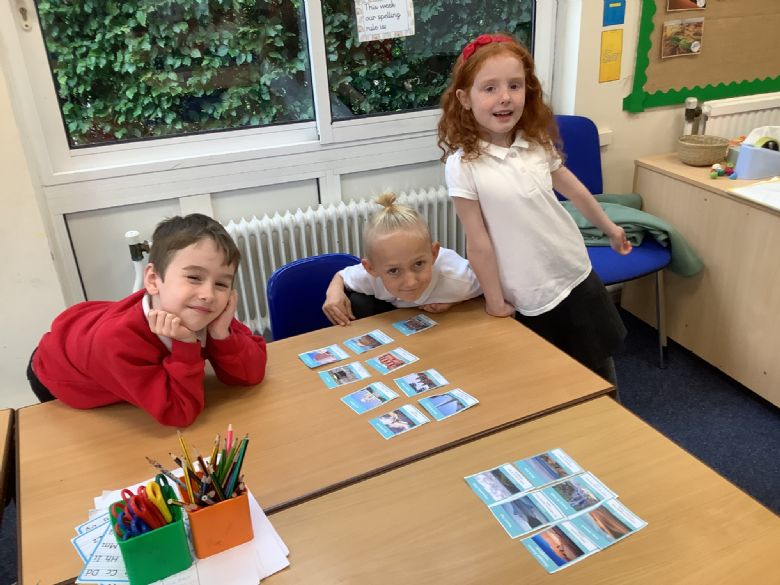 China Day!
As part of our topic, Antarctica and Asia, we have been exploring the country China which is located in the biggest continent, Asia. We started our day off by making Chinese Lanterns. We started by folding our paper in half and then cut strips carefully across the sheet. Afterwards we coloured it in and stapled it to a decorated paper handle.