In this section...
Dragonflies
Welcome to our class page!
Autumn 2
Let's Celebrate!
This half-term we will be learning about and joining in with different celebrations.
Diwali
We have been learning about how people celebrate Diwali - the festival of light. We made mehndi patterns, cards and used salt dough to make our own diva pots.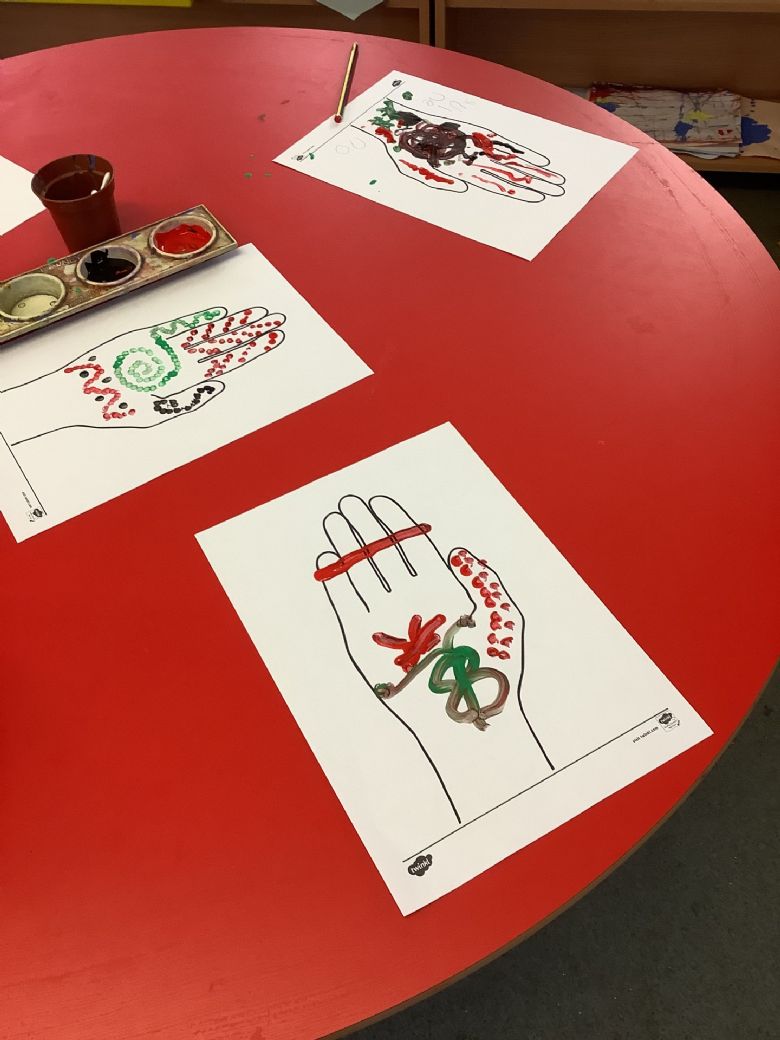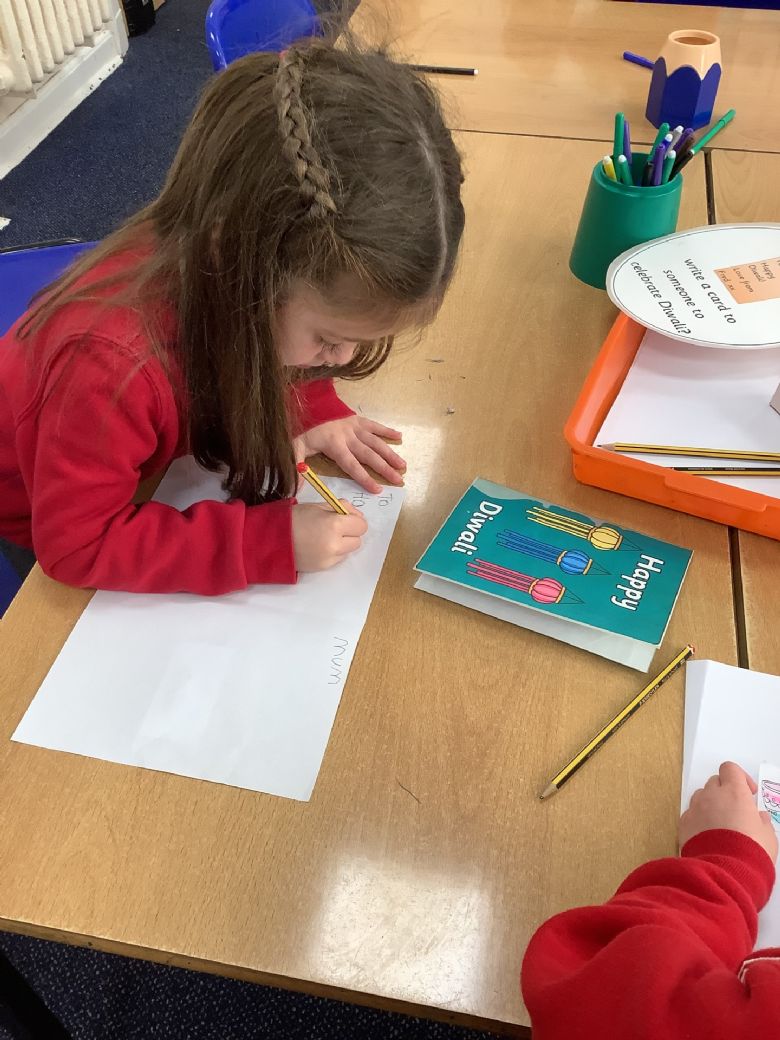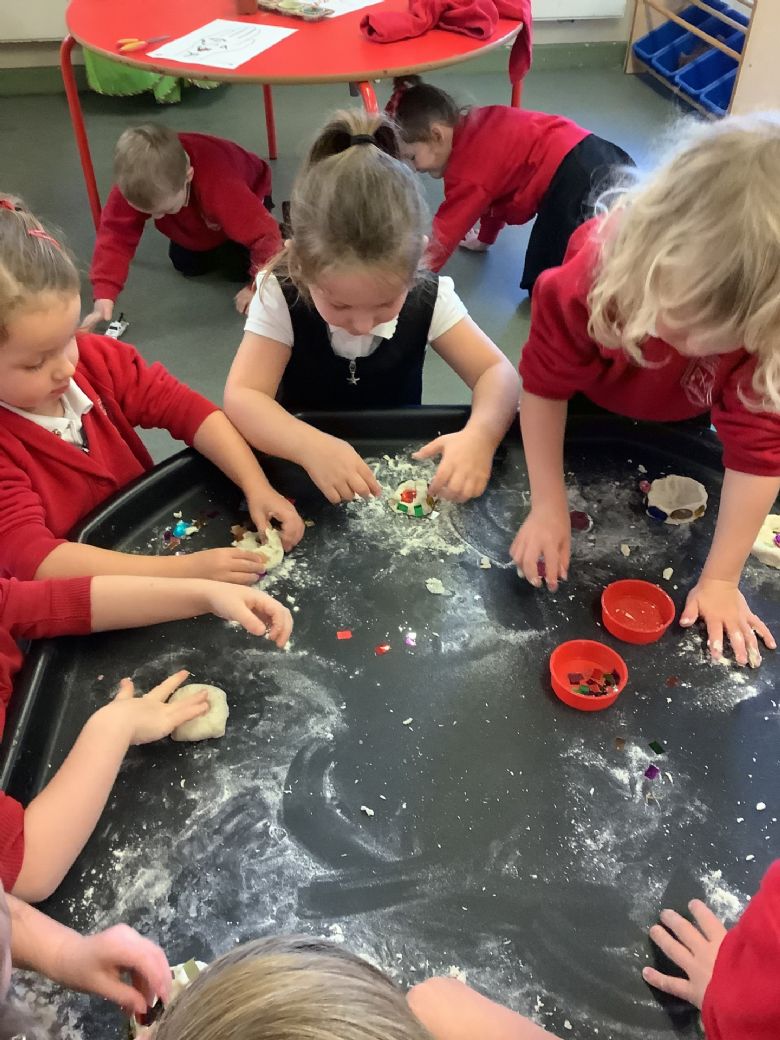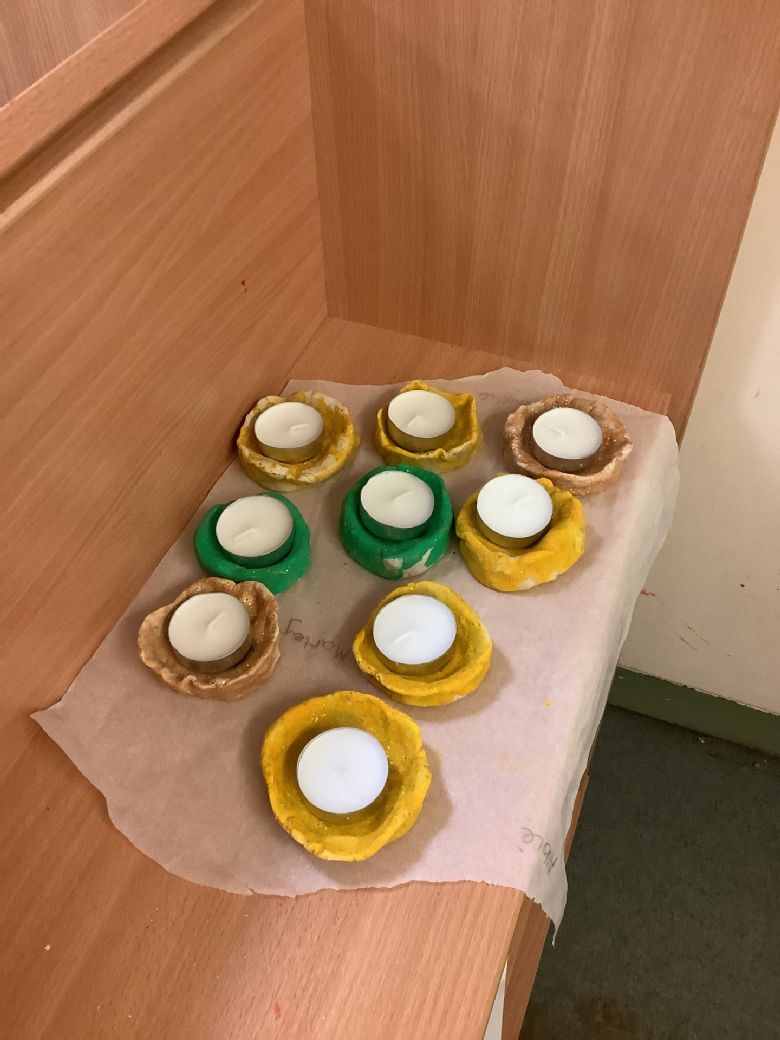 Bonfire Night
Today we celebrated bonfire night. We learnt about Guy Fawkes, drew pictures and made models of fireworks and then finished the day with our own party. We sang songs around the bonfire, toasted marshmallows and then enjoyed a warm cup of hot chocolate and watched a firework display.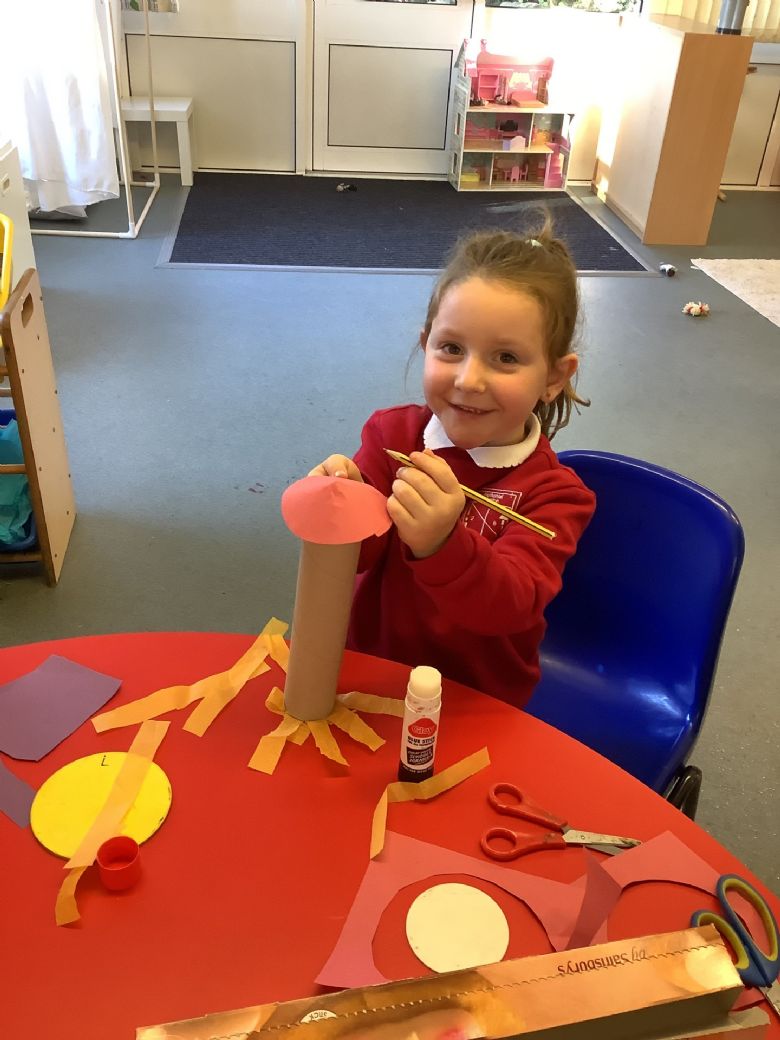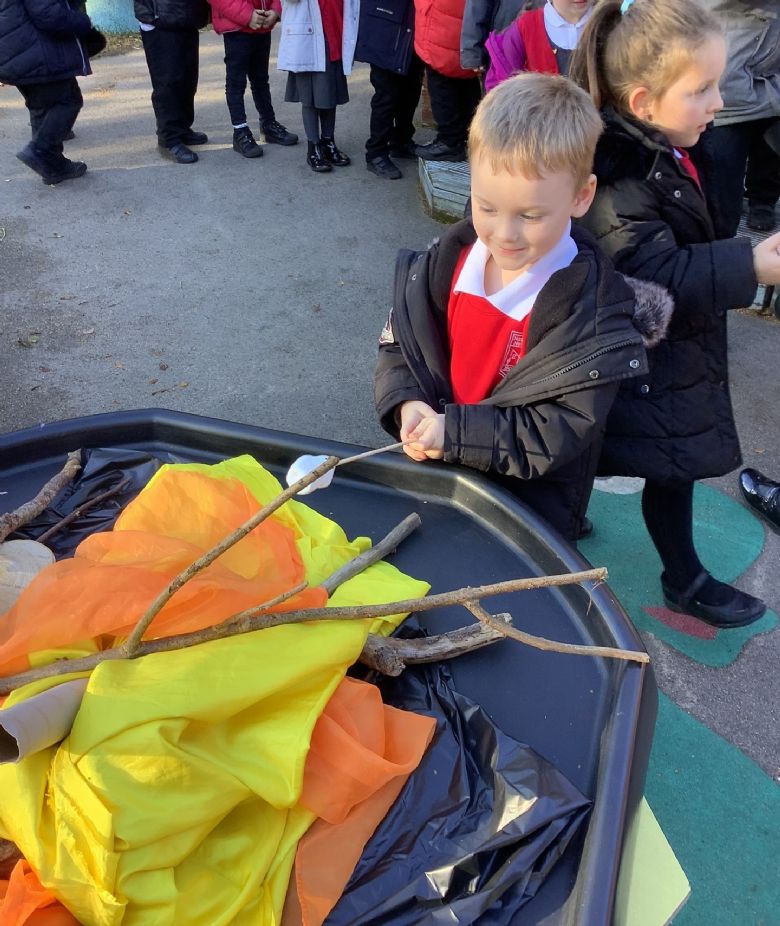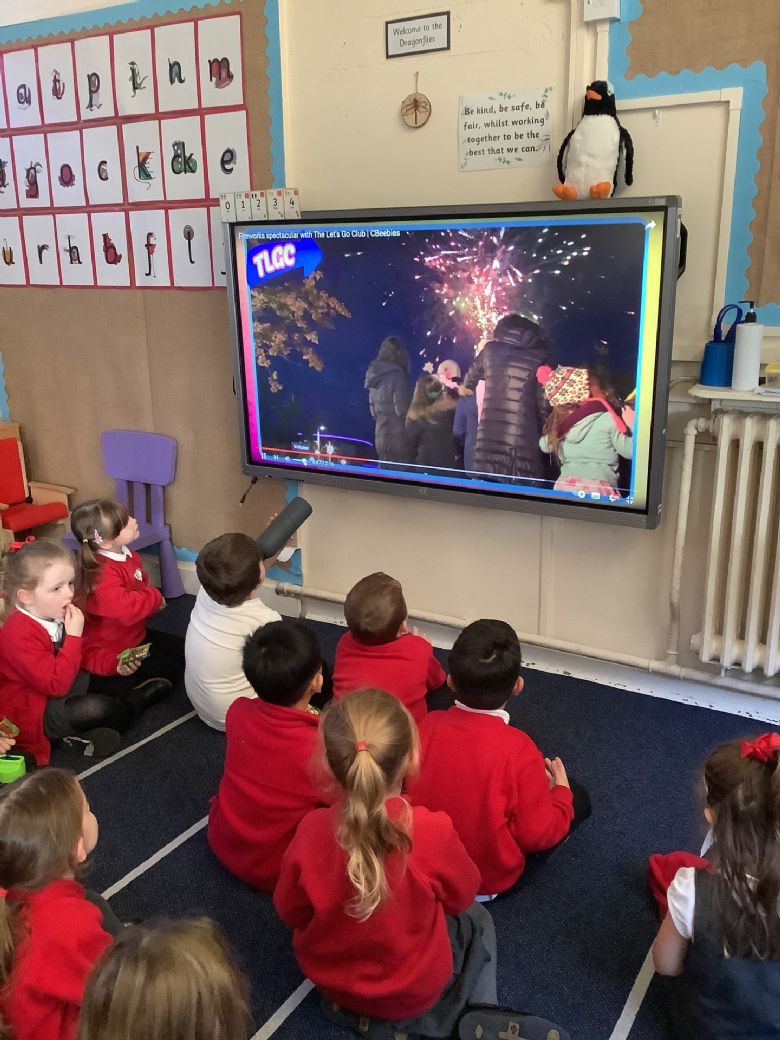 Autumn 1
Bus Trip
We enjoyed a trip on a real bus! We waited for the bus at the bus stop, got our tickets and had a ride to Nuneaton bus station and back. We entertained the driver, singing The Wheels on the bus!
We were very excited to spot places that we recognised, such as Asda, the library and the Ropewalk.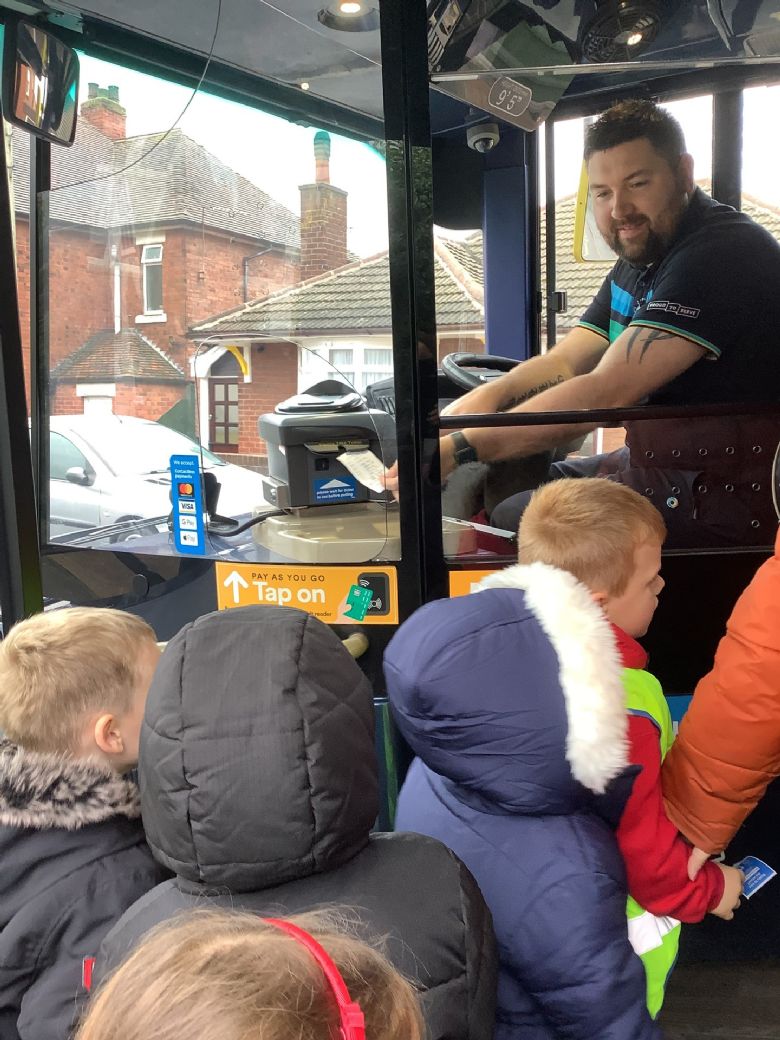 Balance Bikes
We are having daily balance bike sessions this week to develop and improve our balance and steering skills. We had lots of fun steering in and out of the cones and even learnt how to glide by lifting our feet up off the floor!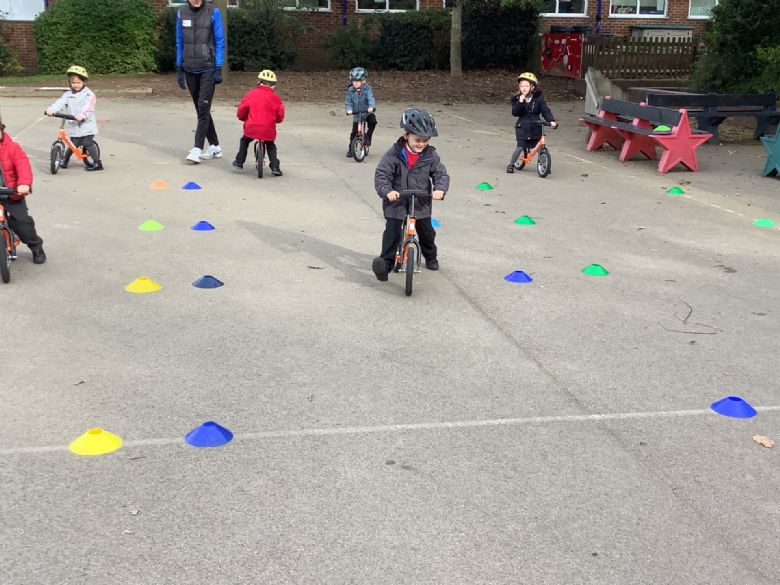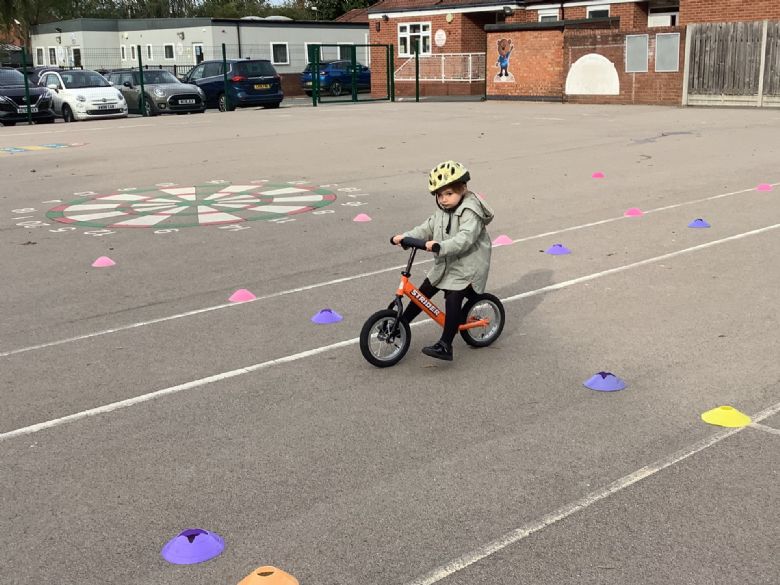 Once upon a rhyme
Our topic this half-term has been about different nursery rhymes. We have made collages of Humpty Dumpty, used our maths skills to create Incy Wincy Spiders with 8 legs and mixed colours to paint flames for London's Burning.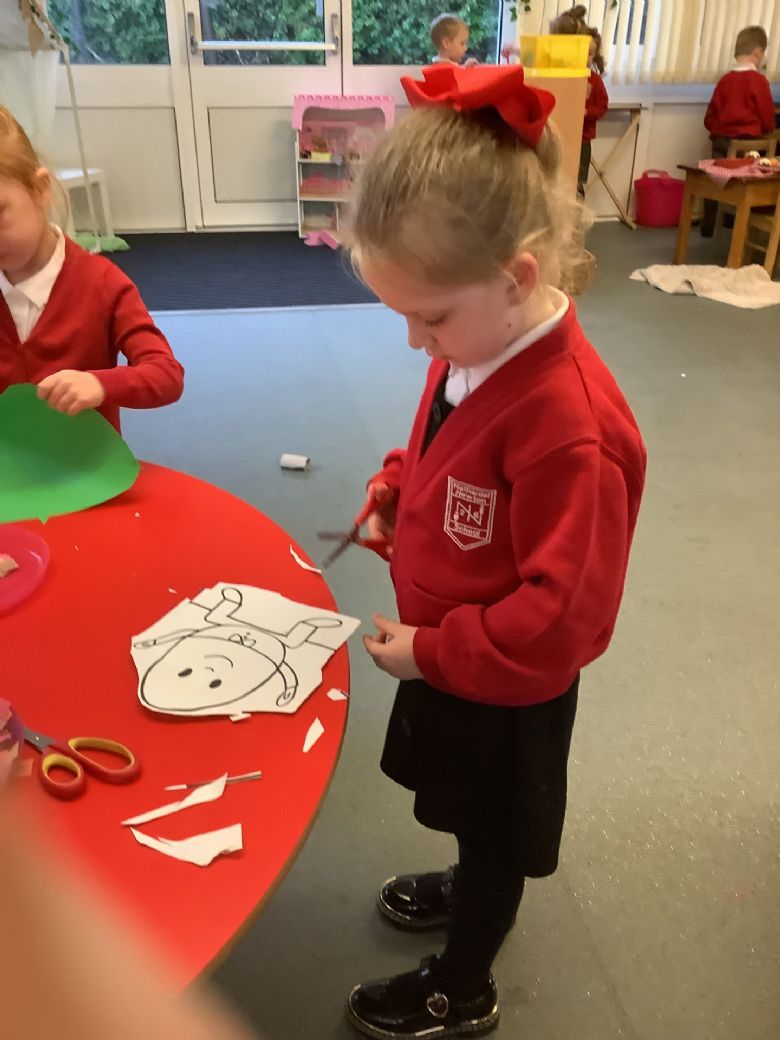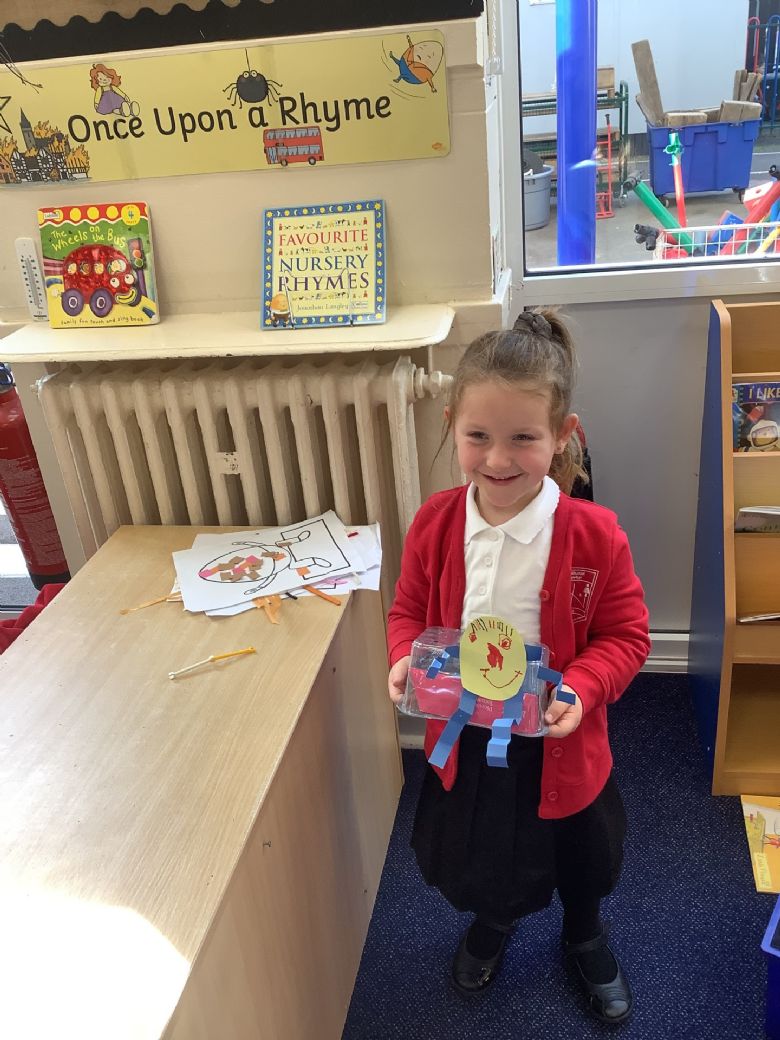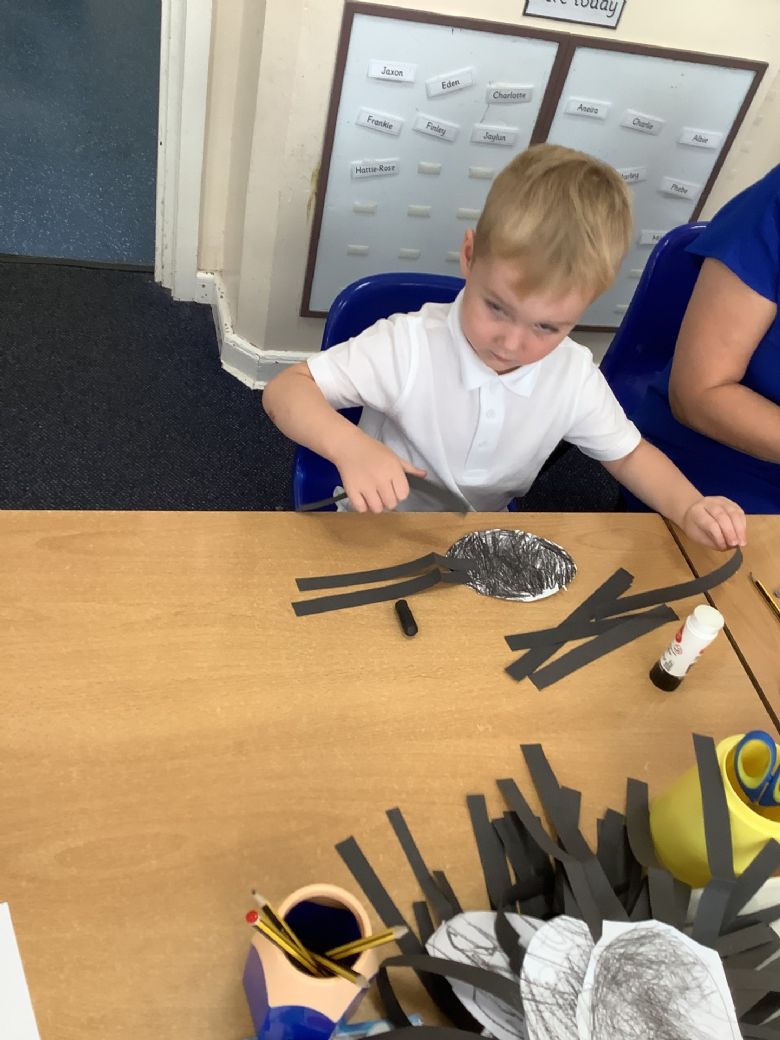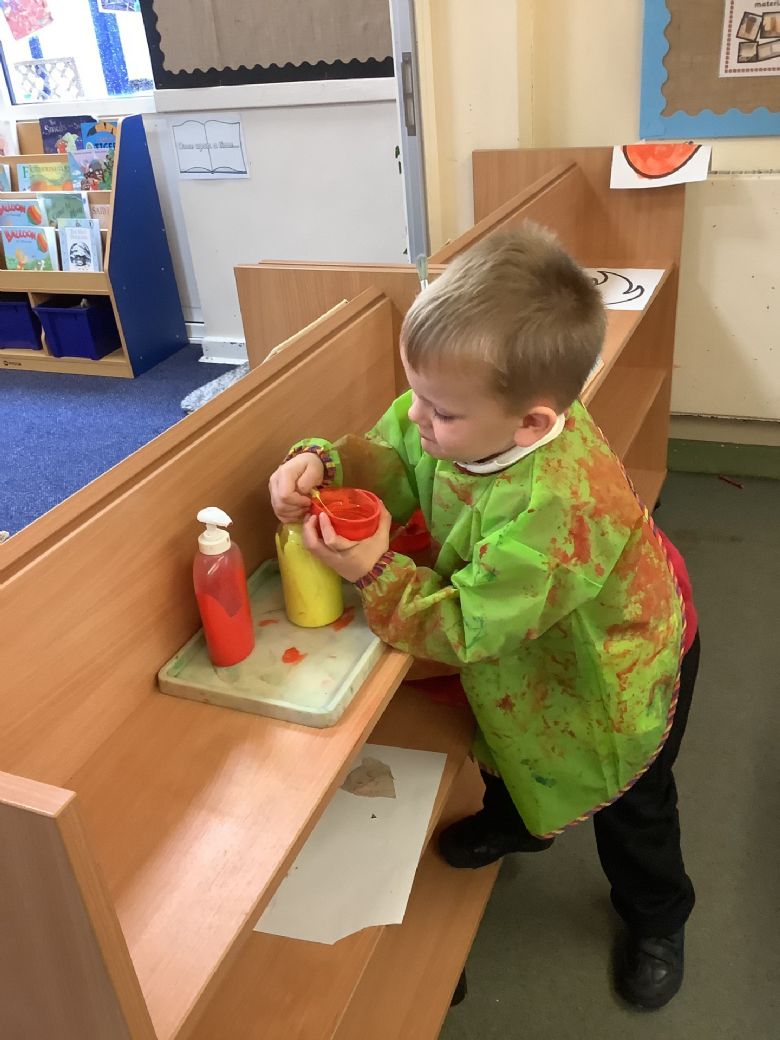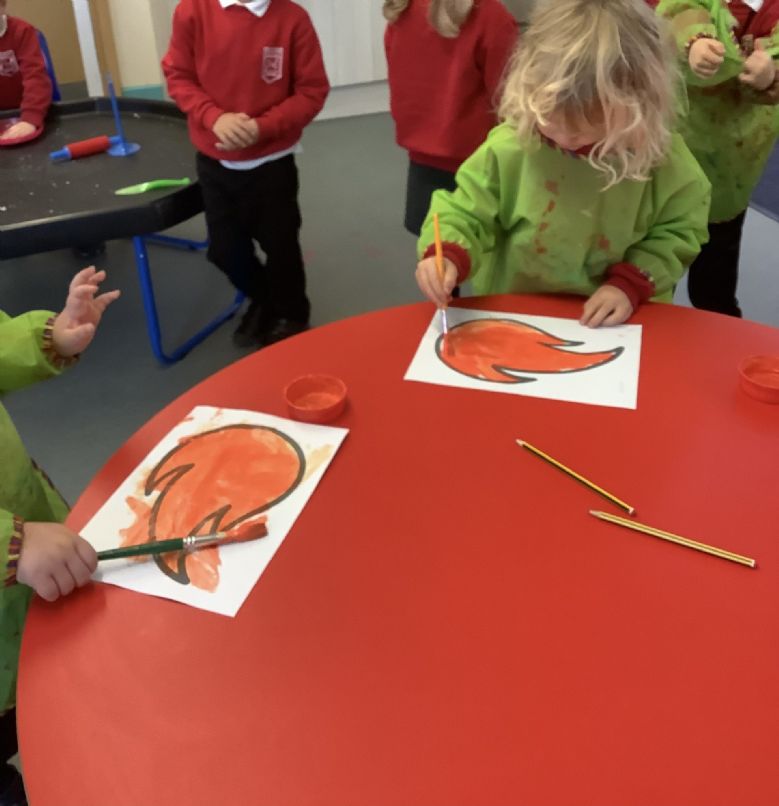 We know how important it is to wash our hands properly and learnt a song to help us!
Under, over, round and through,
Don't forget to add soap too.
Clean, clean, clean and then you'll know,
Down the sink the germs will go.
Under, over, round and through,
Don't forget to dry them too!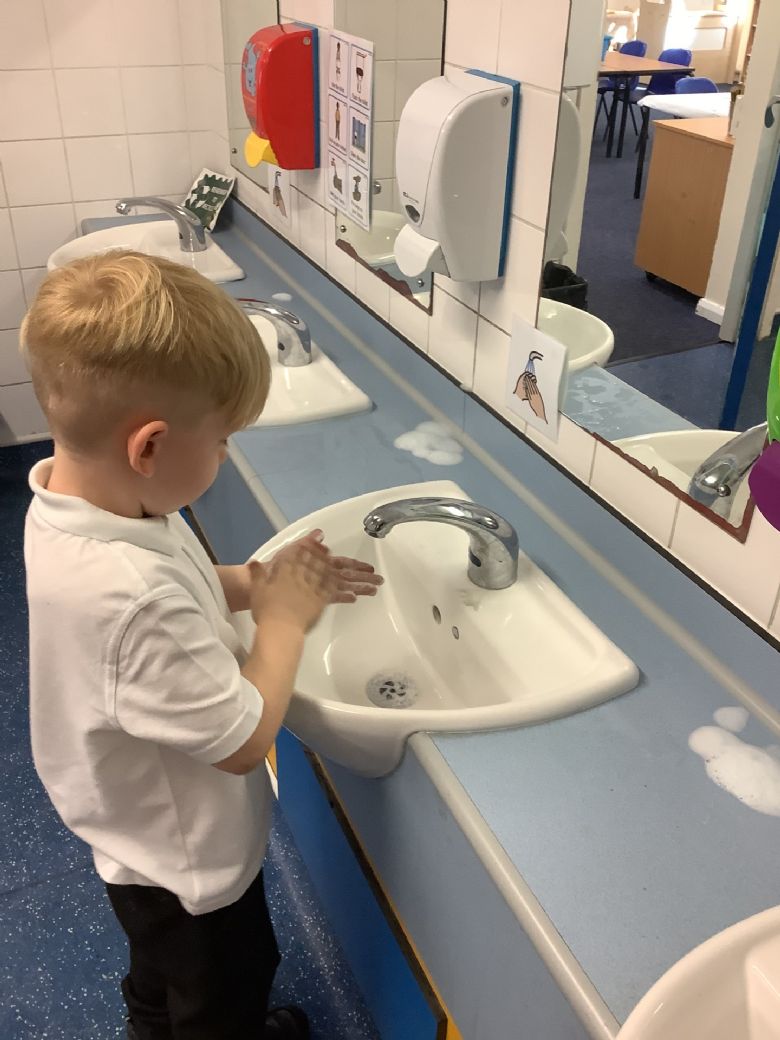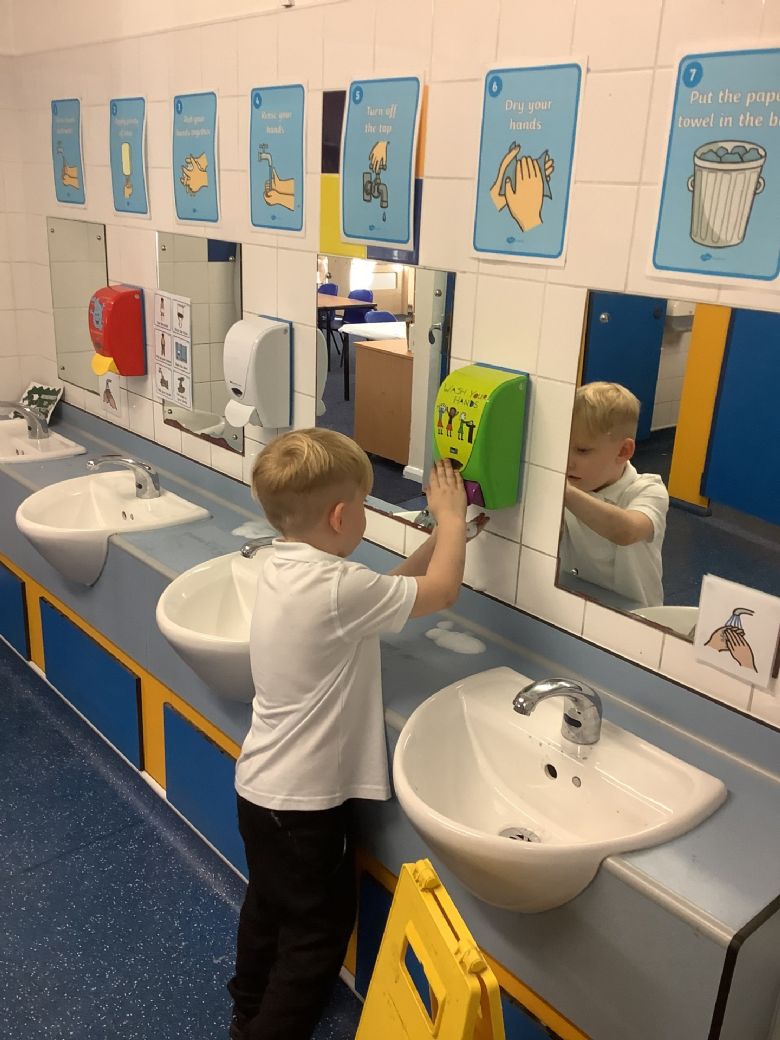 Settling into school
We have settled really well into our new school and are quickly becoming familiar with routines. We are making new friends and enjoying exploring different activities in our learning environment.