In this section...
Foxes
Welcome to our class page!
Autumn 2
Hartshill
This half-term we are learning all about our local area. We have worked hard to identify the difference between a village, town and city, locating these on a map. To bring our topic to life, we have explored Hartshill, identifying human and physical features that are close to our school.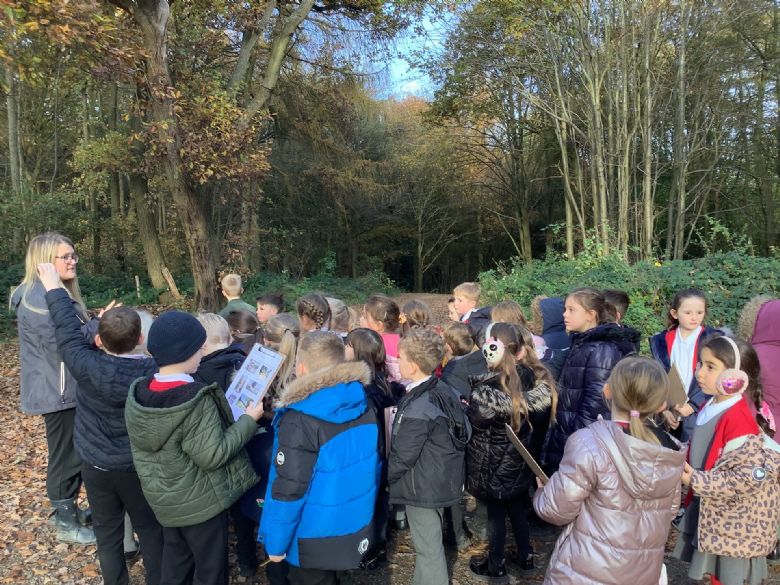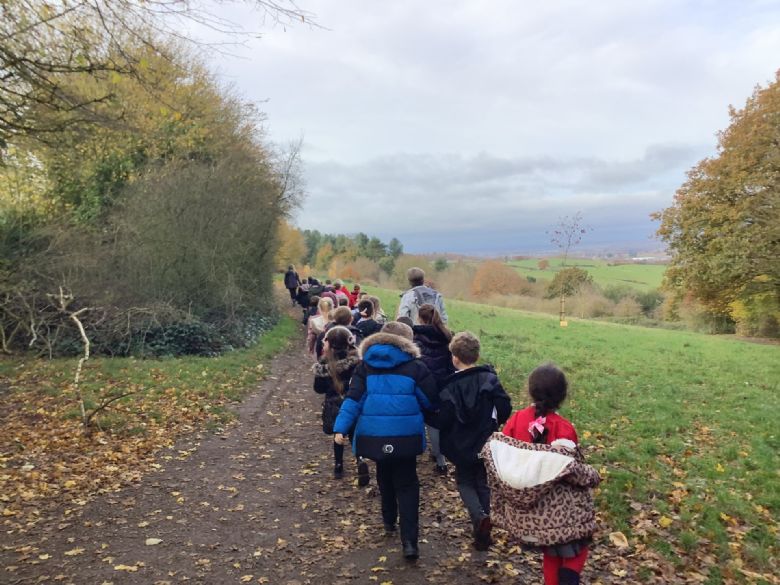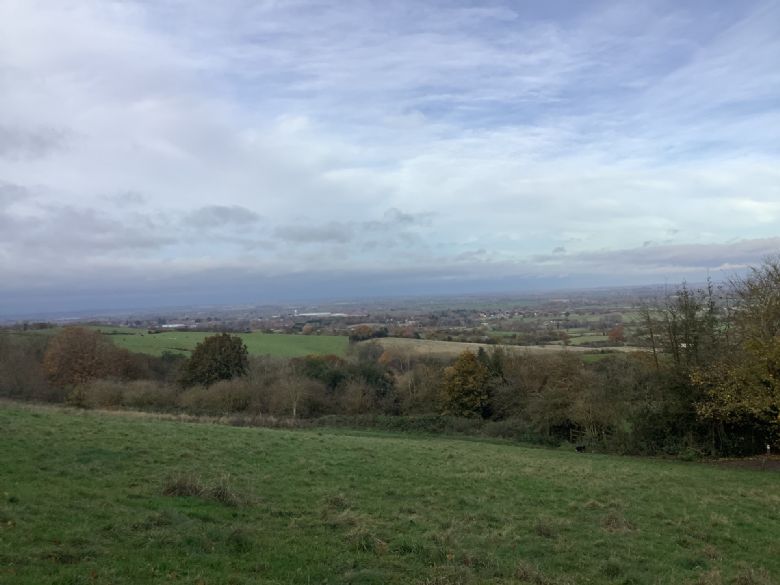 We identify a variety of different human and physical features including a farm, a lake, a train track and roads.
The children in Foxes have also found out lots of information about the history of our school. They interviewed Mrs Forshew to ask her questions including:
- When was our school built?
- What do the numbers on our school logo mean?
- Who is Nathaniel Newton?
Come back in a few weeks to see our Hartshill Tourist Information leaflets to find out the answers to these questions!
The Elves and the Shoemaker
The Foxes received a mystery box full of material. The children were challenged to work out who sent the box, what it contained and why we had it. By using our inference skills, we worked out that the material and tools in the box belonged to a poor shoemaker.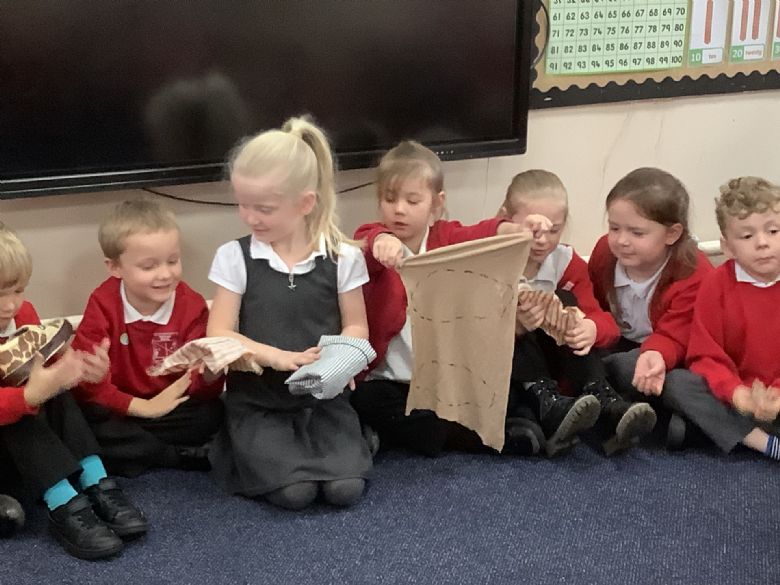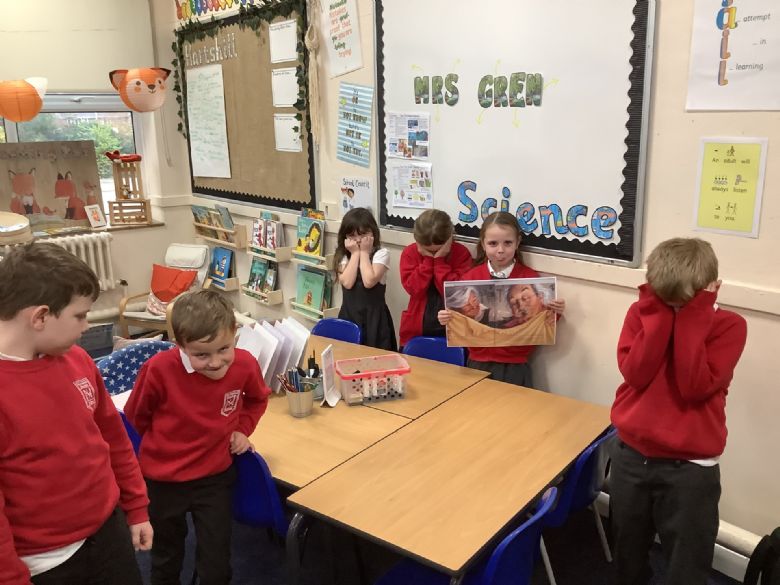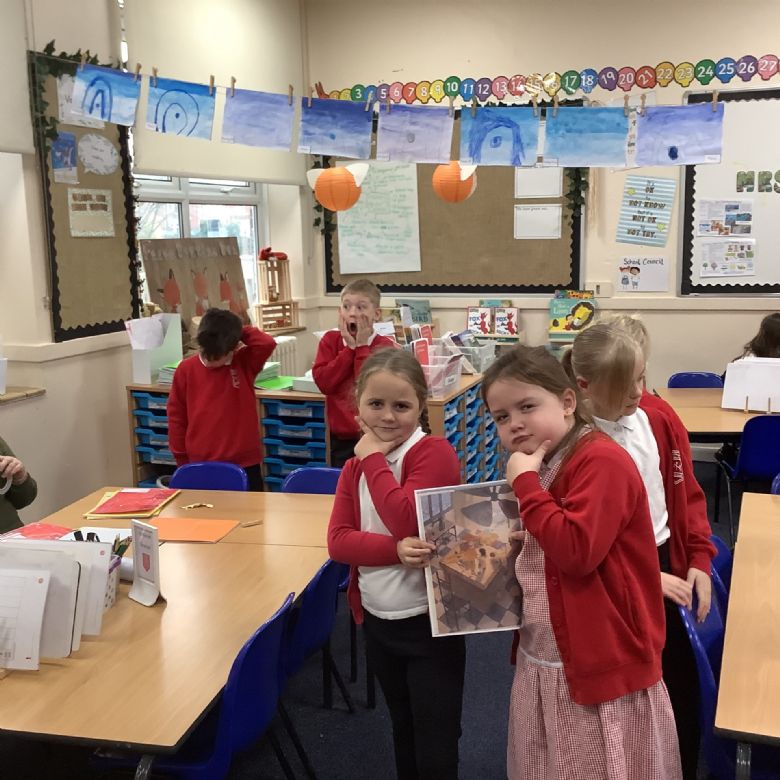 The Foxes have looked at illustrations in the book to identify how the elves were feeling and the reactions of the shoemaker and his wife when they found beautiful pairs of shoes ready for them to sell. We have written fantastic expanded noun phrases and been working hard to write in the past tense using the 'ed' suffix.
Autumn 1
Antarctica and Asia
This half-term we are learning all about the continents. Our focus is on the continents Antarctica and Asia. We have enjoyed finding out about these hot and cold places by working in groups and using iPads. Foxes have even been on a fact-finding treasure hunt to find out lots of information about China!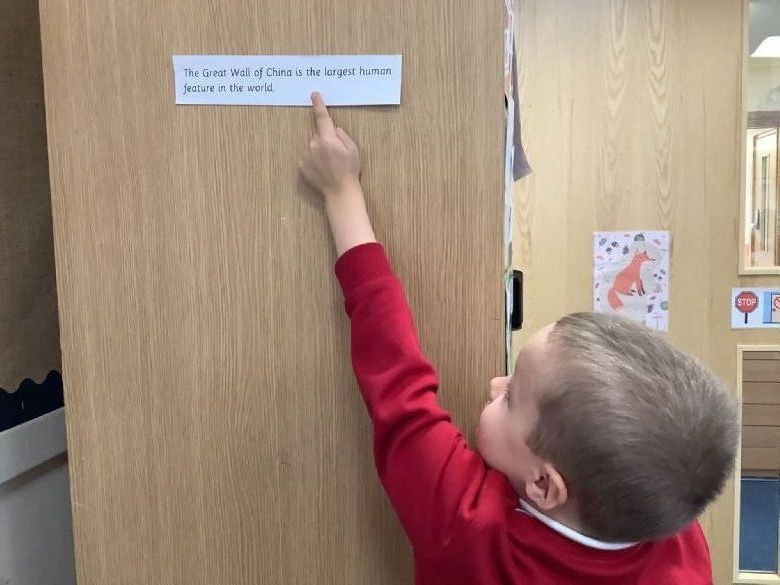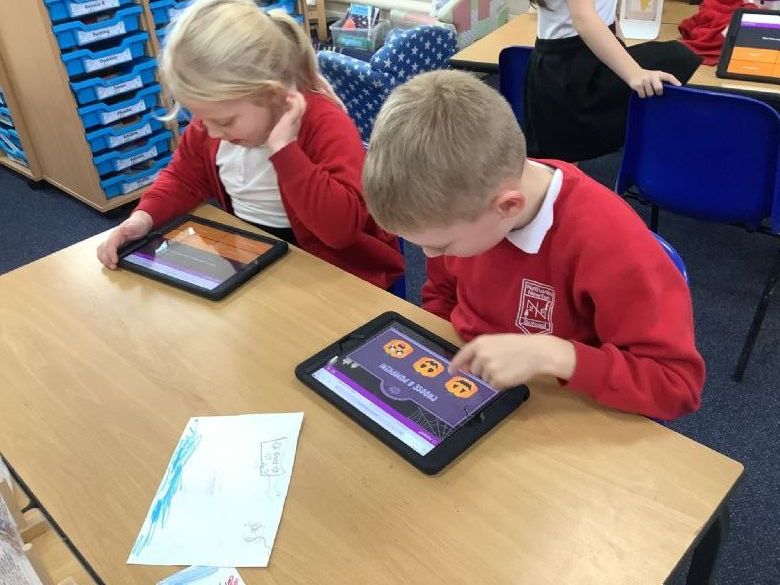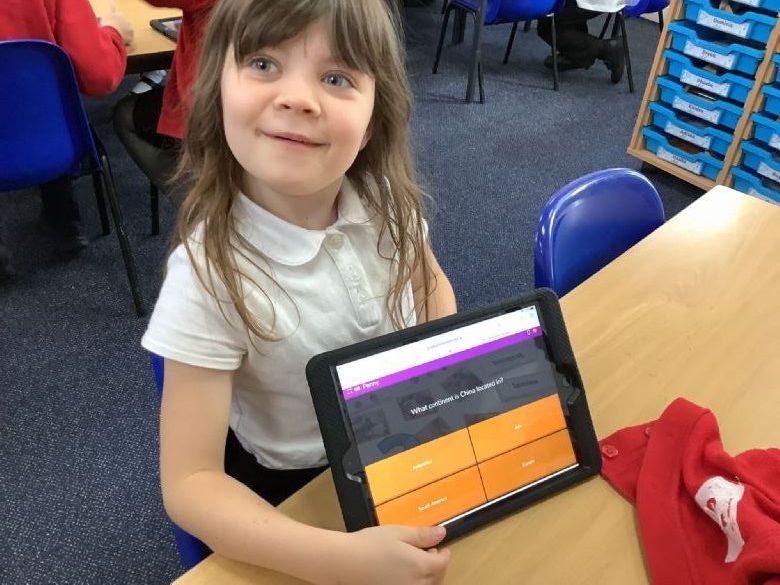 The children enjoyed our very special day learning all about Asia. They tasted Chinese food, made lanterns and built a class version of The Great Wall of China.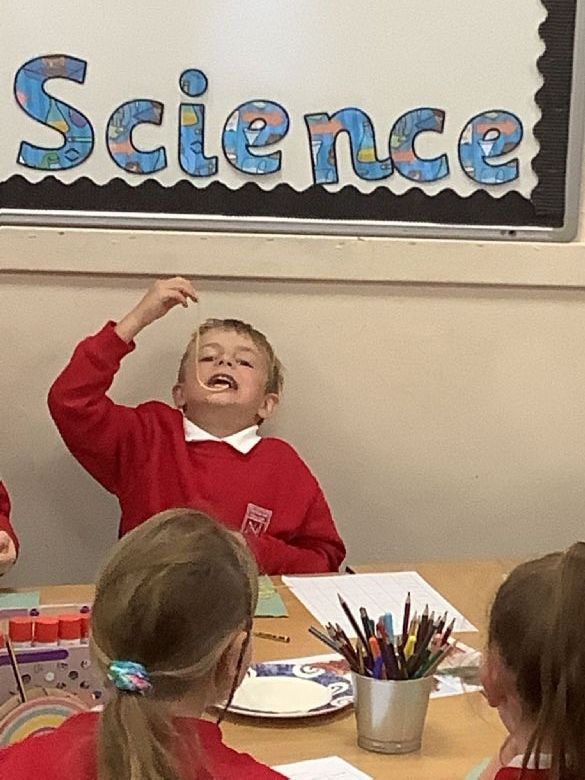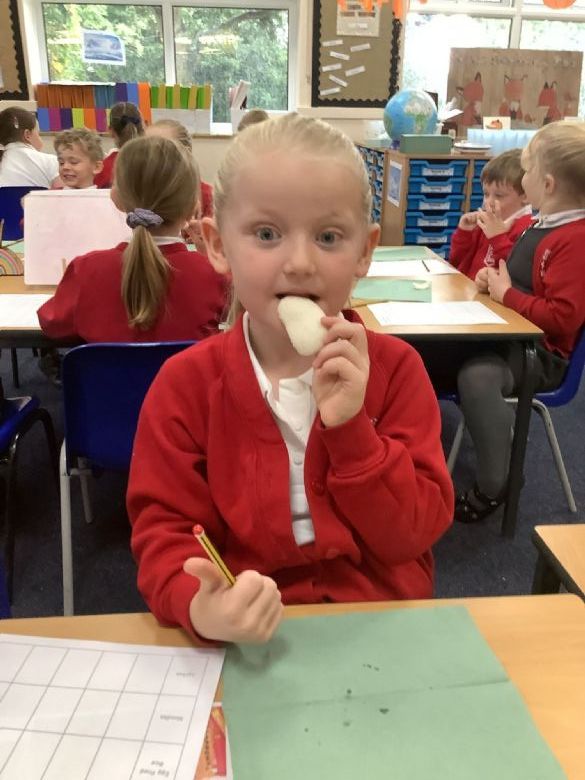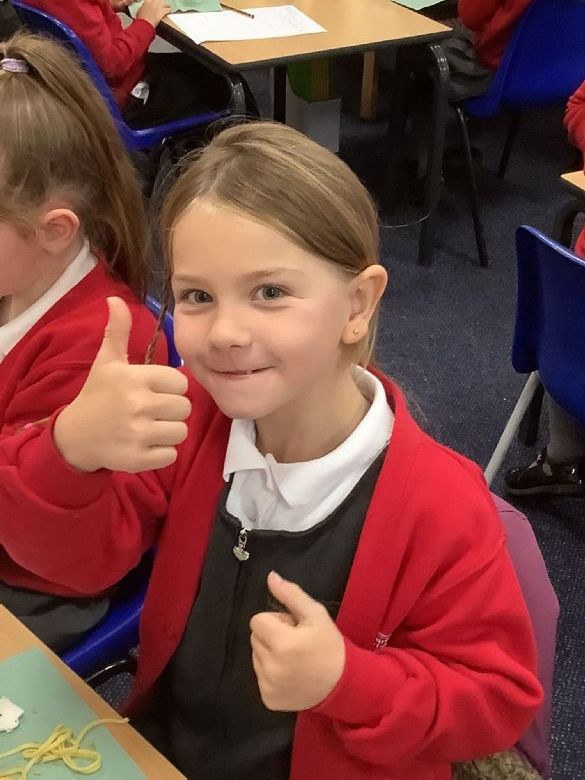 Maths - Place Value
The children in Foxes have been working really hard to develop their understanding of numbers to 100. We have been using sentence stems to help us identify the value of digits. Some examples of these sentence stems are:
There are 4 tens and 3 ones. The number is 43.
The parts are 40 and 3. The whole is 43.
We have used lots of different apparatus to support us with our learning when using the greater than, less than and equals symbols.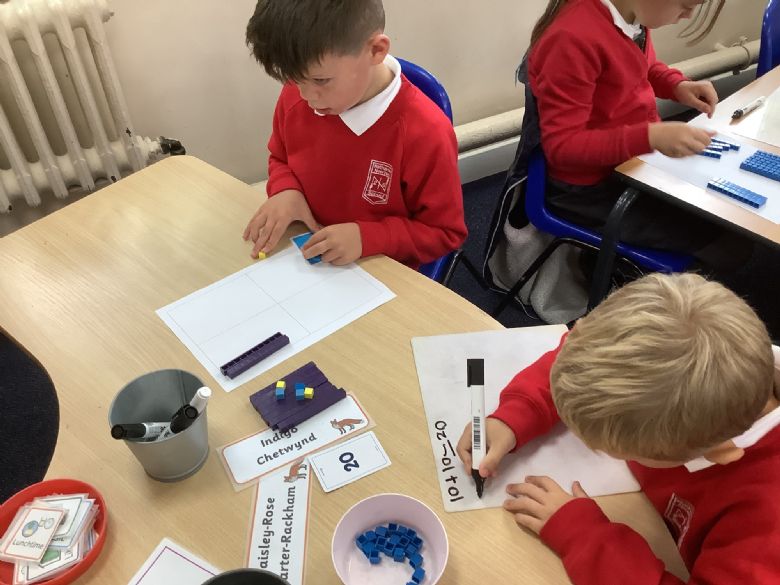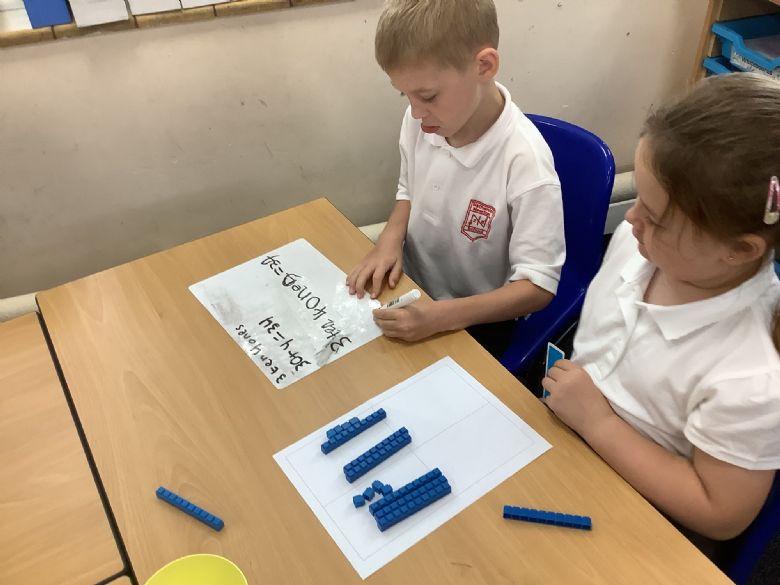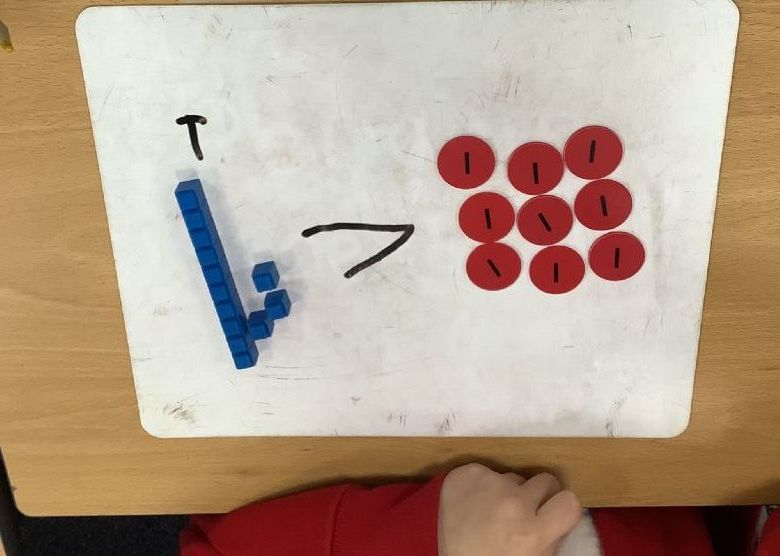 Lost and Found
Our focus text for the first part of this term has been Lost and Found by Oliver Jeffers. We have been learning our model text off by heart using our class story map and actions. The children have been using ambitious vocabulary to describe the setting in the story!
Music
The children enjoyed learning all about pitch this half-term. We have used the song 'Hi Lo Chika' to develop our understanding of pitch and played the game 'Noisy Pictures', using our 'Pitch Pencils' to create a sound with high and low pitch.