In this section...
Governors
The School Governors
Governors have an interest in helping to ensure that children in the school receive the best possible education and the school governing body is a key partner in school leadership. The governors are a team made up from various representatives - parents, staff and the local community and who are responsible for:
Ensuring the School provides good quality education

The School's budget and management of resources

Making sure the School provides for the individual needs of each child.
Meet our board of Governors
Headteacher Governor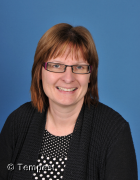 Mrs J Forshew
Co-opted Governors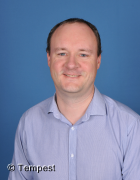 Mr Stuart Donovan
Chair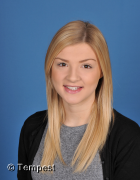 Miss T Ford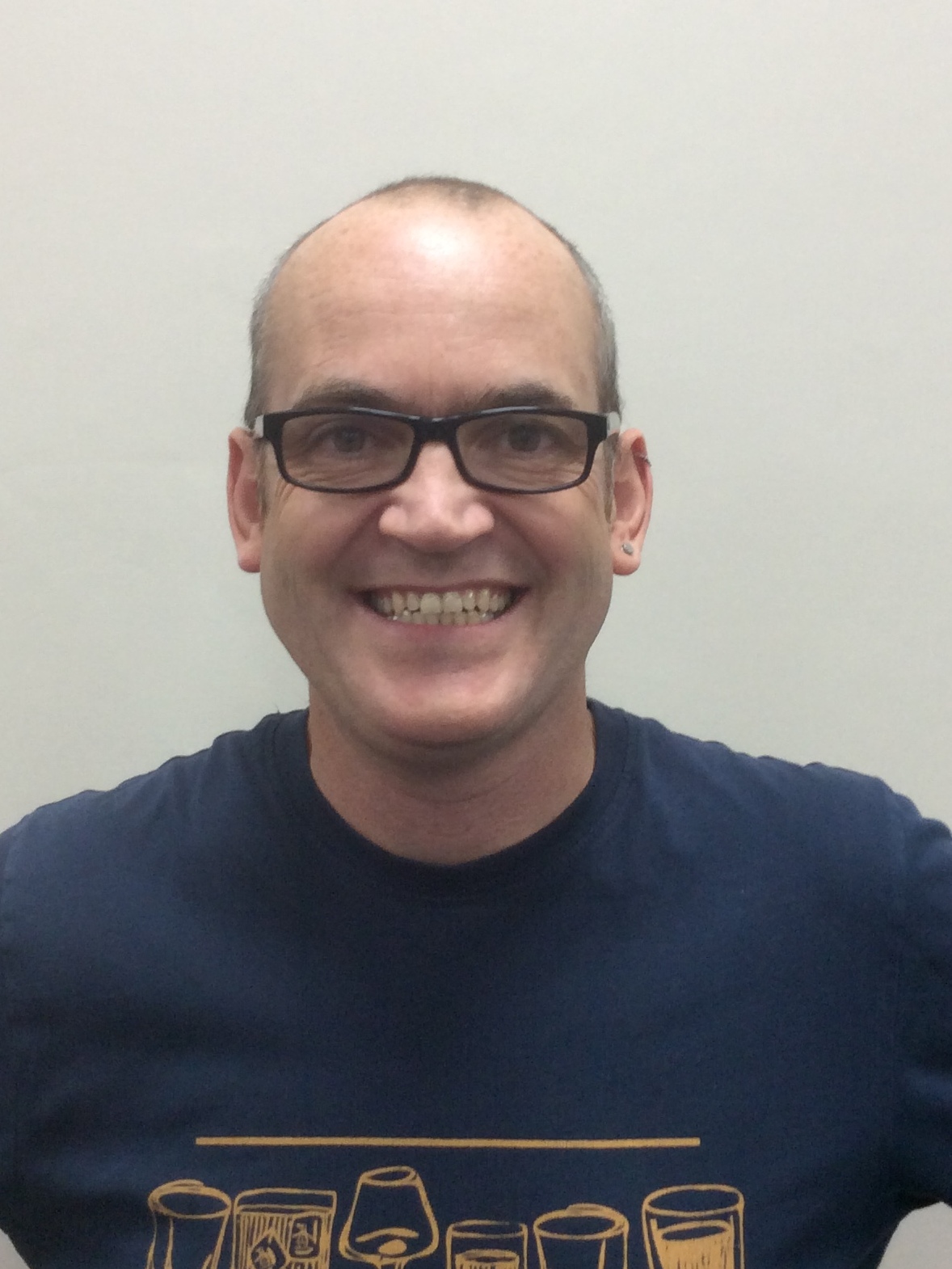 Mr Phil Riley
Hi, having been a governor at Nathaniel Newton previously I 'retired' when I no longer had children at the school but for some strange reason they recently asked if I wanted to return.
In the mean time 2 of my children are now at university and 2 are at the high school, they all went to this school and it provided them with a fantastic start to their education. It's a pleasure to be part of such a excellent school that has a great educational ethos and I hope that I can add to its growth in some small way again.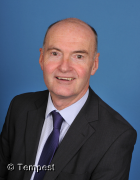 Mr P James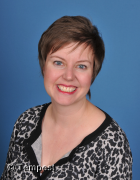 Miss A Hawkins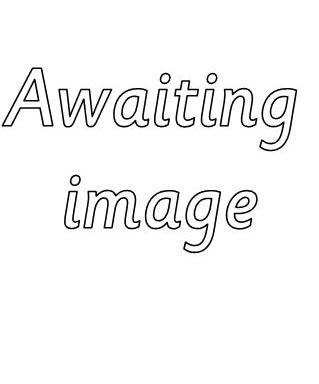 Mrs E Senter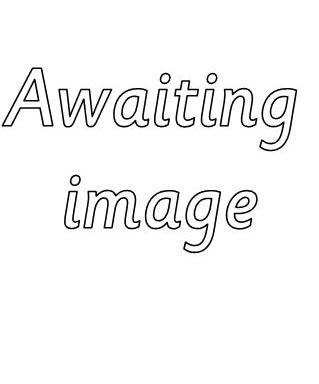 Mrs N Walsh
Local Authority Governor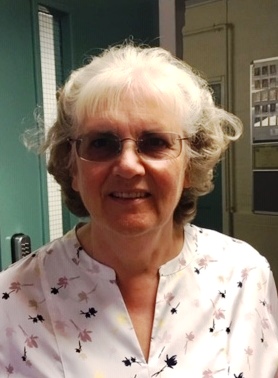 Mrs S Saje
Parent Governor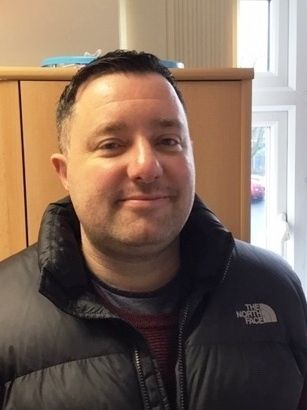 Mr Dave Hughes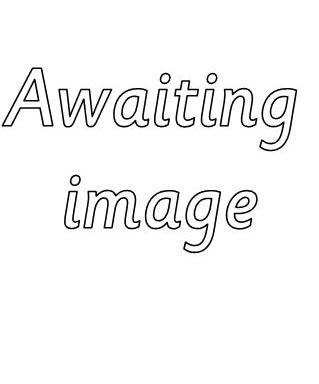 Mrs J Ward
Staff Governor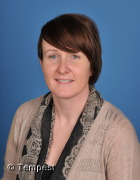 Mrs V Taroni
I am the school's deputy head teacher and Special Educational Needs Co-Ordinator. I have been at Nathaniel Newton School for two years but have 13 years teaching experience. I am passionate and care deeply about ensuring that the school provides the best learning experience possible for all children, regardless of their need.
Clerk to Governors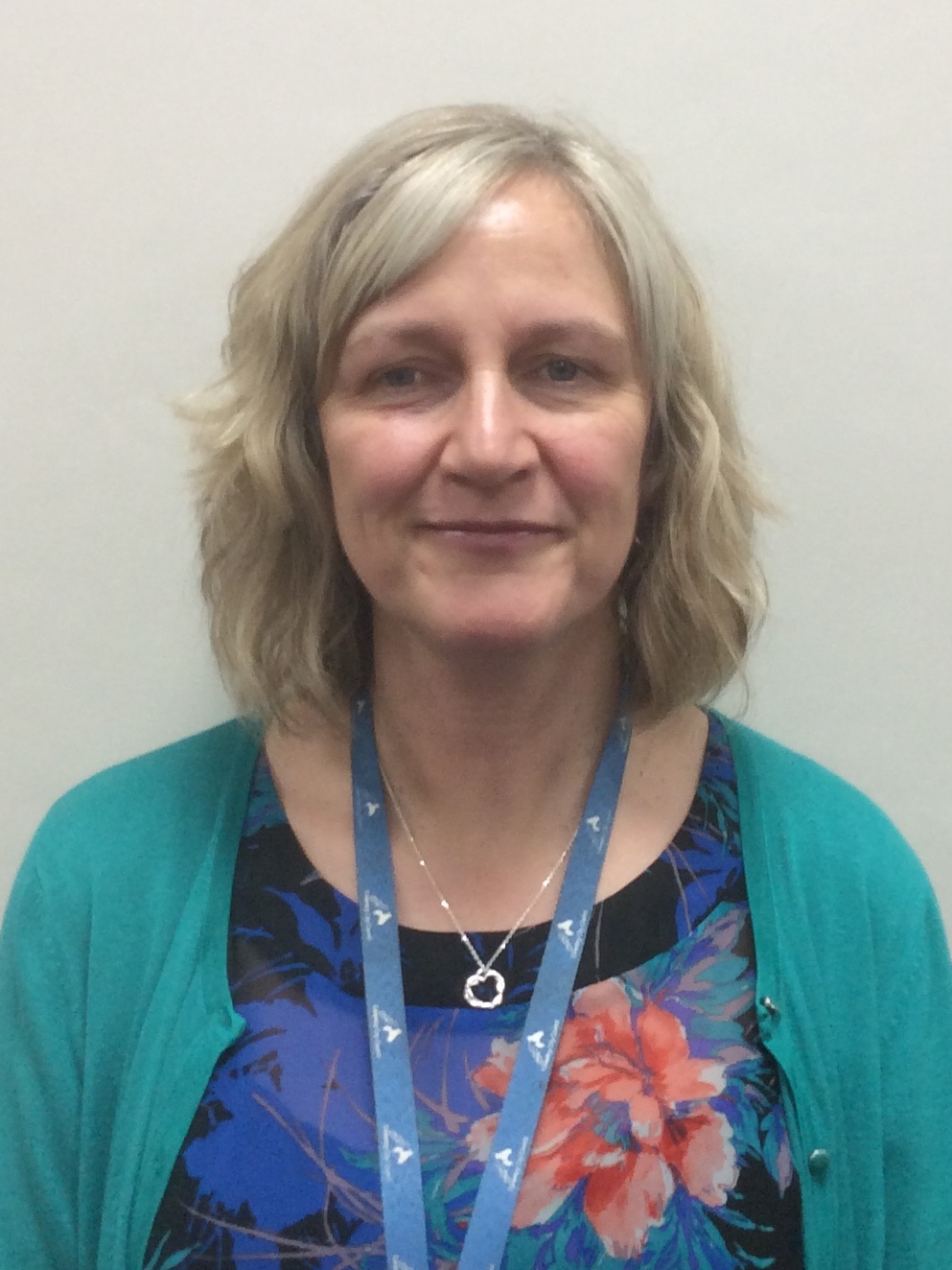 Mrs S Bowles