In this section...
Hedgehogs
Welcome to Hedgehog's class page!
Divalli
We have been learning about The Festival of Light; Divalli. We made some diva lamps to celebrate using salt dough.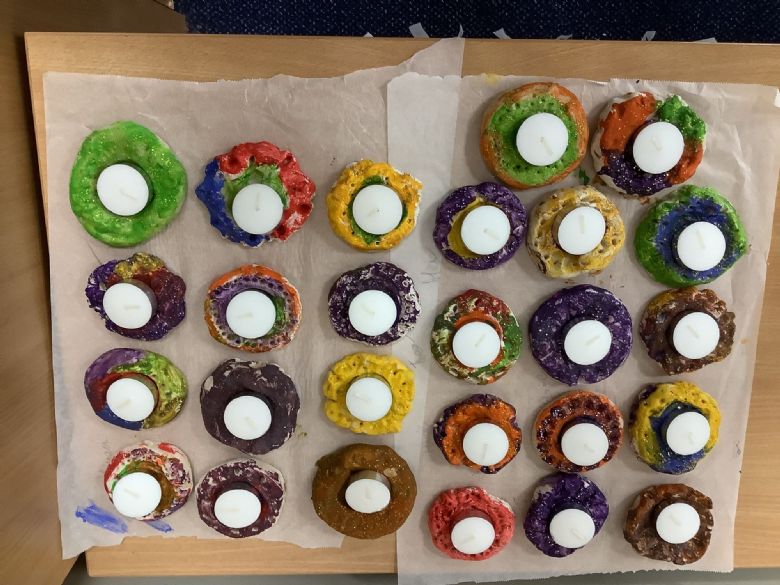 Wedding
As part of our learning about different celebrations, we had a pretend wedding. We had a ceremony, a buffet and some music and dancing. We had a wonderful time!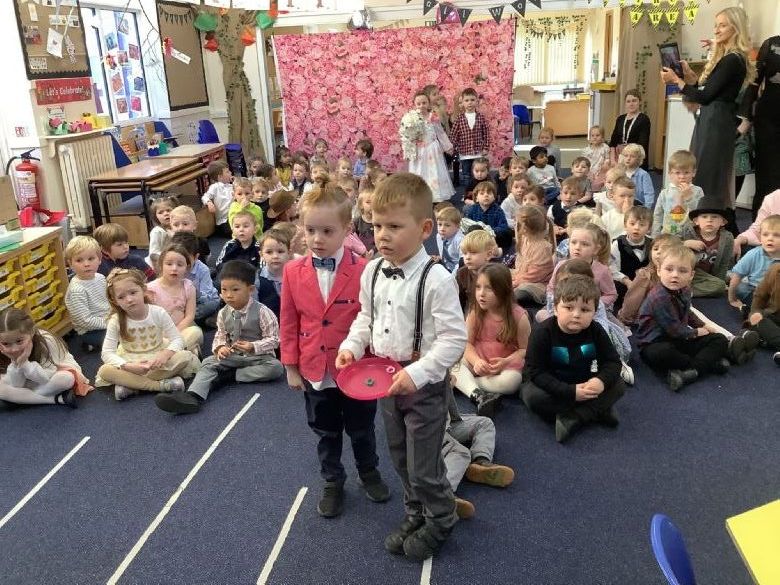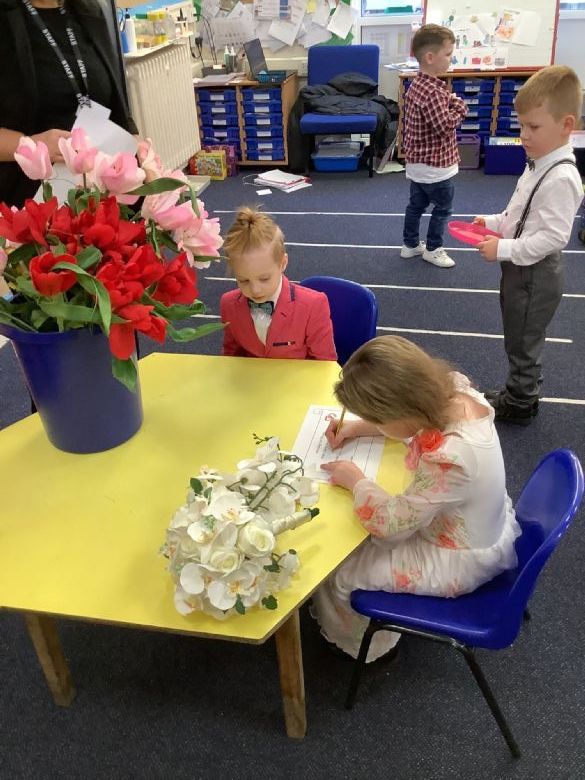 PE
We have been enjoying our PE lessons, learning lots of different movements and stretches.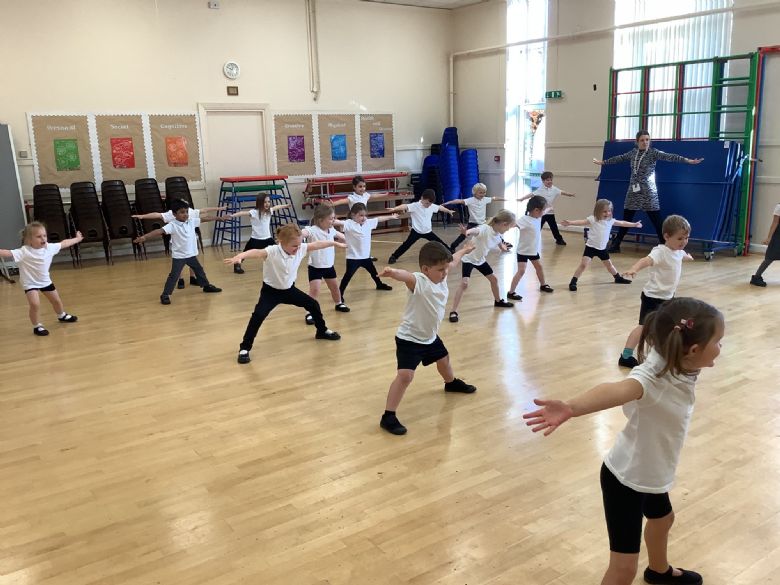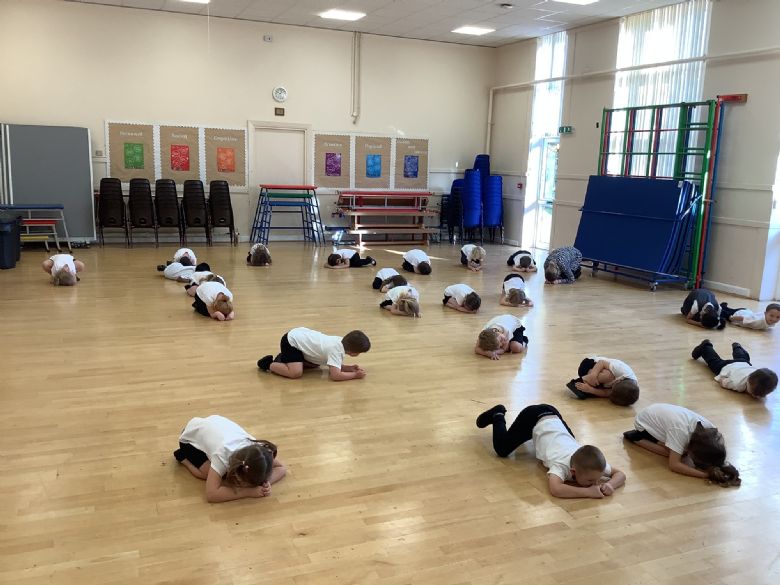 Talk 4 Writing
In our English lessons we have been learning about The Little Red Hen. We predicted the story, listened to the story, made a story map, then we retold the story using words and actions.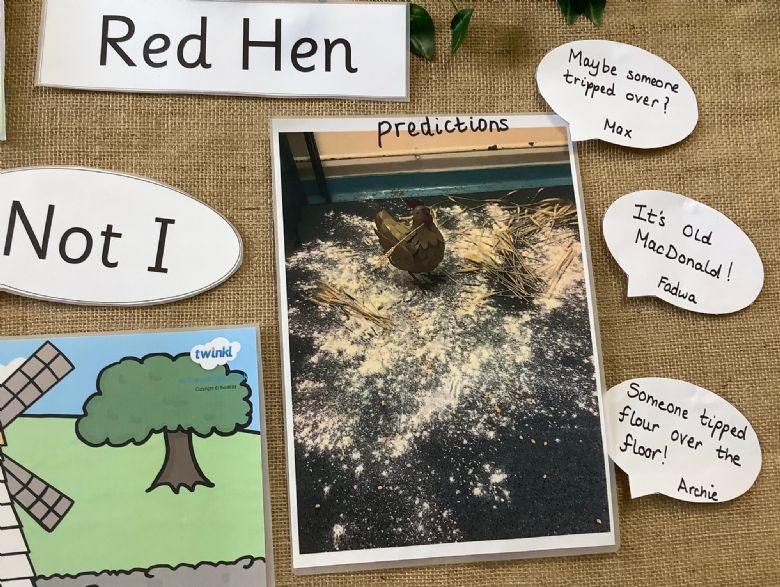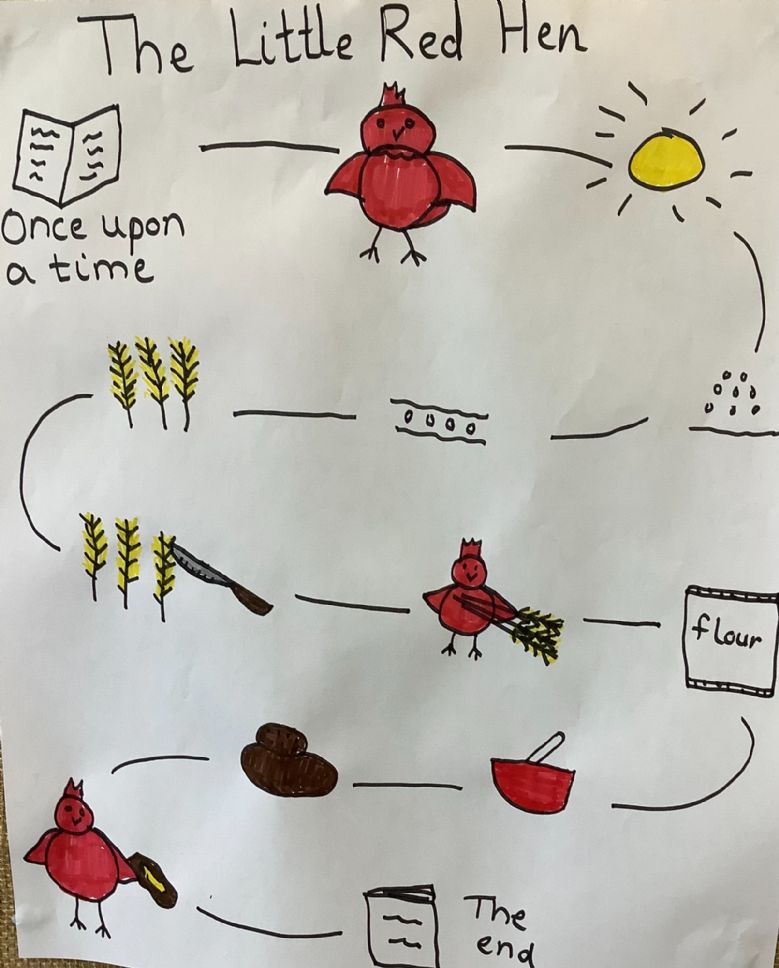 Halloween
We dressed up in scary costumes to celebrate Halloween!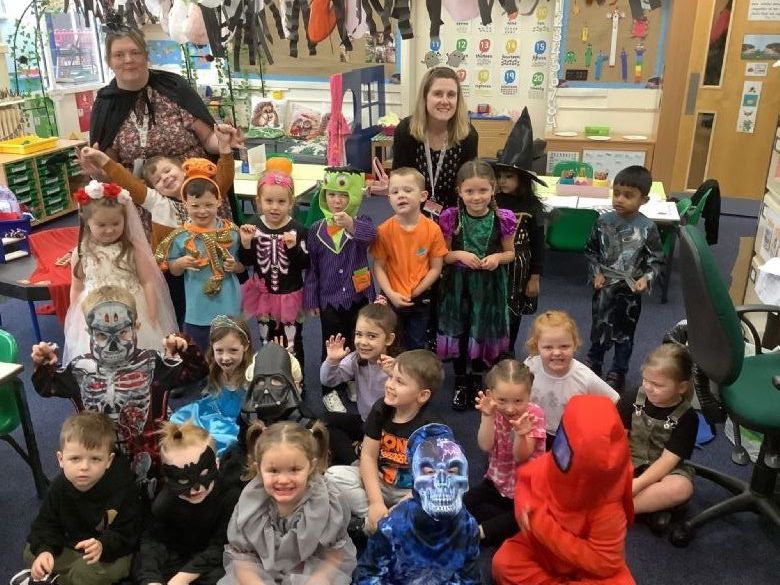 The Wheels on the Bus
As part of our nursery rhyme learning, we went on a bus and sang The Wheels on the Bus. We got a ticket and travelled to Nuneaton town centre and back. We had a fantastic time!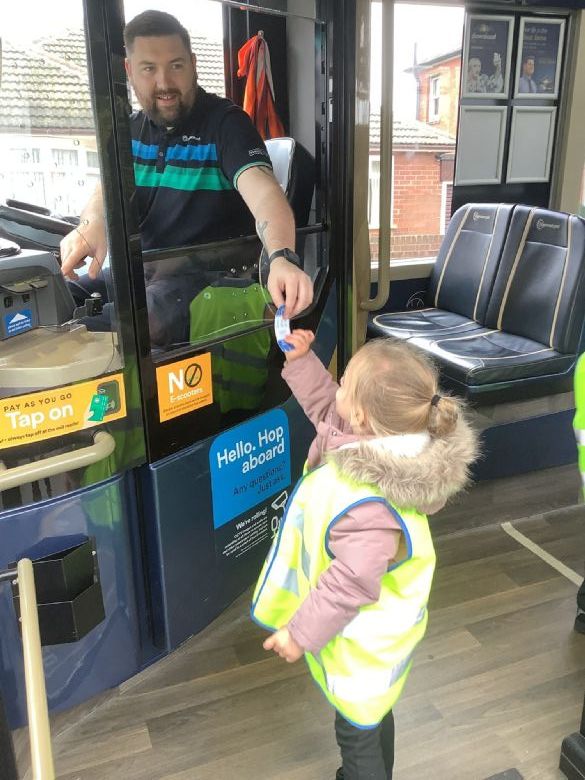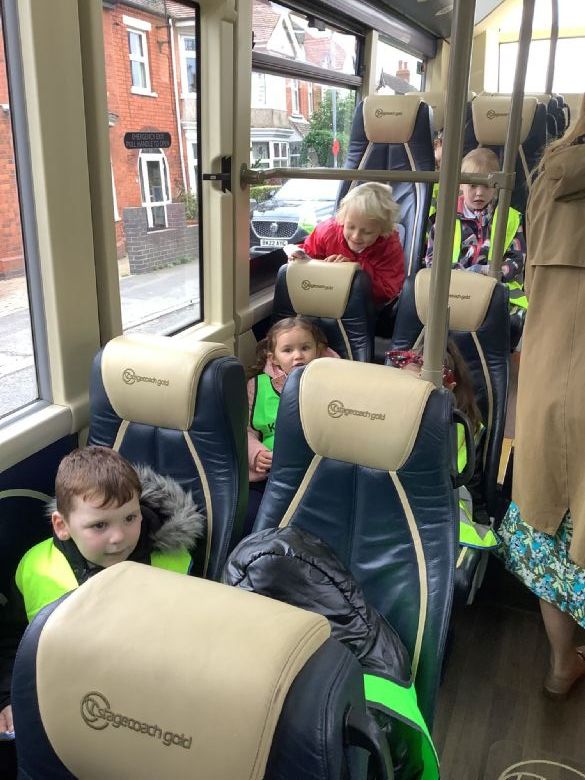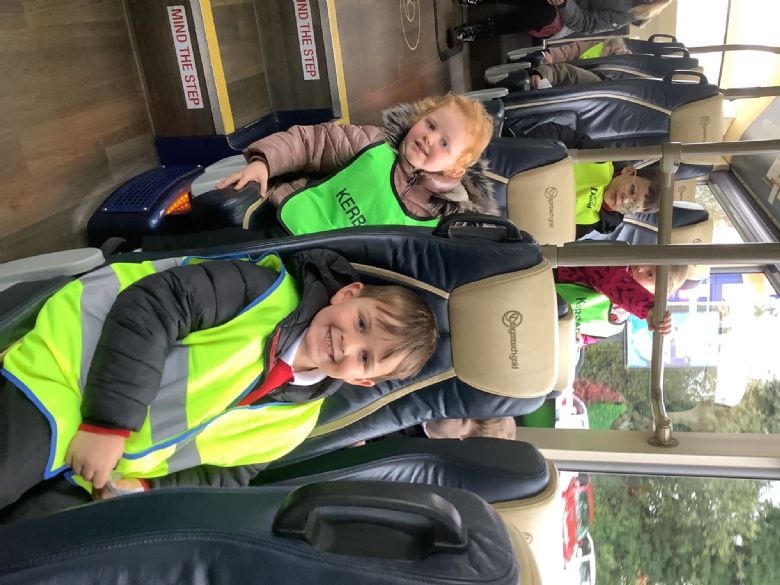 Balance Bikes
This week we are having daily balance bike sessions to improve our balance and steering skills. We had lots of fun learning how to steer our bikes through the correct coloured cones.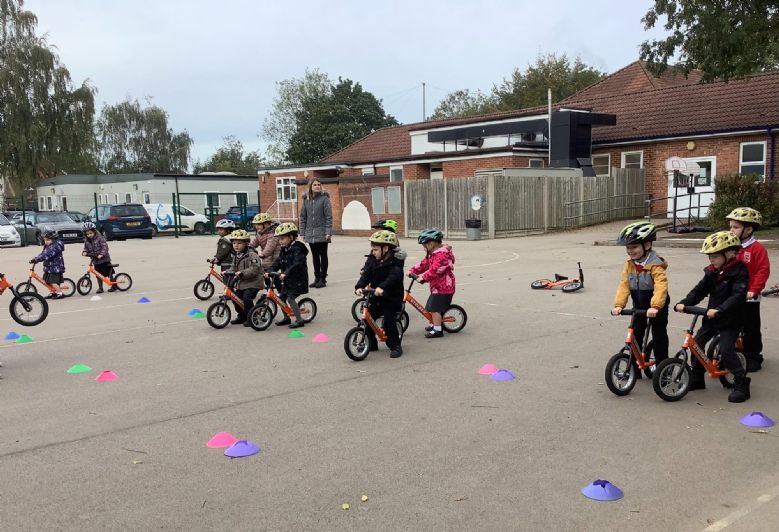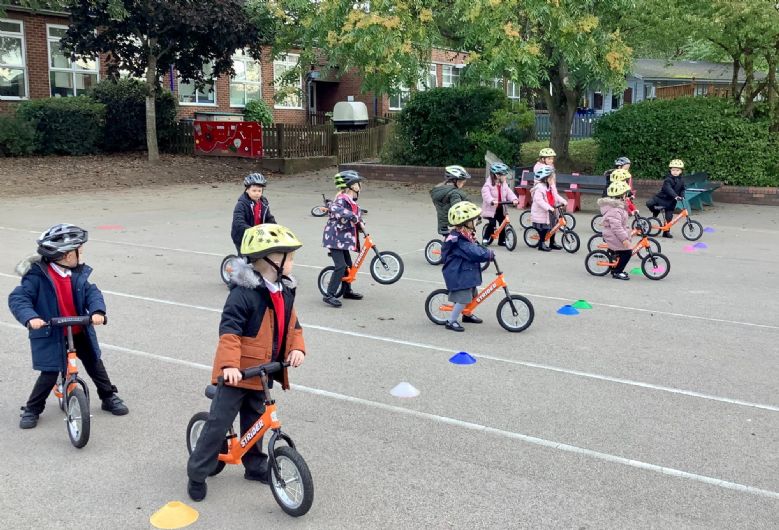 Once Upon A Rhyme
This half-term our topic in Reception is 'Once Upon A Rhyme'. We have been learning some nursery rhymes, including Miss Polly, Humpty Dumpty and Incy Wincy Spider. We have made some fantastic Humpty Dumpty collages and used our maths skills to create our own Incy Winchy spiders with eight legs! The Hedgehog class have also been busy with clay and sticks, creating some fantastic hedgehogs to decorate our classroom.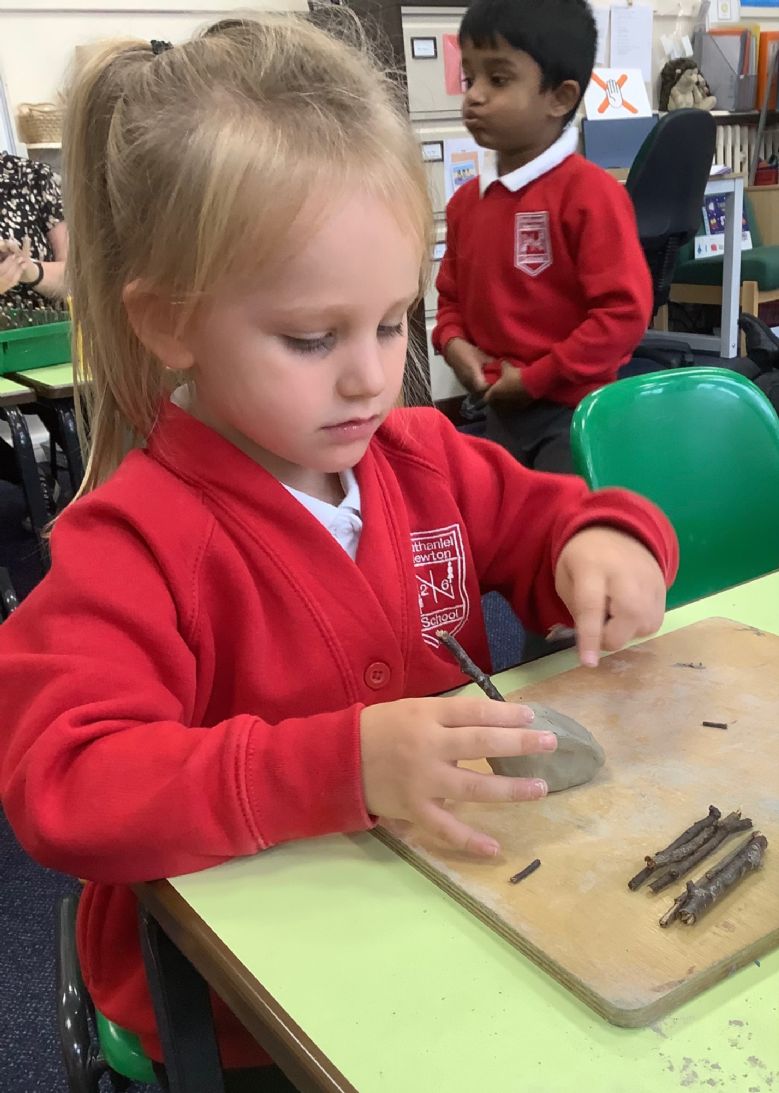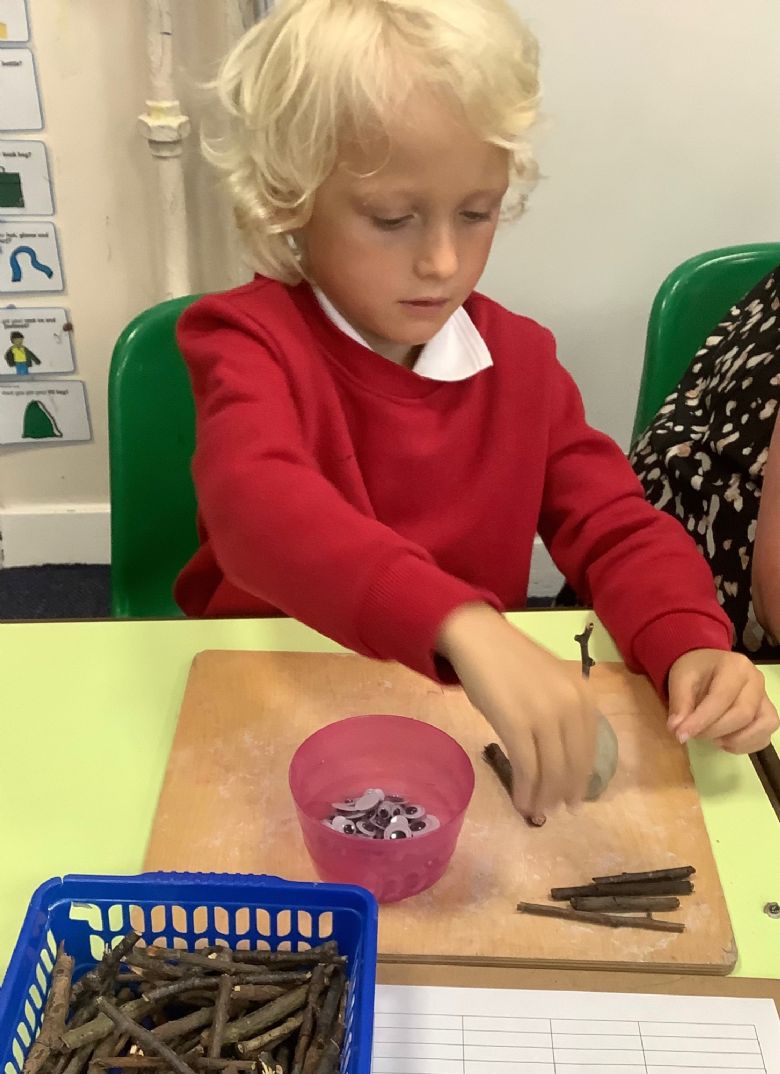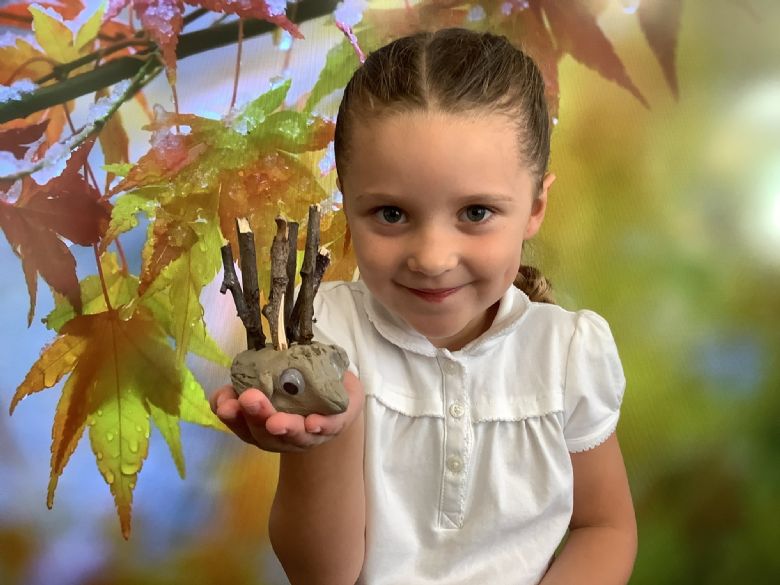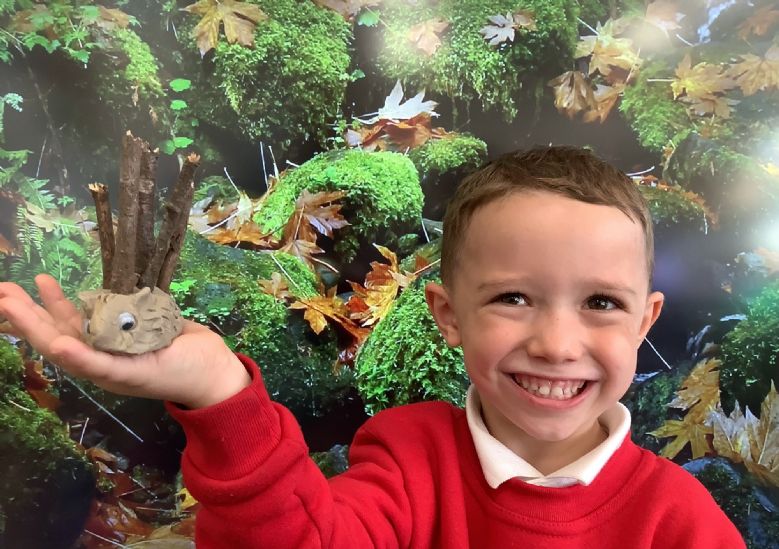 The hedgehogs have settled well into school, and they are enjoying mixing as a whole class after their sessions with half a class. They have been busy making new friends and getting used to our school routines.