In this section...
Music
Curriculum Intent
At Nathaniel Newton we want to provide our children with a rich musical diet celebrating the diversity of our world.
With well-planned lessons, excellent resources and opportunities to perform in front of a live audience, our children will gain experience and skills of a wide range of dimensions of music in a way that will enhance their learning opportunities.
They will experiment with voice, instruments (tuned and untuned) and composition where they can then become familiar with a variety of musical forms.
Sparkle and Shine
We have had an exciting opportunity here at Nathaniel Newton where we have learnt a song which was recorded for a CD. This CD can be purchased (please speak to the school office) which has your child's voice singing 'Sparkle and shine' on it. We have combined forces with other school across Nuneaton to create this CD and the children in our school worked really hard with learning the tune. The whole school were in the hall where it only took three takes for our song to be recorded. The children sounded amazing and we hope as a school you download the CD.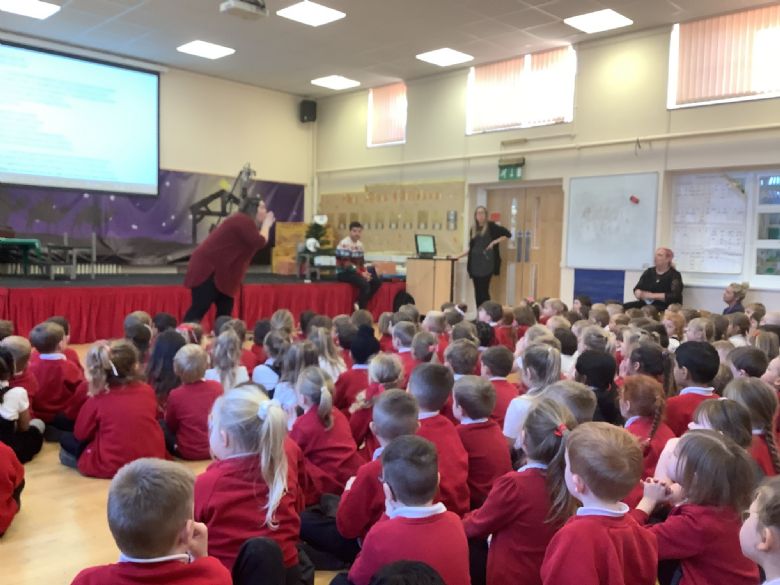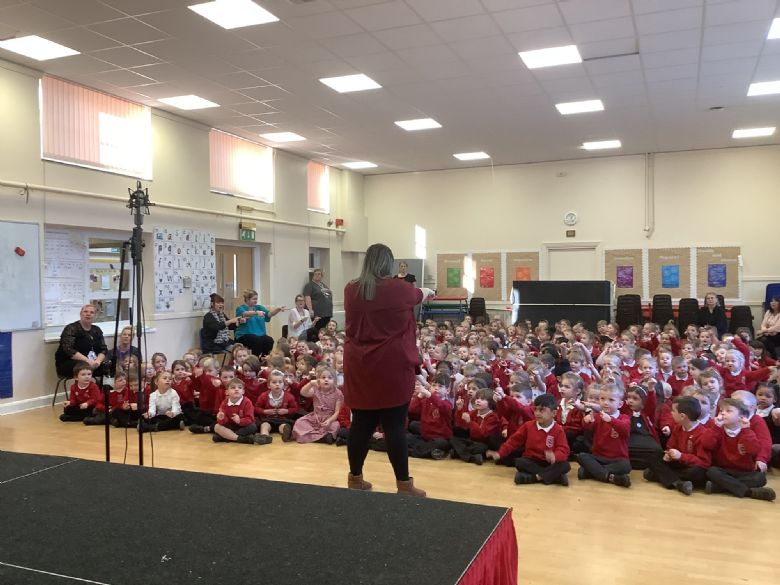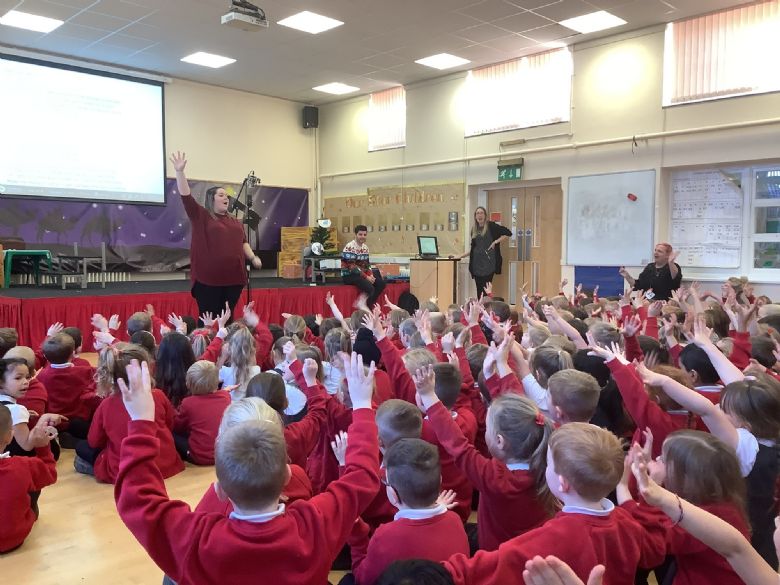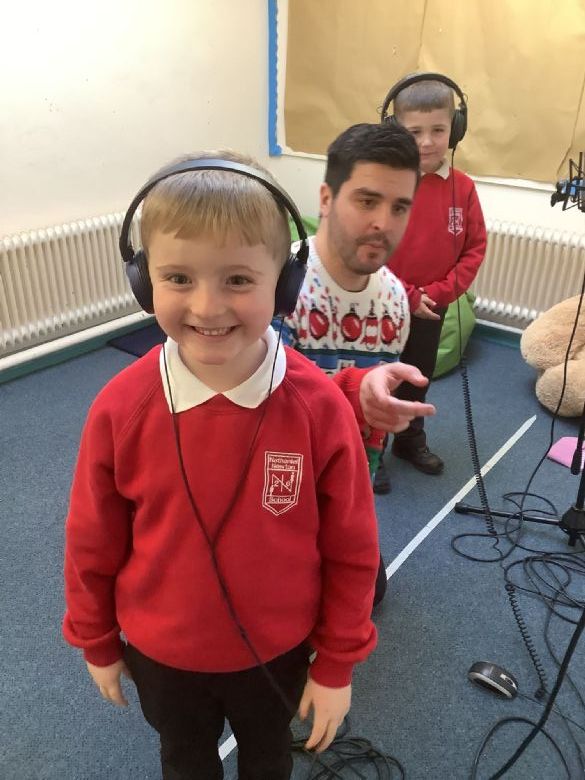 We felt like pop stars!