In this section...
Online Safety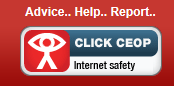 Our school is committed to providing a high quality, age appropriate, online safety curriculum to all of our pupils. We deliver these important messages through computing lessons, Personal health and Social Education and in any other relevant lessons.
We endeavour to keep you, as parents, up to date with any new helpful information, as well as an giving you an insight into some of our online safety curriculum activities.
Please see our 'Useful Links' below for other informative sites.
Our Internet Buddies!
As well as having a staff and governor online safety team, we also have a group of children to help out, called our 'Internet Buddies'. There are two children from each Keystage One class in the group and they are brilliant at offering advice if any of the other children have any online device related worries, about which adults to come and speak to. They are also brilliant helpers in the computer suite, and are always on the lookout for anything that looks amiss on our screens! They are permanent feature on our ipad lock screens too, as a friendly photo reminder to stay safe every time they pick up device!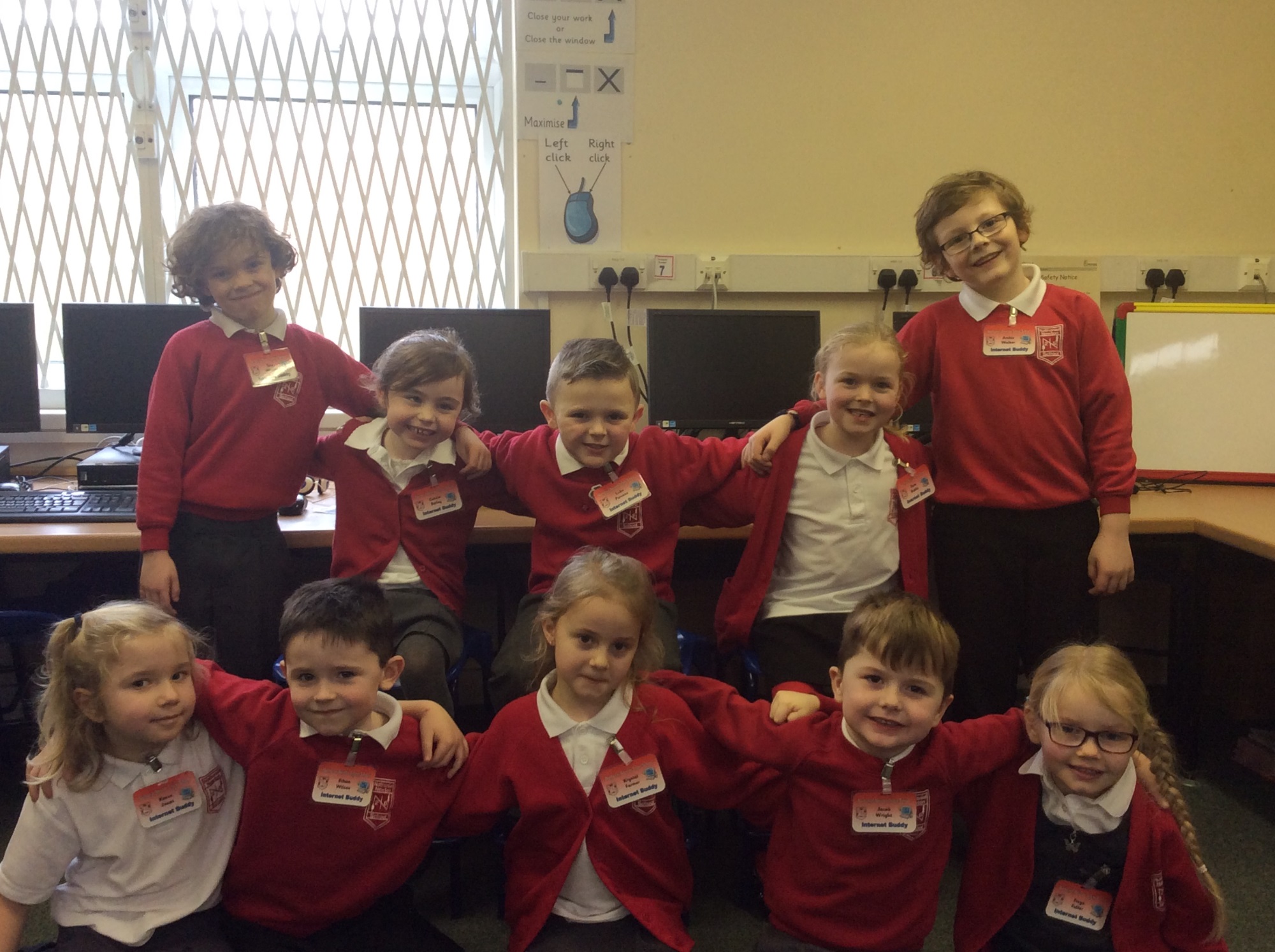 Below is a brilliant video the internet buddies made to help the children remember our top tips for staying safe on the internet. The children all love it....
Sharing stories with an Online Safety key message!
We regularly share stories with an online safety theme in assemblies and during story time in the classroom. The children love to hear them and they embed many of our important rules to stay safe on the internet.
Below is a selection of the books tht we read. If you happen to come across these in the local library it would be lovely for you to share the story with your child as well! We have also provided links to a video story and some freely downloadable books here too -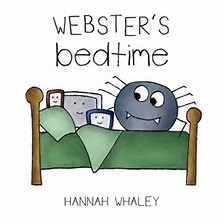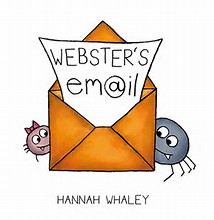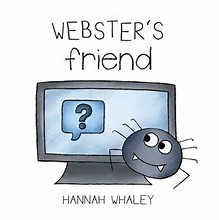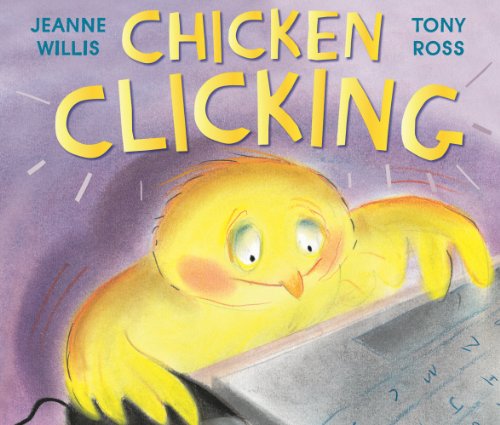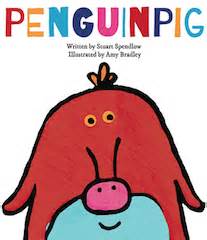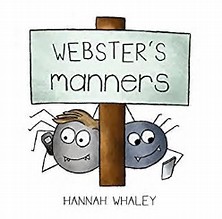 FREE TO DOWNLOAD - Click on the picture link-
Year Two make Online Safety Leaflets
Year Two have been making some brilliant digital books about our online safety rules in computing lessons this term. They certainly know their stuff! Check out some Jessica and Ewans work below...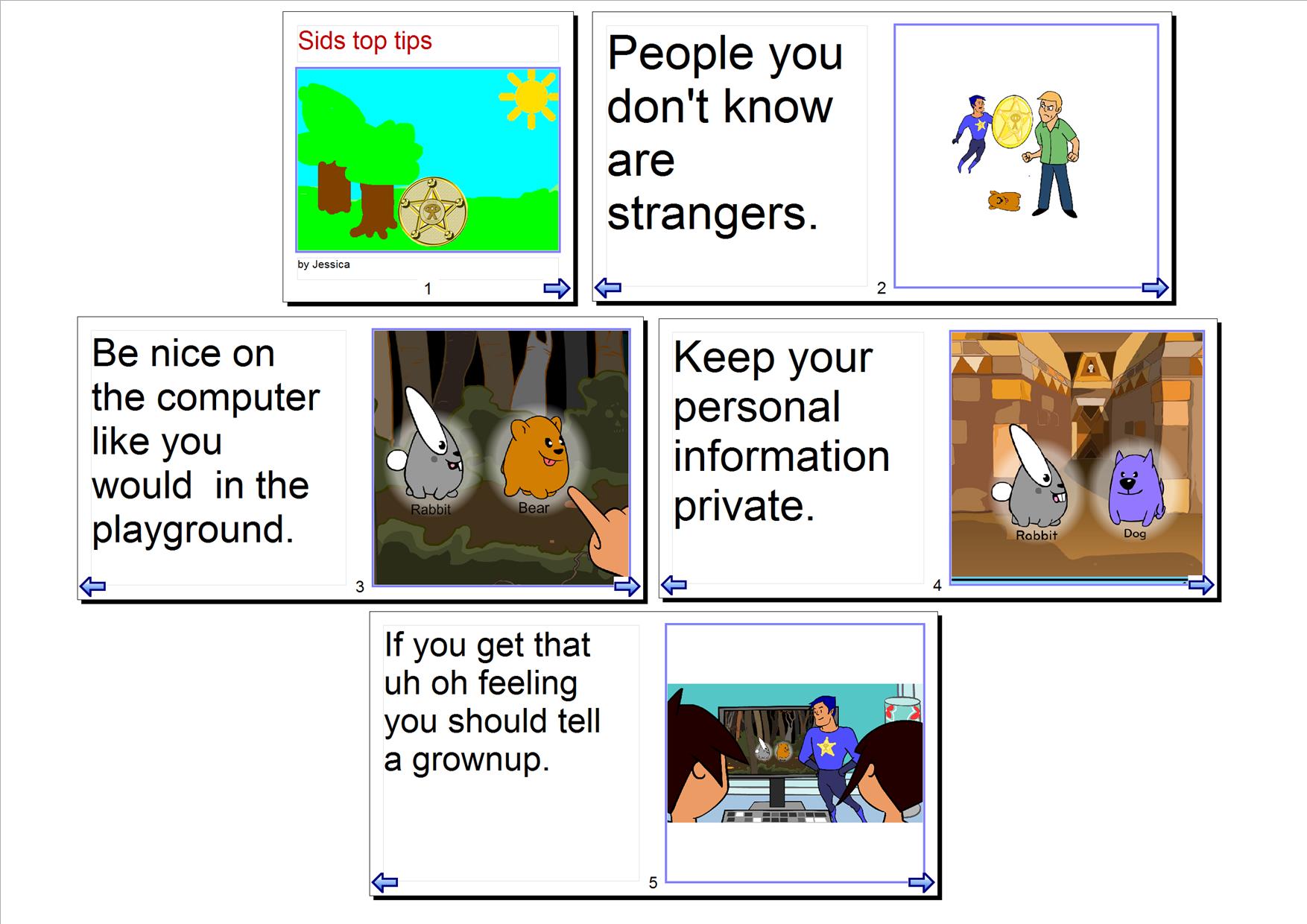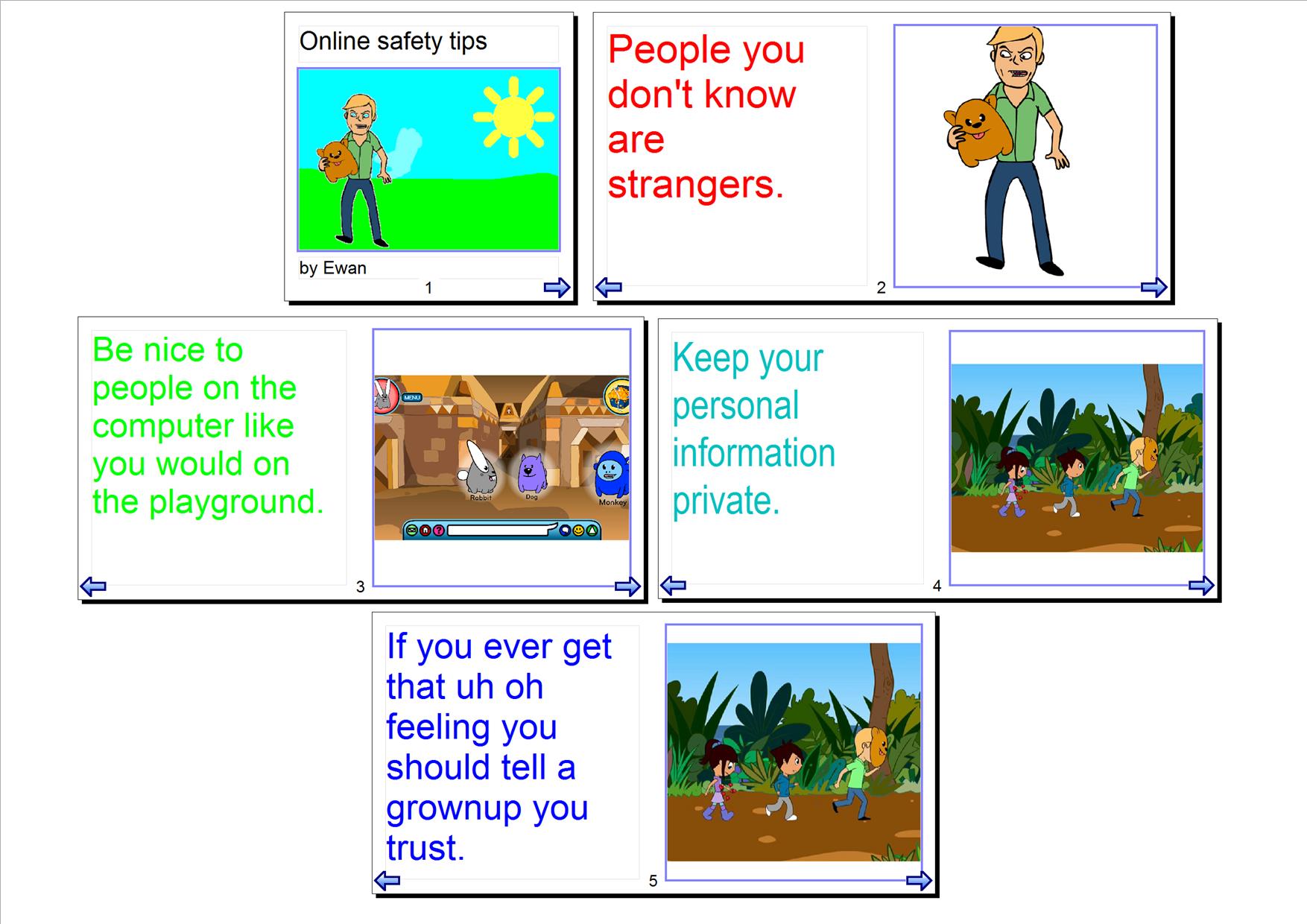 Year Two have been learning that not everything on the internet is true!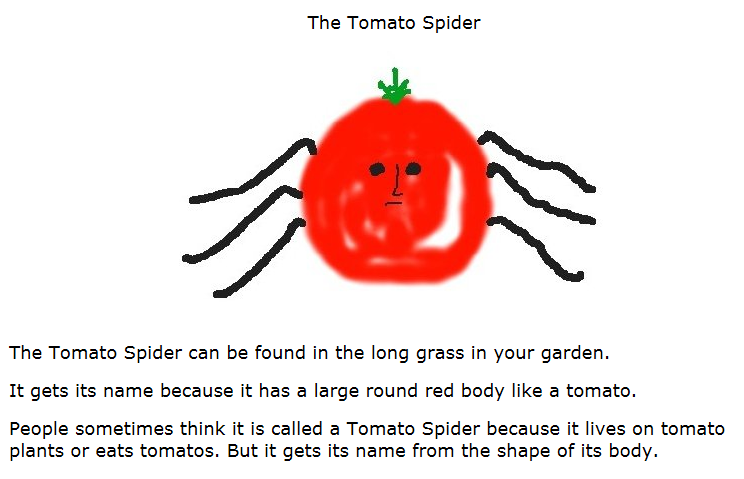 Research is an important part of our topic curriculum and the children love investigating online to find out facts to extend their learning. It is an important part of the online safety education which we provide to teach children that not everything that they see on the internet is neessarily true. Today the children have discovered that on the internet there is a whole website of information on that well known creature - 'The Tomato Spider'!
We've had some brilliant discussion around how to decide if something is real, by checking other sources and why some people put this false information online. I think all the children are a lot more internet savvy than this morning! Have a look with your child - just search for the Tomato Spider!
Online Safety Poster Competition
After Safer Internet Day this year we ran a competition to design a poster which reminded us of our internet rules.
We had lots of fabulous entries - and our winner and 2 runners-up are...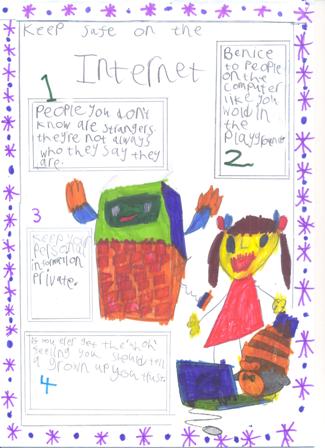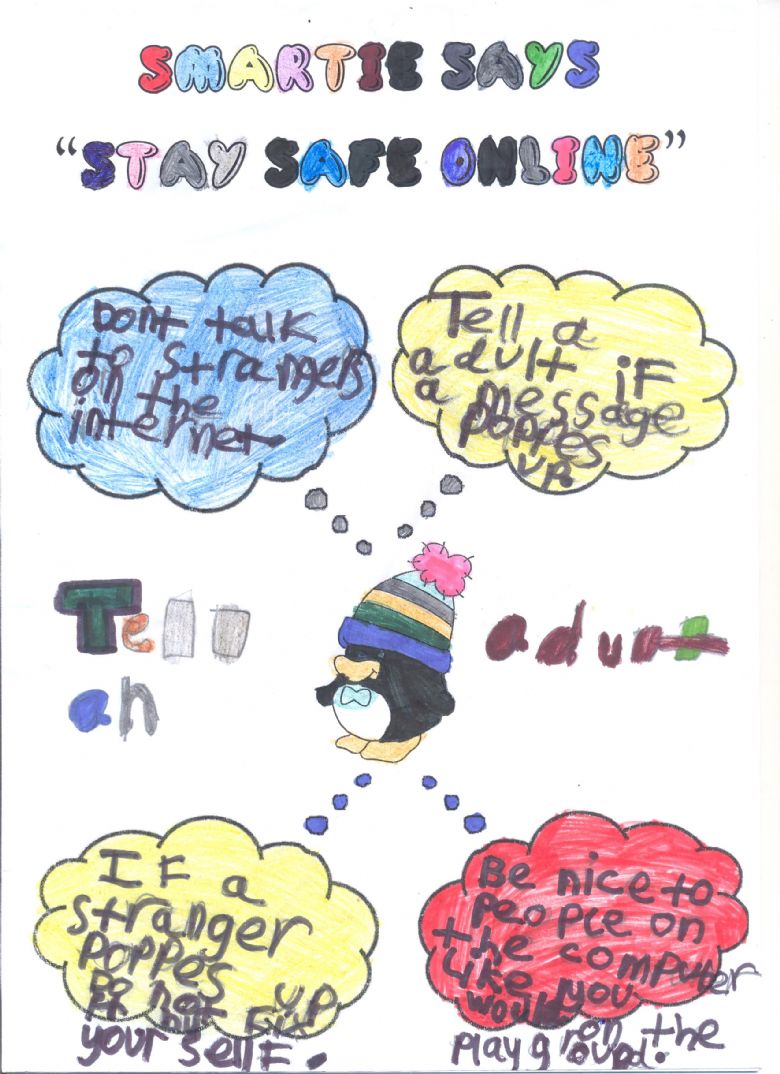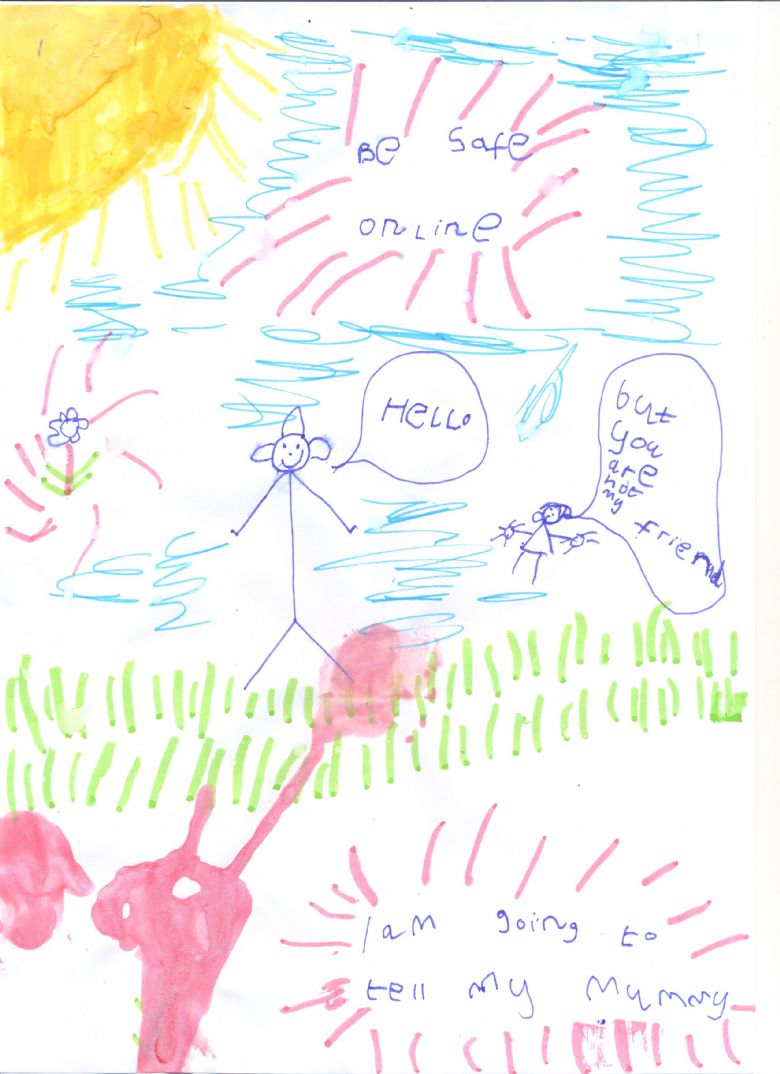 Useful Links
Click on the links below to find useful online safety information for you and your family.