In this section...
Whole School Curriculum
The National Curriculum is followed by all state schools in the country. The curriculum is divided into five stages, with Foundation Key Stage and Key Stage 1 being taught at Nathaniel Newton.
Foundation Key stage
Key stage 1
Key stage 2
Key stage 3
Key stage 4
Reception
5 – 7 years
7 – 11 years
11 – 14 years
14 – 16 years
The National Curriculum has 4 core subjects and 7 foundation subjects, all of which are taught at Nathaniel Newton. Sometimes the subjects are taught separately, but often children learn better when several subjects are taught through a topic based approach together. We also aim to enable the children to apply their learning in different situations.
The 4 core subjects are – Maths, Science, English and ICT (Information, Communications & Technology)
The 7 foundation subjects are – Technology, History, Geography, Music, Art, PE and PSHE (Personal, Social & Health Education).
As well as the National Curriculum, children will also be following the agreed syllabus for Religious Education*.
* You can apply to withdraw your child from Religious Education.
Sport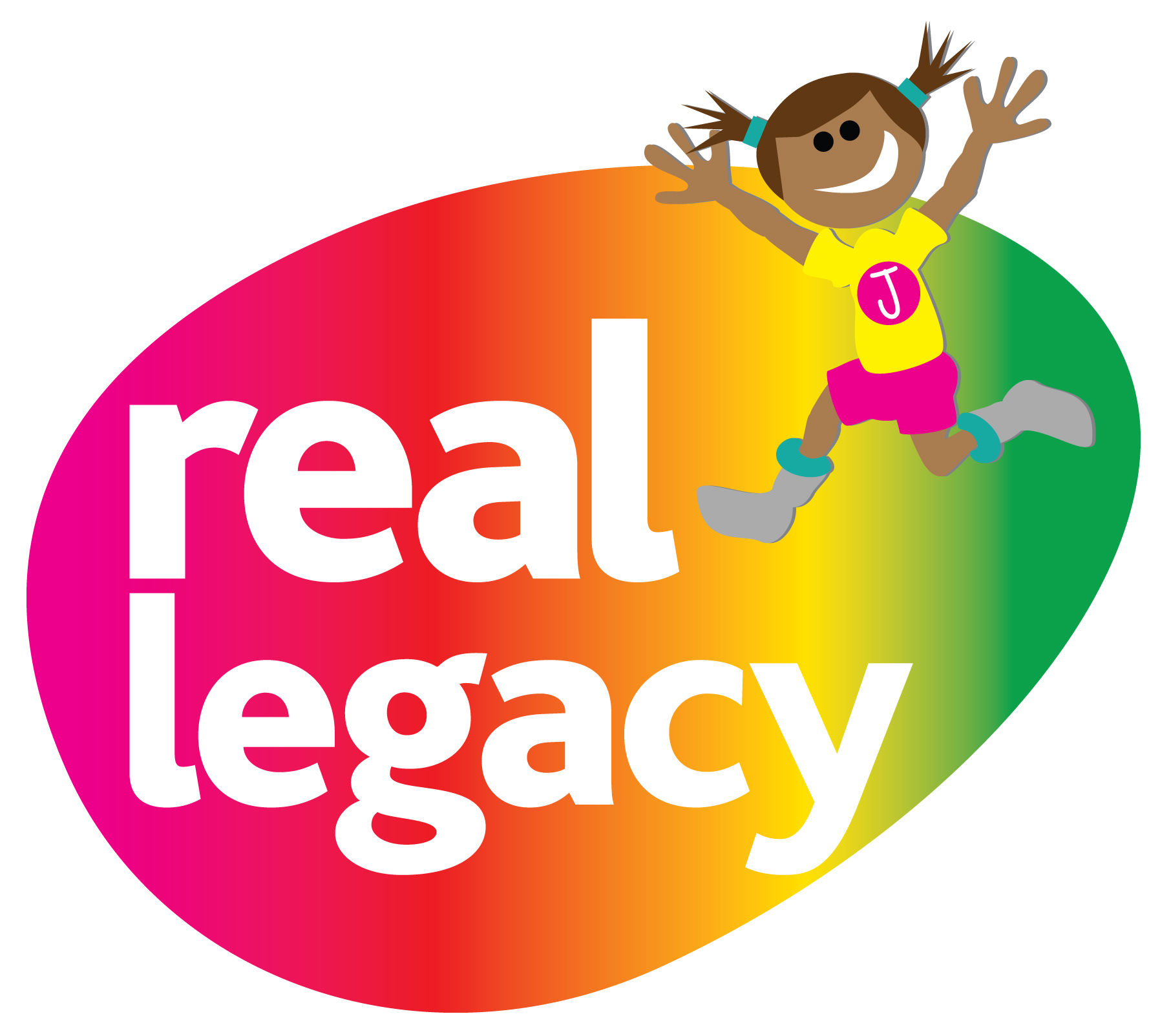 Nathaniel Newton Infant School is proud to be a real legacy school and is striving to create a new ambition for EVERY child.
Not only are we on a mission to get our children more active by developing the fundamental movement skills that are so often overlooked, our PE lessons are centred around the child to enable them to be successful in the classroom and in later life.
real legacy allows us to bring the school, home and the community together to enable cultural change. Our journey commenced with real PE teacher training to support our PE provision to develop the whole child and extends across the school to include supporting families and the wider school community. The school is supported with teacher training, school based support, fun real play activities for families, enrichment and competitive opportunities and supporting resources from Create Development all through a holistic approach to also develop children's personal, social and emotional skills.
We are also part of the Northern Area Schools Sports Partnership. This offers the children the opportunity to participate in a range of sporting activities in conjunction with other local schools. The children all receive up to 2 hours of PE a week in school ranging from dance and gym, to games and athletics. We also offer a variety of sports-based after school clubs such as football, golf, tag rugby, athletics, skipping and non-contact boxing (please see the section on Extended Services for more details of our after school clubs).
Music
We have a music specialist, Mrs Alison Westley who comes in one afternoon a week to work with our pupils. We have a Year 2 choir who meet at lunchtime and perform in the local community, and there are opportunities for the children to play a range of instruments.
Computing
Our school is very well equipped with computers, iPads and software. We have an ICT suite and additionally, there is computer and an interactive screen in each classroom.
The ICT suite and the equipment are looked after by Miss Hawkins, who also delivers Computing sessions to the children.
We see computer literacy as being an important factor in children's education and it is integrated into the curriculum. All children make use of the ICT facilities as part of their learning.
We have a network system which enables staff and children to access all programs and their work from any location throughout the school. We have broadband wireless Internet access. Children use the Internet under supervision and the School has an Online Safety policy which is available to view here.